Sporting Success and Achievements
Sport England Survey
We have been given the opportunity, as a school, to work with Sport England to help with research regarding activity levels in young people.
We will therefore be conducting a short survey about activity with our children in school time. This research will help us to see what opportunities our pupils are taking part in, and how we can best support them moving forward. It will also enable Sport England to gather data, and collect information about activity levels in our local area.
We will be conducting the survey in school, over the next week. If you DO NOT wish your child/ren to take part in the survey please let me know in writing by Monday 1st May 2023.
We also have the opportunity to earn additional funding for our PE in school. We need the support of our Key Stage One Families (Caterpillars and Bumblebees classes) to do this. For every adult that completes an activity survey, we will be given £10 additional funding. If every family in our Key Stage One were to support us, this would be an additional £610 we could raise in funding to support all of our pupils.
To do so, all we ask is for you to complete the survey by clicking this link. https://ipsos.uk/LJAZKNU It should take around 10 minutes of your time.
Please can I ask you to do this by Friday 5th May 2022.
If you have any questions regarding the pupil or family survey please get in touch, and I will be happy to answer.
Thank you in advance for your support,
Mrs Harvey
PE Lead
Announcing our Play Leaders!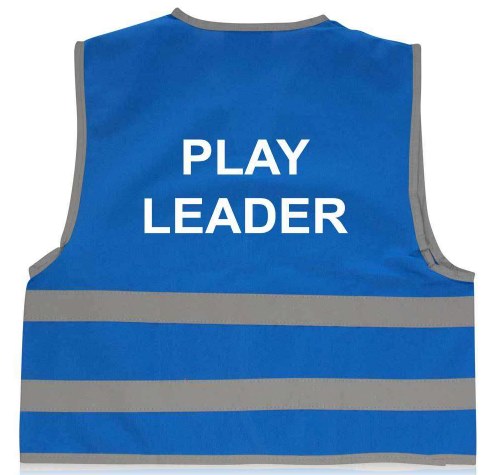 Well done to the following pupils who have graduated their training and are now ready to become fully fledged All Souls' Play Leaders!
George RG, Chelsea, Sam, Elliott, Kyle, Eden, Florrie, Myla, Simona, Isla H, Ishrina, Diya, Kenzie, Willow, Ivy B.
The pupils worked very hard together, showing our values of respect and friendship to create a range of play ground activities that pupils from Reception to Year 6 can take part in! They will soon be seen out on the playground in their bright vests ready to ensure we have active and fun playtimes! Well done to all pupils involved, we are very proud of your effort and commitment to our school!