Share A Story Club
Share A Story Club are a group of KS1 children who meet weekly to explore a story through activities. Here are some of the books they have explored this term.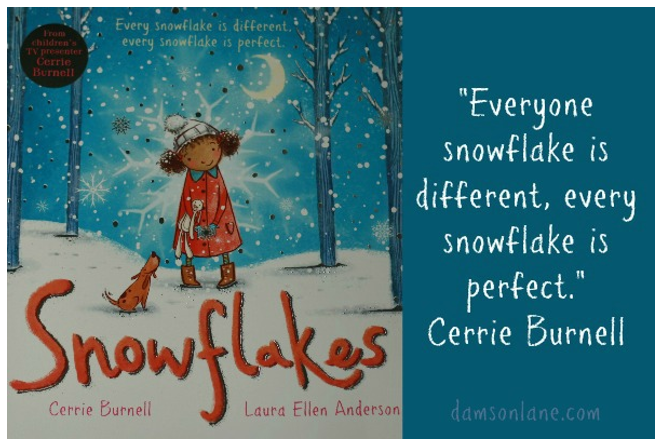 We shared the Snowflake story, exploring the concept that everyone snowflake is different, every snowflake is perfect and as are we. Then we created our own snowflakes.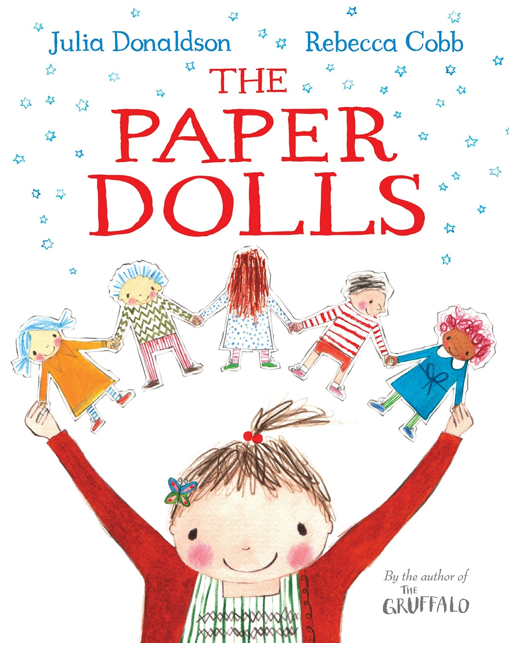 We enjoyed this lyrical story of childhood, memory and the power of imagination and then made our own paper dolls.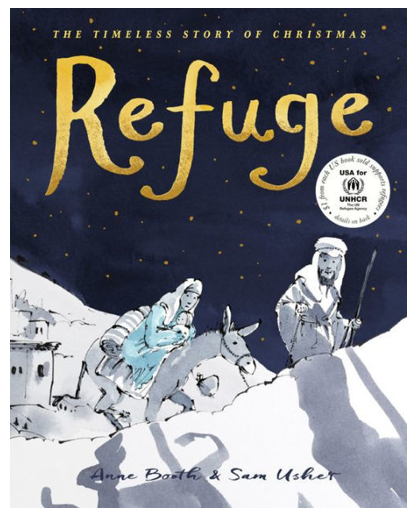 What is it like to leave everything behind and travel somewhere strange? We explored the fact that Jesus was a refuge, and what it means to be a refuge.