School Dinner Menu/Packed Lunches
A school meal costs £2.30 per day unless your child is in KS1 or Reception where they are entitled to Universal Free School Meals. Payment for meals should be made in advance. If you think your child may be entitled to Free School Meals you can apply online at https://www.cloudforedu.org.uk/ofsm/kent.
Please find below our Whole School Meals menu for September and October 2020.
Packed Lunches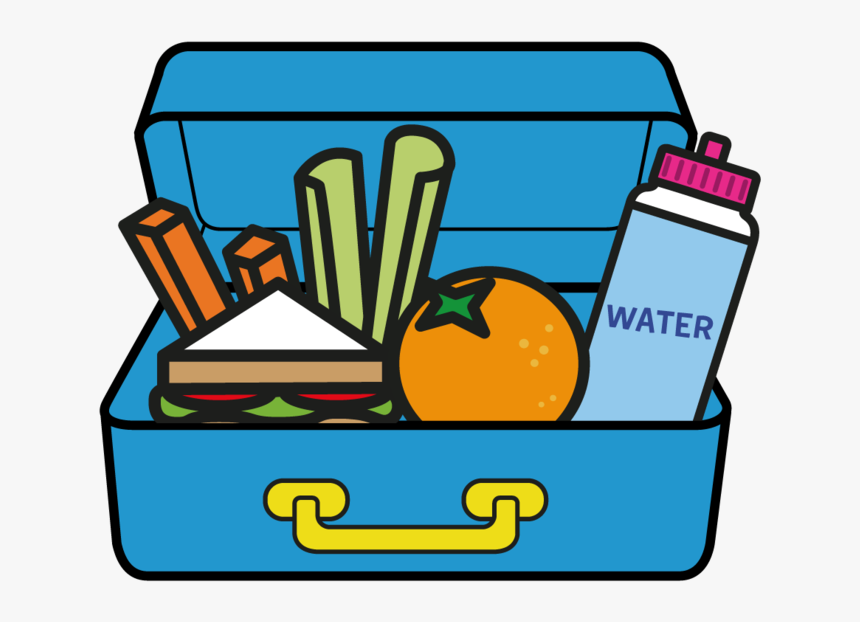 We have children in school with serious nut allergies. Please do not send nuts or nut products to school in your child's lunchbox. Thank you for your support and understanding.
School Census Day Special Lunch
Thursday 1st October 2020
The school receive funding for all children eligible for Universal and Free School meals based on uptake of meals on school census days only.
The census takes place on Thursday 1st October and we will be ordering all children eligible a meal of sausage rolls, herby-diced potato and baked beans. A menu always popular with our children! This will also give the opportunity for pupils to taste the lovely school meals that we have delivered from Whole School Meals.
All children in Year R, 1 and 2 will be booked a dinner for this day including children across the school who are registered as eligible for Free School Meals.
If you would like to opt-out of the school dinner, please email office@allsouls.kent.sch.uk with your child's name.