Penguins - Years 5 and 6 - 2021/2022
Year 6 Take Part in Canada Day! To find out more about this special memorial event - just click the link.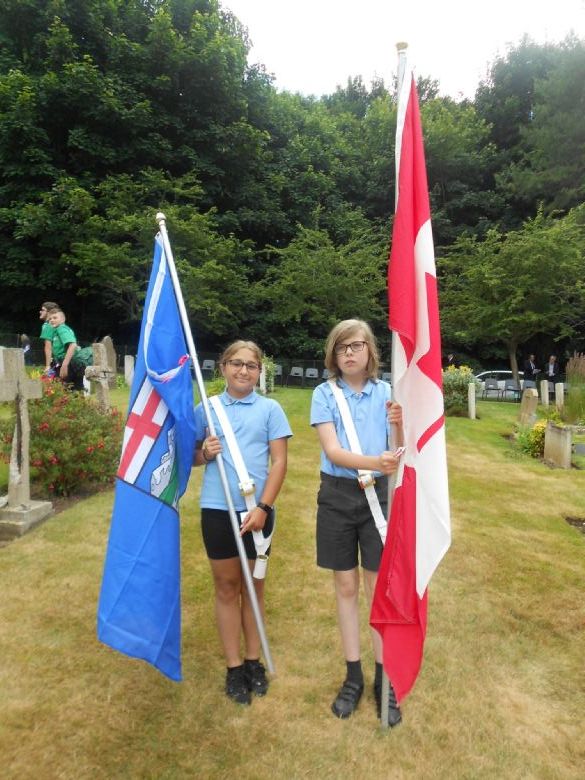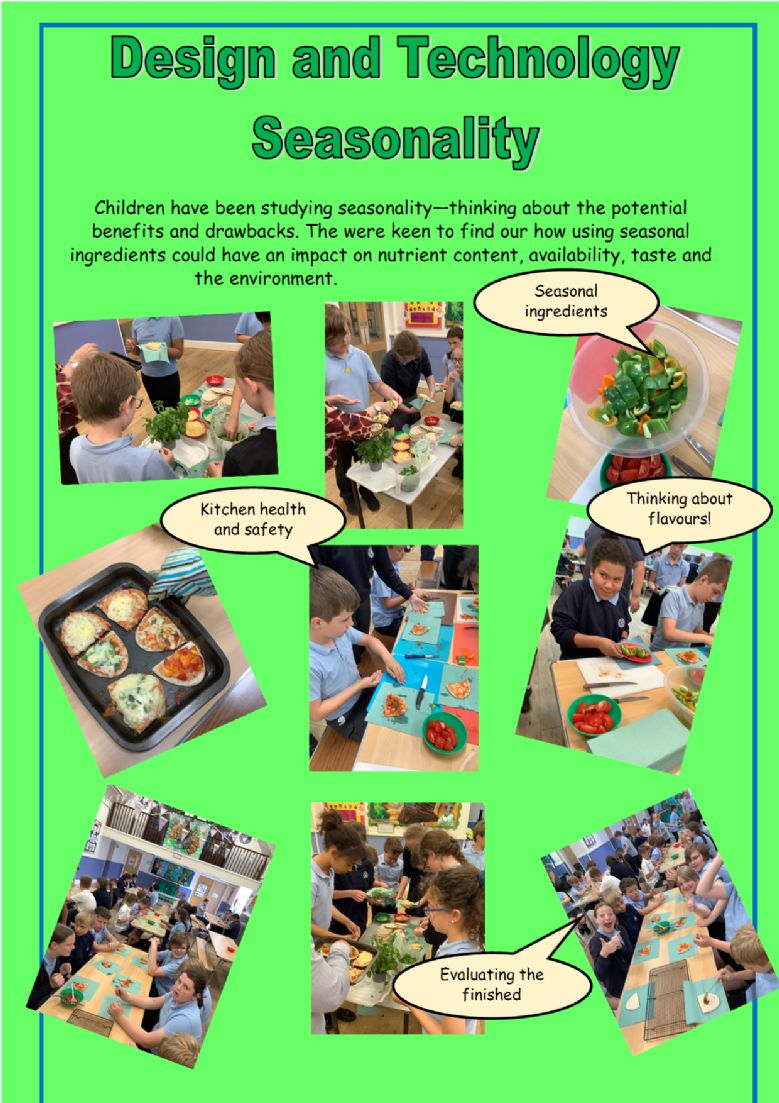 To give you a taste - this term we will be looking at: Poetry, our solar system, Alexander Fleming, Su Blackwell, athletics, fieldwork and much more in between. Watch this space for news of our learning.
Don't forget our reading challenge is still live - if you finish a book you can use the link below to do a book quiz at home or in school.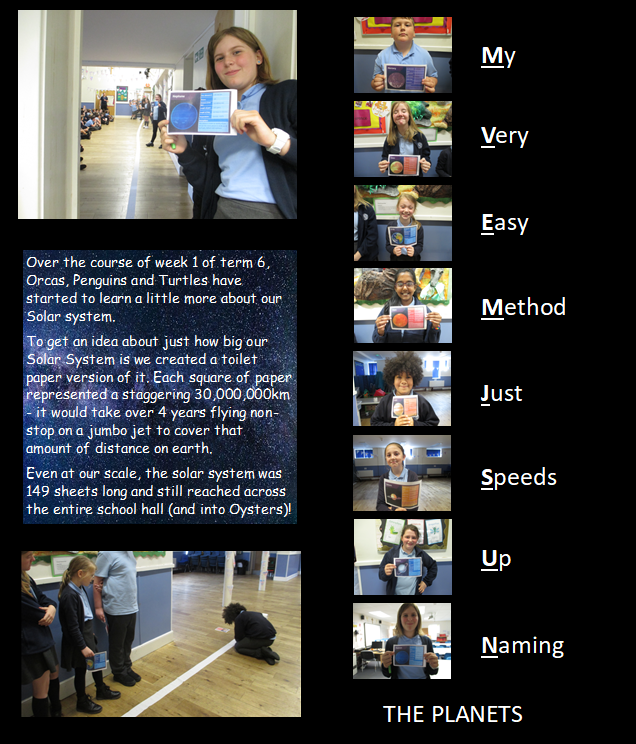 Penguins recreated a model of the Solar System on the playground to explore the different orbits of different planets...