Our Learning - Term 3
Infant Agility
Pupils in Year 1 and 2 took part in an Infant Agility competition on Tuesday at The Three Hills. They had to take part in 6 events including; bowling, throwing and jumping. As always they represented us wonderfully and our 3 teams finished 12th, 13th and 14th out of 26 teams. Well done to all involved, you will get your certificate during Monday's Worship!
Thank you to all the additional adults who supported us for the morning, we look forward to next event!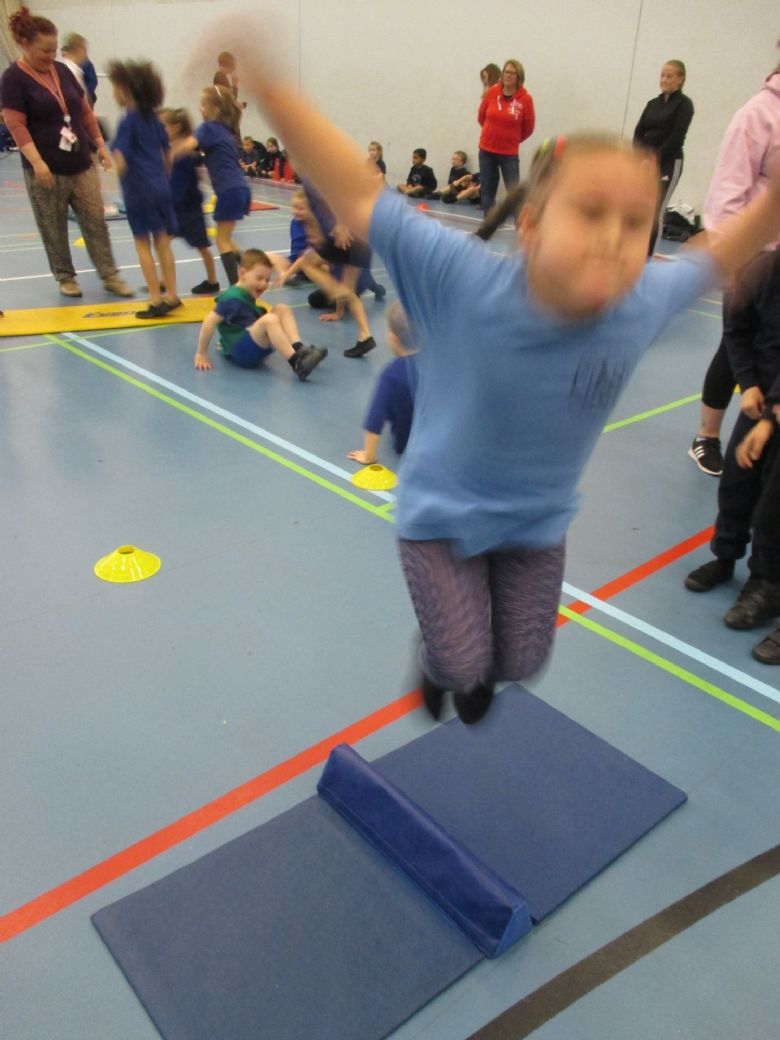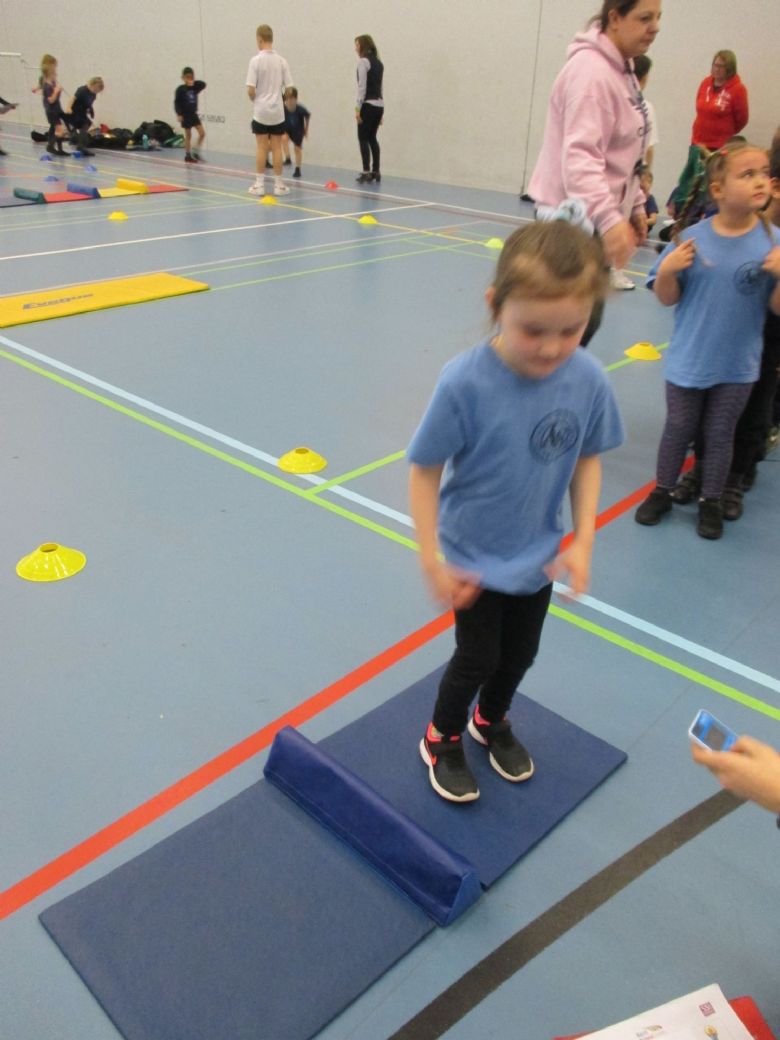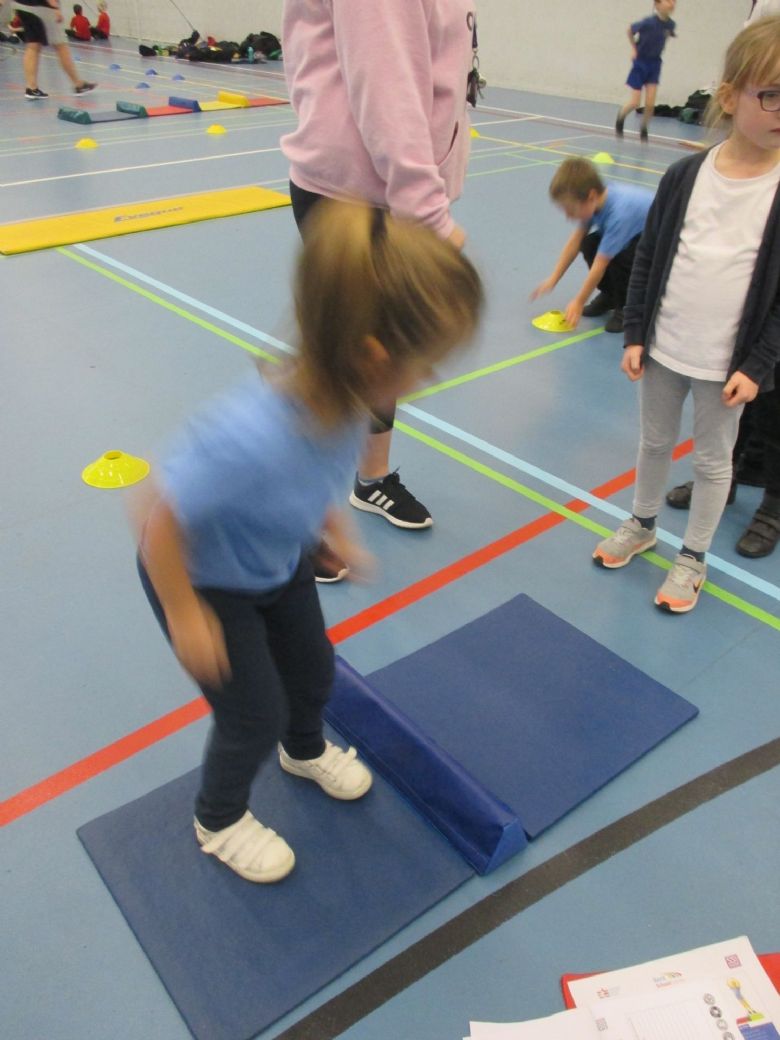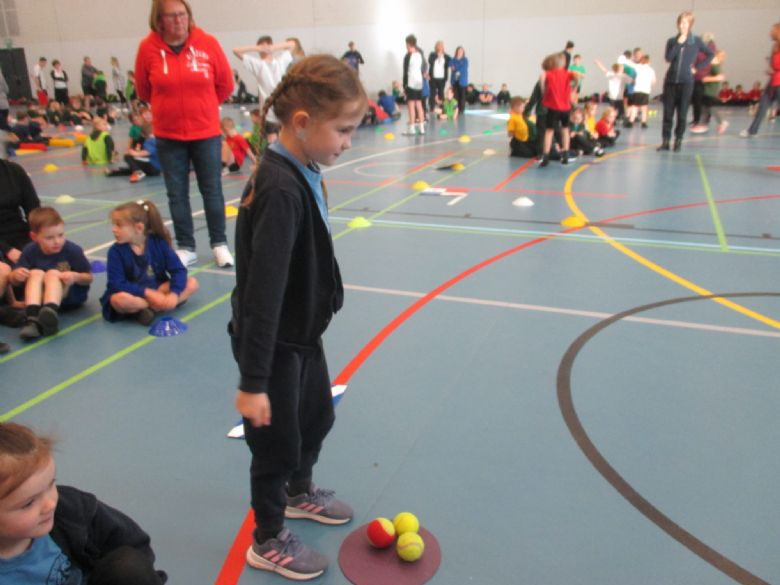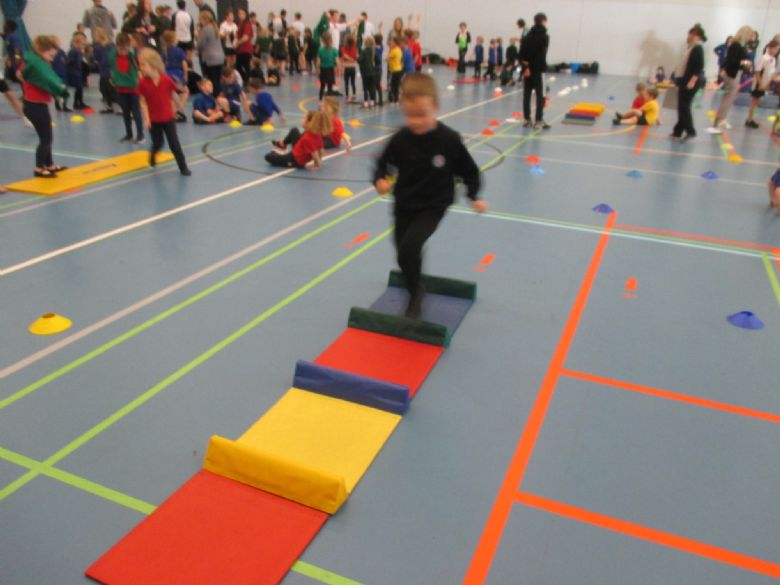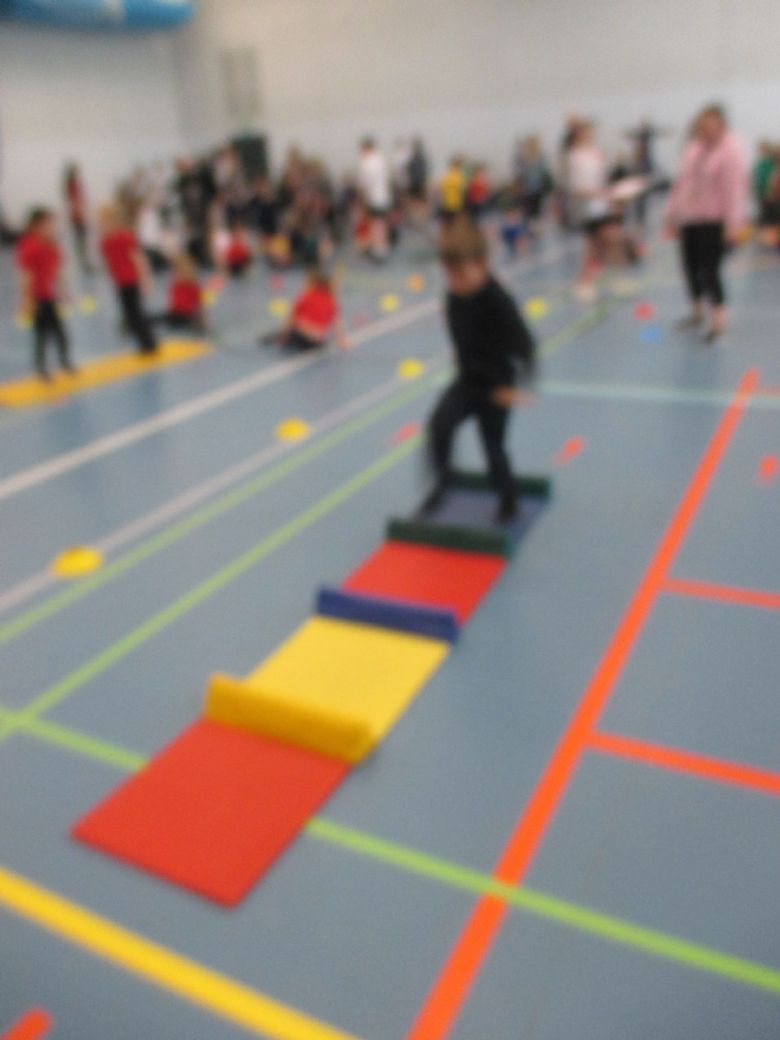 Bright Lights - Big City!
On Friday all of KS1 met together as we launched our new topic for this term. A parcel had been delivered to the school for Mrs Andrews, she didn't know what was inside so we all opened it together!
Inside we found a bear and a note! The bear's name was Stanley. Stanley had travelled all over London and visited some great places, he took lots of pictures to show us. There was also a postcard from the Queen! We couldn't believe it! The Queen was disappointed that Stanley had been to London but had not been to see her at the Palace! She sent us a special link so that we could all take a virtual tour with Stanley and see the Palace together, it was great!
We are looking forward to finding out lots more about Stanley's travels in the next few weeks, all about London and what other cities there are.
If you would like to take the Palace tour at home visit: https://www.rct.uk/resources/interactive-virtual-reality-tour-of-buckingham-palace-for-schools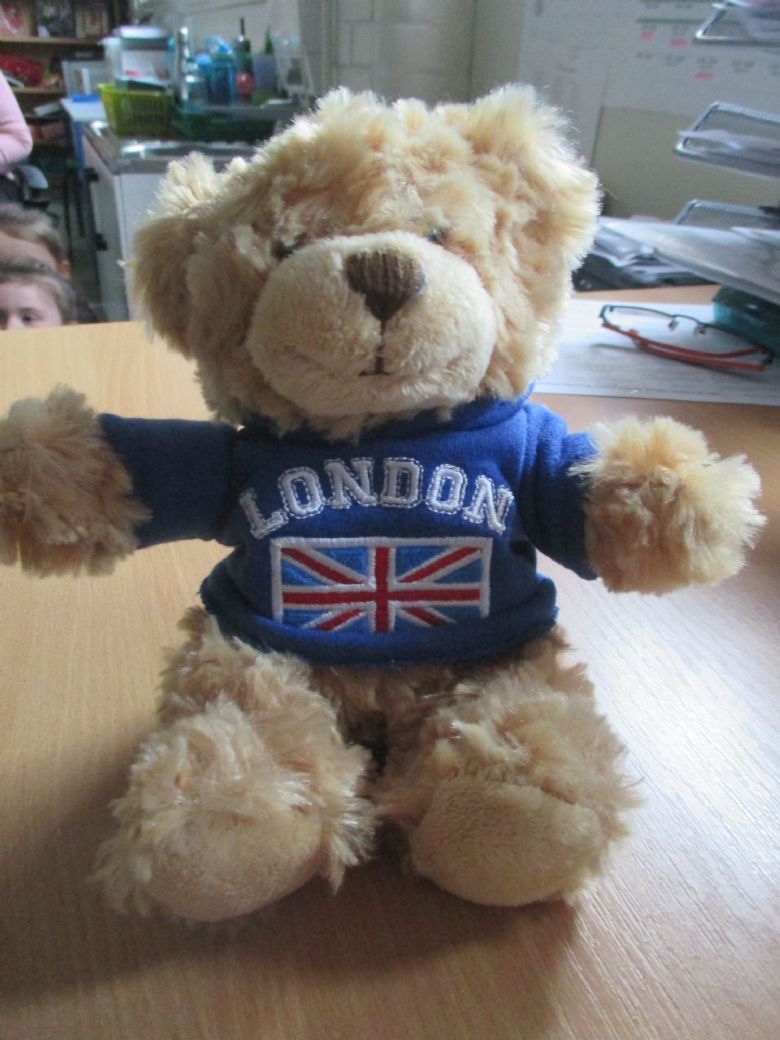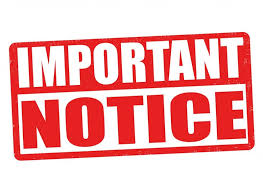 CHANGE OF PE - FOR ONE WEEK ONLY!
A text will be sent to you today to let you know that for next week only we are having a little change on our PE days.
Can you please check what day your child needs their PE kit on:
Dragonflies: WEDNESDAY (instead of Tuesday)
Caterpillars: TUESDAY (instead of Wednesday)
Bumblebees: STAYING AS WEDNESDAY
The week beginning Monday 20th January we will be back to PE on normal days.
Thank you!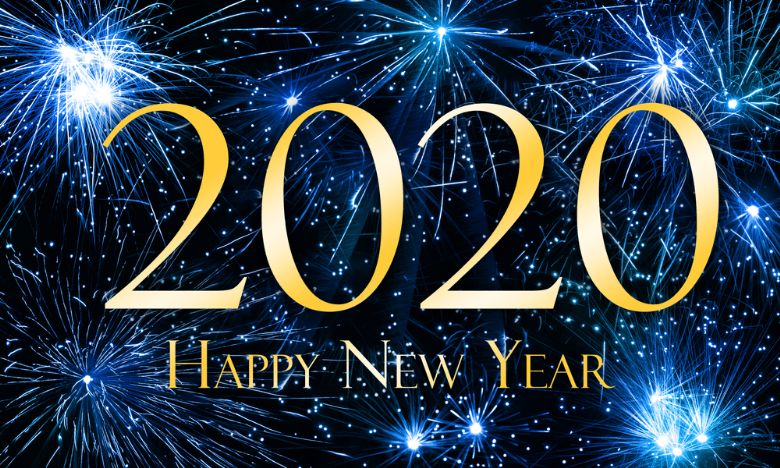 Happy New Year and welcome back to Term 3!
We hope you all had a wonderful festive break!
This week children have been thinking about the change in Year to 2020 and have made calendars showing the four seasons of the year. Look out for the coming home this week, I'm sure many will be going pride of place on the fridge!
Children have also thought about New Years' resolutions and reflected on something they can change for this year, ask them what they thought of!
We will be launching our Topic on Friday, check back then to see what exciting things we have in store for this term!