Our Learning - Term 2
Hola Mexico!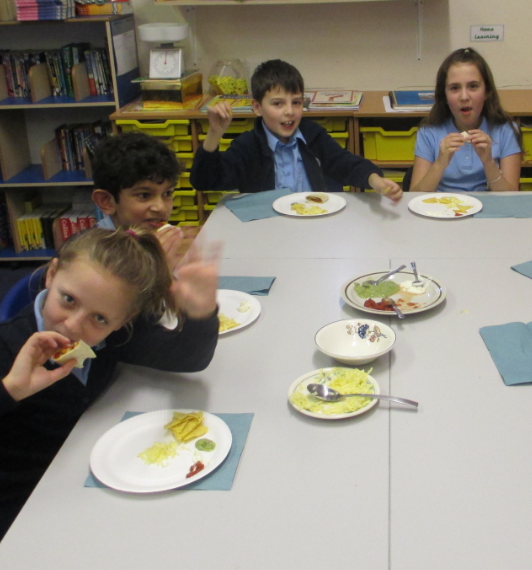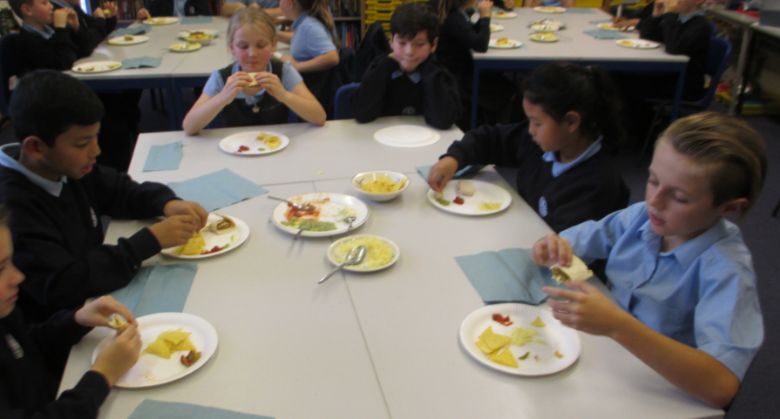 We have used a Design Technology lesson to create and sample some traditional Mexican foods which may be eaten in Mexico. These included:
Chicken Fajitas
Salsa
Guacamole
Nachos
Sour Cream
We spent this lesson enjoying a festival atmosphere and experiencing an alternative culture.