Our Learning - Term 2
As part of our topic in Term 2 Penguins class have explored one of the most important festivals in the Mexican calendar: 'Dia de los Muertos' (your children should be able to tell you the translation in English).
As part of our learning we have created fantastic sugar skull masks which are used as decoration for the festival.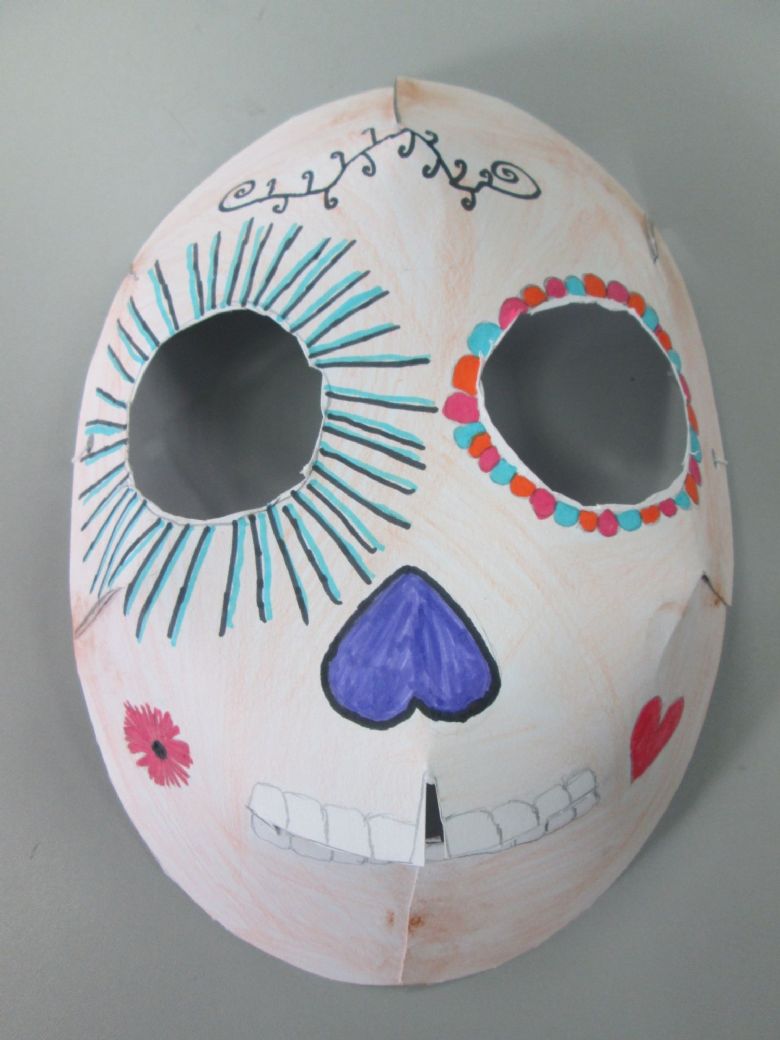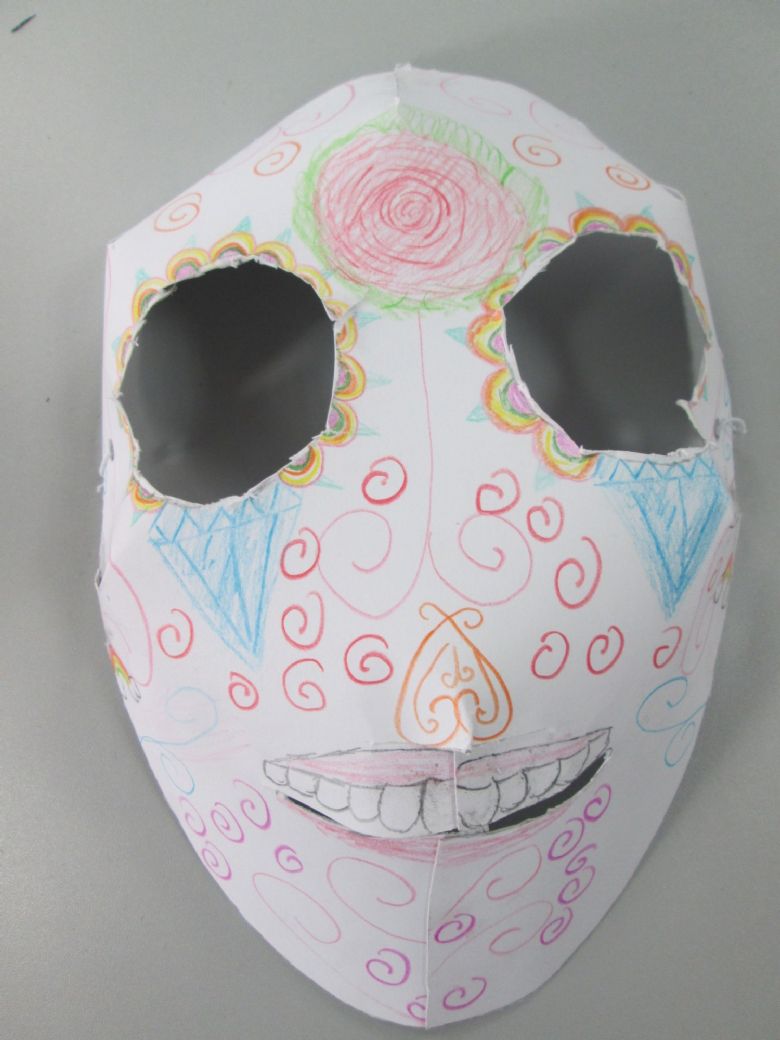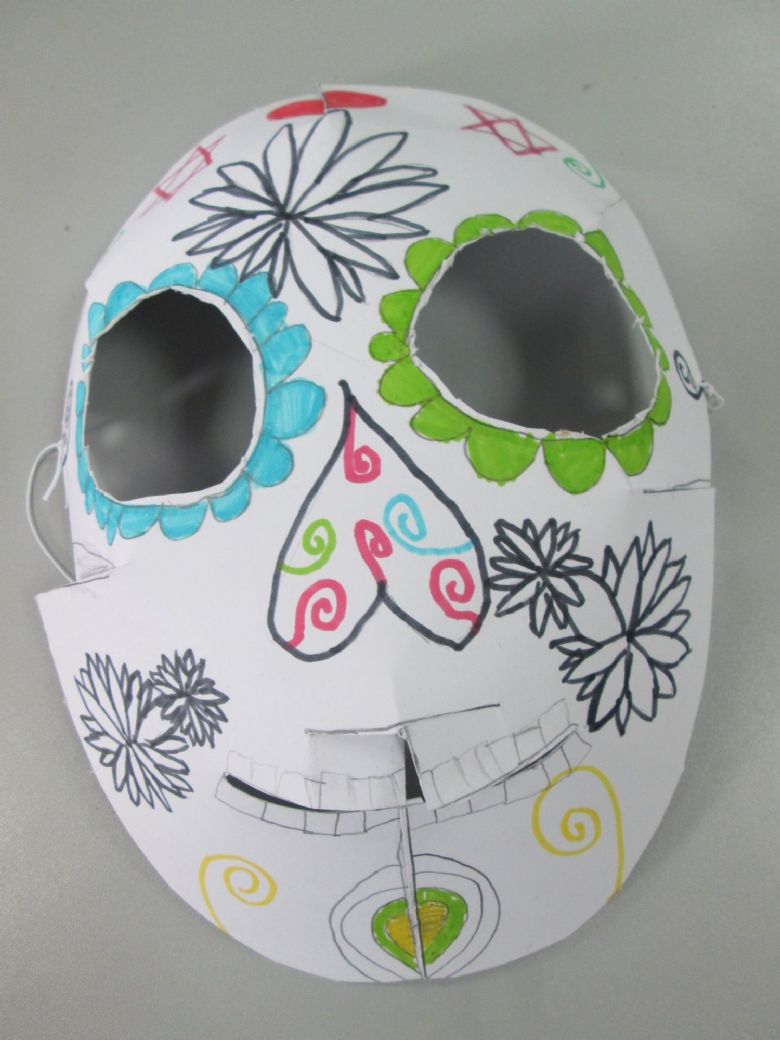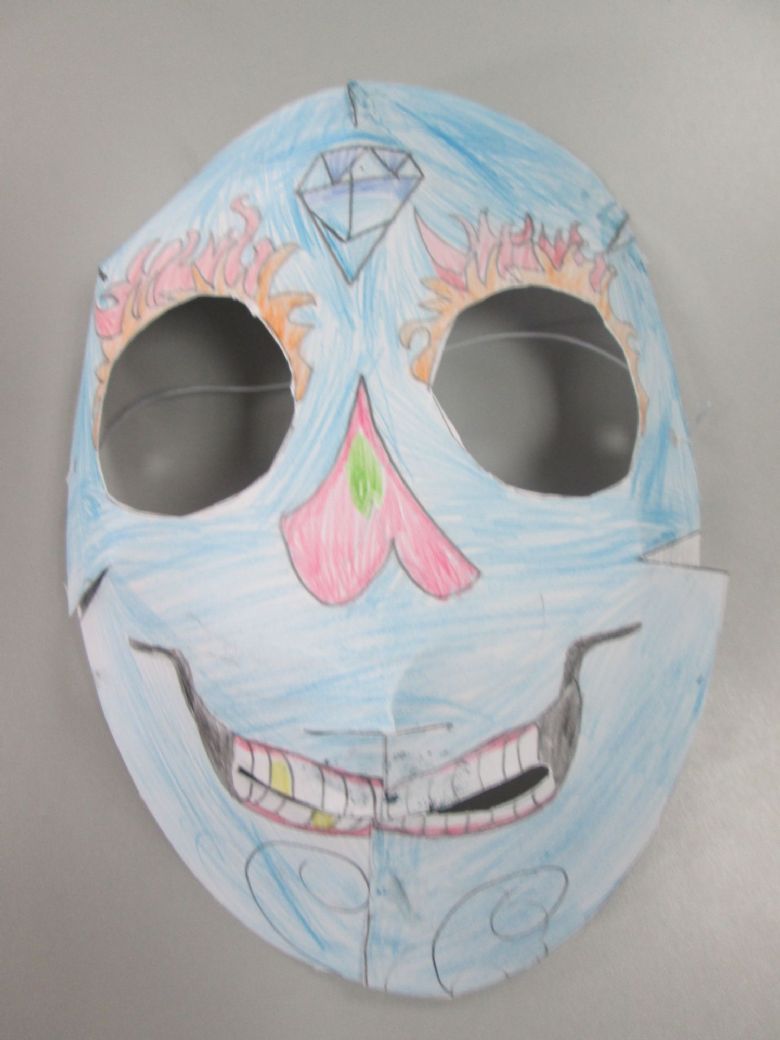 We also used a Design Technology lesson to create and sample some traditional Mexican foods which may be eaten during the festival. These included:
Chicken Fajitas
Salsa
Guacamole
Nachos
Hard Candies
We spent this lesson enjoying a festival atmosphere with traditional Mariachi music whilst wearing our masks.