Our Learning - Term 2
Welcome to our class page!
Holiday's are coming!
Just like a certain advert claims, the holidays are well and truly on their way! Our pupils have been in high spirits as we've started our week of wearing Christmas jumpers! Today we rehearsed our parts for the Christmas Service in Church, please come and join us at 1.30pm tomorrow. We have also made our Christmas cards ready to bring home to our families on Wednesday. Can you see yours being made?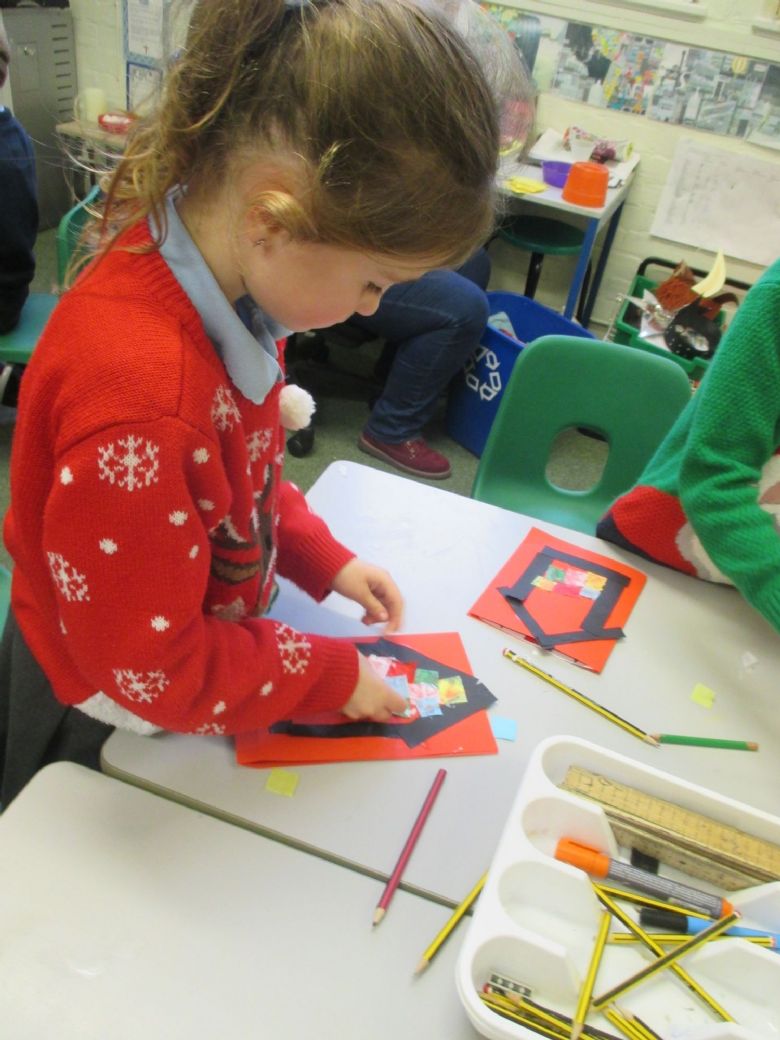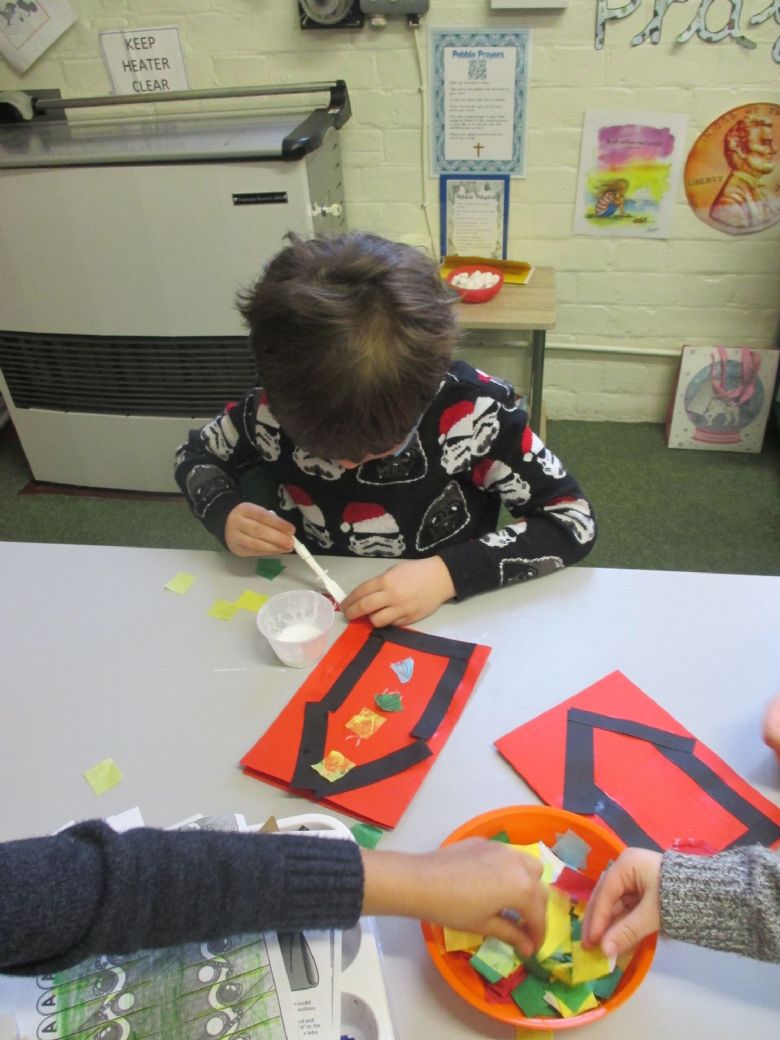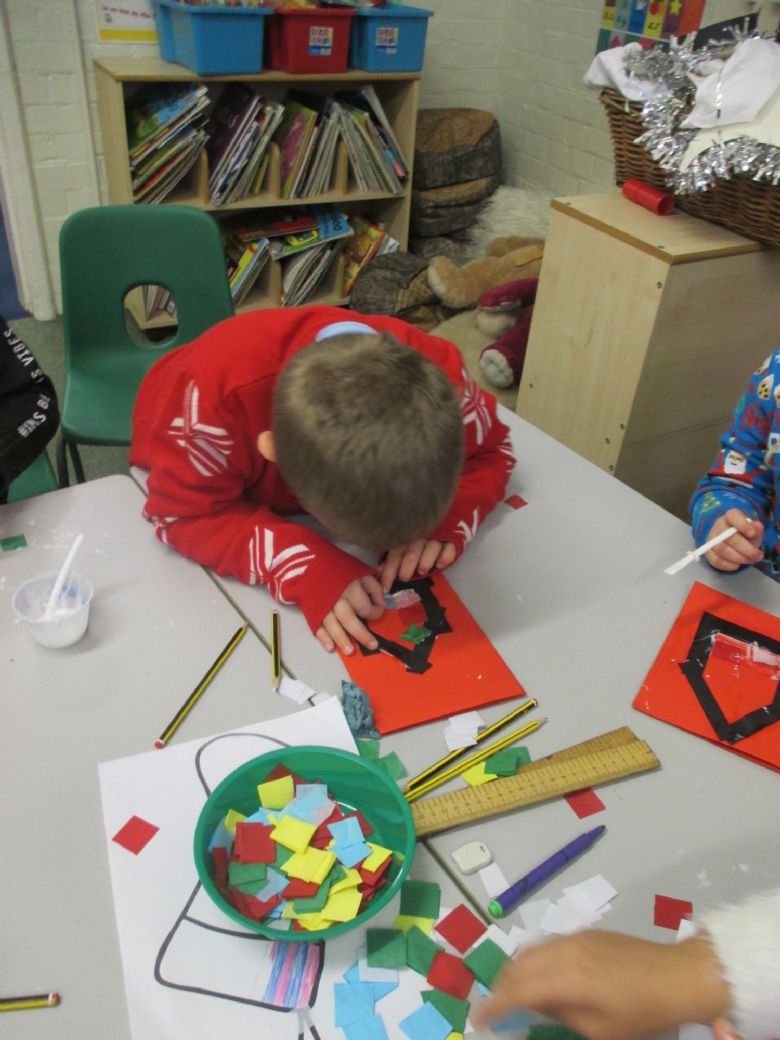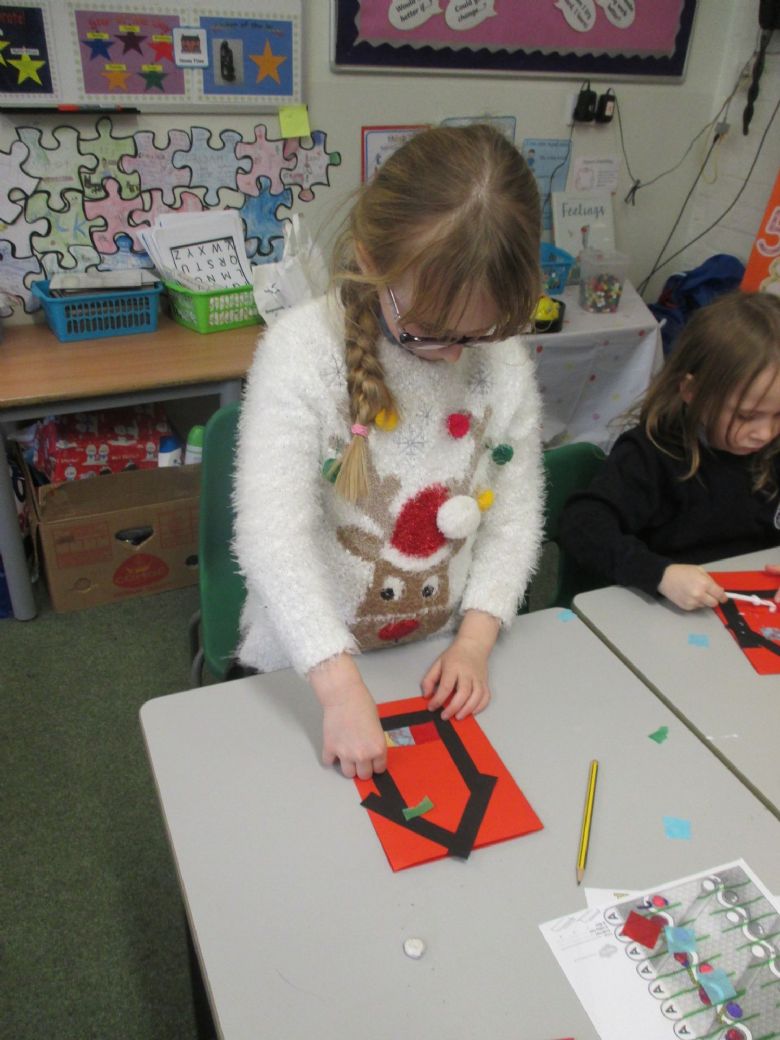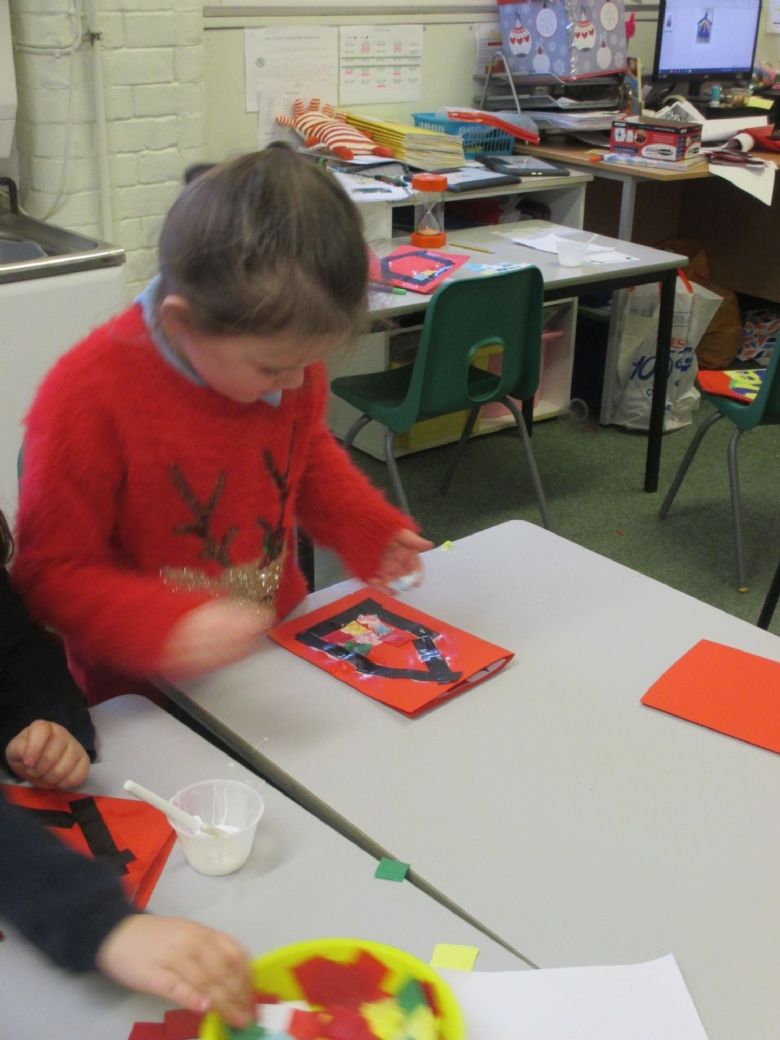 It's play week!
We are so excited to show you our production of Hey Ewe! This morning we rehearsed to the school, everyone was brilliant, singing the songs and speaking their lines clearly. You are in for a treat if you are coming to see us. A reminder of the times: Wednesday: 3.30pm
Thursday: 2.00pm
Here is a sneak peak of us looking fabulous!

Play rehearsals are in full swing!
Our pupils have begun the week by working hard in their rehearsal of our upcoming play Hey Ewe! We are practising our lines and singing our songs ready for the big shows! Please remember if you haven't already sent in your child's completed costume we need them in school as soon as possible, thank you!
Today's the day the teddy bears have their picnic!
What a wonderful week we have had in year 1! Pupils have worked really hard writing their lists of things needed for the picnic, making invitations and learning songs! All of the pupils in Year 1 came together today with their teddies to celebrate. We had picnic food, performed our songs to each other and played games. It was a very lively morning!
Year 2 pupils also bought their teddy bears into school today and enjoyed sharing a snack and story with them!
We hope your teddies enjoyed coming into school and seeing all the fun things you get up to!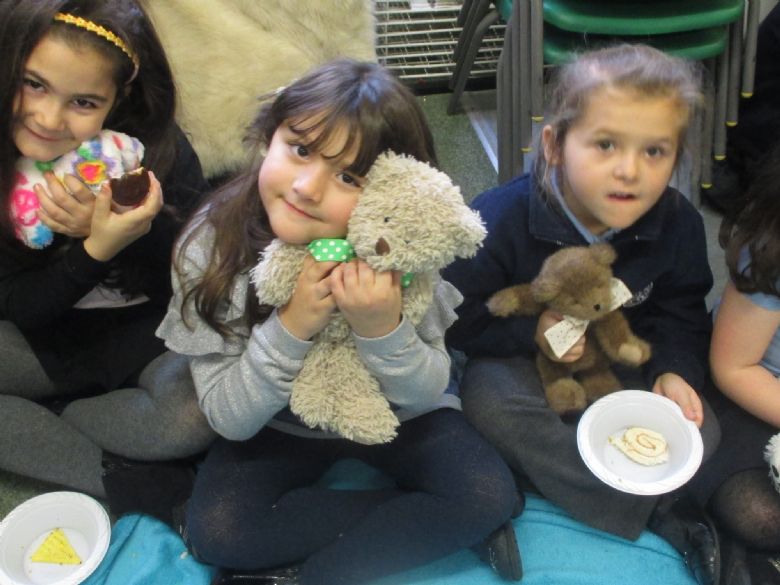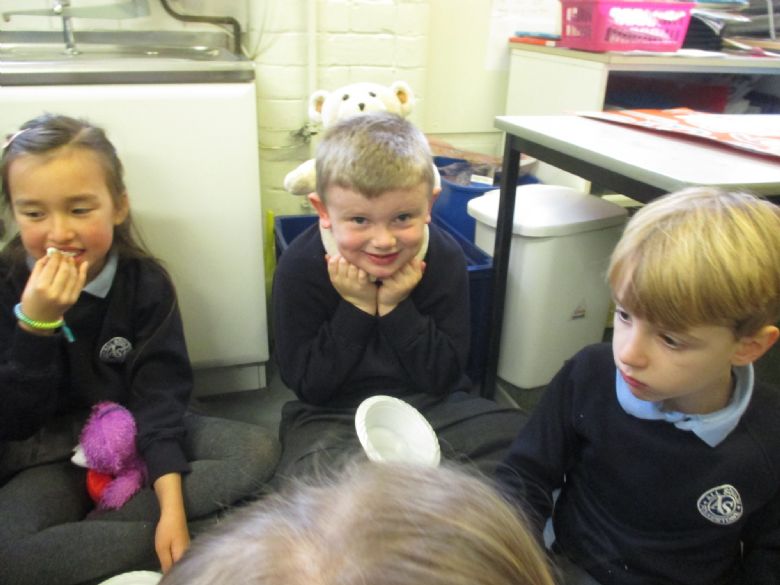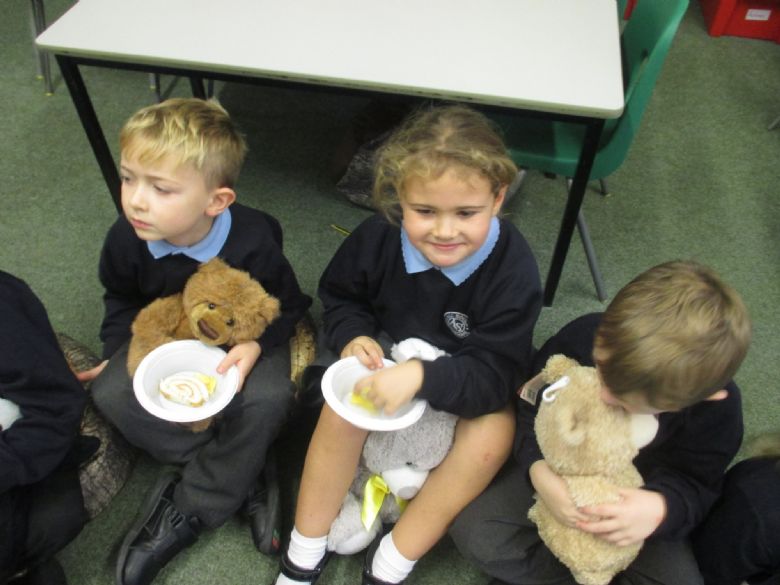 Teddy Bear's Picnic!
This week children in Year 1 will be taking on the role of Party Planners!
They will create lists, invitations and learn a song all to do with a ' Teddy bears picnic'.
All pupils in Year 1 and Year 2 are invited to bring in a teddy bear on Friday 22nd November 2019 to join in the picnic with us.
We are hoping to see lots of traditional/ older teddy bears as this will help our history learning next week as begin to discover 'old bears and toys'.
Thank you for your support, we look forward to meeting your furry friends on Friday!
The KS1 Team
Lest We Forget
Pupils in Key Stage 1 have spent the week participating in Remembrance activities and have learnt lots of key facts. They have also learnt the importance of the poppy and made their own artwork.
We have been really impressed with the sensible behaviour and compassion shown by our pupils in our Church Service and two minutes silence.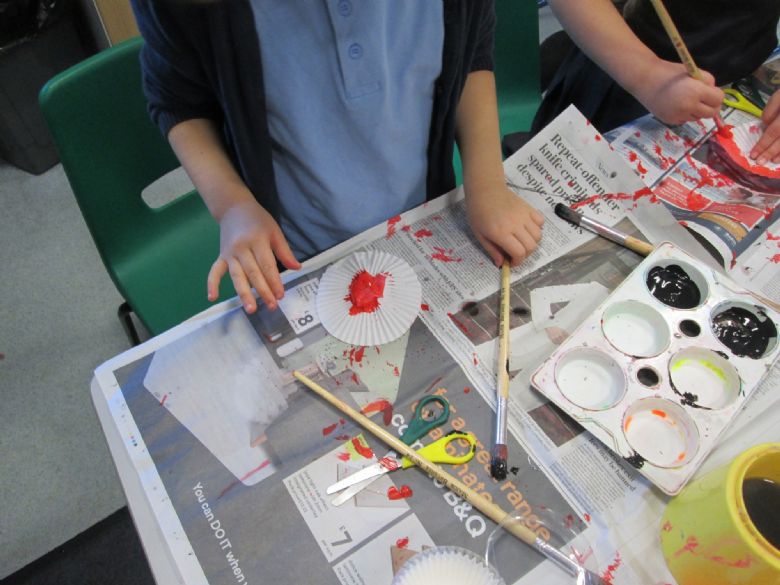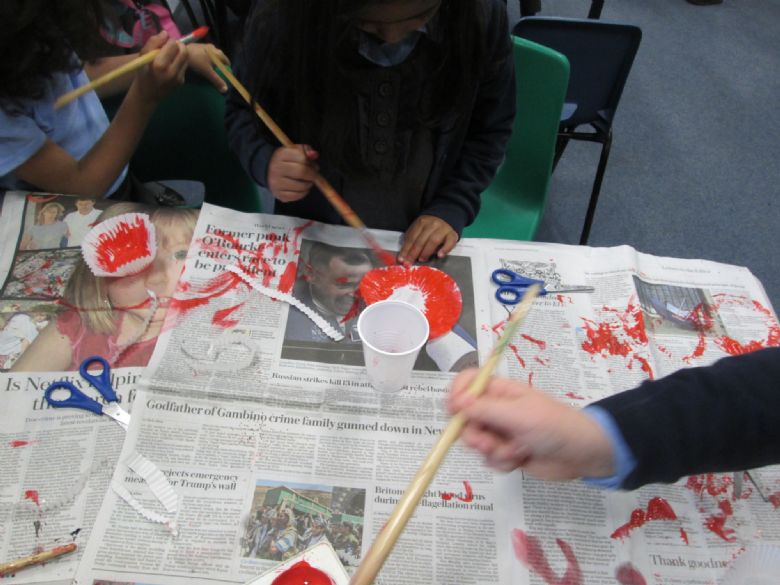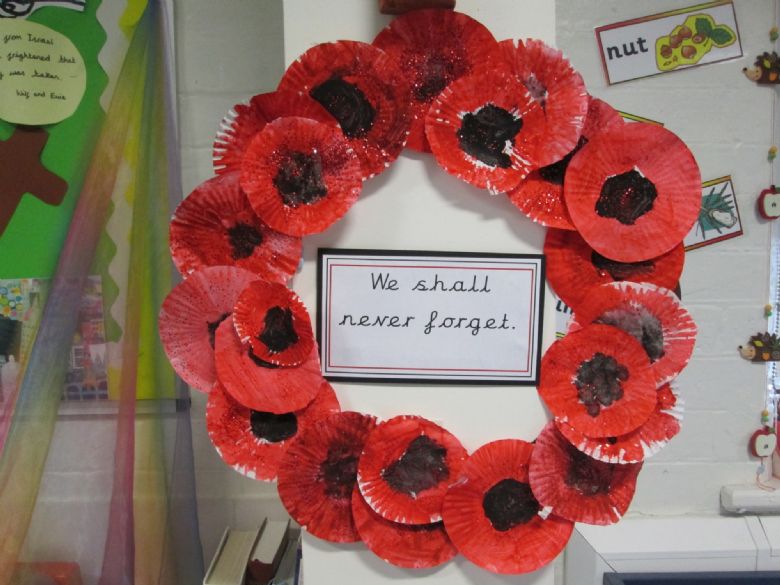 A special visit to start the week!
This morning children in Key Stage 1 had a very special Worship, where we were visited by people from the NSPCC.
They introduced us to 'Buddy' their speech bubble mascot who taught us to speak up when things are not OK!
We made sure we all know who we can talk to at school and at home if we have a problem.
Have a chat with your child at home and ask them what they learnt today!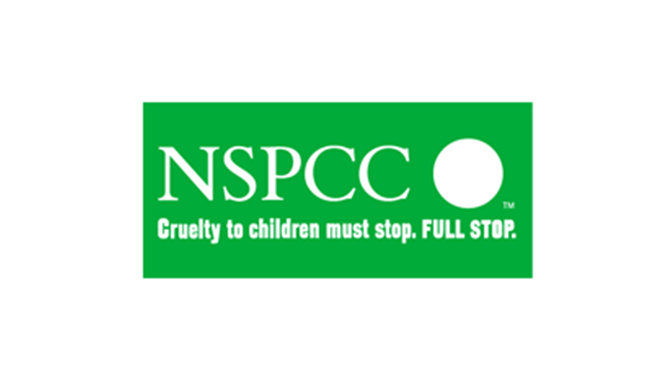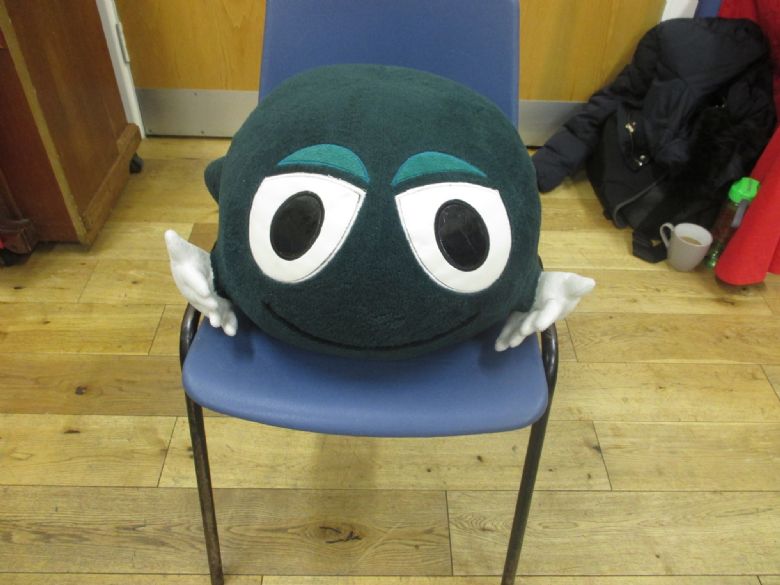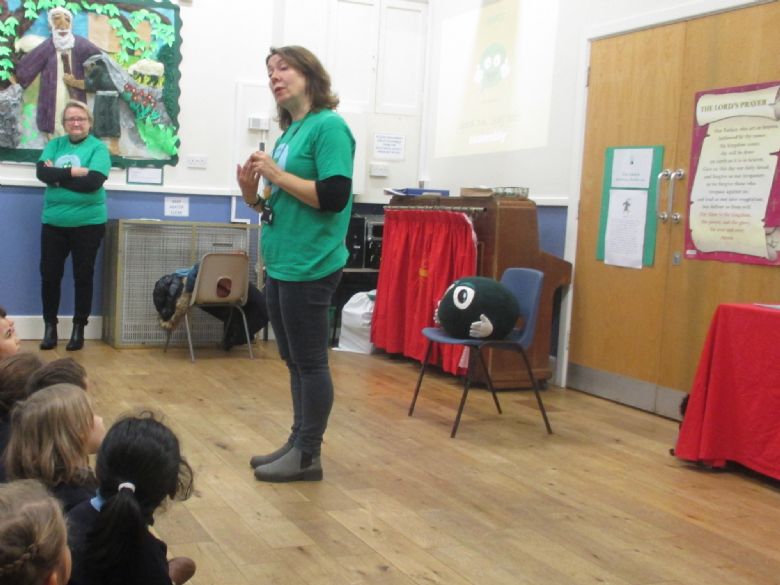 Whizz, pop, crackle, BANG!
We have been busy creating our own fireworks using different art techniques.
Have a look at our creations!