Orcas - Years 5 and 6 - 2021/2022
Year 5/6 have been learning about Maya Angelou, and focusing on her poem 'I know why the caged bird sings'. They thought about the meaning of 'freedom', and created artwork that reflected their ideas.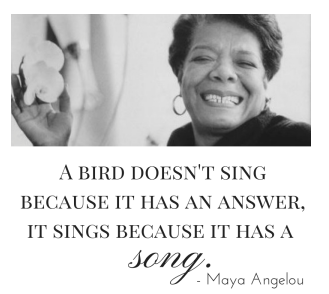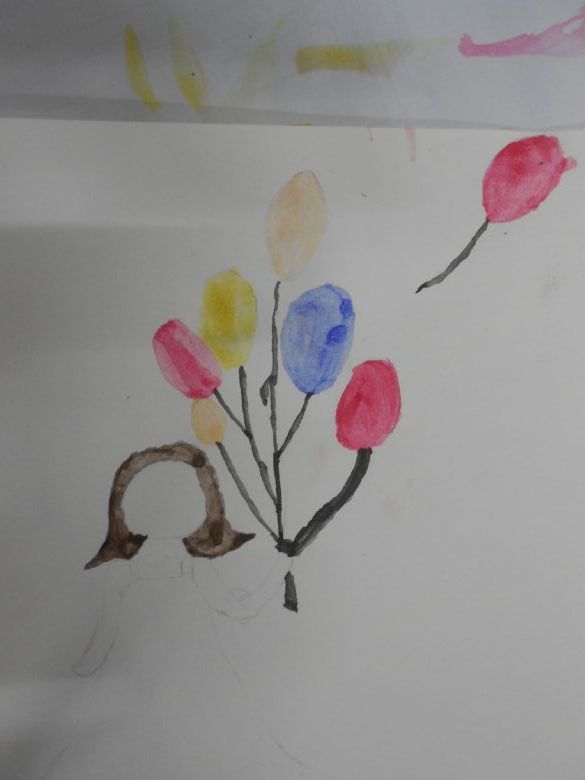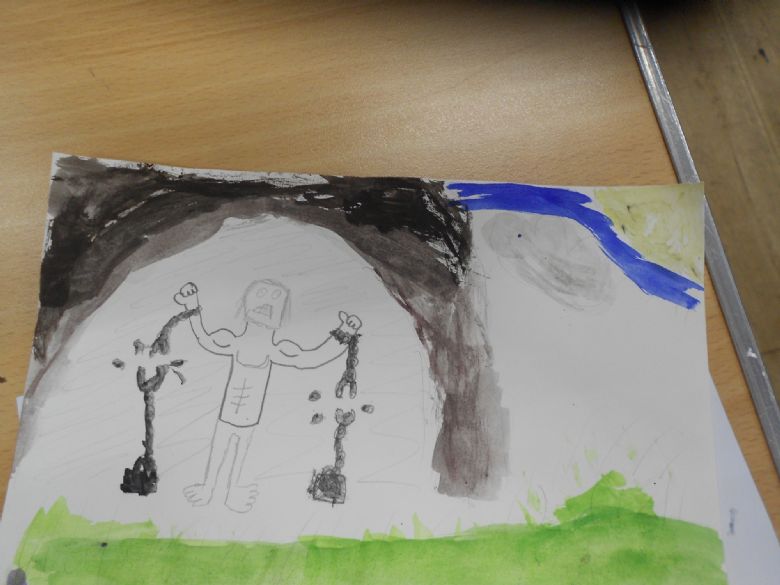 .

Year 6 Took Part in Canada Day! To find out more about this special memorial event - just click the link.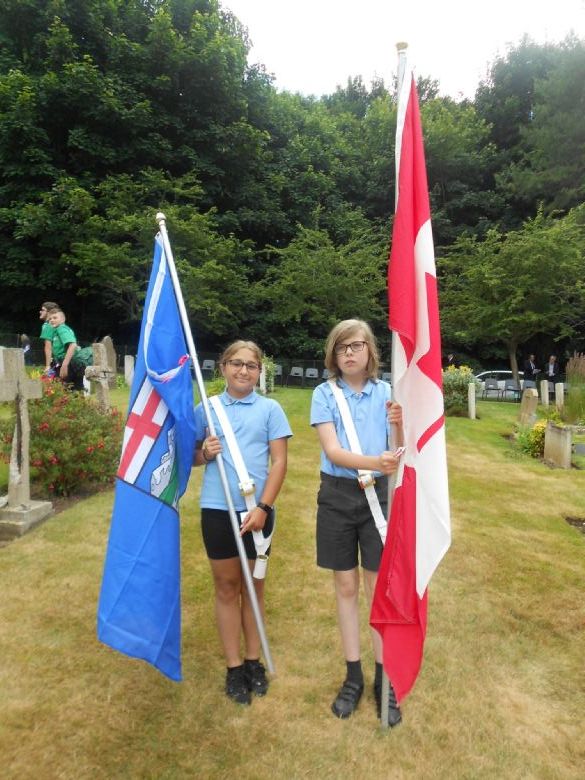 A fantastic day out at the Horniman Museum and Gardens!
The children had a wonderful day, exploring all the weird and wonderful exhibits at the museum. The aquarium was a favourite, along with the Natural History Gallery! Did you know that London was mangrove swamp 50 million years ago!?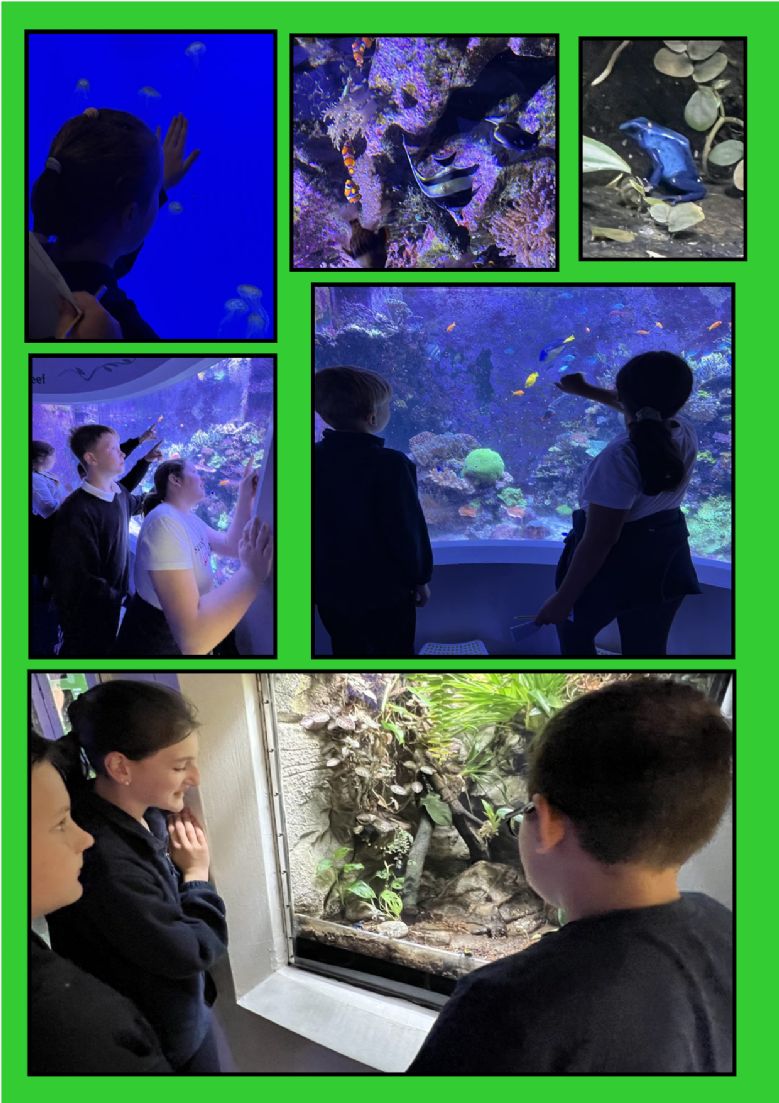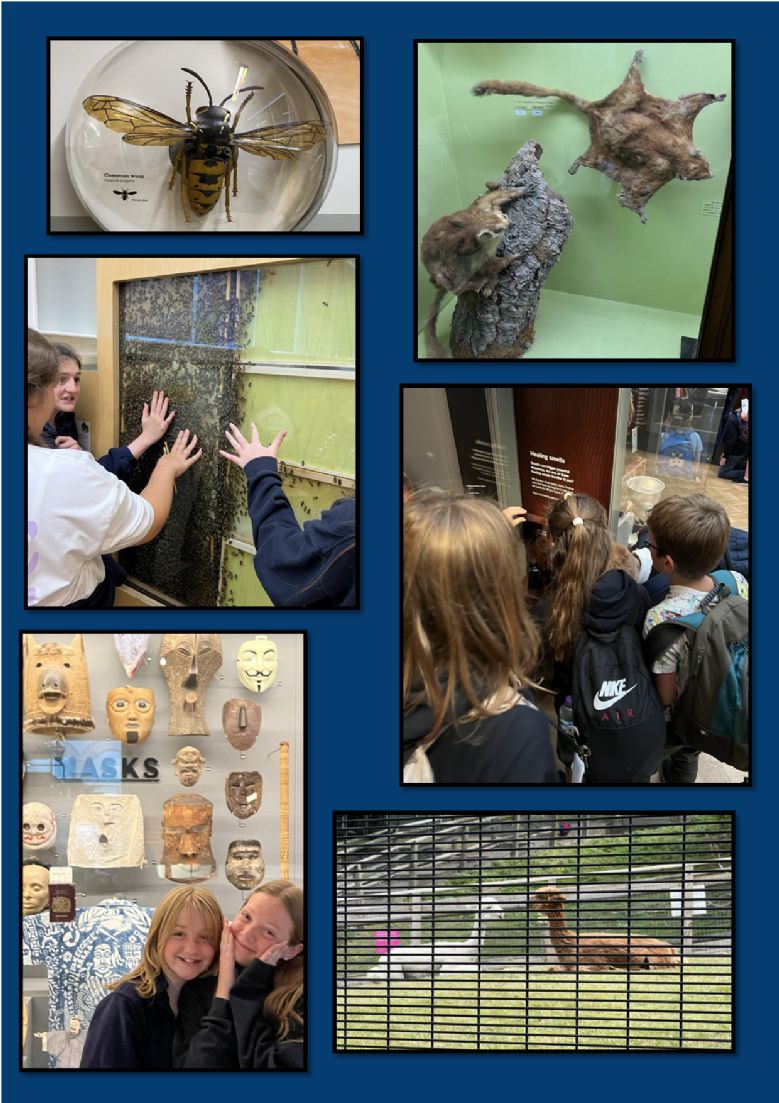 In English, our focus will be on poetry. We will explore a range of different styles, both classic and modern, from a variety of extraordinary poets.

There are lots of exciting learning opportunities lie ahead in our Wider Curriculum too, so get ready for a tour of the Solar System, some amazing art, and much, much more!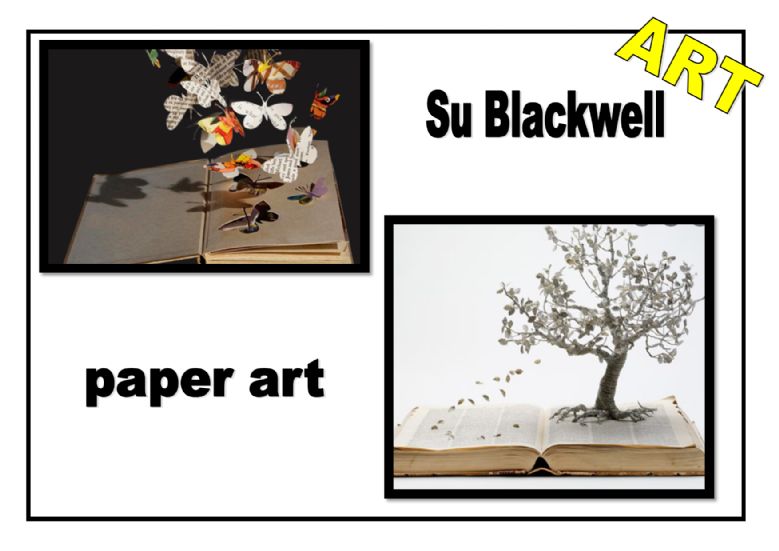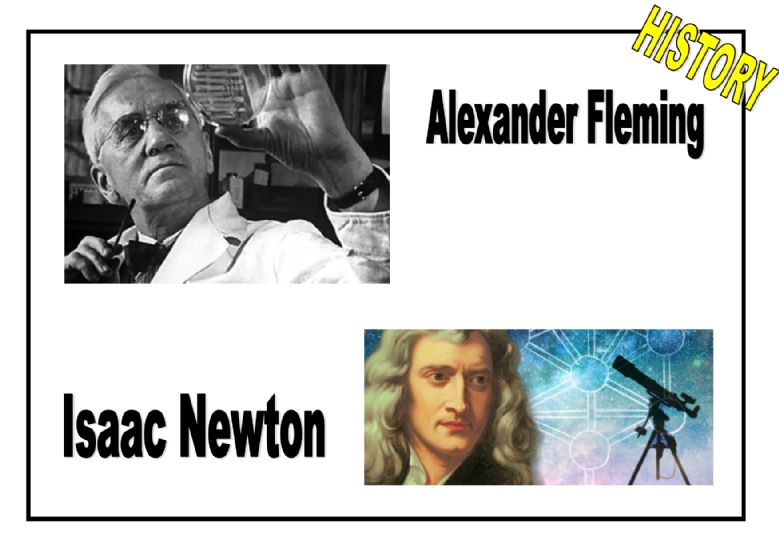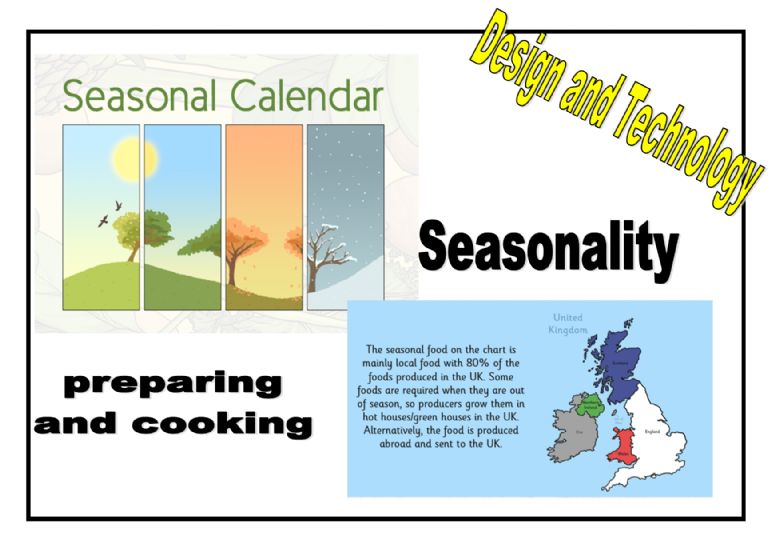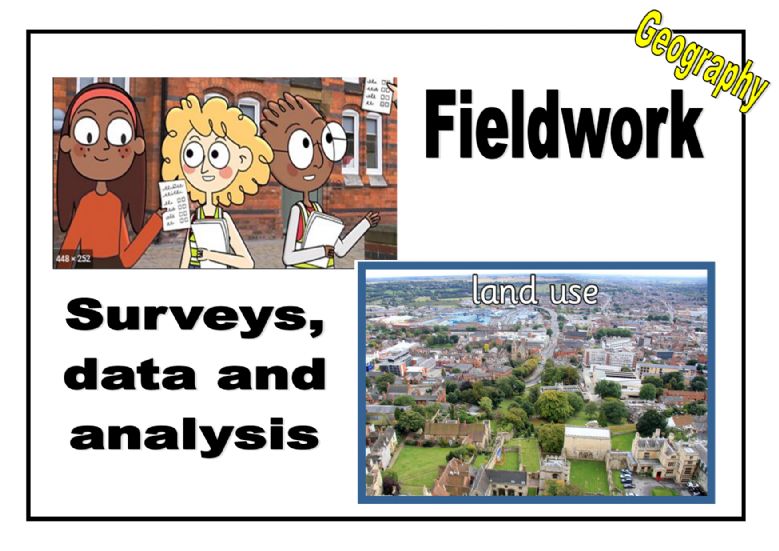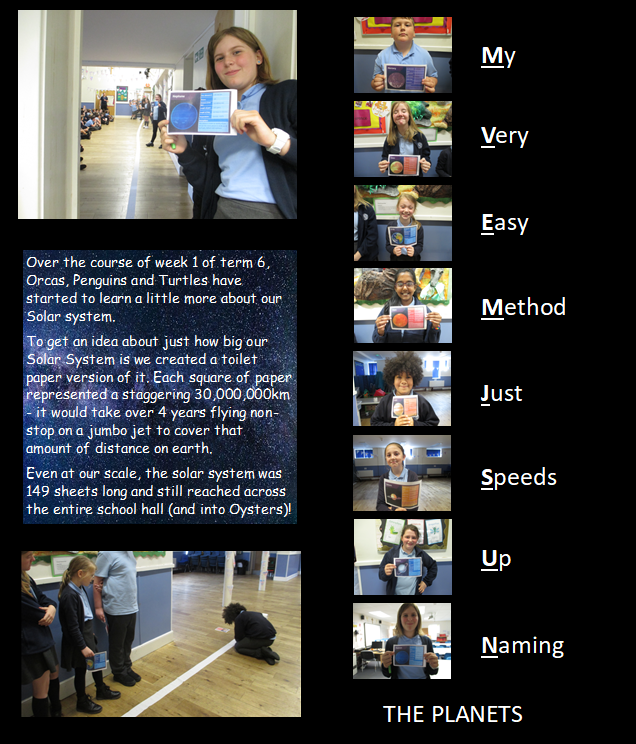 Orcas Timetable