Orcas - Years 5 & 6
Welcome to our class page!
Take a look at our board games for Term 3!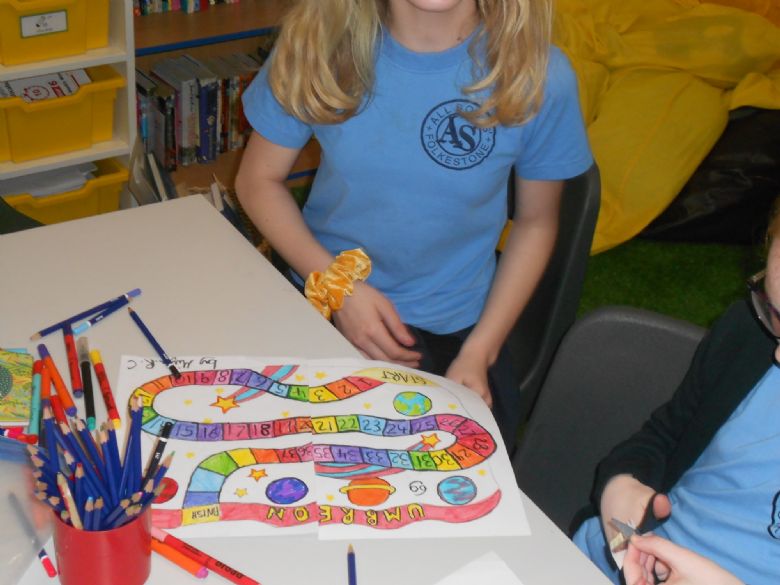 Orca recommended reads:
Stormbreaker - Ben
Timmy Failure - Kye
Mr Stink - Sophie
Diary of a Wimpy Kid - Zac
Clockwork - Miya
Twilight - Amelia
Charlotte's Web - Paisley
Kasper - Marley
The Witches - Lauren
The B.F.G. - Mariella
The Midnight Gang - Evie
The Phoenix Files - Cameron
"Reading gives us someplace to go, when we have to stay where we are."
Week Beginning 23rd March
Complete all work on grid, the worksheets for maths are also below.