Orcas - Term 4
This week Year 6 have been writing non-chronological reports!
They imagined travelling to the year 300,000CE, and have created an encyclopaedia page detailing animals of the future!
Watch this space for some amazing writing!
This Term, our Wider Curriculum title is 'Time Traveller', and we will be reading the fantastic science fiction book, The Time Machine, by H.G.Wells. When you are out and about over half-term, see if you can spot anywhere local that he stayed!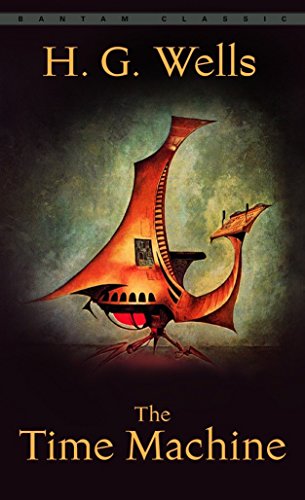 Other books by H.G. Wells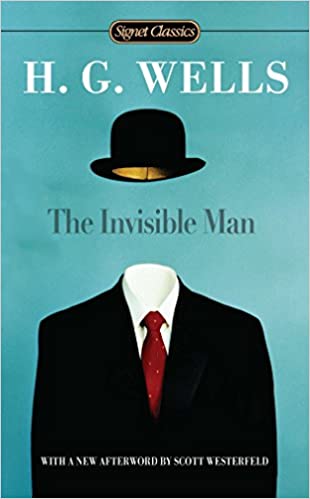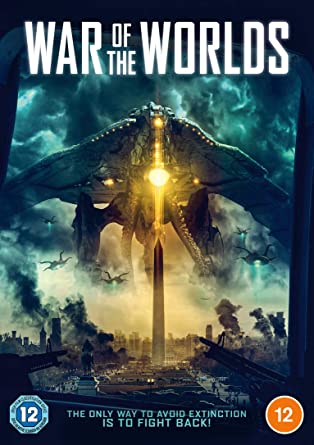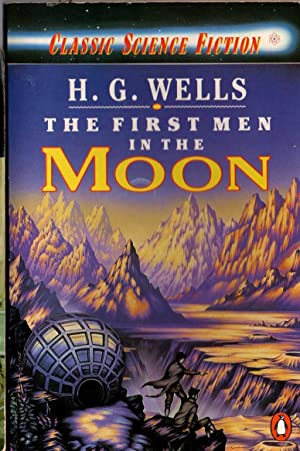 British Science Week
This week is British Science Week!
We hope you enjoy it as much as the teachers, and are full of 'Curiosity, Knowledge and Aspiration!'
What have we been up to so far!?
The morning began with a Science Spectacular event, full of exciting science 'tricks'! But remember, don't try any of them at home!!
Orcas' Timetable
Accordion content