Orcas - Term 2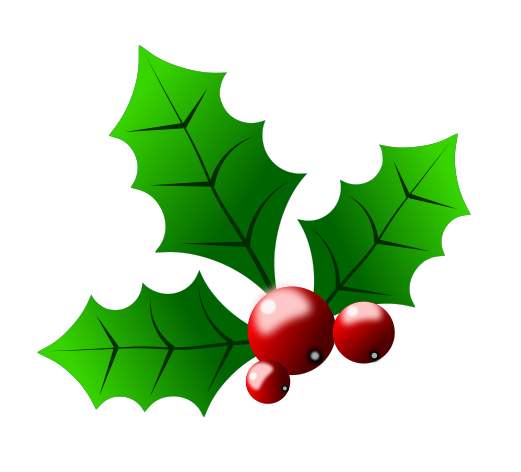 Some amazing writing from Orcas, who have been studying A Christmas Carol, by Charles Dickens.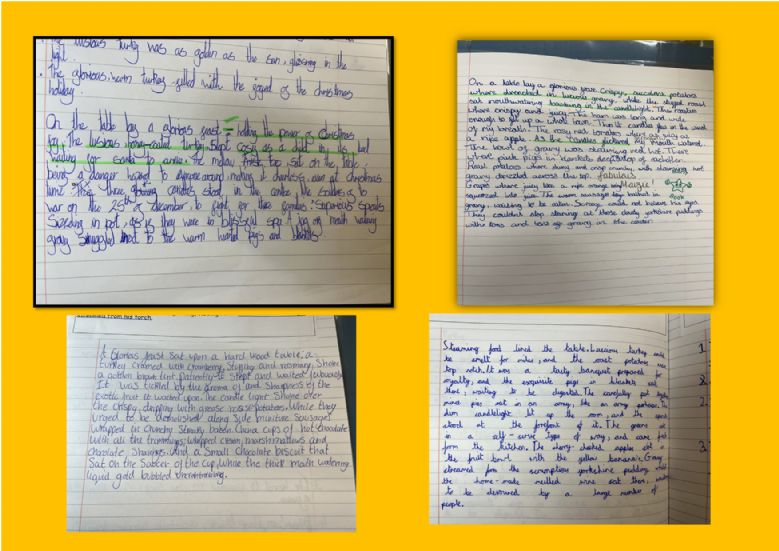 Our Wider Curriculum title for the term is Past, Present and Future. A Wider Curriculum Grid can be downloaded as a PDF at the bottom of the page.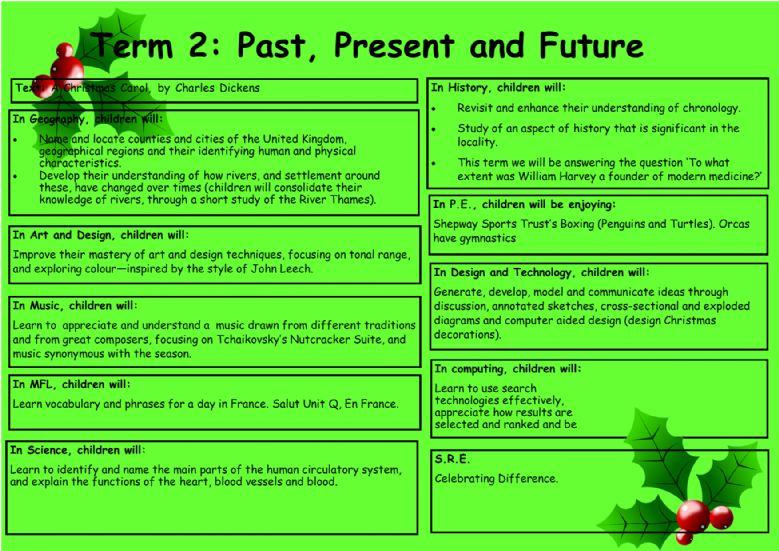 The text we will be looking at is the absolutely wonderful 'A Christmas Carol', by Charles Dickens. We hope you will love the story as much as we do!