Nessy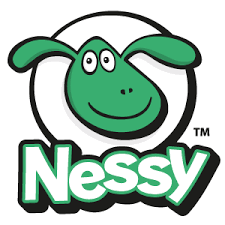 Nessy is an online spelling and reading intervention programme. The programme uses a variety of videos and online games to support the development of reading and spelling skills. It was originally developed as a tool to support dyslexia but has been found to benefit a wide range of learners with their reading and spelling skills. The leaflets below explain a little bit more about what the children will be doing in the coming months.
Click on the image below to log in to the Nessy learning programs.
Nessy works best on an up-to-date version of Chrome, Safari or Firefox.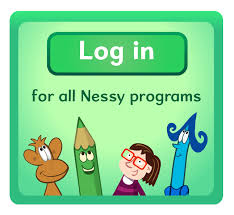 If you have any questions, please ring the school office on 01303 275967 and ask to speak to Mrs Hart.