Nessy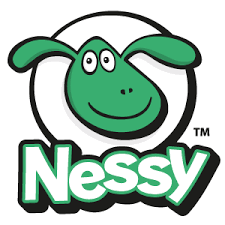 Nessy is an online spelling and reading intervention programme. The programme uses a variety of videos and online games to support the development of reading and spelling skills. It was originally developed as a tool to support dyslexia, but has been found to benefit a wide range of learners with their reading and spelling skills.
Click on the image below to log in to the Nessy learning programs.
Technical Requirements
Internet
Works best with Google Chrome
Compatible with most tablets equivalent of iPad 5 and newer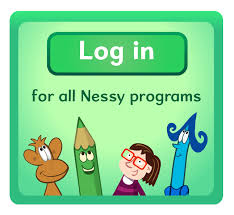 Due to the success of NESSY we continue to use this resource with all Year 3 and 4 pupils. Your child will have the opportunity to access the programme in school and also at home - please check with them as login details will be sent home.
There will be greater access to the programme with new games and activities for all the children.
If you DO NOT wish your child to be part of this programme please advise Mrs Hart via email ihart@allsouls.kent.sch.uk.
If you are having problems logging on you should also email Mrs Hart.
Please note that NESSY is not compatible with all devices, please refer to the information posted above.