Maths Week 4
Welcome to another week of Maths Year 6!
This week we are concentrating on the wonderful world of angles.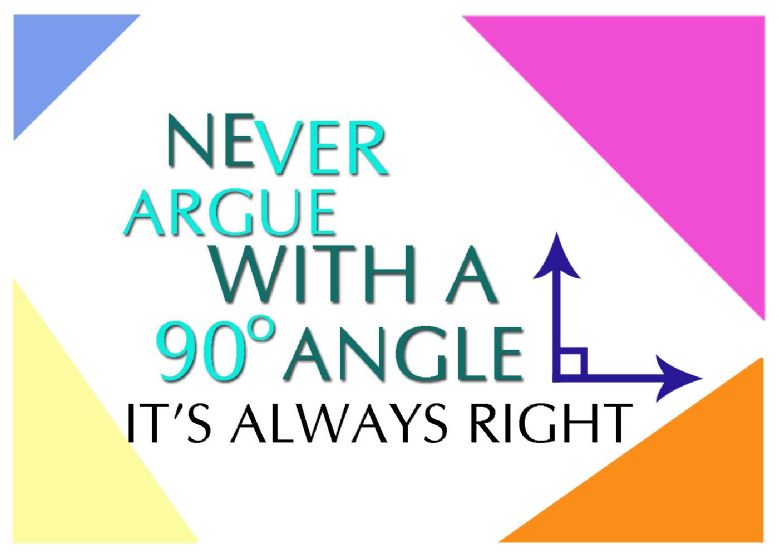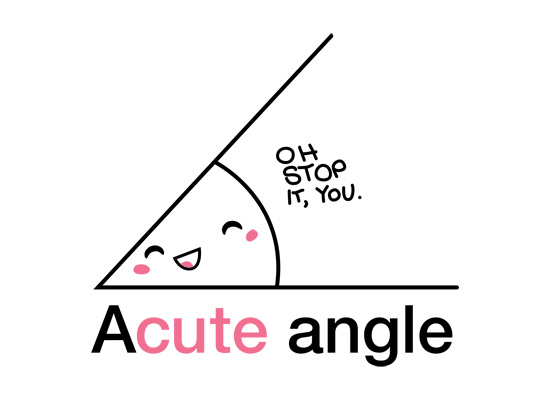 Work through each day's PowerPoint carefully and make sure you fully understand before moving on to the days activity (for Thursday you will need to complete an activity whilst working through the PowerPoint as well as the activity afterwards).
Good luck and remember you can always ask an adult to email me (cwilson@allsouls.kent.sch.uk) if you want to show off your amazing work or ask any questions.
Have a wonderful week!