Ladybirds - Year R
Term 6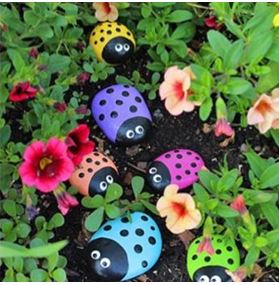 Week beginning 14th June 2021
Last week we began our new topic of Under the Sea and as always we have been keeping really busy with our learning!
We thought about the characters of Peter Pan, Captain Hook and Tinkerbell and had fun pretending to be both the good guys and bad guys! We created sentences about our favourite character.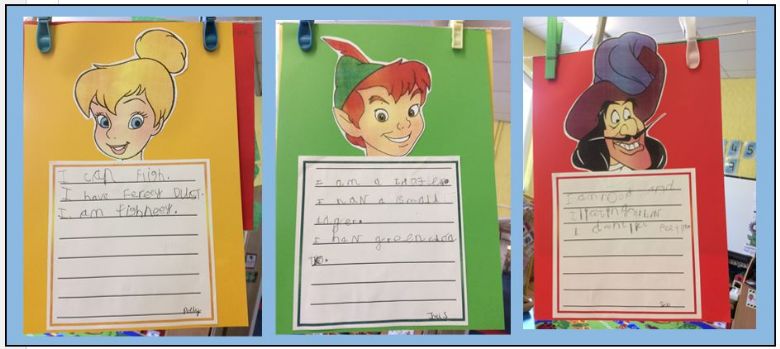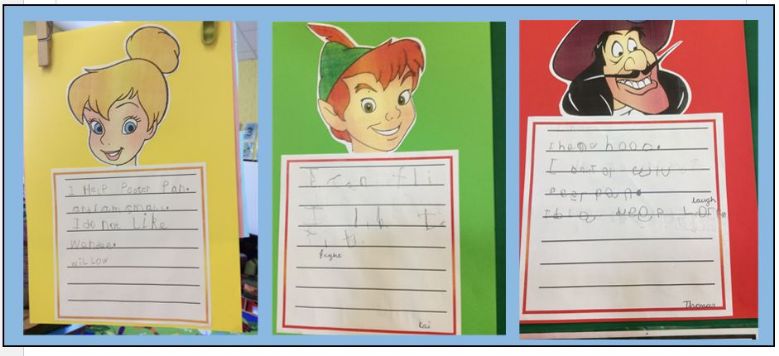 We have been trying out some new challenges in our little choosing time too- creating some under the water maths stories, writing messages in a bottle, finding doubles, sorting the dominoes and practising our tricky words.
We have also had time to explore some new areas of the classroom...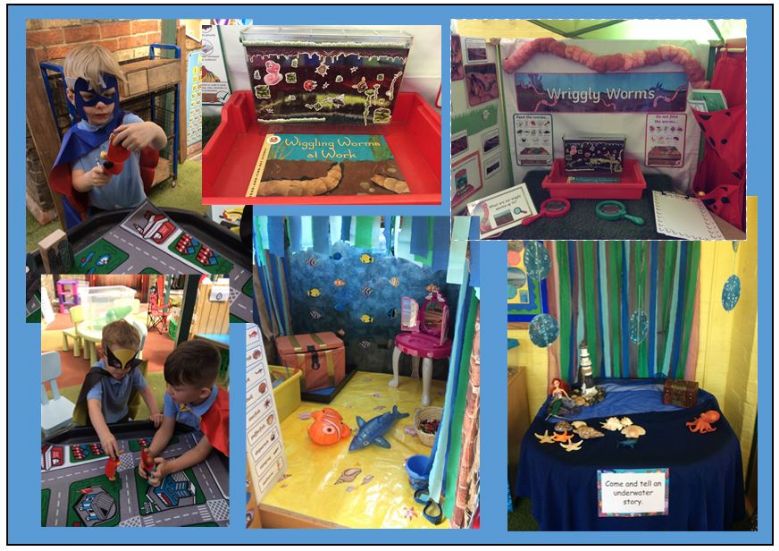 We ended the week taking part in the 'Race for Life'. We went up to the park and had fun trying out some running races, skipping races and obstacle races. We kept smiling throughout and as you can see we raced our little socks off!
Everyone in Ladybirds did amazingly well and the children can now collect their sponsor money ready to bring into school. Well done everyone!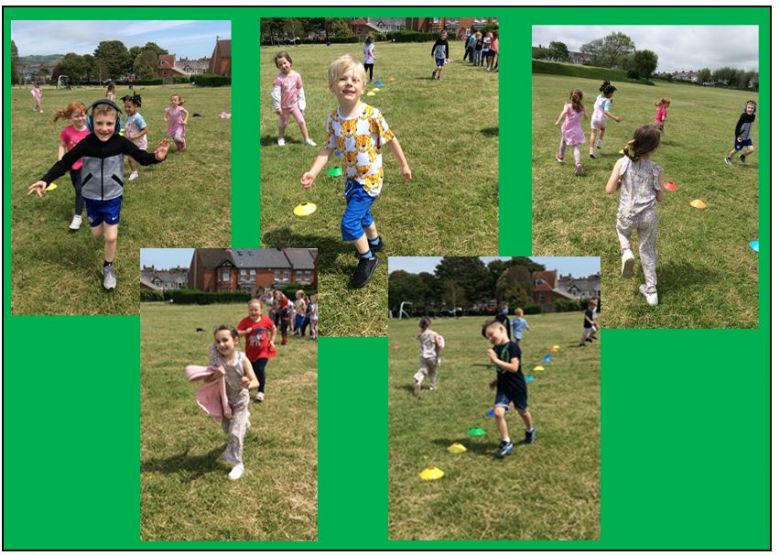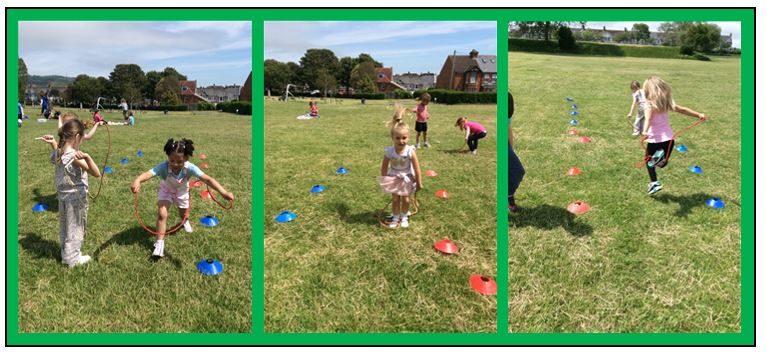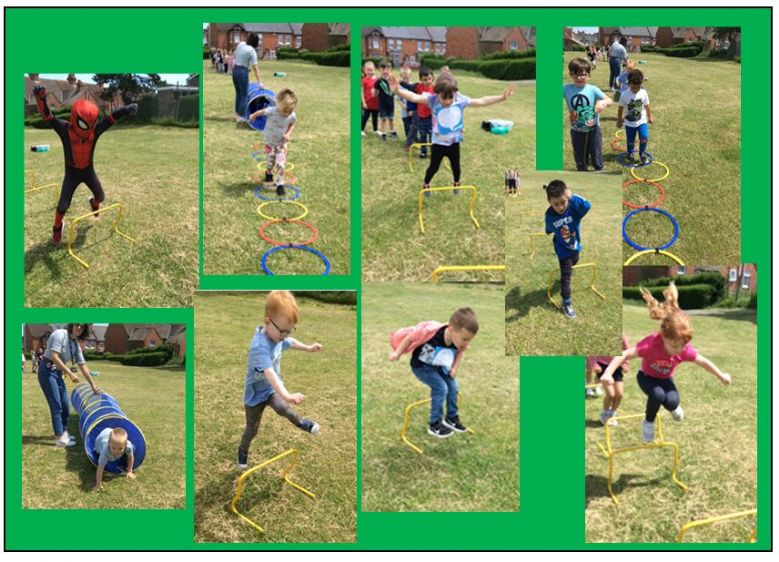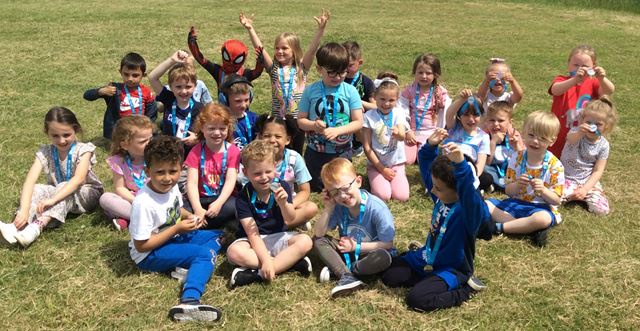 ** Update Friday 11th June- Please find this week's home learning challenge under 'Home Learning' on the right-hand menu. **
'