Ladybirds - Year R
Welcome to the Ladybirds Class Page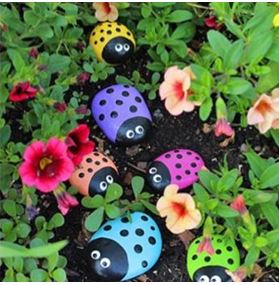 Week beginning 21st September 2020
This week we shared the story of The Little Red Hen. Unlike the Little Red Hen's farmyard friends, we were only too happy to help Mrs Hughes make some rather delicious bread rolls. We must have listened really carefully to the instructions from the recipe because just look at the result! Great teamwork Ladybirds!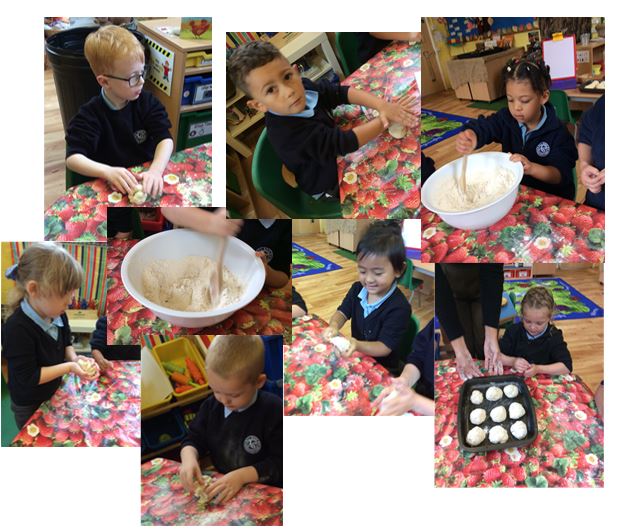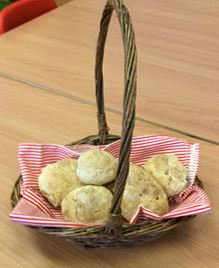 This week we have really begun to get to grips with our phonics too! We have learned the letter sounds for 's' 'a' 't' 'p' 'i' 'n'
We used our new knowledge to help the Little Red Hen make a shopping list by matching the initial letters to the items she needed...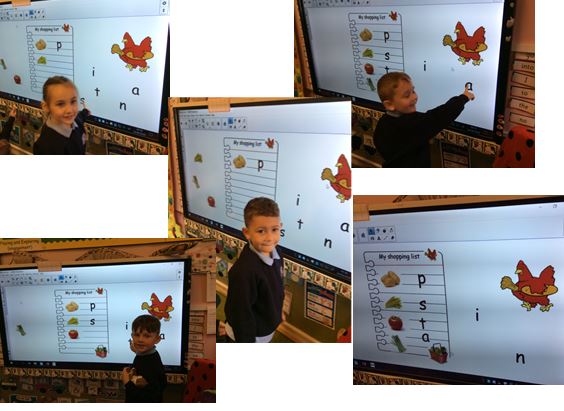 We also tried 'blending' sounds together so that we could hear different words. We particularly enjoyed a game called 'Cross the river'. Would you dare to cross the crocodile river?
Mrs Chapman called out 3 sounds just like this... "s" "u" "n"
We listened carefully until our brains cleverly blended the sounds into the word..."sun".
If we were successful we could cross the river safely but... say the wrong word and SNAP!!!
Why not try playing the game at home too?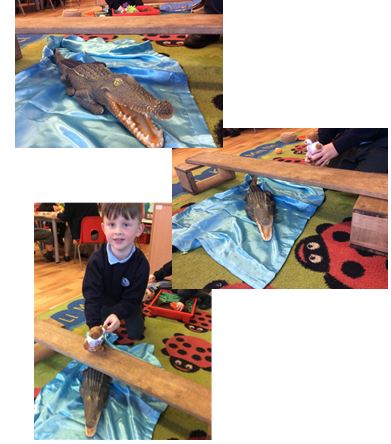 Parents/Carers: we are so pleased to hear that your children are taking a real interest in their reading books and in learning their sounds and tricky words at home. Thank you all for the lovely comments you are making in the Reading Log books - we do love to share in their successes! Don't forget there is a dedicated Reading and Phonics link on the right hand menu if you need any support or guidance in this area. I will add to the games and activities page on a regular basis. As promised, here are the Jolly Phonic actions for this week's sounds...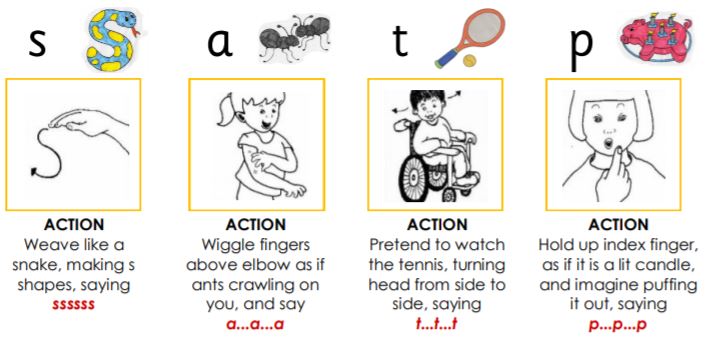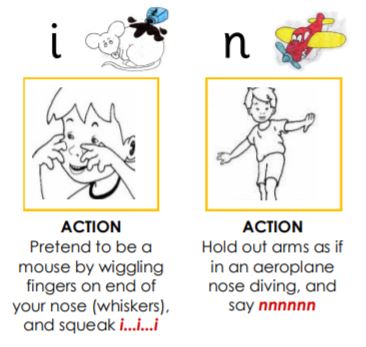 Here are just some of the wonderful Paper Plate Portraits we made last week.
We looked really carefully in the mirror at our features then created these portraits.
Can you work out who is who?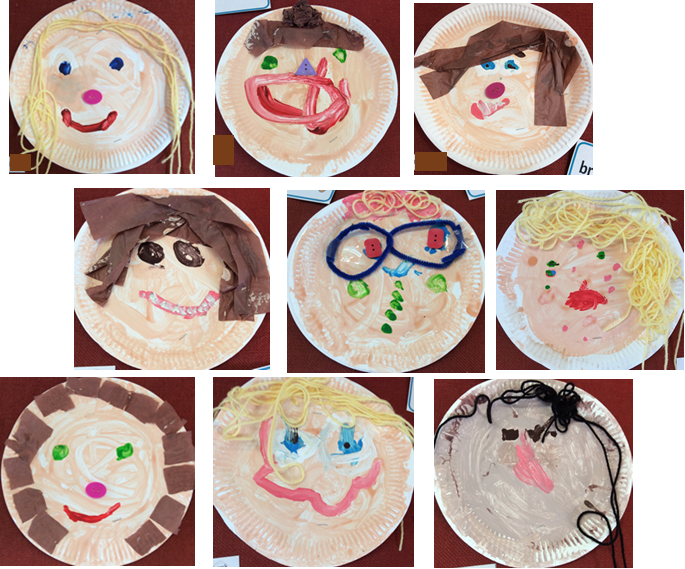 Week beginning 14th September 2020
It's hard to believe we have only completed one week in school as the children have settled so well into their new class and are already becoming familiar wih some of our new routines. Fabulous job Ladybirds!
Parents and Carers, we know at this time you haven't been able to come into school and see just where your little ones are spending their days so here are just a few pics of our class. Over the weeks we will add new photos to show you just how busy we are!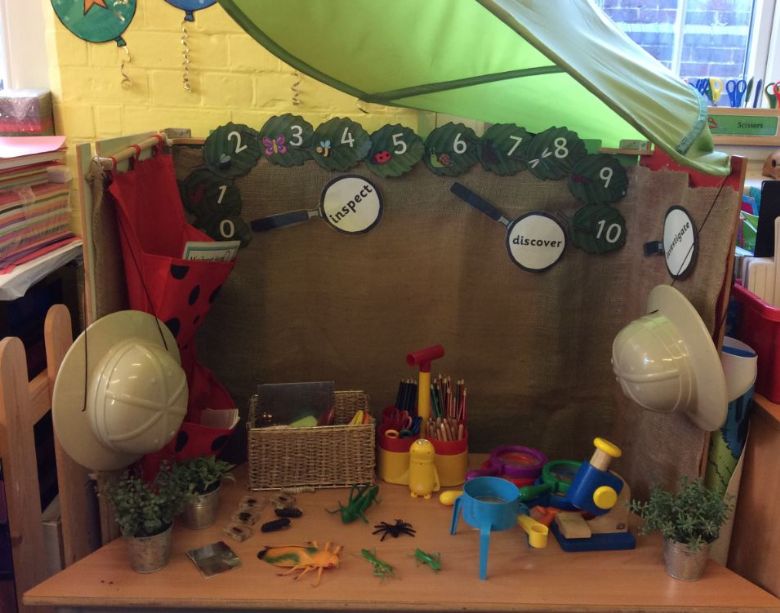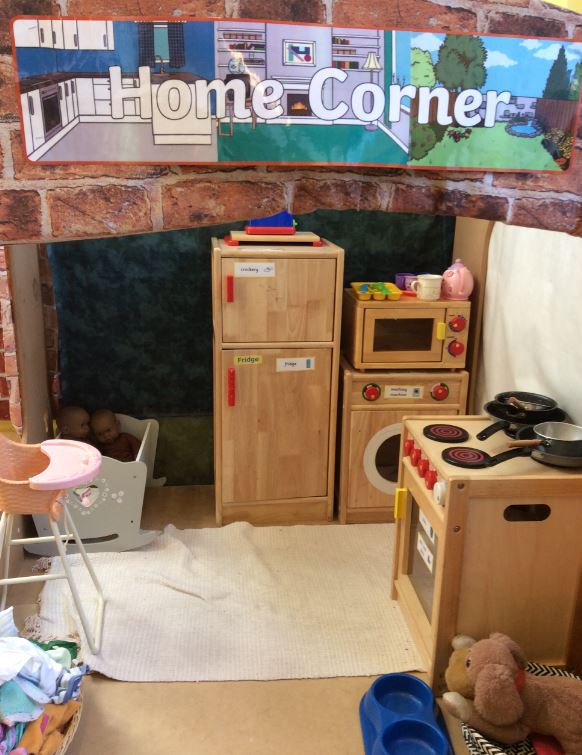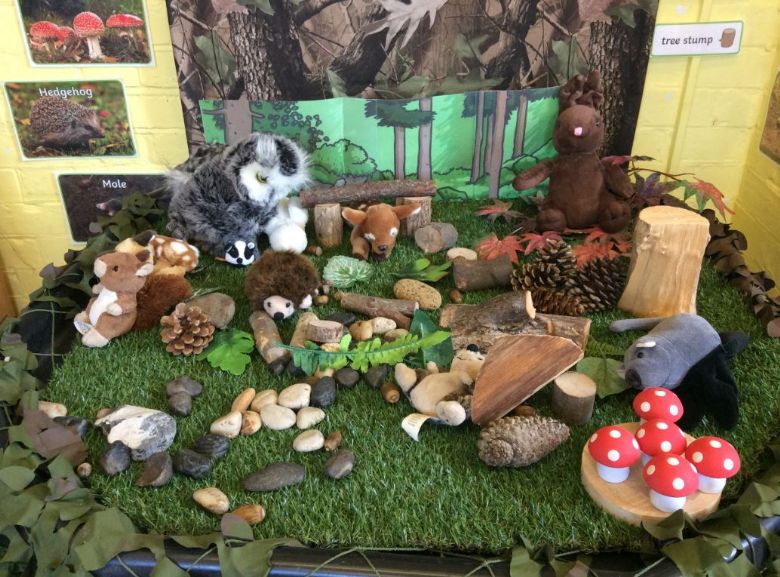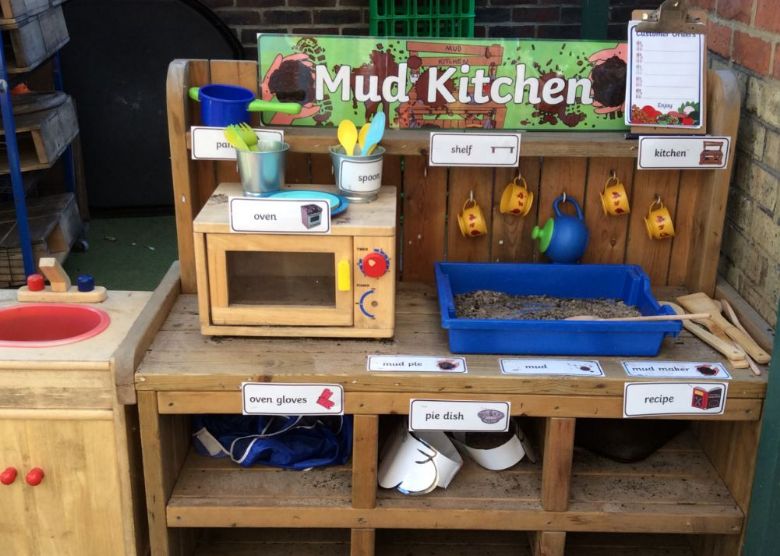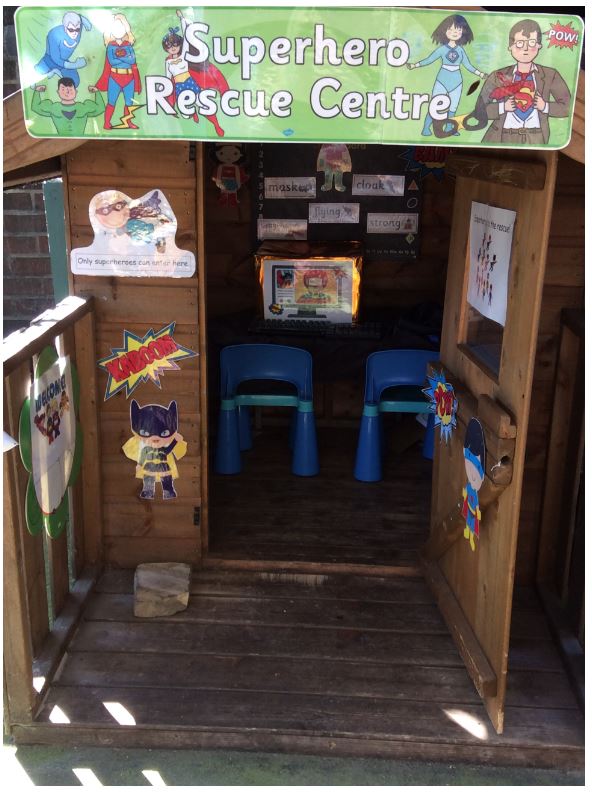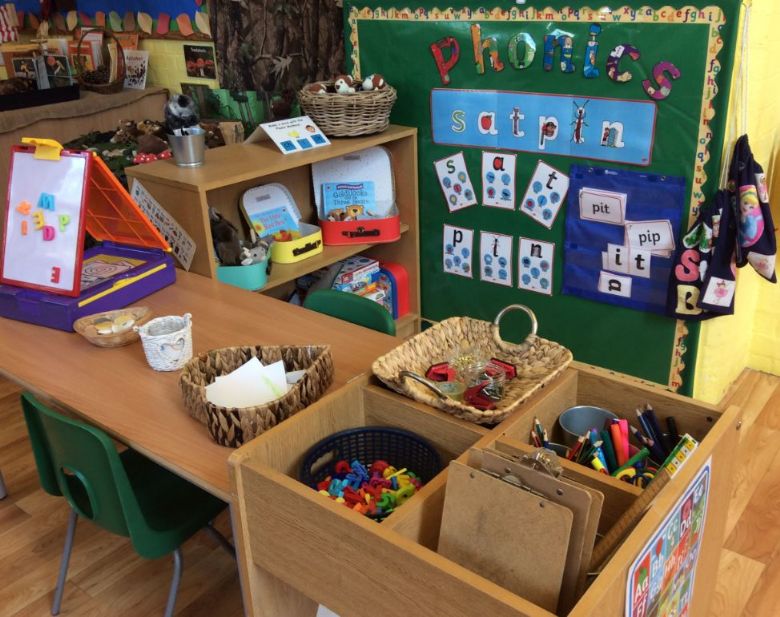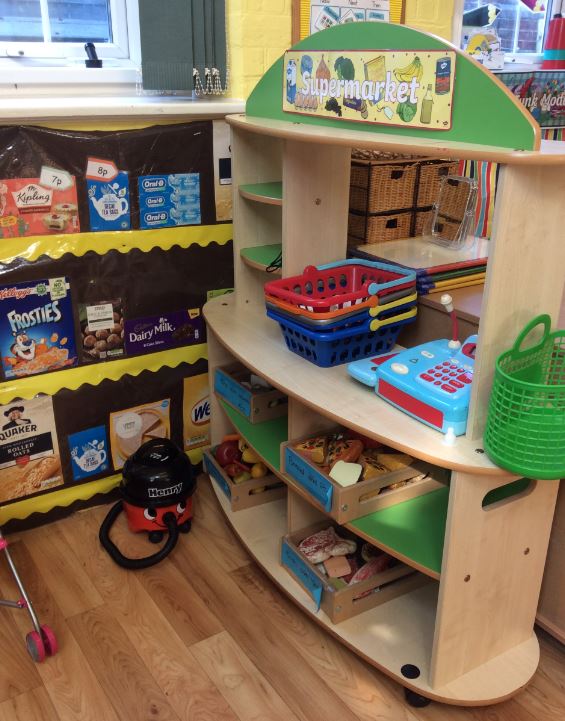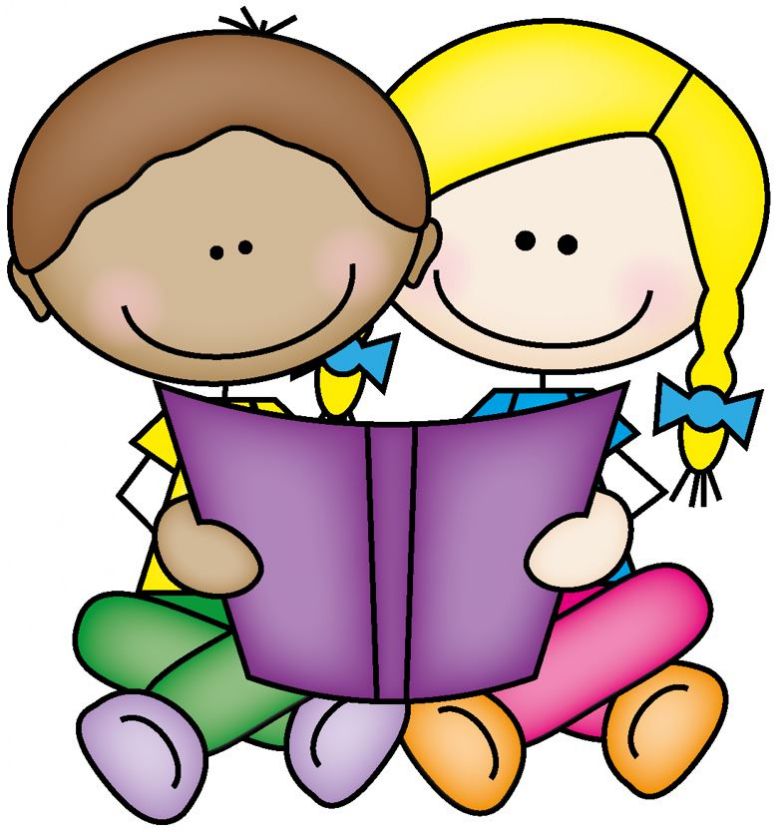 Today your child will have received their 'Reading and Phonic Log Book' and chosen a reading book to share with you at home. Please take a short time each day (5 or 10 mins) to snuggle up in a quiet, cosy space and share the book together. In these early days/weeks we are not expecting the children to be able to read the books by themselves but by watching and listening as you read (pointing to each word as you go) they may soon begin to recognise a few words for themselves and then be able to join in with you.
WARNING: These books are certainly not on par with the Gruffalo or any other of your child's favourite picture books but they have an important part to play in your child's reading journey - their simple text and repetitive nature are intended to help develop your child's sight vocabulary (the ability to recognise words by sight) and to enable them to apply their phonic skills to sound out and read many of the words with independence.

As we have to ensure reading books are quarantined for a short while before sending them out again we will only be sending reading books home on a Monday, Wednesday and Friday each week. During the days when no book is sent home you may choose to simply share a favourite book from your own home library or maybe sign up to Oxford Owl and share one of their e-books. It's free to sign up and will give you access to over 100 books. Click on the picture below to be taken to the site.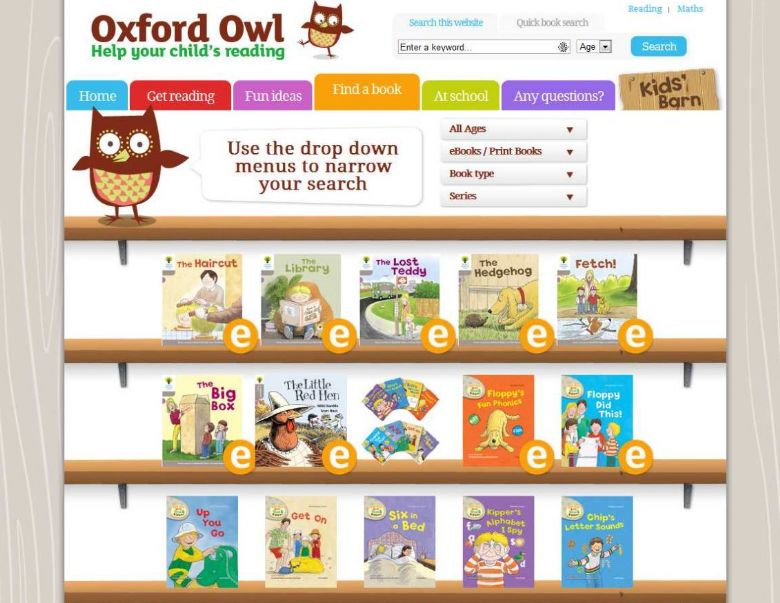 Whatever you do please don't forget to let us know a little about your reading session by filling in the log book with the date, the name of the book shared and a comment e.g. Tom found this story really funny or Lucy could spot the word 'I' on each page or Jack enjoyed talking about the pictures today.
Have fun!
A big welcome to the start of Term 1!

Please find a welcome letter in the attachments below along with the Topic Plan for this term.