Ladybirds
Term 3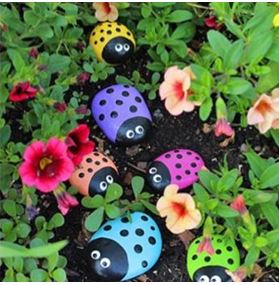 Week beginning 17th January 2022
**update Friday 21st January**
Please find this week's home learning challenge by clicking on the link on the right hand menu.
Hello to all our Ladybird families! Take a peek below to see just what we have been up to in our learning... but do check back on Thursday to celebrate all our star readers- those who have been reading regularly over the previous week. Don't forget to log onto Bug Club each week too as there are lots of books and games that will support your child in their reading journey. If you have any questions please do drop me an email:
mchapman@allsouls.kent.sch.uk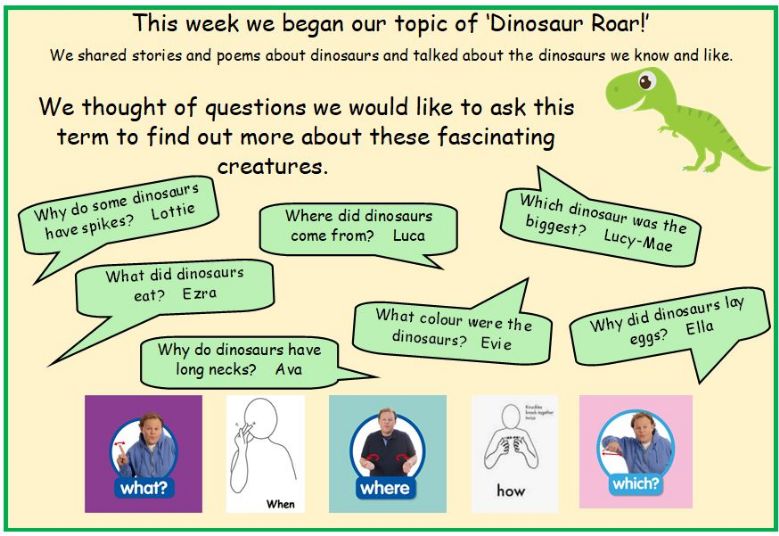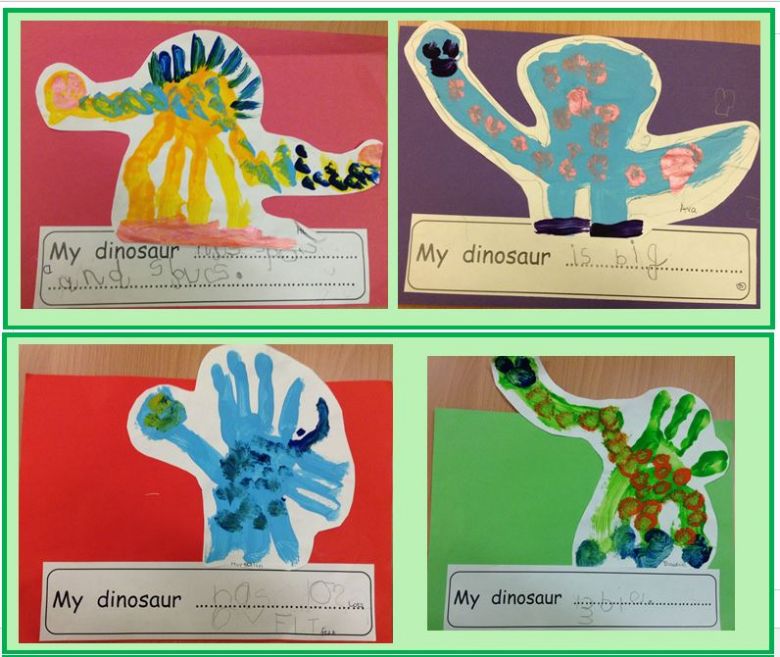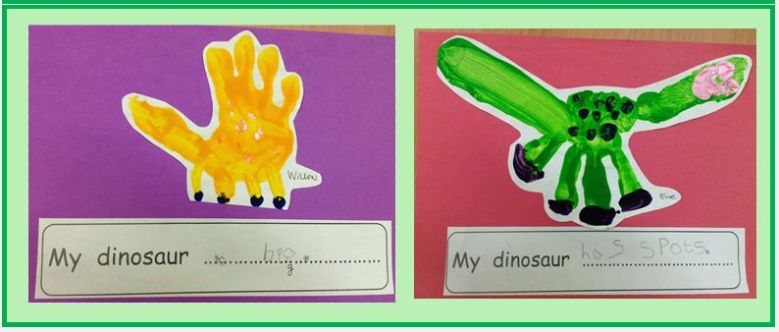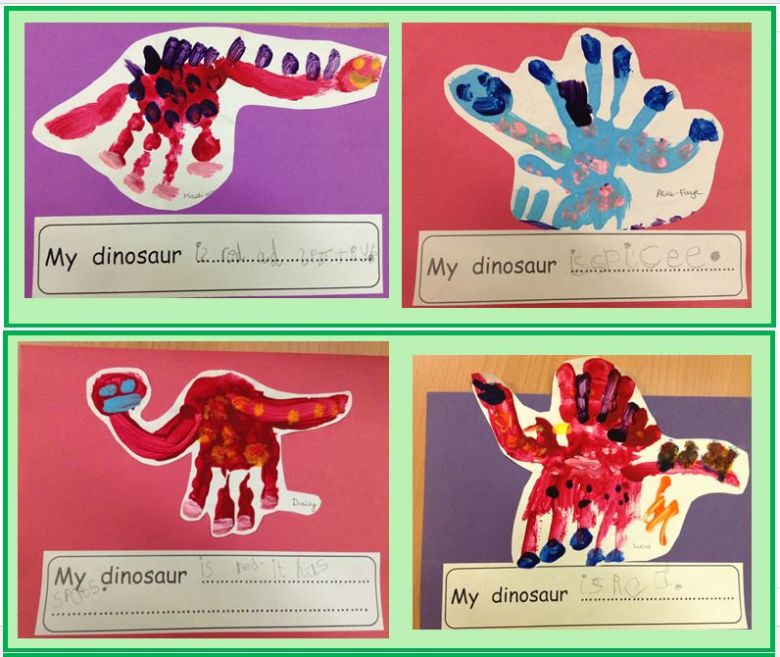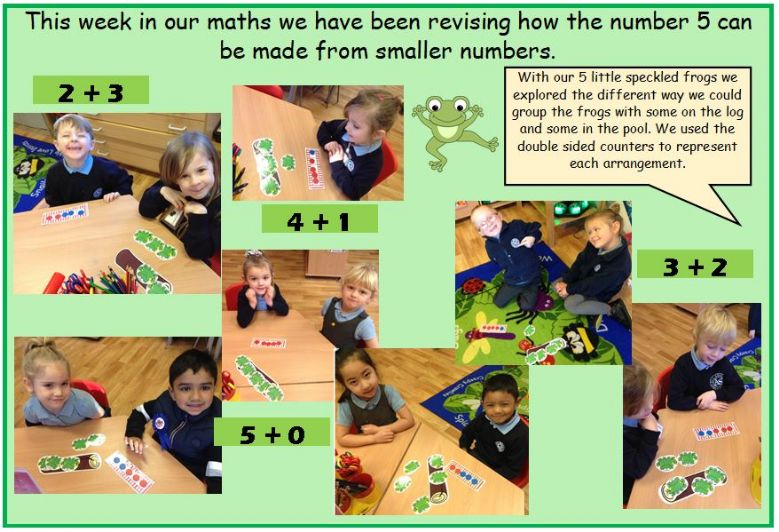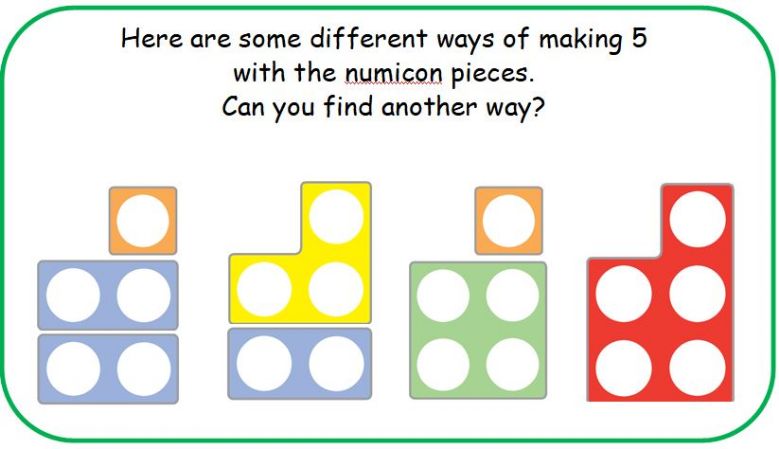 Week beginning 10th January 2022
**Update: Friday 14th January**
Please find this week's home learning challenge by clicking on the Home Learning link on the right-hand menu.
Last week, we began the new year in our usual busy way! Our learning centred on the changing season, exploring everything that Winter brings...
nb. The link to the piece of music, 'Waltz of the Snowflakes' by Tchaikovsky, will take you to YouTube where you can watch the Royal Ballet performing to the music as part of 'The Nutcracker'.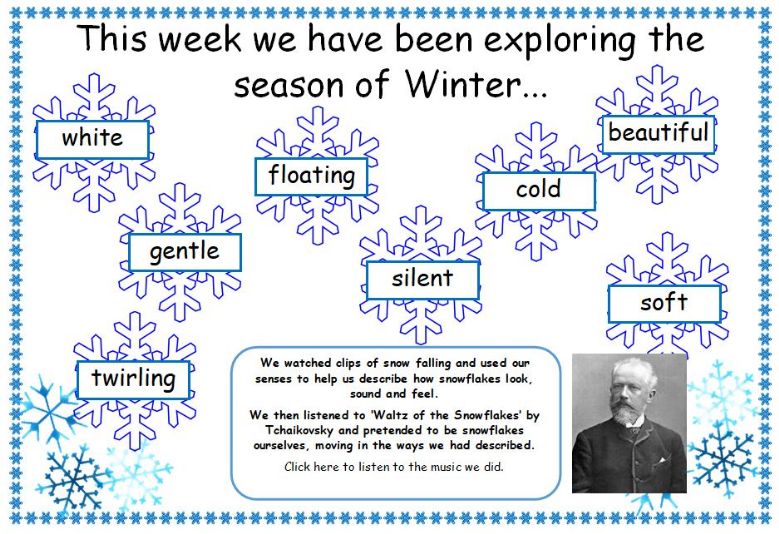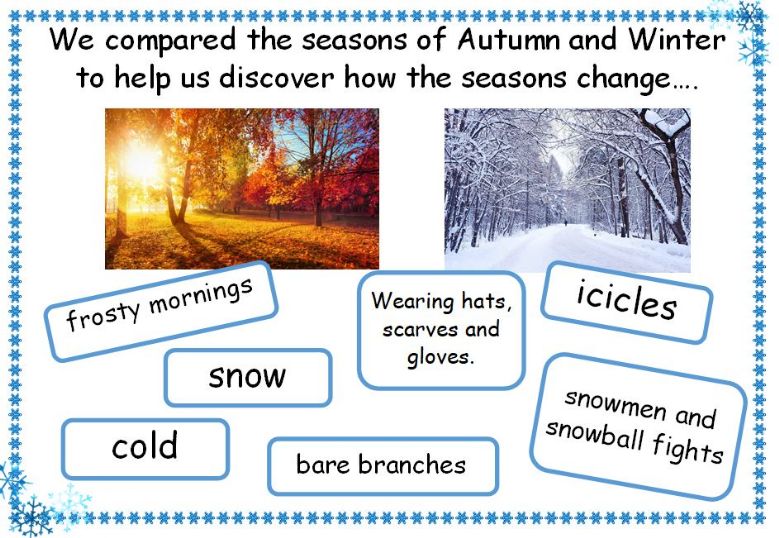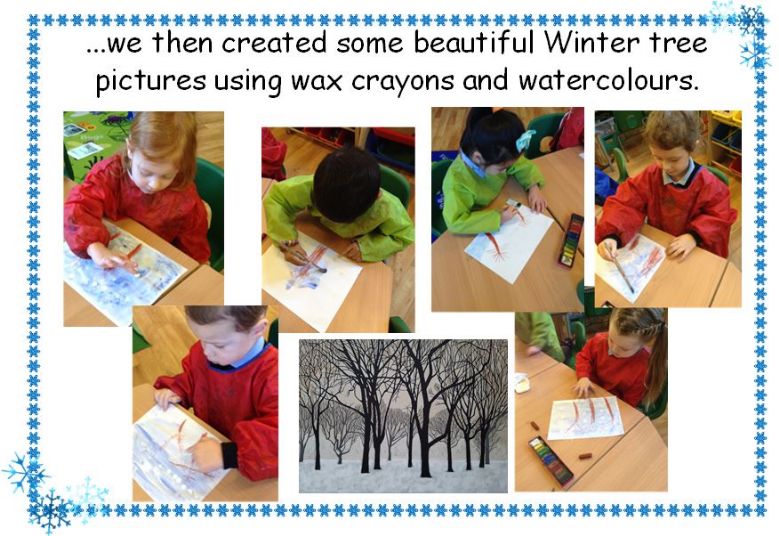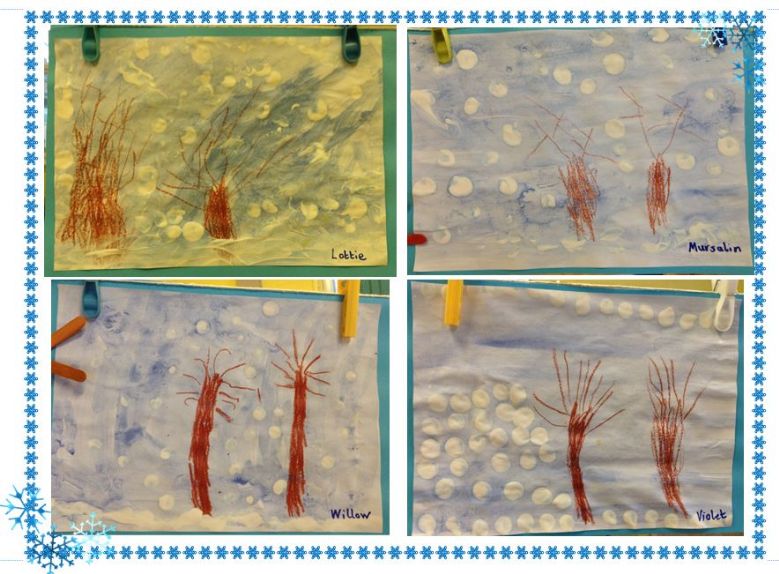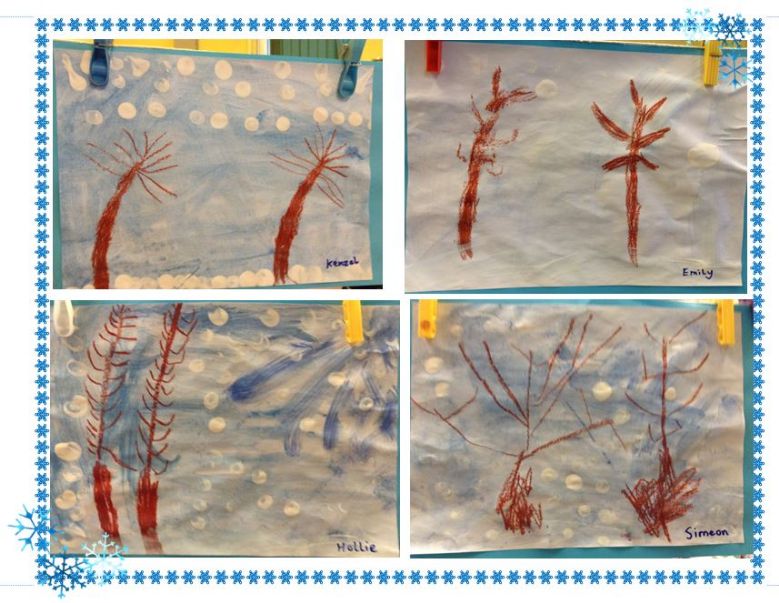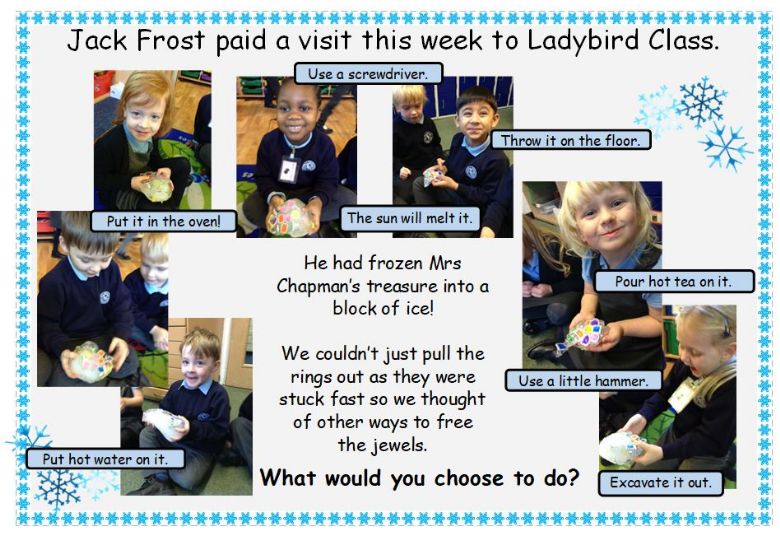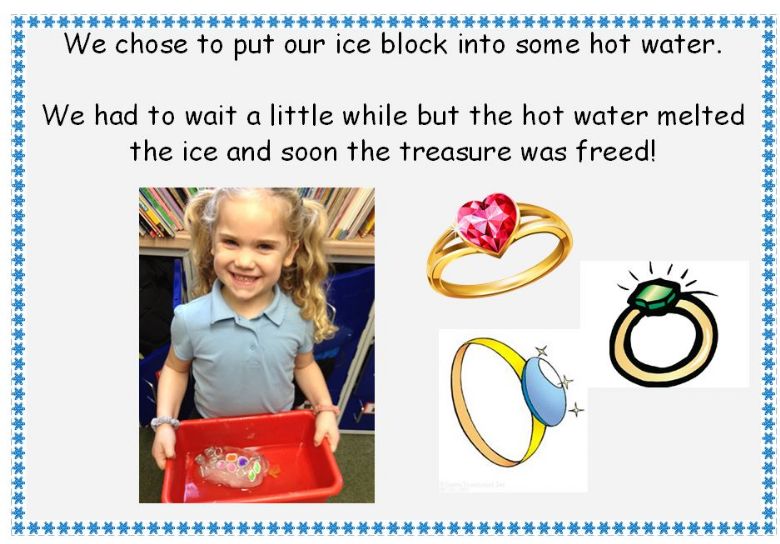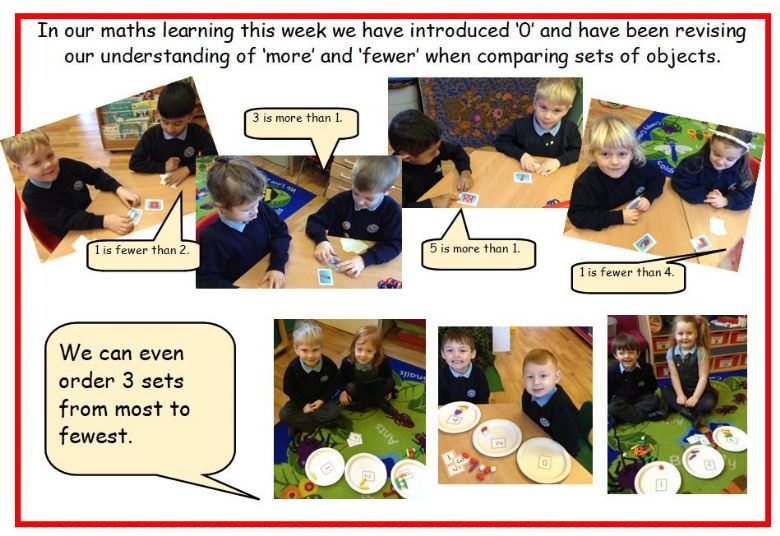 If you would like to play a game to help you continue with our maths learning and to use the maths vocabulary, 'more', 'fewer' and 'equal', why not click on the link below to play a game from softschools.com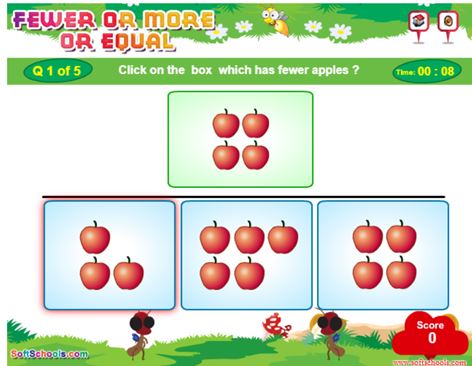 Week beginning 3rd January 2022
A big welcome back to all our Ladybird families. We hope you had an enjoyable Christmas break and wish you all a very...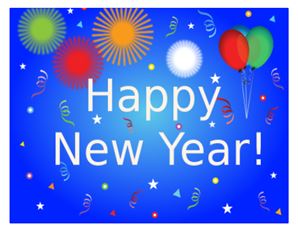 We are getting ready to begin our new topic of 'Dinosaur Roar' this term. Do check back regularly to find out what we get up to in our learning.
A few reminders...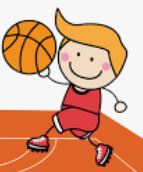 Our P.E. day is Monday. Your child needs to come to school dressed in their P.E. kits ready for our lesson, this includes plimsolls or trainers. School uniform and school shoes are not appropriate for our gymnastic, dance and sports sessions. If wearing earrings, these will need to be removed at home or will be taped up at school for health and safety reasons.

Please remember to send in your child's reading log book, in the protective wallet provided, every day. Although your child will not receive a new reading book each day we may use the log book to send home messages from the class teacher. New books and phonic games have been added to your child's Bug Club account so do take time to log on to Bug Club each week.
We are going to be acknowledging those children who read regularly at home on our web page each week so do please make a note in the log book every time you hear your child read and let us know how they get on. Practice really does pay off as we have already spotted some fabulous reading this week from...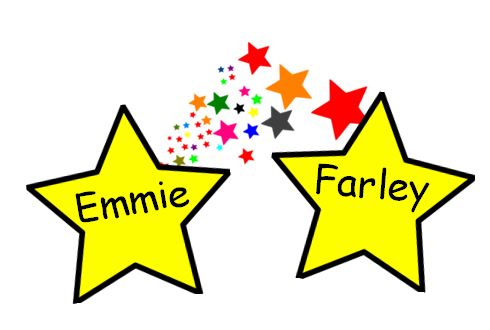 Great job!!
Finally, don't forget to try out our weekly home learning challenges. This week is a snowflake challenge.
You can find our challenges by clicking on 'Home Learning' on the menu on the right-hand side.
We are really looking forward to a fun term learning to become Palaeontologists and finding out all about the dinosaurs that once roamed our world. If you have any questions or concerns please do get in touch- you can pass messages on via the office or at the beginning of the day with the member of staff on our gate or you can email me:
mchapman@allsouls.kent.sch.uk