Home Learning - Years 5 and 6 - W.B. 30th March 2020
Week 2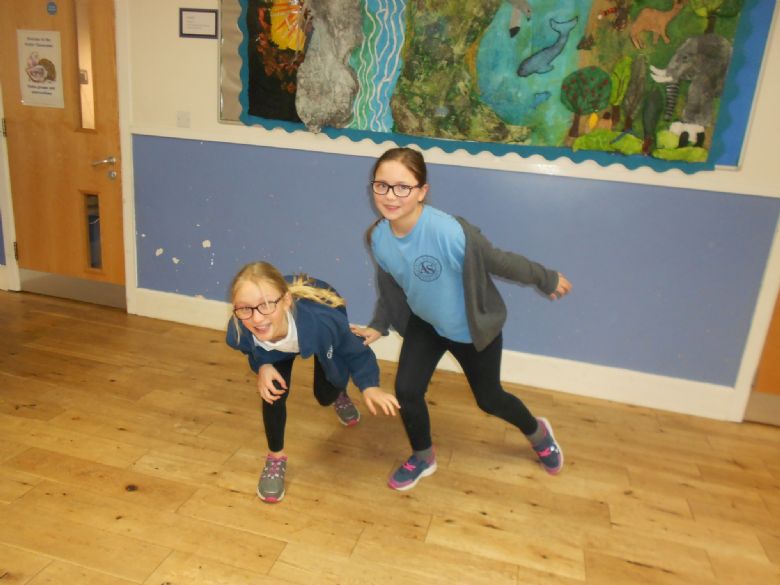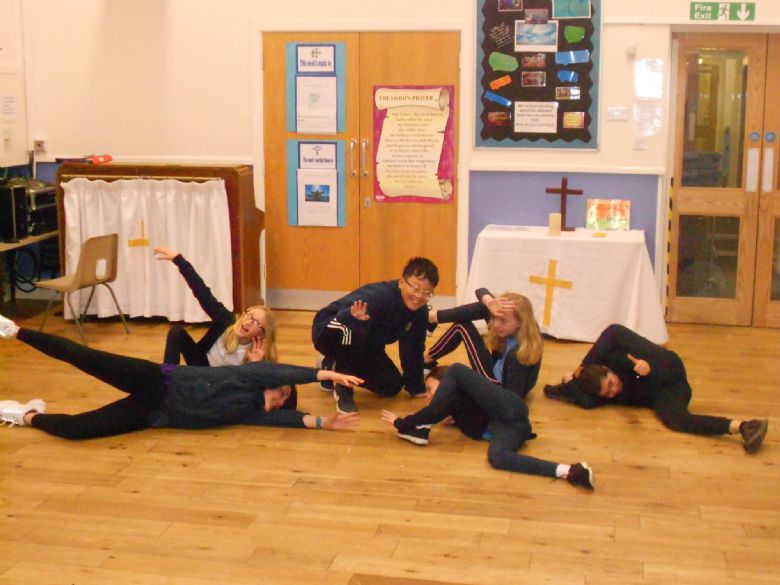 Good morning year 5 and 6. Don't forget that the work for Week 2 is below, which runs until the end of this week. Over half term we will not put any new work up, but we will still expect you to do the usual daily reading, SPAG and Maths practice.
Make sure you are logging on to Nessy for at least 45 minutes a week - if you have an account. Nessy is really effective, but only if you use it regularly.
News for you:
Your teachers have set up a way for you to all keep in contact with each other and us. You have three 'Padlet' pages to send messages on: one for questions to us or each other, one for any positive messages and one for any jokes to keep our spirits up.
Please remember these message boards are for children only, all messages will need teacher approval before being posted, and any that are not appropriate will not be published.
Make sure you remember to use your first name (and initial if you share your name with someone else) at the end of your message so we know who it is, otherwise it wont be posted.
Question page: https://padlet.com/UKS2teachers/ztuqnp9cwrdy
Jokes of the Day: https://padlet.com/UKS2teachers/aeb7c0d00g2i
Messages to others: https://padlet.com/UKS2teachers/olpsh4617wa5