Home Learning - Years 3 & 4 - W.B. 4th May 2020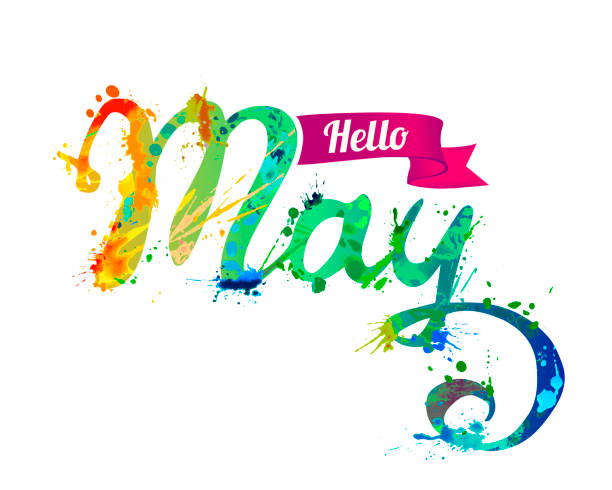 Good morning everyone! I can't believe we are now in May. Attached below are all the activities for this week's learning. Remember you can use the weekly overview to help you organise your days if you wish.
Accelerated Reader, Times Table Rock Stars, Bug Club and Nessy
All the teachers are continuing to monitor these valuable learning resources. Well done to those children who have completed an Accelerated Reader quiz, practised your tables, read your Bug Club books and accessed your Nessy accounts. If you have read a book and you are not sure if it has a quiz you can check on the following website.
Then you can complete the quiz using the following link and your password. (If you can't remember your password it is inside the front cover of your writing book.) Any problems please let us know.
https://ukhosted36.renlearn.co.uk/1977665/
This Friday is very special as it marks the 75th anniversary of VE Day. Some of your learning this week will give you the opportunity to find out all about it and we would like you to plan a special party for your family and maybe some virtual guests. Have a look at the VIPERS and writing activities to find out more.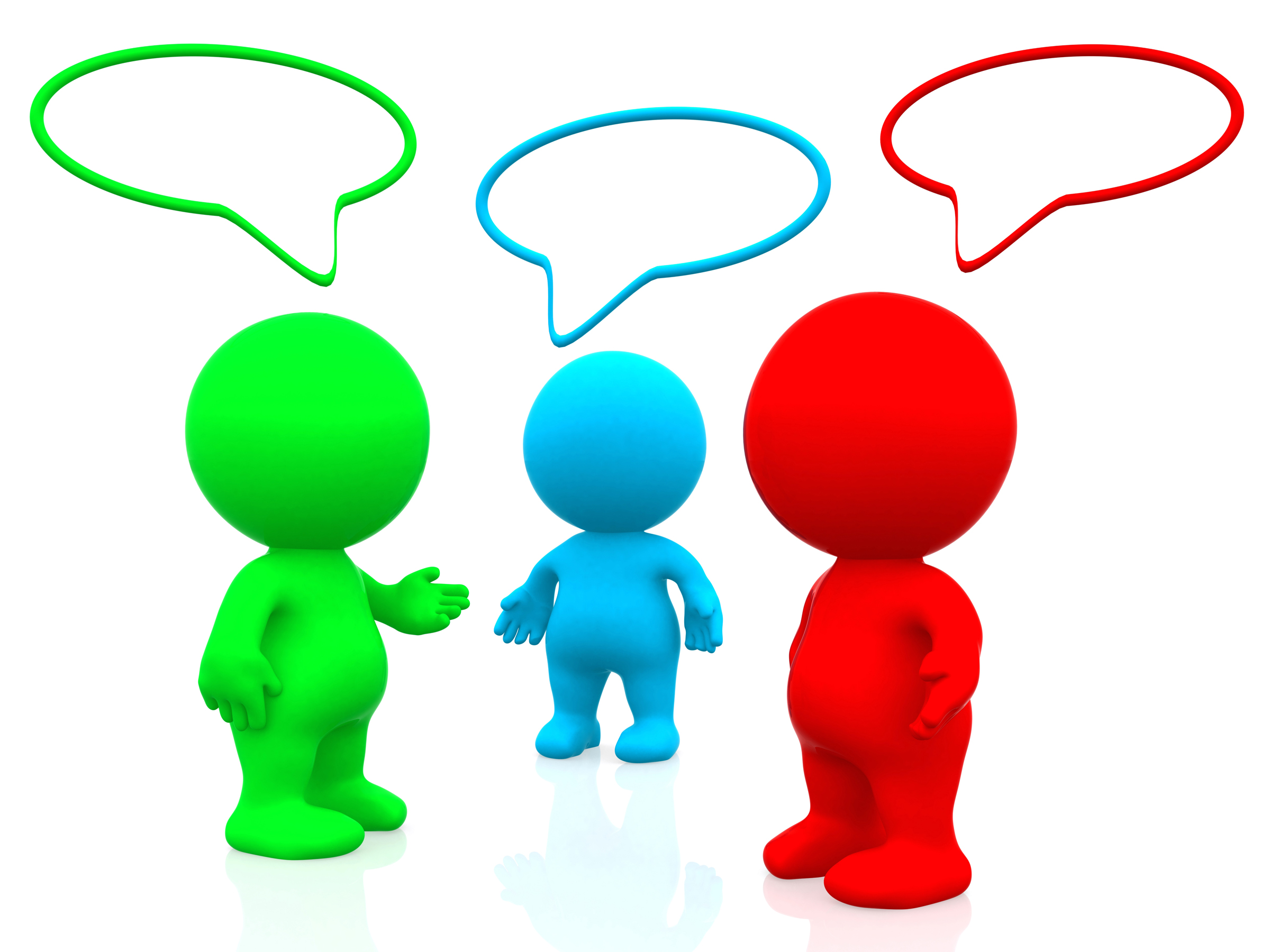 PADLET
We are also launching a system which will allow you to ask us questions about your learning. At the bottom of the page there is a link that will take you to the padlet page. When you are leaving a message/question for us please remember to type your first name (and first letter of your surname if you share the same name as someone else!) so that we know who has sent us the message. Messages without names will not be posted.
Please remember this message board is for children only and all messages will be approved by the teachers before being posted. Any unsuitable messages will not be published.
The link for padlet is; https://padlet.com/lks2teachers/vxuwx2z03qzg19wy
We look forward to hearing from you!
Have a good week.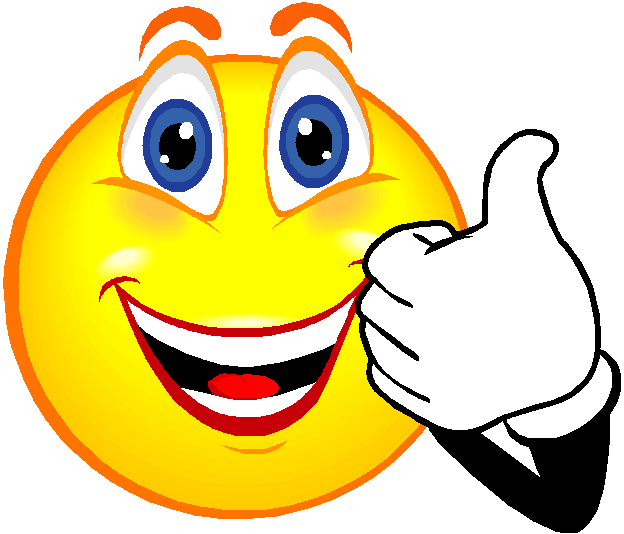 From Mrs Walker, Mrs Webb and Mr Morrison.