Home Learning - Years 3 & 4 - W.B. 20th April 2020
Welcome back Years 3 and 4 to Term 5! We hope you have had a lovely Easter with plenty of chocolate eggs (and some healthy fruit and vegetables too of course!).
I'm sure this has been a very different holiday to your usual experiences, but we hope you have found lots of different ways to have fun with your families at home.
Mrs Walker has been busy gardening and planting flowers for the bees and butterflies as well as some plants for the tortoises. Mr Morrison has also been working in his garden trying to plant some grass seeds, unfortunately the birds have enjoyed eating all the seeds! Mrs Webb has written a diary entry to help you with your literacy challenge this week. You can find it in the attachment below. We would love to know what you have been up to! We have seen a few of your photos. Remember you can send photos of your home learning to school using headteacher@allsouls.kent.sch.uk
Please remember you can access great learning opportunities on the above websites. They are great fun and it does allow the teachers to continue to monitor your progress.
This term, we are continuing with our Tribal Tales topic learning so remember to have a look at the activity suggestions on the Home Learning grid. Can you think of any other activities you can have a go at? For example making Cakehenge!
For years 3 and 4 maths activities this week we would like you to use the White Rose website (the links are in the documents below). There is a useful video to watch and an activity sheet to complete daily. (You can also access the answers).
Don't forget to check out the VIPERS and spelling activities too.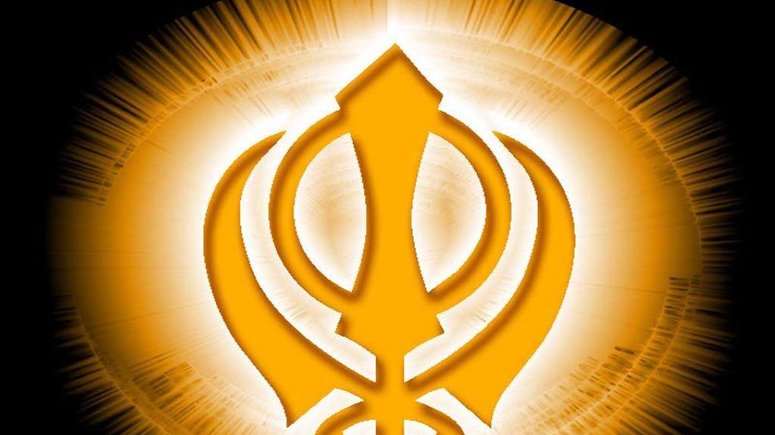 This term there are also some RE activities linked to our World faith which is Sikhism. The resources are in the RE Home Learning folder.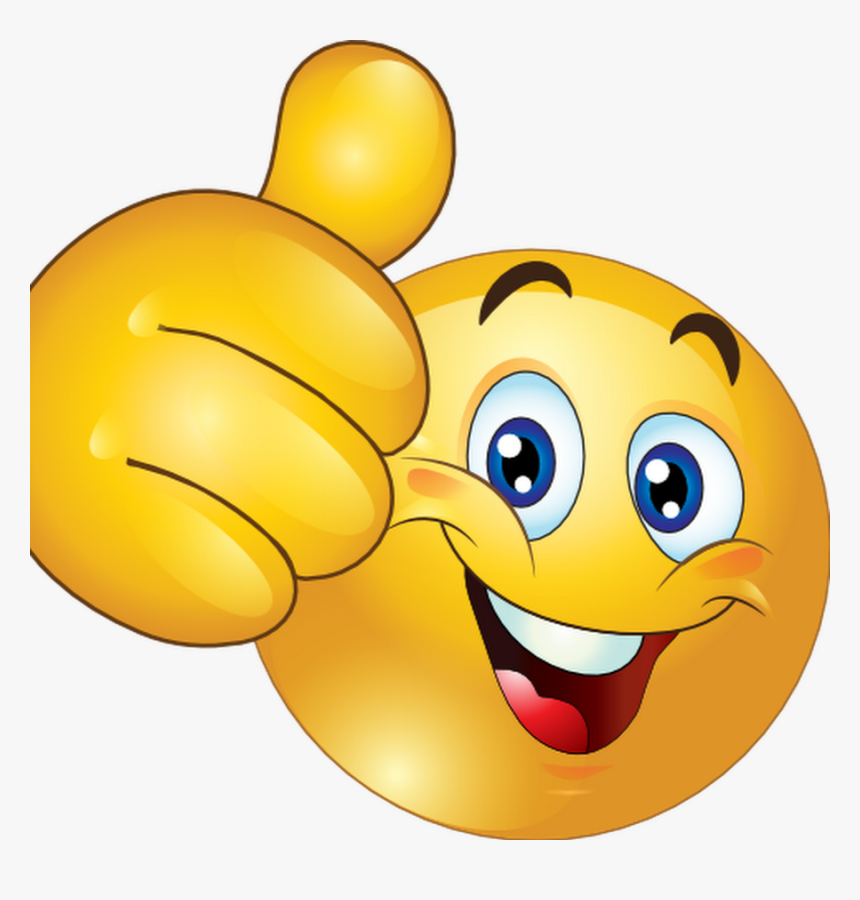 Have a lovely week and good luck with your challenges.
Mrs Walker, Mrs Webb and Mr Morrison
Useful links for learning:
Maths Antics (Video Tutorials)
Twinkl (All areas of the curriculum)
Active Learning Primary (Phonics Bug Club)
Ducksters Education Site (History/Geography)