Home Learning - Years 3 & 4 - W.B. 11th May 2020
Good morning everyone! Did you have a lovely weekend? How did you celebrate VE Day on Friday? Remember to share any pictures from your Virtual/family parties. Mrs Walker enjoyed a virtual party with lots of members of her family, from Kent, Essex, Buckinghamshire, Bournemouth, Leeds and even The Bahamas!
The activities for this week's learning are in the links below as usual. Maths activities can all be accessed in the usual way on the White Rose website because we are working two weeks behind the dates shown on the website. Remember to access Summer term week 2 (w/c 27th April)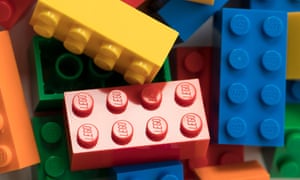 The Literacy learning for this week has a History theme and will give you the opportunity to discover all about Lego! There are also Geography and DT challenges for you to have a go at.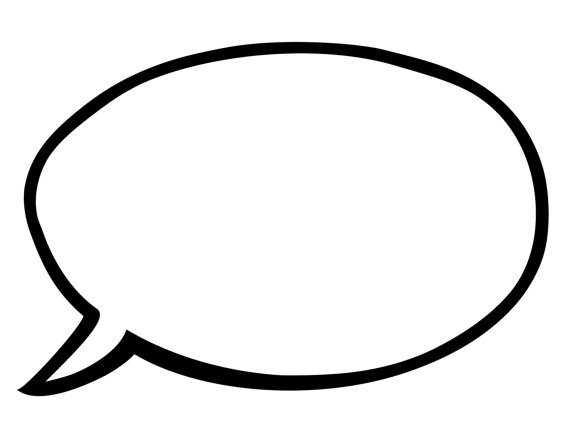 Last week saw the launch of our message board on Padlet which gives the children the opportunity to ask questions or leave us a message. Please remember this is for the children to use. We would love to hear from you because we miss you all very much! Remember to put your first name on the message (so we know who it is from!)
The link for Padlet is https://padlet.com/lks2teachers/vxuwx2z03qzg19wy
Who has read a good book this week?
Reading is a vital life skill and underpins so much of the learning you will do. Don't forget "a book is a magical thing that lets you travel to far-away places without ever leaving your chair."
Which fantasy world have you visited lately? Where in the world have you travelled to this week? Which characters have made you laugh?
These are all questions you can answer if you are reading at home! Which is a good thing considering we are not allowed out as much as we are used to! (Don't forget to access your quizzes on Accelerated Reader!)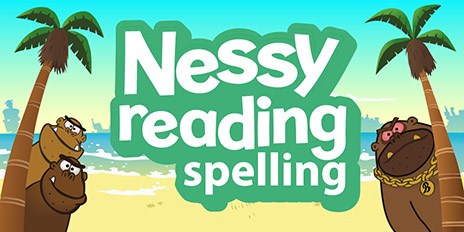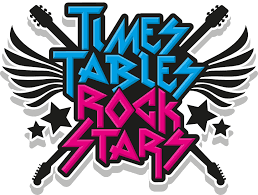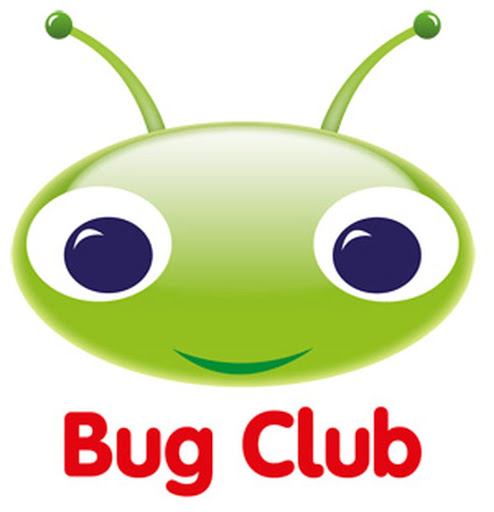 Everyone also has access to Times Tables Rock Stars and Nessy! Let's see if we can break our record for number of users this week. Good luck year 3 and 4. (We will let you know if the record has been broken in next week's letter on the Home Learning page.)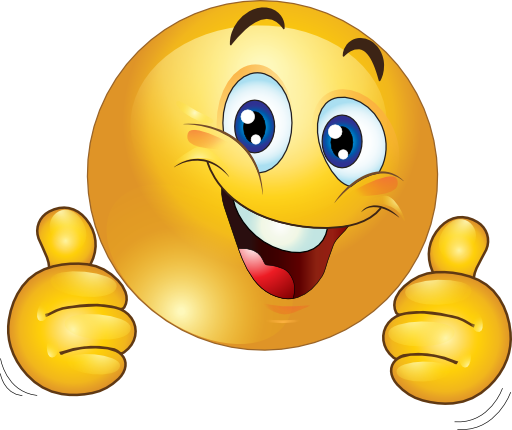 Have a lovely week everyone!
Mrs Walker, Mrs Webb and Mr Morrison