Home Learning - Years 3 & 4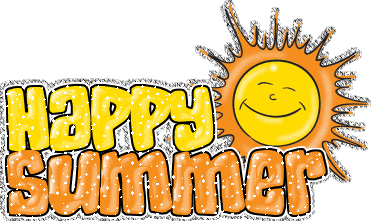 Hooray!! Finally the Summer holiday is almost here and I think we all need a good rest before the start of our next academic year. We would like to say a big WELL DONE to you for all your dedication and enthusiasm you have shown over the last two terms. We know home school has been a challenge and very different from your usual experiences but the examples we have seen on the website and Padlet have shown us how well you have risen to the challenge. Your support, patience and commitment has been fantastic and it just goes to show what an incredible community All Souls' is. YOU ARE AMAZING!
👏👏👏👏👏
This week there are a few differences to the activities below and these are just suggestions that you could have a go at on rainy days or if you find yourself with some spare time.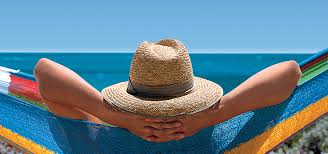 As you will have seen on the newsletter, Mrs Webb is retiring this year. Unfortunately, we have not been able to say a proper 'good bye' and 'Happy Retirement' which is very sad. However, you can leave her a message on Padlet and she has also written you all a lovely letter which you can access below. I'm sure you will join us in wishing her all the best and we will miss you! 💕🎼🎶🥂🍰
When we can, we will make sure we say a proper goodbye!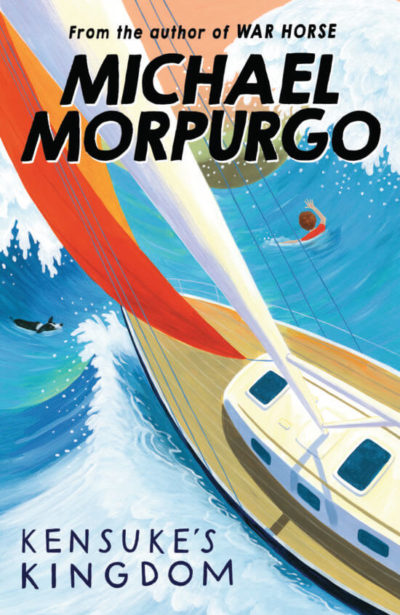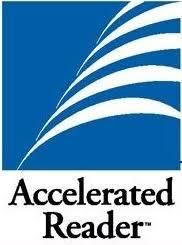 Last week we finished Kensuke's Kingdom and we hope you enjoyed it as much as we did. It really was an exciting adventure! 23 of you so far have completed the Accelerated Reader quiz which is fantastic and we are very proud of you. If you haven't finished listening to the chapters they are all listed below to save you hunting for them on previous pages. (Remember to complete the quiz once you have finished!)
Kensuke's Kingdom chapter 1 Kensuke's Kingdom chapter 2
Kensuke's Kingdom chapter 3 Kensuke's Kingdom chapter 4
Kensuke's Kingdom chapter 5 Kensuke's Kingdom chapter 6
Kensuke's Kingdom chapter 7 Kensuke's Kingdom chapter 8
Kensuke's Kingdom chapter 9 Kensuke's Kingdom chapter 10
Accelerated login; https://ukhosted36.renlearn.co.uk/1977665/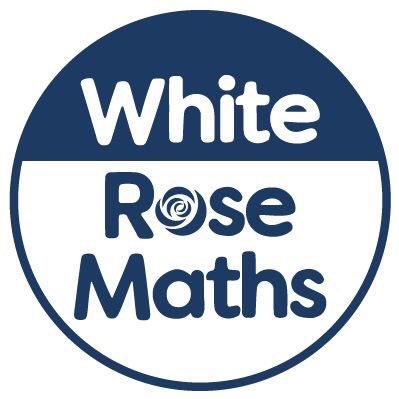 As we have been working one or two weeks behind on the White Rose website, we have attached the remaining activities below. You can access the videos in the usual way and complete the activities if you wish. There are also some activities linked to the videos on BBC Bitesize.
White Rose Website; https://whiterosemaths.com/homelearning/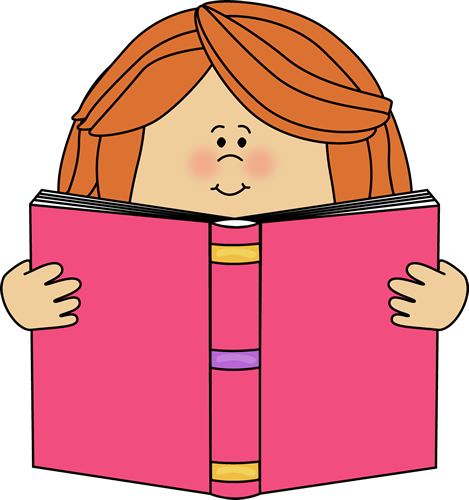 Reading is a lovely way to spend some time over the holiday and all the staff have put together a list of book recommendations for all ages. You can find this on the home learning page under reading.
Don't forget you can still register for the library Summer reading challenge and any books you read will count towards this.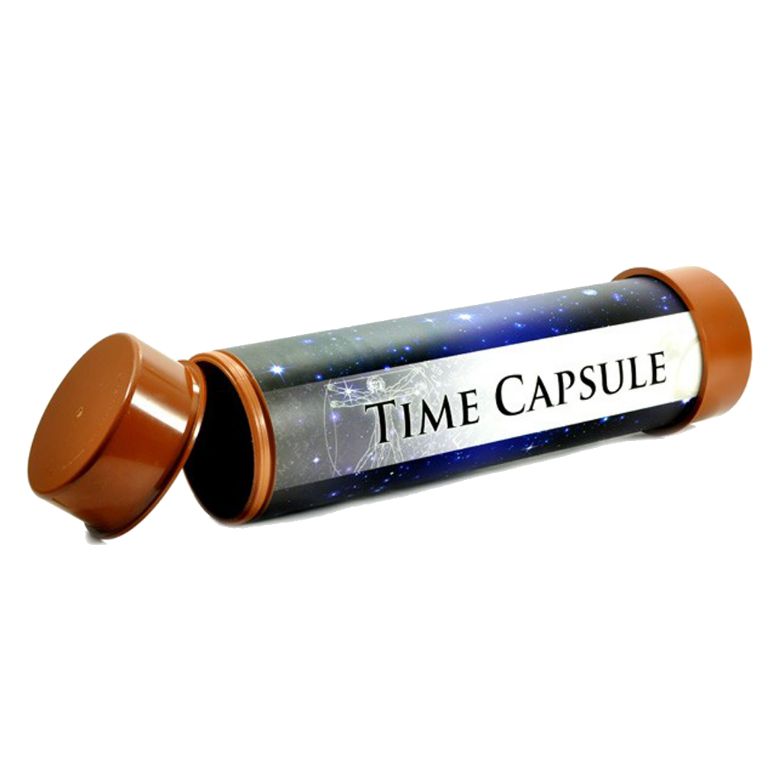 There are some extra activities for you to access as some Summer learning including a Blue Peter and Time Capsule activity. These really have been unprecedented times and it is important that we document and remember them. After all, in the future people will ask you what it was like, what you did, what you remember and how you felt. So take a look and see if you can build your own time capsule to record your moment of history.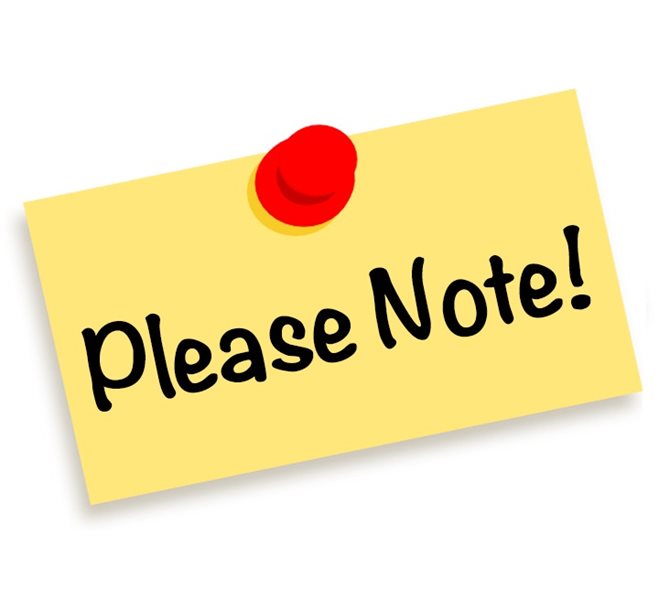 Usually, we have transition days which allows you the opportunity the meet your new friends, teachers and see your classrooms. For obvious reasons we have not been able to do this for you this year. However, for those of you who will be in year 3 and 4 in September there is a welcome letter for you to read from us and we are all looking forward to welcoming you back soon. We are very glad to be welcoming Mrs Brinkley into the Year 3/4 team as well. There will be some changes but we will all find our way together and make sure everyone is happy and safe.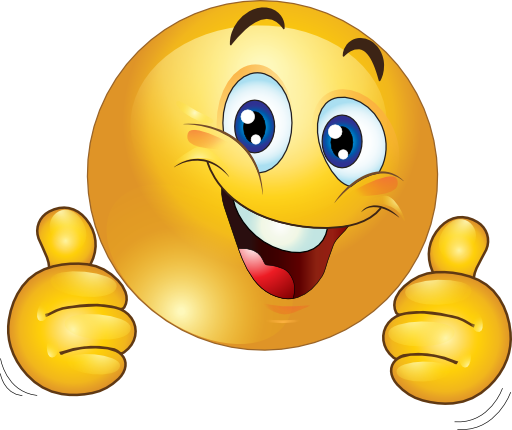 It just remains for us to say, have a very happy, safe, fun and relaxing holiday and we look forward to seeing you all in September.
Take care,
Mrs Walker, Mrs Webb and Mr Morrison