Home Learning - Years 3 & 4 - W.B. 6th July 2020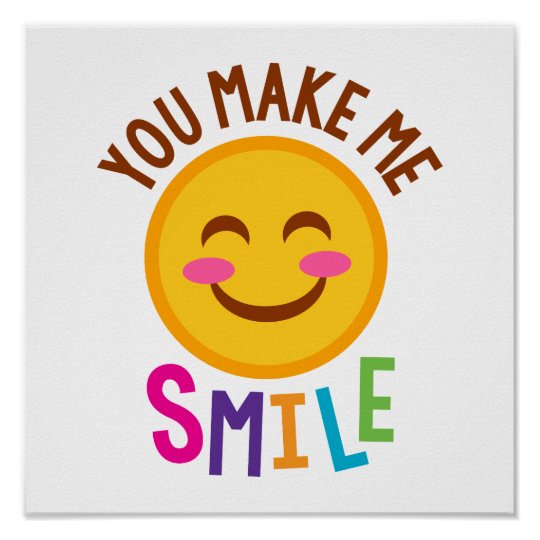 Good morning everyone! Welcome to our new week of learning opportunities. Below, are lots of different activities for you to access and we hope you have fun choosing different ones to try out. We have seen some lovely examples of your learning on the website and Padlet. Remember to keep sending these to us as it is amazing to see what you have been up to at home.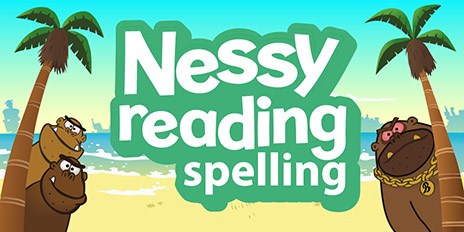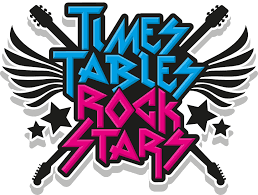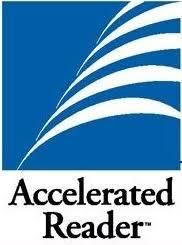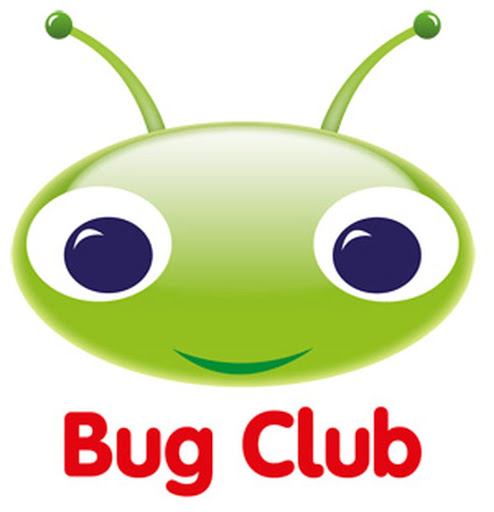 Remember these online resources are available for you to support your learning. (They are really fun too!) It's never too late to give them a go. If you need advice about logins please let us know.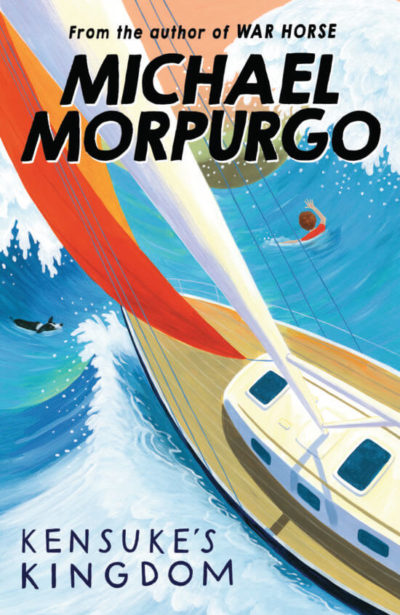 This week your English activities are linked to chapters 8 and 9 of Kensuke's Kingdom. You can access the links below to listen to the chapters on YouTube. We find out a lot more about Kensuke and how he came to be on the island. Your challenge is to write a character description of Kensuke using everything you have found out about him. If you need to catch up on any chapters of Kensuke's Kingdom, please look at previous week's learning. There is also an extra science, reading and art challenge too. Enjoy! Remember to post your answers, findings and creations on Padlet.
There is only one more chapter of the story left. How do you think the story will end??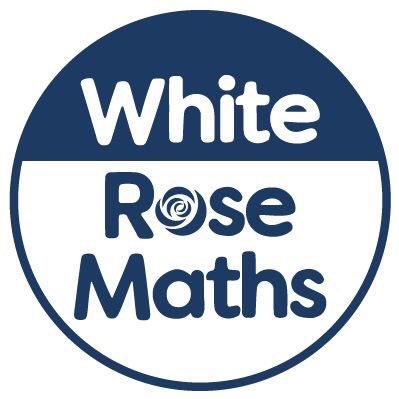 Remember to read the instructions carefully for your year group to access the maths activities for this week. You can access the activities for the week on separate documents below. The answers are in zipped folders for each year group. Let us know how you get on with the flashback activities!

This week there is a spelling quiz, spelling rule and a correct the spelling activity. There is also an alphabet arc activity document below which may help you to use a different strategy to work out and remember those tricky words. How are you getting on with your spelling? Let us know. 😀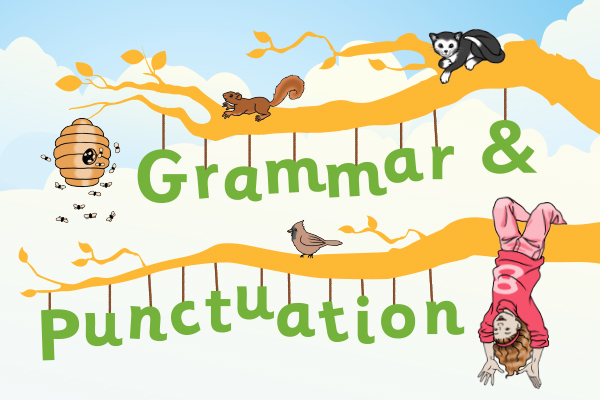 There are year 3 and year 4 punctuation and grammar activities this week. (3 questions for each day.) The answers can be found on a separate document. Let us know how you get on. 😀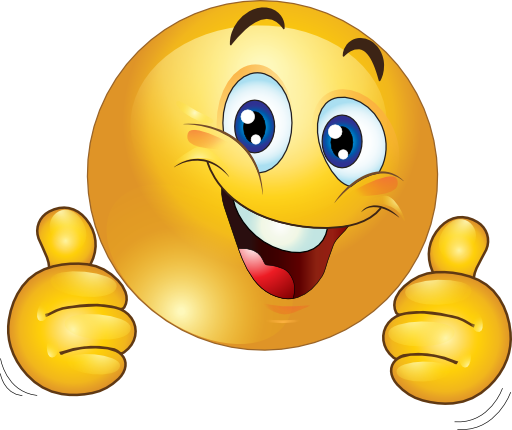 Have an amazing week everyone.
Mrs Walker, Mrs Webb and Mr Morrison