Home Learning - Years 3 & 4 - W.B. 18th May 2020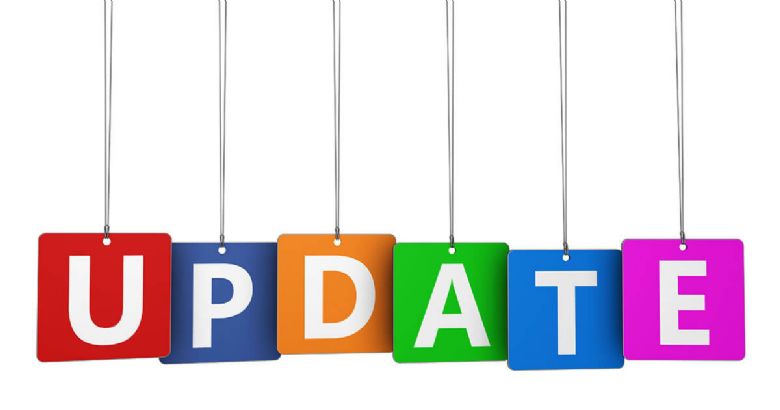 (24.05.20)
Chapters 2, 3 and 4 of Kensuke's Kingdom are now available. Follow the links below.
(If you have not listened to chapter 1 it is available in the link further down the page.)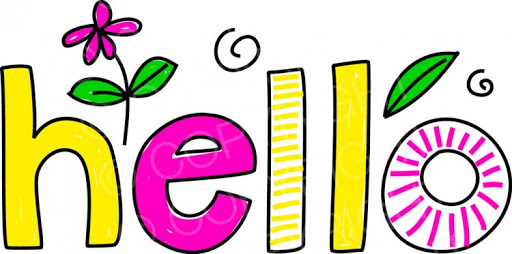 Good morning year 3 and 4. Here it is! Our new topic!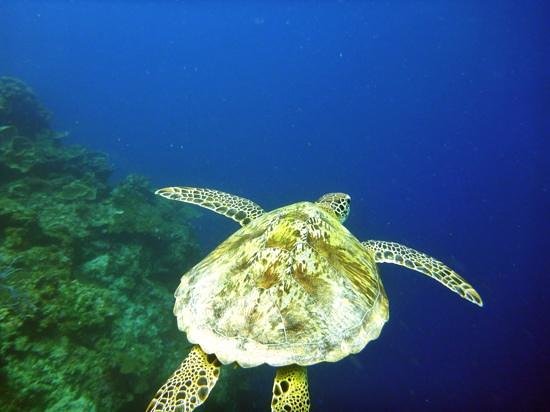 Our new topic is called Blue Abyss and as the name suggests it will have a watery theme! There will be a chance to make your own submarines, find out about great underwater explorers, watch fascinating videos and learn about unusual creatures and plants, get creative with story writing and art projects, discover oceans and different parts of the world as well as enjoy many stories.
Check out the new home learning grid below!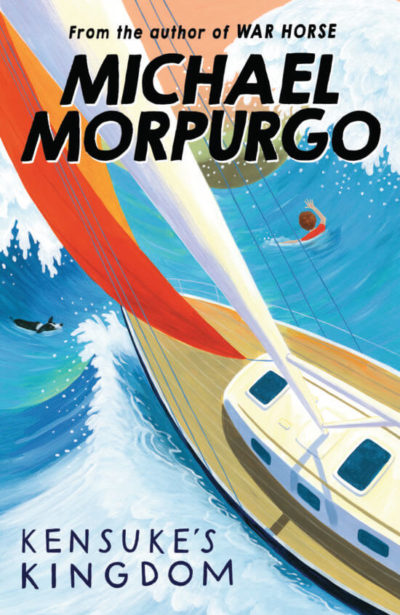 Remember last week's message about the power of reading? Well here is a chance to set off on a magical journey around the world. Click on the link below and it will take you to Mrs Walker's YouTube channel. She has made a video reading the first chapter of Kensuke's Kingdom by Michael Morpurgo. (You can only access it using the link below). We will be doing some activities over the next few weeks relating to this book as it accompanies our new topic, very well. Hope you enjoy! (Chapter 2 coming soon!)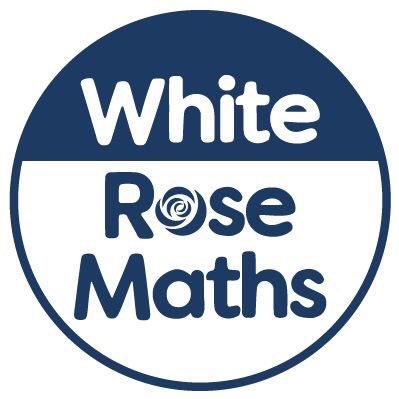 As usual, you can access all your maths learning for the week from the link included in your year group attachment. Remember to access Summer Term Week 3 (w/c 4th May).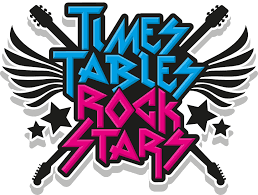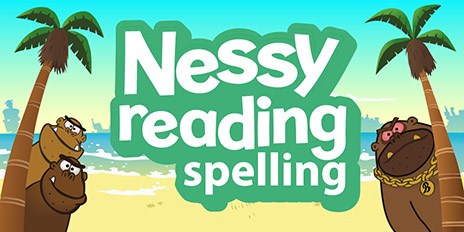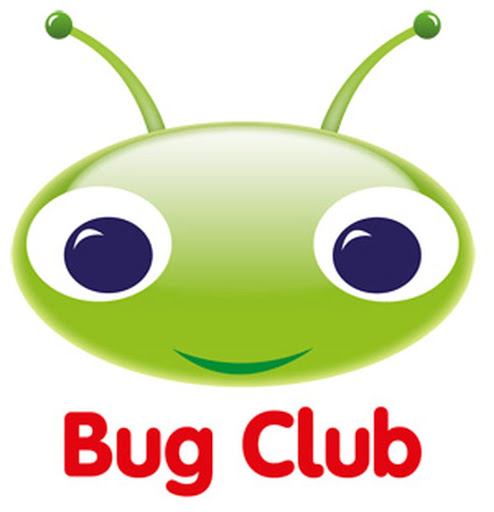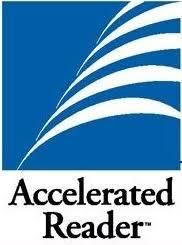 Please remember to access these useful resources regularly. We challenged you last week to see if you could break the record for the number of children accessing these websites this week. I'm pleased to say a few more have been accessing them. Let's keep going!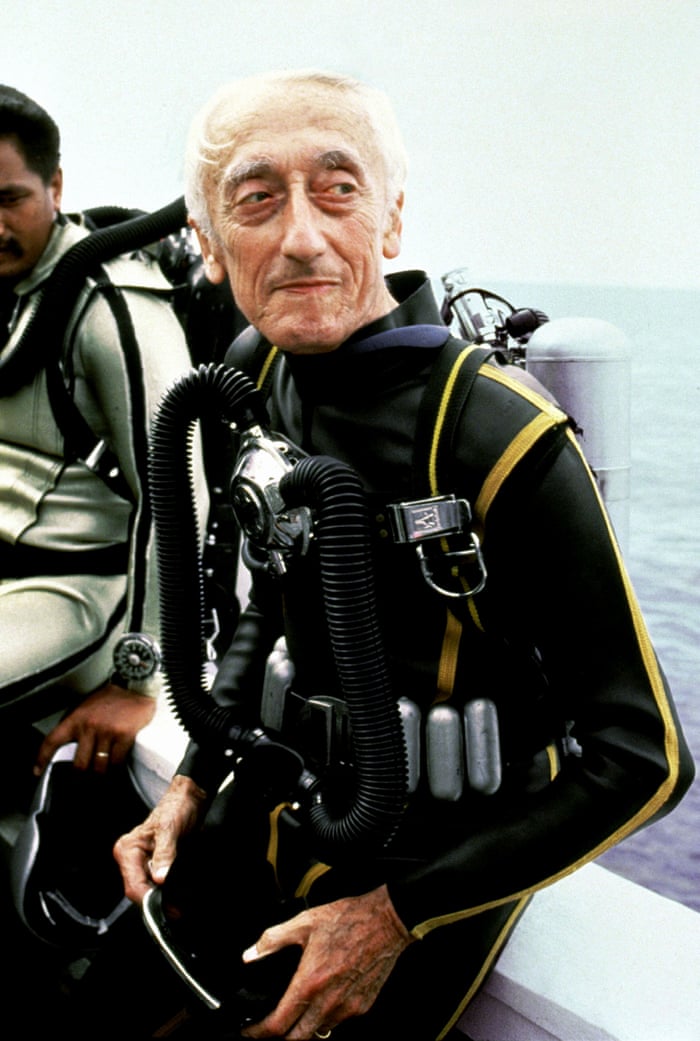 Your literacy based activity (which also links to Geography, History, ICT and DT) is all about an amazing man called Jacques Cousteau. Have fun finding out about all his incredible adventures and inventions!
Remember messages can be sent on the Padlet link below. It would be lovely to hear from you.
https://padlet.com/lks2teachers/vxuwx2z03qzg19wy
Have a lovely week!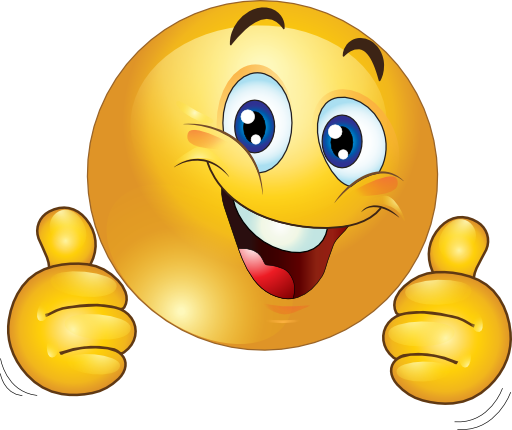 Mrs Walker, Mrs Webb and Mr Morrison