Home Learning - Years 1 & 2 - Week 7
Hi Key Stage 1!
How are you all?
We hope that you have had a lovely long weekend! Did you take part in any VE day celebrations or have a go at the activities we shared with you last week? We'd love to see any pictures! Remember you can send them to headteacher@allsouls.kent.sch.uk and they will be put on the home learning gallery to share with us and your friends!
Have you had a look at the PE page in the home learning section? The Shepway Sports Trust are providing lots of activities to keep you busy and moving! Ask your grown ups to follow their social media channels and look out for #motivationalmonday #workoutwednesday and #funfriday. We wonder if any of you are still committed to working out everyday with Joe Wicks - Miss Ottaway is trying her best!
Here are a few links and reminders to help you on your way this week: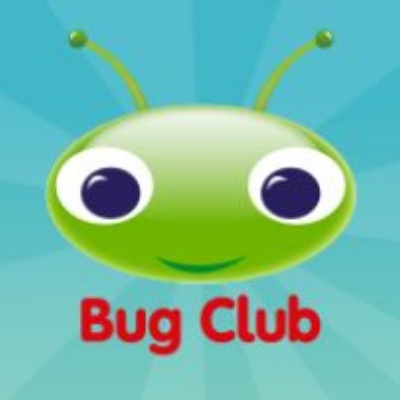 Mrs Andrews is busy monitoring your libraries and topping up new books when you need them! Don't forget to read a little every day, even if it's only 10 minutes! You can find your log in inside the front cover of your reading record. Click this link to go straight to the webpage - Bug Club login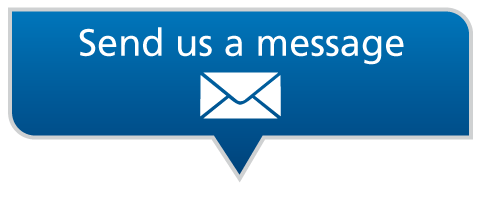 The 'padlet' message board is still available for you to send us any messages regarding your children's learning or if they would just like to say hello to us! Click the link to send us a message and one of us will reply shortly! KS1 message board. If you have any other questions please contact the above email or phone the school office during the school day.
It is always good to keep up your hand writing practice! Remember, we use the cursive style at school, we sent a copy home in your pack to help you remember what each letter looks like! The writing repeater is a handy tool to help you with this also! Writing repeater handwriting tool
As always, your learning for the week can be found by clicking the attachments below, just look for the day, lesson and your year group.
Mrs Harvey will be uploading a story later in the week - she is running out of children's books at home! Perhaps you could pretend to be her and read a story to your family!
Have fun this week, we are sure you will be fab!
The KS1 Team :)