Home Learning - Years 1 & 2 - Week 6
V.E Day Special History Challenge!
Hello Historians!
On Friday we celebrate the 75th anniversary of V.E day. This is a very important occasion. Can you find out what it is and why we are celebrating it?​
Lots of people will be marking this is different ways. We have included some links for bunting and flags you could use to decorate and resources to help you find out all about V.E day. Perhaps you could cook a wartime recipe or hold a party in your house? Don't forget to send us any pictures of your V.E day learning and celebrations.
Have a go at learning this song! - Horrible Histories Song
Or maybe this challenge? - Dan Snow's VE Day challenge
Whatever you get up to we hope you have lots of fun!
Week 6
Hello Key Stage 1!
How are you all getting on? What fun things have you been up to this weekend?
Mrs Andrews has been busy looking on the Internet and has found a website that fits nicely with our Wriggle and Crawl topic - why don't you take a look!

Did you know that this week is also Hedgehog Awareness Week? Take a look at their website and see if there are any activities which interest you! British Hedhogs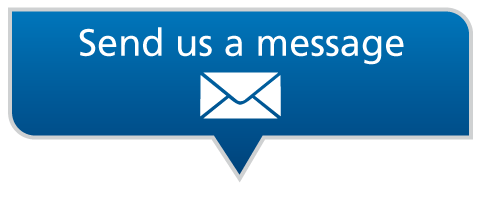 You may be aware that pupils in Year 5 and 6 have been able to contact their teachers via a message forum.
We have set up a 'padlet' which is a message board.
Please use this to contact us if you have any questions about the work that has been set, just click this link, type a message and we will check them and reply via the link.
Padlet message board
If you have questions that are not regarding work please contact the school office via the headteacher email or telephone.
As always, your learning for the week is on this page, again set out in year group, lesson and day. Remember to keep accessing Bug Club and practising your phonics and tricky words.
Good luck with your learning this week,
The KS1 Team