Home Learning - Years 1 & 2 - Week 5
Week beginning 27.04.2020
Hello KS1!
Welcome to another week of Home Learning! We are sure that you will have settled into a routine now, if you haven't don't worry! As long as a little bit of learning is getting done each day we are sure that you are doing your best!
Did you see the video all your teachers put together for you last week? It's true, we really are missing you lots and thinking about you every day! This won't be forever though and we are sure we will have you back in our classrooms before we know it! All of your teachers have been keeping in touch with each other and checking that we are all OK, have you been able to check in with any of your friends? Perhaps you could draw them a picture or write them a letter and ask your grown ups to help you send it.
We thought you might like to know a little bit of what we have been doing (as well as being busy setting work for you and writing your school reports!)
Miss Ottaway says " Hi children, hope you are all staying safe at home! I've been keeping busy doing lots of baking, I've made banana and Nutella cake, a Victoria Sponge and chocolate brownies! I've also been trying to stay healthy so I have been going running in the lovely weather and doing some Joe Wicks workouts at home too! Looking forward to seeing you all soon!"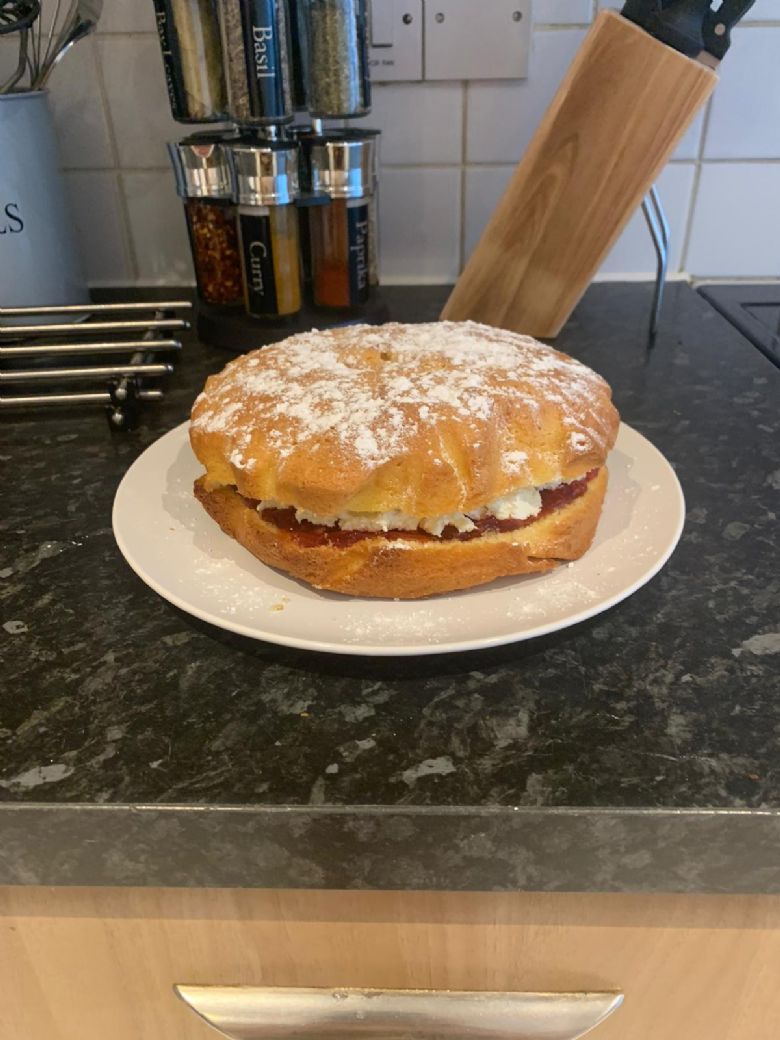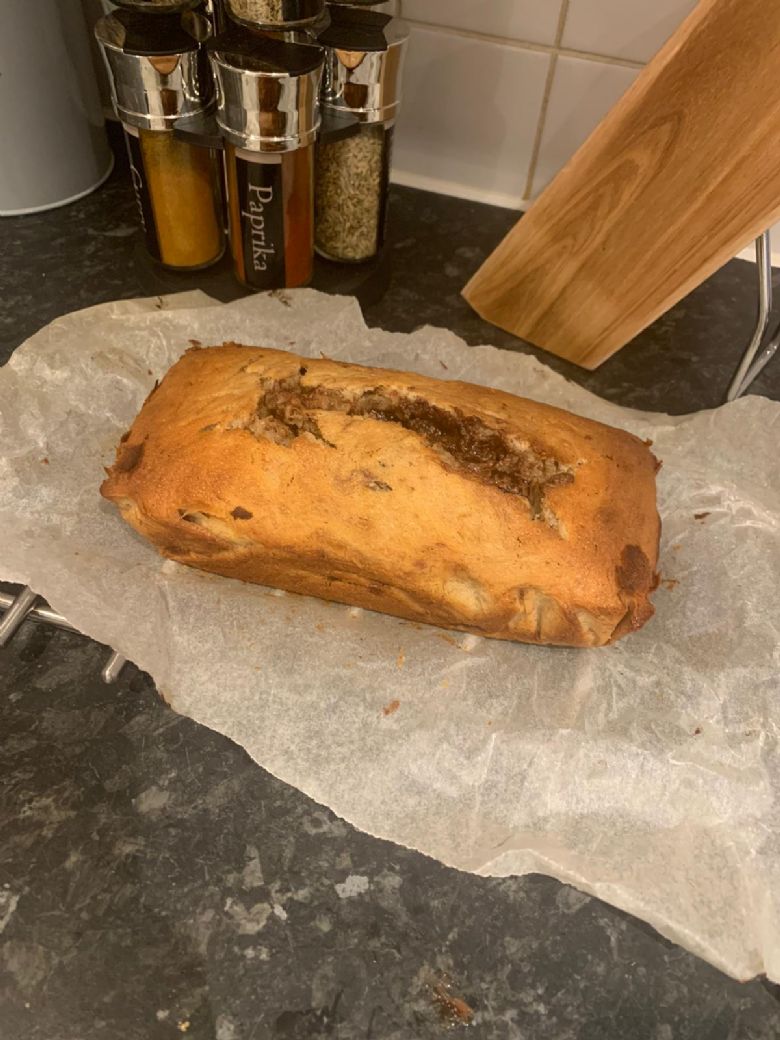 Mrs Brinkley says " We have been busy enjoying the sunshine by going for lovely walks and shared a delicious afternoon tea for Easter. My children are very good at keeping me occupied so I have been doing lots of learning with them and playing lots of games. Missing you all lots and hopefully we will all be back together soon!"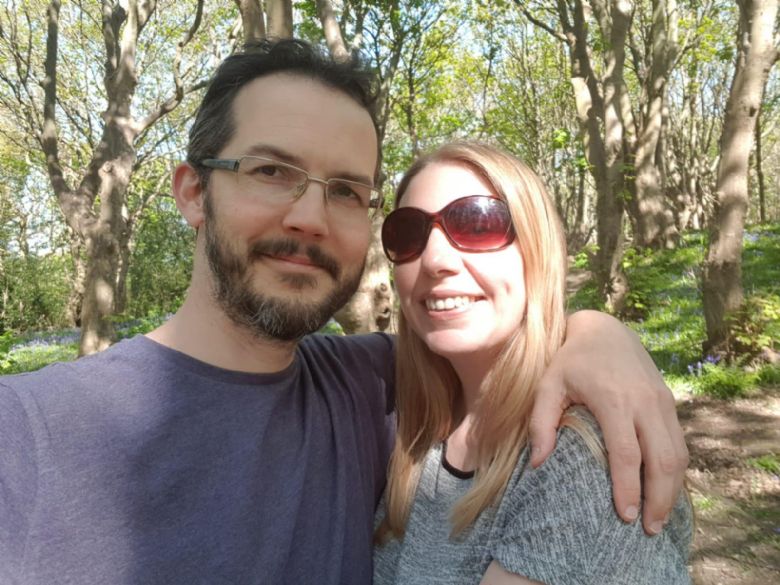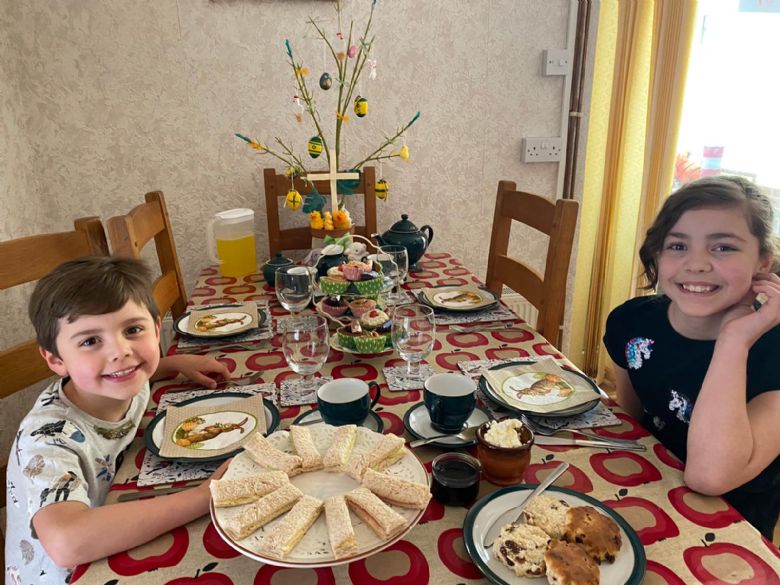 Mrs Andrews says " Hi everyone! Hope you are all ok and enjoying the sunshine! I've enjoyed going out on my bike for a ride with my family. We have spotted lots of bluebells which are one of my favourite flowers this time of year! Yesterday, Koby and I made a bug hotel out of pine cones to put in the garden for Earth day! Hope you like it!"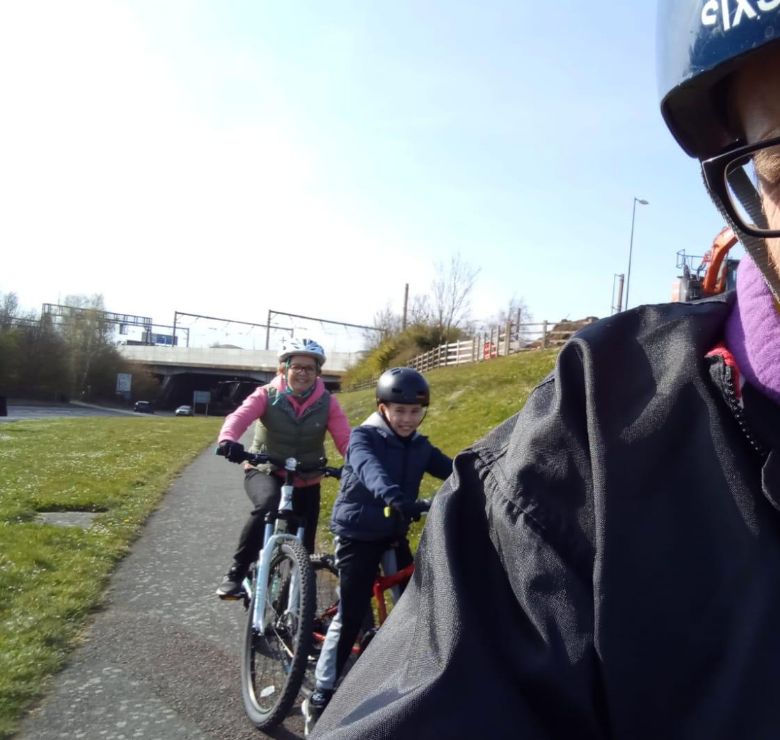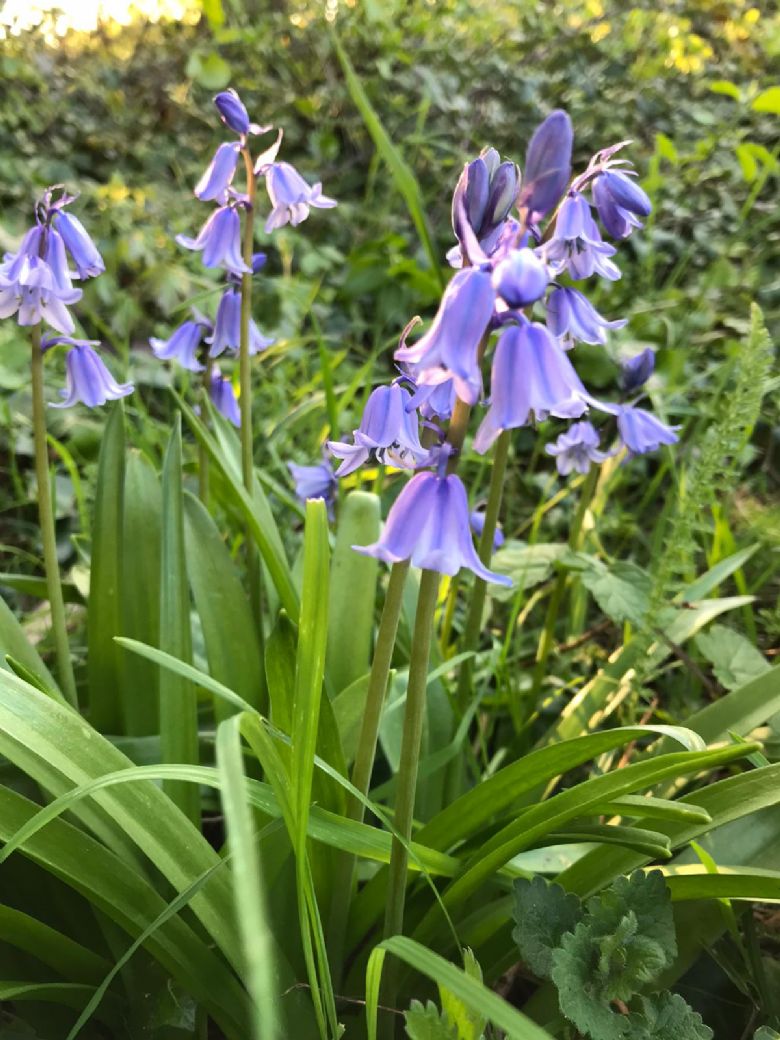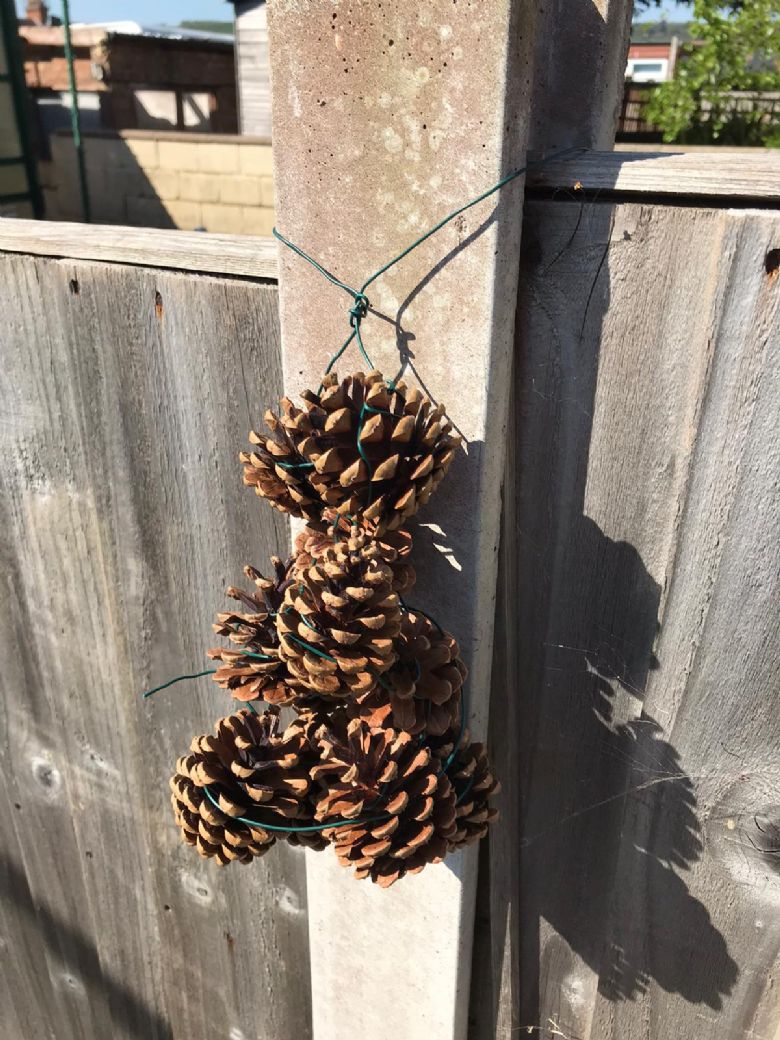 Mrs Harvey says" Hello everyone! I have been keeping in touch with my friends and family by doing video call quizzes each week, I have even played Monopoly and Bingo with my mum over the computer! I have also been keeping busy by doing an exercise class every day and baking Lemon Drizzle Cakes and Apple Crumbles! Looking forward to seeing you all soon!"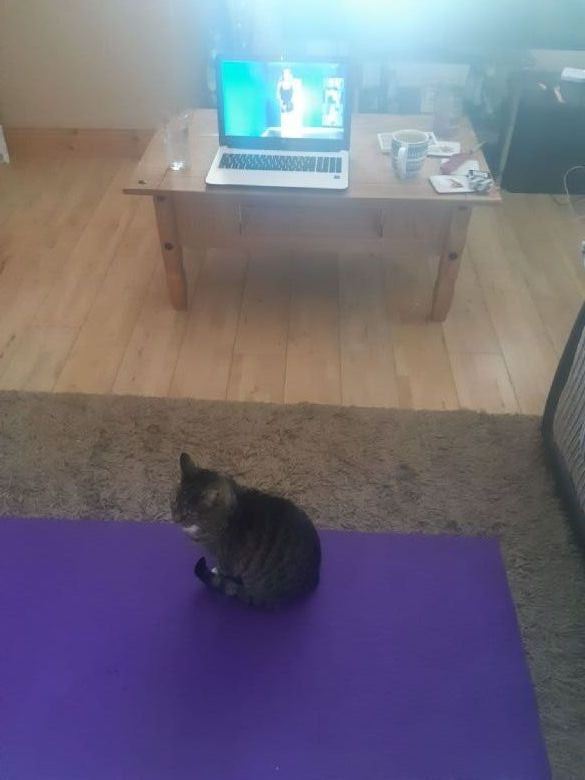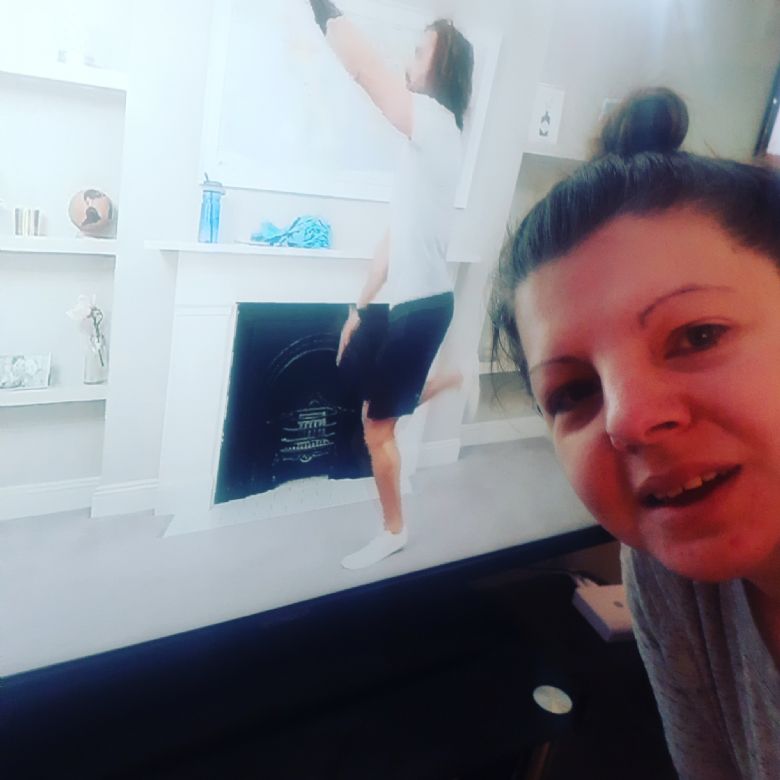 We have kept the learning format the same as last week, take a look at the attachments below for your Year group and lesson. As always, try to keep that little bit of daily phonics, tricky words and reading happening every day. Small and often is better than long and once!
Take care of yourselves and enjoy your learning this week,
The Key Stage 1 Team
:)