Home Learning - Years 1 & 2 - Week 13
Week beginning 29th June 2020
Hi KS1!
Can you believe it's already another week of learning, aren't they flying by!
We are very lucky to have had some wonderful weather recently, have you been out and about? We wil be thinking about the weather in our Science learning - take a look at your weekly challenge grid to find out more!
Have you had a look at the extra activities available to you? Don't forget to look at the PE home learning page and the Summer reading challenge!

Did you watch the Kindness assembly video? What ways of showing kindness did you and your family find?
Can you send a sentence into us on the padlet message board starting "I show kindness by....." don't forget to put your name! We want to create something special with all your responses!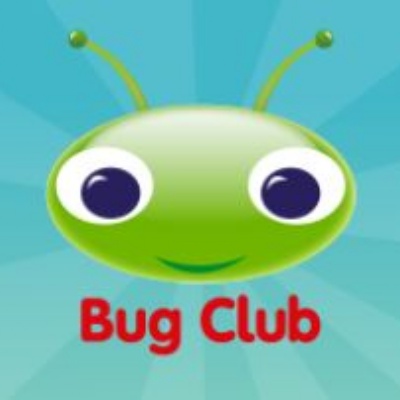 When using Bug Club, make sure you are having a go at the quizzes after you have finished each book, this will then show us that you have finished the book and will alert us to give you more books to read. It will also give you coins to 'spend' on other activities! Click here to log in and start earning now!
How have you been getting on with your handwriting? At school we use a cursive style, we sent a copy of an example home in your packs. Have you been remembering your tall, long and sandwich letters?
This writing repeater tool is a fun activity for you to try!
The 'padlet' message board is still available for you to ask us any questions about your children's learning or for them to say hello to us, we've loved hearing from you!
Message us here!
Have fun with your learning this week KS1, if you are in school, your teacher will be Mrs Harvey, she's looking forward to seeing you! Remember, those of you at home can share your learning with us by emailing headteacher@allsouls.kent.sch.uk, we have loved seeing all of your learning so far!
Enjoy the weather and stay safe!
The KS1 Team :)