Home Learning - Years 1 & 2 - Week 8
Happy Half Term KS1!
As you know, this week you can have a break from all of your really hard learning - well done!
We are sure you will find lots of fun and exciting things to get up to this week but if you're looking for some ideas we have found some for you!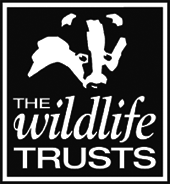 In the attachments at the bottom of this page you will find a '30 days of Wildness' activity pack, take a look and see what activities the Wildlife Trust has in store for you!
Kent Fire and Rescue are also busy on Thursday 28th May, holding their own online fire station day!
Pop onto their Facebook page any time before 2pm to see lots of fun things that they will be getting up to!
Whatever you get up to this week, we hope you have lots of fun and will see you back here on Monday 1st June for your new term of learning!
The KS1 Team :)
UPDATE 20.05.2020
Hi Year 1 and 2!
Thank you for your patience with our home learning pages this week. We are aware that all previous weeks disappeared from the side panel at the beginning of the week. We are now pleased to say that they have all been restored so previous learning is available again should you so need. Sorry for any inconvenience caused during this time. The page you are currently viewing is the correct learning for this week, next week will be half term and week 9 will begin on Monday 1st June 2020.
Some additional information for you - you may have accessed Twinkl with a free code at the beginning of this home learning period. The trial only lasts for one month and as so your membership may have run out. Twinkl are still supporting home learning and offering free access to their resources, you will just need to sign up again. If you have already used the code CVDTWINKLHELPS this might not work again, please try the new code PARENTSTWINKLHELPS.
Both codes are accessible by going to www.twinkl.co.uk/offer
We have also found some exciting news for any Percy the Park Keeper fans!
On Friday 22nd May 2020 Nick Butterworth, the author of these books are more will be hosting a 'Facebook live'. If you would like to watch, head over to the Percy the Park Keeper Facebook page at 3pm on Friday, let us know what you think, perhaps you might have a question to ask him?
We hope your learning is going well so far this week, thank you for all the pupil messages, we have loved hearing from them.
Look after yourselves,
The KS1 Team
Hello KS1!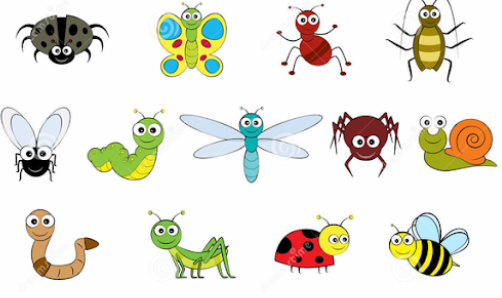 Can you believe we are in our last week of term! We think our minibeast topic has flown by!
Have you enjoyed finding out lots of fascinating facts about your favourite insects?

Your teachers are really proud of all the hard work you have been putting into your learning. Mrs Andrews and Mrs Brinkley would like to say a BIG well done to all the Year 2s and their grown ups for your emails to Eric Carle. They loved seeing some them which had been sent into school too!
We have also seen a large rise in children using Bug Club to support their reading - this is brilliant! Keep up the good work team! Mrs Andrews likes to be busy adding books to your libraries!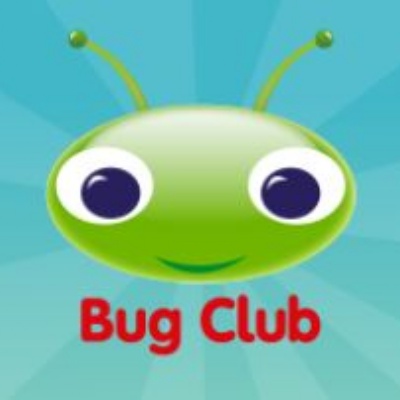 Click here to access your Bug Club log in, what stories will you find this week?
Miss Ottaway and Mrs Harvey are very proud of their Year 1s who are keeping safe at home and working hard as always and love seeing your pictures that are being added to the home learning gallery!
Thank you also to all the parents and children who have sent us messages via the 'Padlet' message board! Some of you may have had trouble accessing some of the learning resources suggested, especially if they are on Twinkl. To do this, you will need to create an account by going to twinklhq.twinkl.co.uk/offer and use the code CVDTWINKLHELPS. If you are still having problems opening them we will try to add as many resources as we can as attachments at the bottom of the page, it may just mean you have lots to scroll through!
Click here to send us a message about the learning or if your child just wants to say hello, we would love to hear from them!
Good luck with your learning this week KS1, put your best effort in, it will soon be half term!
Take care, have fun and stay safe at home,
The KS1 Team :)