Home Learning - Term 1
Welcome to the Ladybird Class Home Learning page.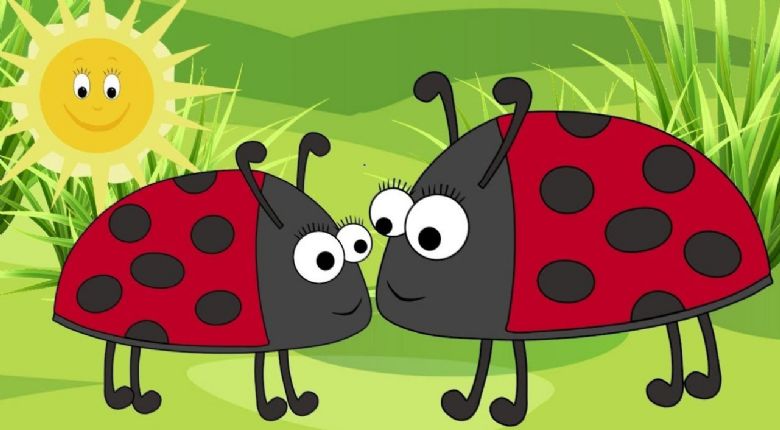 Each Friday we will set a new Home Learning challenge - you will find them at the bottom of this page. Along with the weekly challenges, we will include a brief description of the different activities we have completed in class throughout the week.
Each challenge will link to the learning taking place within school and will be very practical in nature. Although we certainly encourage independence from our Ladybird learners, the challenges are designed to be completed with an adult on hand to support with new vocabulary, new concepts and of course to offer praise and motivation (if things get a little tricky!).
Please share with us how your child gets on with each challenge by recording with pictures/ photos or with a written comment in the 'I can at home' book. Although these books will stay at home for now, we will collect them in at the end of each term so that we can share your child's successes with the rest of the class. They really enjoy looking back at just what they have achieved - and so do we!
Have fun!
from Mrs Chapman