Home Learning - Ladybirds - Week 7

Friday 15th May 2020
Good Morning Ladybirds!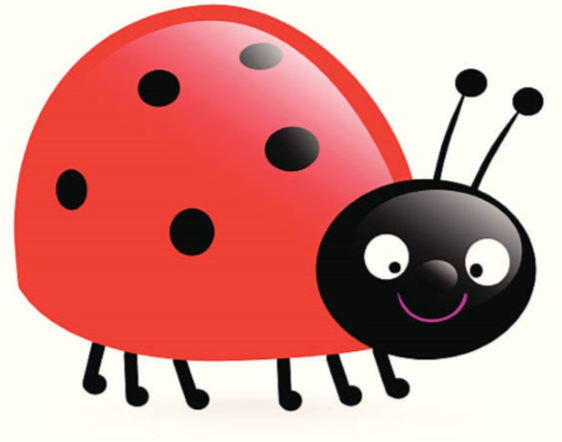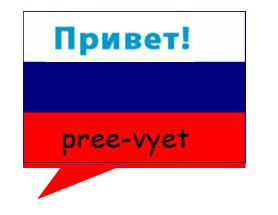 Yippee Fri-yay Ladybirds! We have come to the end of another week so let's keep going then let the weekend begin!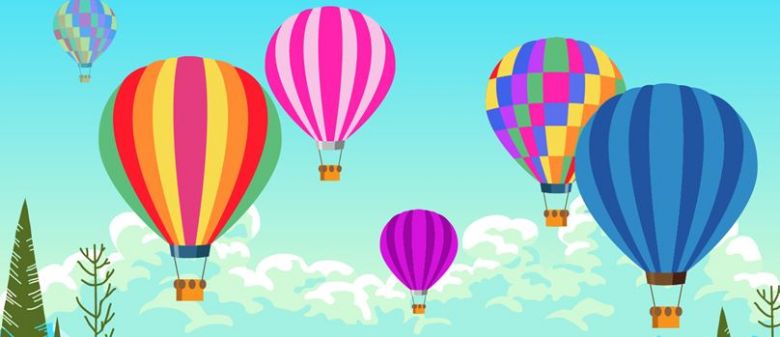 Have you been up, up and away in a hot air balloon adventure yet? I wonder what the problem was in your story and how you solved it?
Maybe a giant bird pecked a hole into the balloon and the balloon tumbled down to the ground!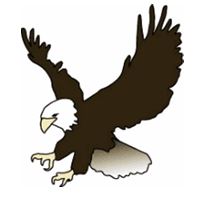 or maybe the balloon landed in the middle of the lion enclosure at the zoo!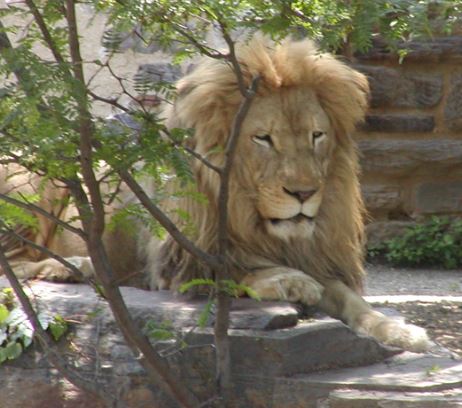 or maybe the balloon drifted up so high that it ended up in space where you bumped into an alien?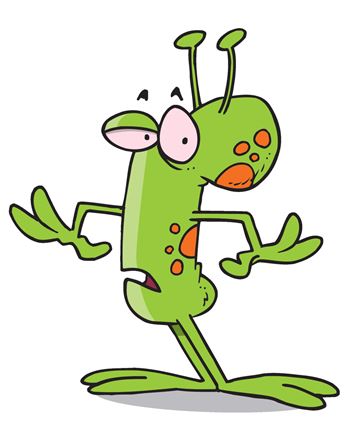 Don't forget to use the Story Plan in the link at the bottom of the page to help you draw and write your story ideas. We look forward to sharing them.
If you are ready for our challenges shout, "Yes I am!"
Today's handwriting challenge:
It's time for number knockout Ladybirds. You know the game!
Choose anything at all to use to write your numbers with- chalk, paint, sand, mud, shaving foam, crayons- what will you choose?
Ask a grown-up to call out a number. You write it down but.... remember this is a knockout challenge. Your numbers need to be clear and the right way around! Will you stay in the game or will you get knocked out?
Click on the pictures below to find tools to help you recall how to form each number carefully. They are from the communication4all website:
To access the 'Let's Write Numbers' powerpoint click on 'Numeracy' from the main menu on the left hand side of the page then scroll right down to the bottom of the page to find the tool.
Mental maths challenge:
Did you enjoy the floor is lava game yesterday? Why not try these games to help you order your numbers to 20. (you can choose to go beyond 20 from the menu of each game)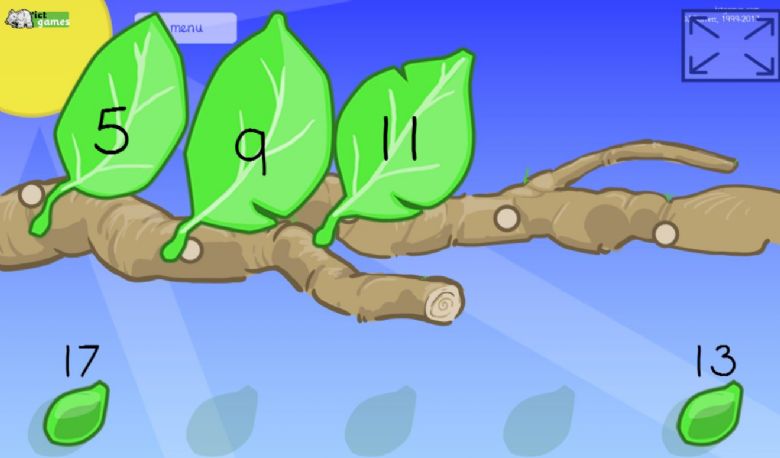 Counting caterpillar from ictgames.co.uk
Coconut ordering from topmarks.co.uk
Phonics:
It's Friday Fun-time Phonics today Ladybirds so when you have shared a reading book and practised your sounds and tricky words spend some time playing one of your favourite phonic games.
This could be an online game or a game that you have at home or even one that you have invented yourself!
Sites you may wish to visit:
ictgames.com (look at their literacy/ phonics section)
phonicsbloom.com (select the phase you need- Phase 3 has our new digraphs and trigraphs)

You certainly deserve a rest now Ladybirds. Have a lovely weekend and we will see you again on Monday.
from Mrs Chapman and Miss Bunn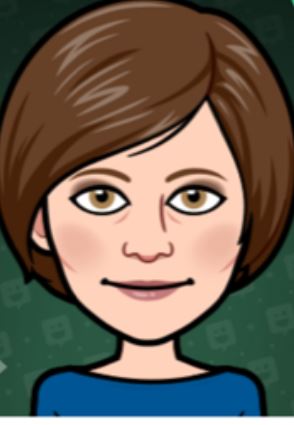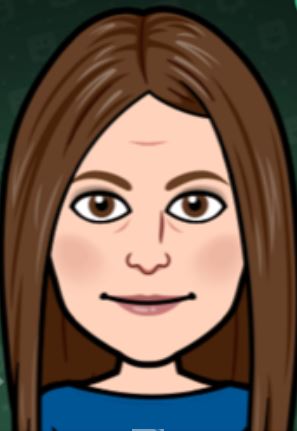 Thursday 14th May 2020
Good Morning Ladybirds!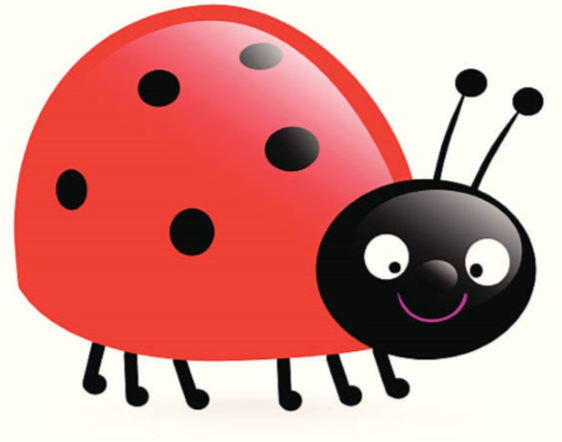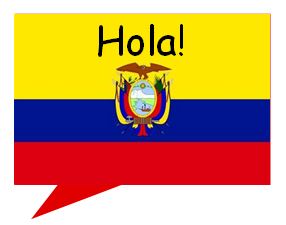 The sun has been peeping out from behind the clouds now and again Ladybirds so have you been outdoors to explore your shadow yet? If it's still a little gloomy out there why not make a shadow theatre that you can use indoors?
Click below to find out how to make one.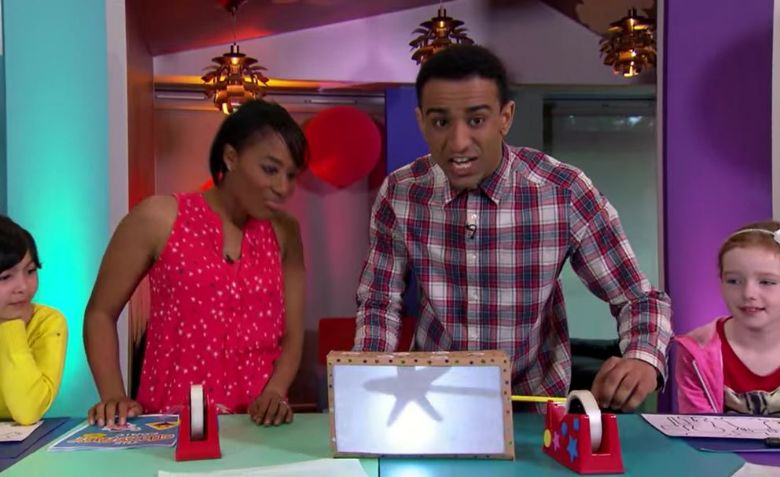 Tell a story with the characters you make and create your own theatre show. You could even make tickets to let your audience come and watch!
Come on Ladybirds....let's get a wriggle on!
Today's handwriting: write your name
We have now learned how to write every letter Ladybirds- Wow!
Today we would like you to write your name, making sure every letter is beautifully formed. Use the handwriting formation sheet you were given in your Home Learning pack to remind you how to write each letter if you need to. We will be practising them all over again and will learn how to form capital letters too so don't worry if there are a few letters that are still a little wobbly. Just try your best!

Mental maths challenge:
It's a counting day today Ladybirds. Do you remember our 'floor is lava' game? Let's play it to help you with your counting down from numbers to 20.
Rules of the game: All the family can join in! Choose one family member to do the count down and another to choose a number from 1 - 20 to start the count down. When a number has been chosen and called out e.g. "12" the count down begins! Whoever is going to do the countdown has to say out loud all the numbers from "12" to zero. Think carefully so that you say the numbers in the correct order!
When you get to zero shout out to the players "The floor is lava!"

Everyone then has to get their feet off the floor to avoid the boiling, bubbling lava. Quick!
Where will your place of safety be? You can repeat the game as many times as you want but try to change the number that you count down from each time.
Phonics:
Go through all your sounds and tricky words as usual Ladybirds.
Do you remember our sound of the week?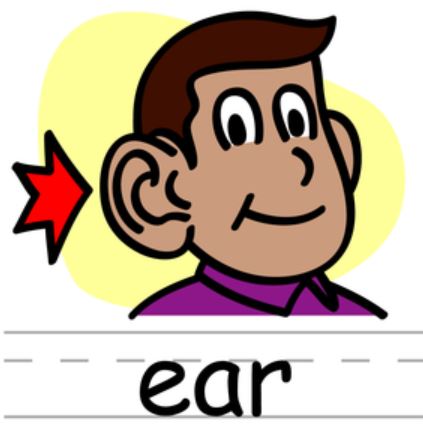 Today's activity is a writing one.
Use the writing frame in the link at the bottom of the page (Thursday's phonic activity) or if you don't have a printer you can draw your own wizard with beard!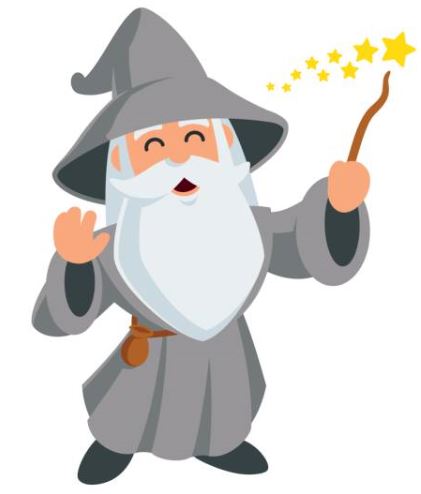 The wizard's spell has gone wrong! The magic has made something hop/ crawl/ fly out of the spell pot and into the wizard's beard. What could it be? Draw a picture to show what is stuck in the wizard's beard and write a caption to go with it! For example..I have a slimy, wriggly worm stuck in my beard!
Don't forget your sentence needs to make sense so read it back to check. Have you remembered finger spaces and a capital letter and full stop?
Those of you who need a bit of a challenge... don't forget you can add describing words to make your sentence longer and more interesting!
Another brilliant day Ladybirds. You are on fire!
from Mrs Chapman and Miss Bunn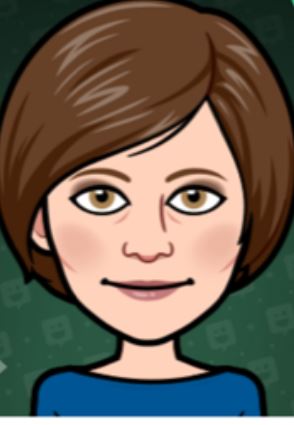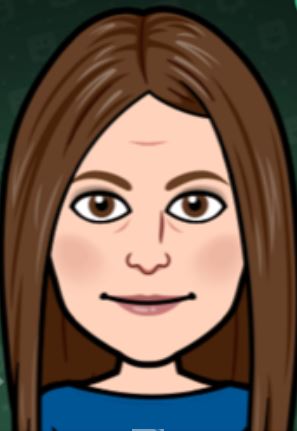 Wednesday 13th May 2020
Good Morning Ladybirds!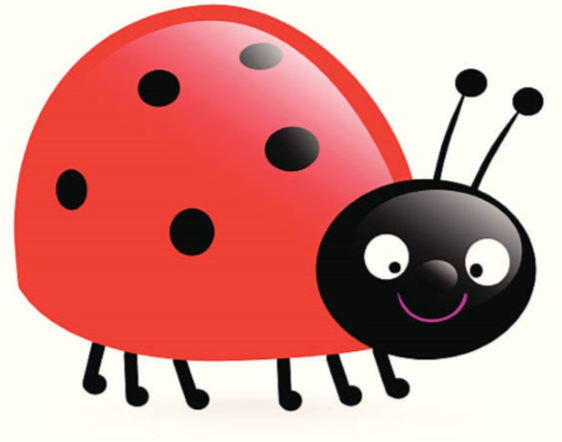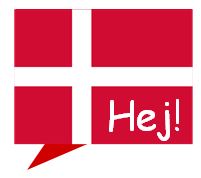 It's Wednesday Ladybirds- we are 'half' way through the week!
If you are looking for something a bit different why not have a circus themed day today? You could make yourself a top hat if you are going to be the ring master or maybe a red nose or party hat if you fancy being a clown!
Activities for you to try could include... learning to juggle, pretending you are a tight-rope walker by balancing along a length of string or rope or maybe you could entertain your family with some acrobatics- Be careful though!

Let's get busy......
Today's handwriting letter: u
Start with your pencil on the line. The letter begins as if we were writing 'i'.
"Up and down...move along the line....up and down again."

Click on the letters above to get to the ict-games website and find Writing Repeater.
Mental maths challenge:
It's an addition challenge today Ladybirds. You will need the game board from the link at the bottom of the page- Wednesday's maths challenge....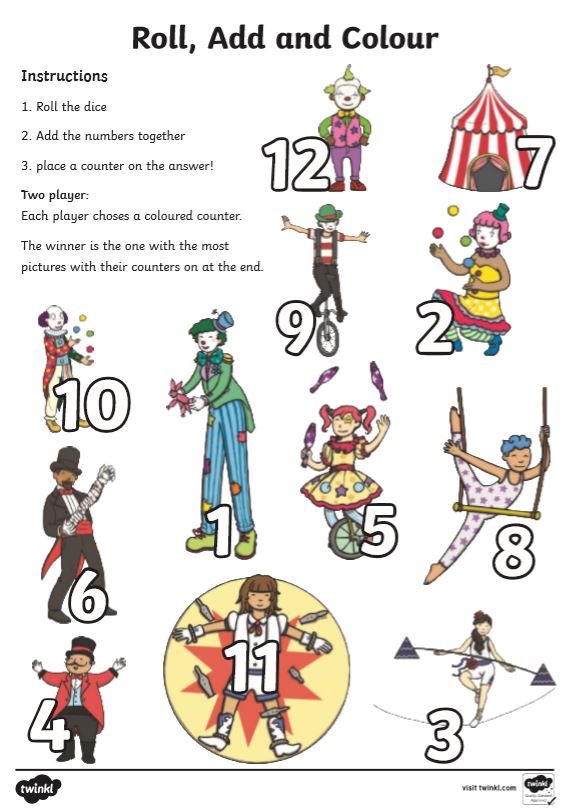 .....but if you don't have a printer, or you just prefer to, why not make your own game board? Simply draw some juggling ball shapes and write a number (from 2-12) on each shape.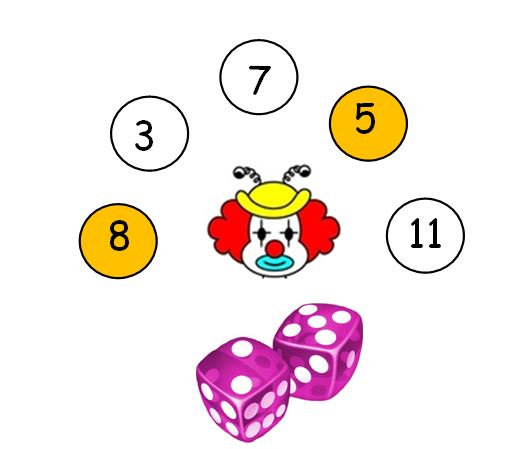 Now you are ready to play! You can play the game on your own or with a partner taking turns to roll the dice.
Roll 2 dice and add the numbers together to find the total. If the total matches one of the numbers on your board colour it in. Keep going until all the numbers have been matched and coloured.
If you don't have any dice click on the picture of the dice above to take you to the nrich website where they have a 'roll a dice' simulator. If you click on the little purple cog on the right hand corner of the window you can change the settings to select 2 dice and select whether the dice show numbers or spots.
Remember when adding you can try using your counting on skills!
Phonics:
Go through all your sounds and tricky words as usual Ladybirds. Maybe to learn your tricky words today you could juggle with socks. Start with one 'ball' and ask your grown up to hold up tricky words for you to read. Each time you get a tricky word wrong add another 'ball' to juggle with!
The task today is to use all the sounds we have learned so far to help us create labels for the circus scene below...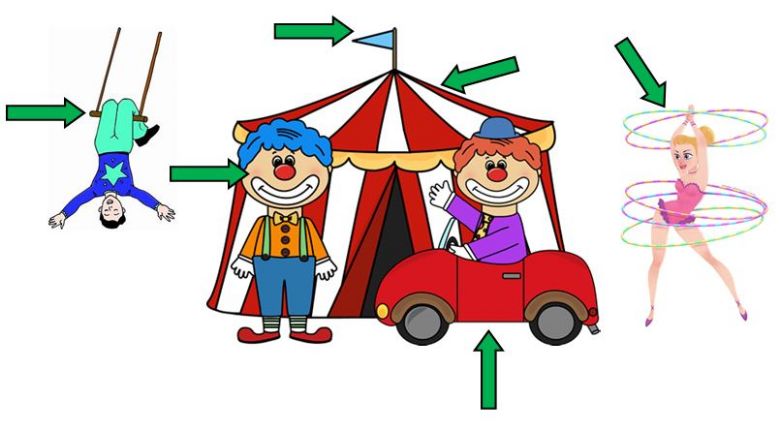 Can you say what each of the arrows are pointing to? Say the word out loud slowly so that you can hear each sound. Write down the sounds you hear to create labels for the picture. Remember those digraphs!
You are doing amazingly well Ladybirds! Please let your grown-ups know that they are too!
See you tomorrow!
from Mrs Chapman and Miss Bunn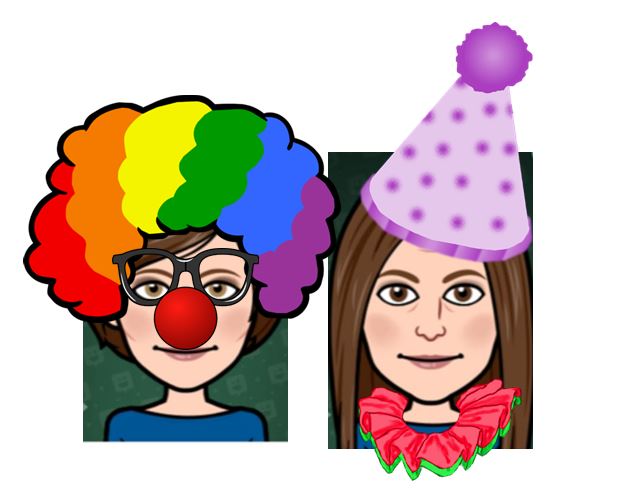 Tuesday 12th May 2020
Good Morning Ladybirds!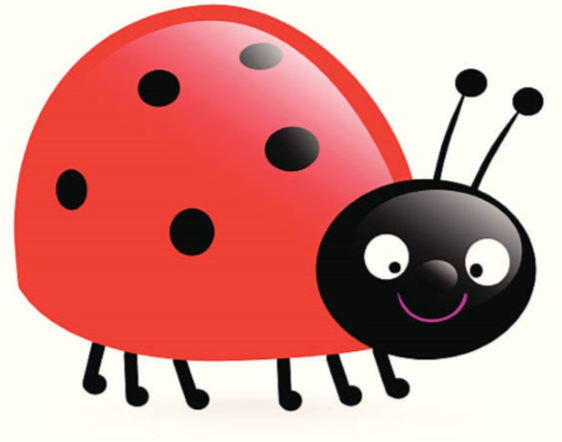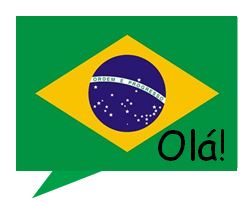 What a great start to the week Ladybirds with some fabulous pictures in the Gallery. An excellent message in a bottle- what beautiful writing! I hope someone came to rescue you! We are hoping the warm, sunny days will return so we can all enjoy a yummy picnic in the garden too! It was a bit chilly yesterday though, Brrrrr!
Did you choose something good from the Home Learning Grid to try out yesterday Ladybirds? Maybe today might be a good day to learn how to play tic-tac-toe.

Are you ready for today Ladybirds? On your marks, get set.........GO!
Today's handwriting letter: e
Start with your pencil on the line. We are going to take off into the air just like an aeroplane before looping the loop!
Watch the jet on Sky Writer show you the way!
(click on the picture to take you to the site - choose 'cursive' and the letter 'e').

"Soar up to the sky then loop back around."
Mental maths challenge:
How did you get on with finding 'halves' yesterday Ladybirds? Did you know we can find halves of numbers too? Let's have a go.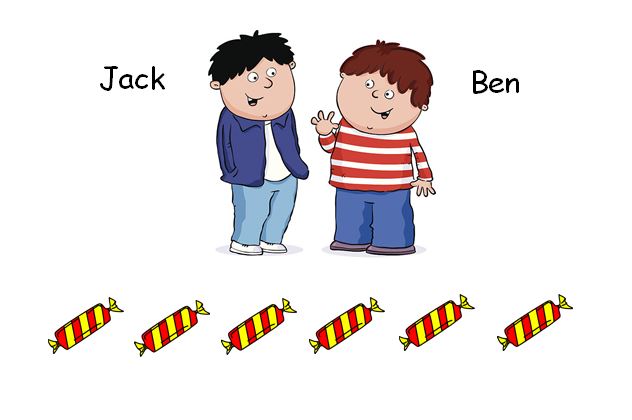 Jack and Ben are great friends. They love to share everything. The boys have 6 sweets to share.
"You can have half and I can have half," says Jack.
If the boys share the sweets so that they have half each, how many sweets will Jack have and how many will Ben have?
Grown-ups: Remind children of when the pizza was cut in half yesterday, the two pieces were equal. The number of sweets should be equal too if the boys have half each. If it helps, cut out some simple sweet shapes for the children to use.
We shared 6 sweets. The boys have 3 sweets each.
Half of 6 is 3!
What if the boys had 4 sweets to share? How many sweets would they each have?
What is half of 4?
Phonics:
Remember to go through all your sounds and tricky words each day. We have learned so many now!
Our new sound of the week is the trigraph 'ear'. (just like the 'ear' on the side of your head)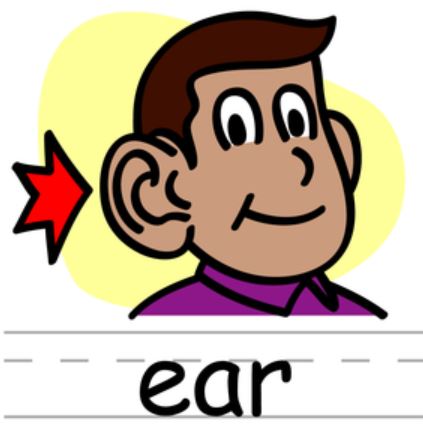 Today's phonic activity is a reading one.
It can be found in the link at the bottom of the page- Tuesday's Phonic Activity.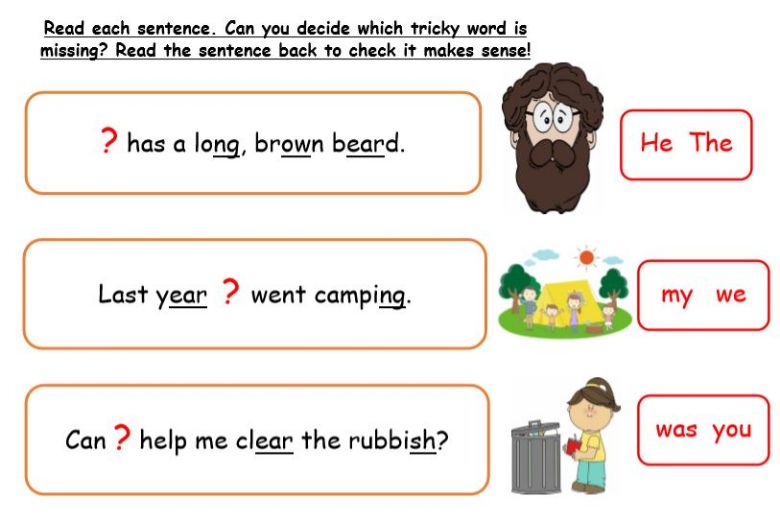 Read the captions next to each picture. You will find that there is a word missing in each sentence. Can you say which tricky word is needed each time so that the sentences make sense?
Grown-ups: There are two versions of the game to play. The first has sentences with our new trigraph in, the second has shorter sentences with fewer digraphs. Choose the activity which best suits your child.
Fantastic work Ladybirds! Whoop! Whoop!
Have a lovely rest of the day. See you tomorrow!
from Mrs Chapman and Miss Bunn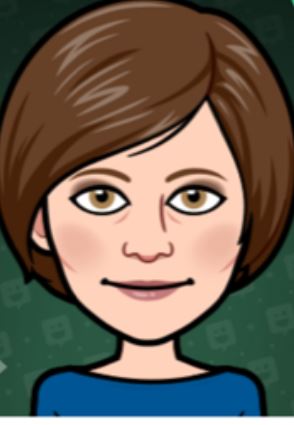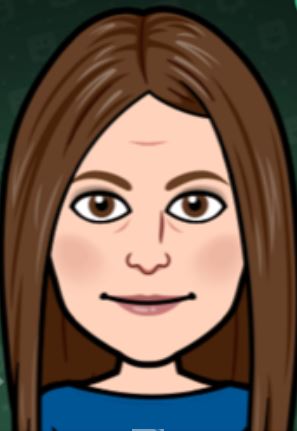 Monday 11th May 2020
Good Morning Ladybirds!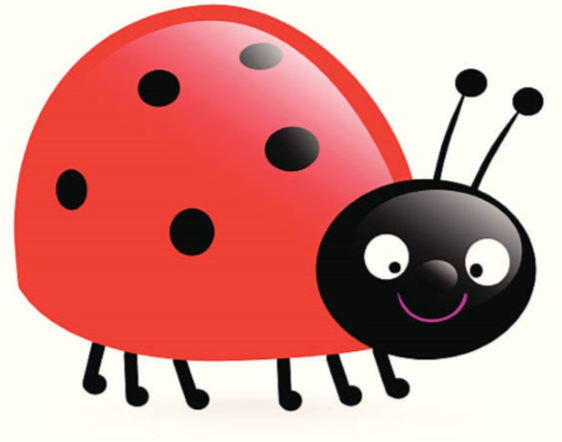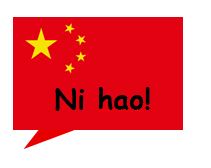 Did you have a good weekend? What did you get up to?
It's the start of another week of Home School and this week our adventures are going to lead us up, up and away! Can you guess how we might be travelling? Take a look at the Home Learning Grid link at the bottom of the page to find lots of activities for you to try out this week. Aim to complete one or two activities each day to go with your reading, handwriting, mental maths and phonics tasks. Keep it fun and don't forget you can put your own twist on your learning to keep you motivated, for example break dancing to help you learn your tricky words!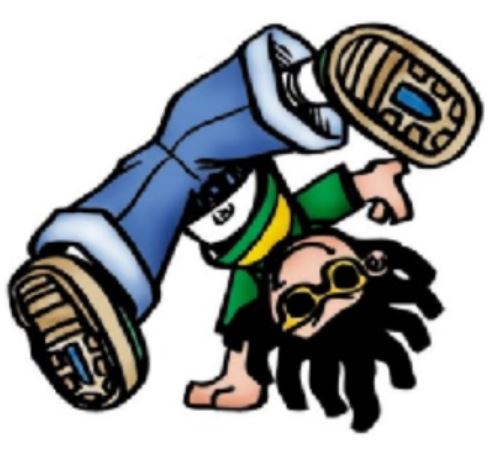 What's on your timetable today Ladybirds? Remember to include lots of time for play, time with your family and maybe trying something new!
Whatever you choose this week Ladybirds, have fun and don't forget to send any photos to... headteacher@allsouls.kent.sch.uk
We look forward to seeing them in the Home Learning Gallery! We had some amazing photos last week. Thank you!
Let's get going Ladybirds......
Today's handwriting letter: s
Start with your pencil on the line. Don't forget your "pinchy pen" grip!
"Go up to the top of the hill.....then slide back down." Don't forget to include a 'lead out' line along the bottom line as you finish. Just check Ladybirds- are your letters sitting nicely on the line? Fabulous!!
Click on the links above to access the Sky Writer (don't forget to select 'cursive') and Writing Repeater tools from ictgames.co.uk
Mental maths challenge:
Today it's time to introduce you to 'half'. Have you heard the word before? When?
Maybe you have eaten 'half' an apple or cut your piece of toast 'in half'?
Look at the pizza. The pizza is whole. (not like the hole you dig!) We just mean it hasn't been cut.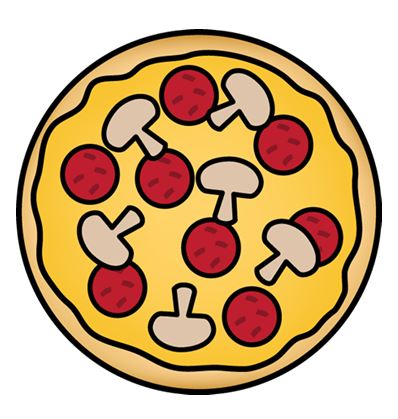 Now look at the pizza below. It has been cut in half. How many pieces are there if something has been cut in half? Look carefully and you will see the two pieces are equal. They are the same size. If we put the two halves together again - they will make a whole!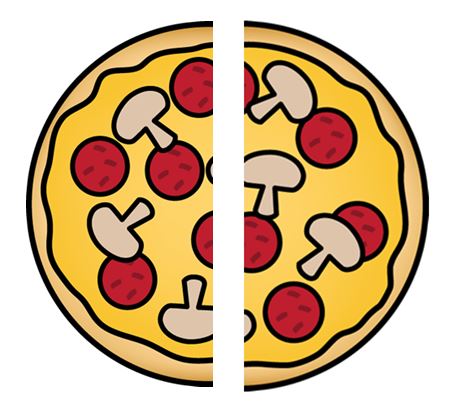 Try finding halves of things today. You could cut your sandwich in half at lunch or fold a piece of paper in half. You could draw a picture of a pizza like the one above and cut it in half. Whatever you choose check to see whether the two pieces are equal. Can you make your sandwich/ paper/ pizza whole again?
Phonics:
This week our sound is a trigraph. "3 letters, 1 sound".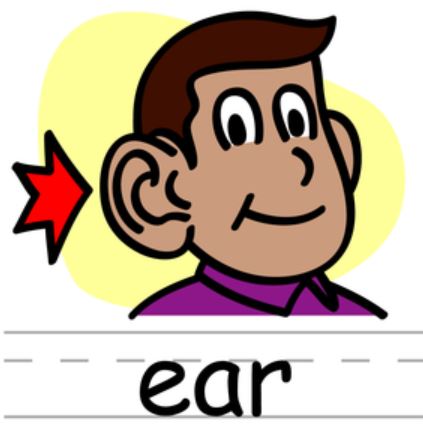 Watch the clips from BBC Bitesize and Little Learners (from YouTube) to help you recognise the 'ear' trigraph and practise blending to read words with our new sound.
Now it's your turn! Match the words below to the correct pictures: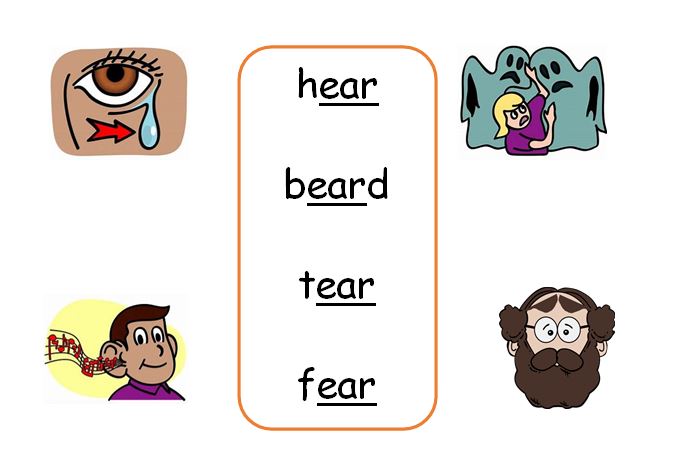 Look out for more 'ear' words today- maybe you will spot some in a favourite story book?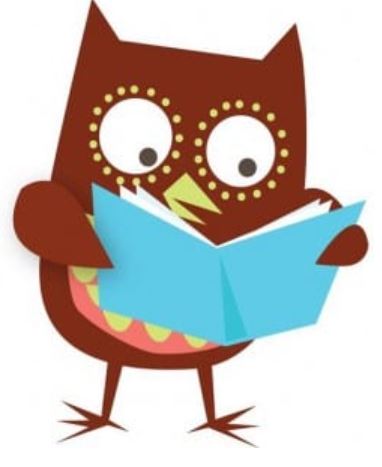 A few suggestions for reading choices this week from Oxford Owl:

or find your favourite e-book from the website. (click on the owl above to get there)
Ladybirds really are the best of the best! Great work!
from Mrs Chapman and Miss Bunn