Home Learning - Ladybirds - Week 4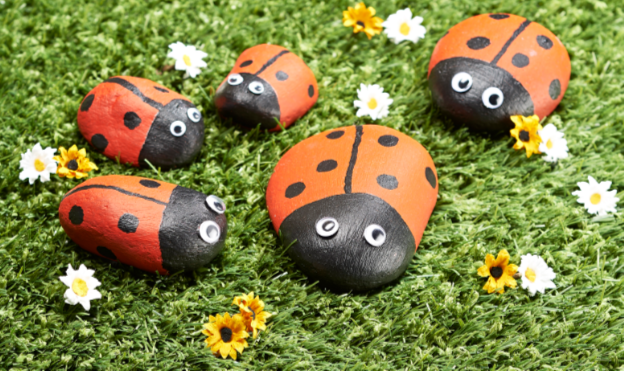 Friday 24th April 2020
Good Morning Ladybirds!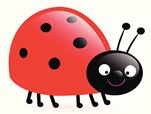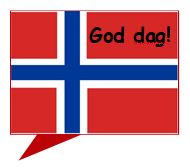 Oh Ladybirds you are making us smile so much with your pictures. It is lovely to see your smiling faces and how helpful you are being at home. Is that a yummy pizza I spy?
We have made it to Friday. It's the end of the week. Yay! Let's see how much fun we can fit in today!
Some of you have made beautiful blossom pictures, gone into the 'wild' on bug hunts and made lovely wee beasties. What will you get up to today?
Today's handwriting letter: t
It is the last of our tall letters Ladybirds. Are you remembering to stretch your letters up to make them tall? Fabulous! We start just as if we were writing 'l' but when you come down the tall, tall ladder make a hook.
"Up and down the tall, tall ladder - make a hook then across near the top."
I've chosen Sky Writer again from the ict-games website. CLICK HERE if you want to watch online. Remember to click on 'cursive' and the letter 't' and your jet is ready for take off!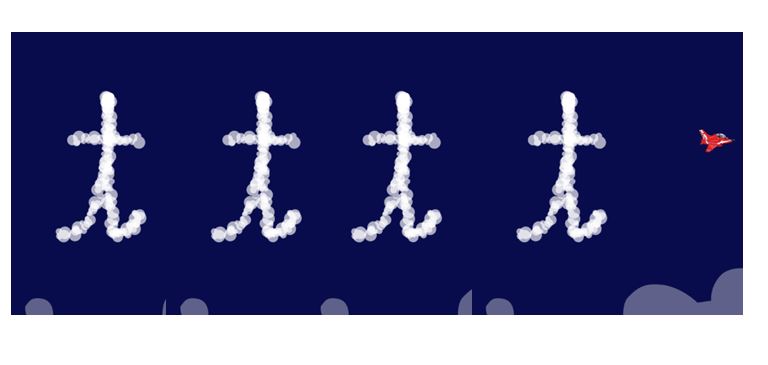 Today's mental maths challenge: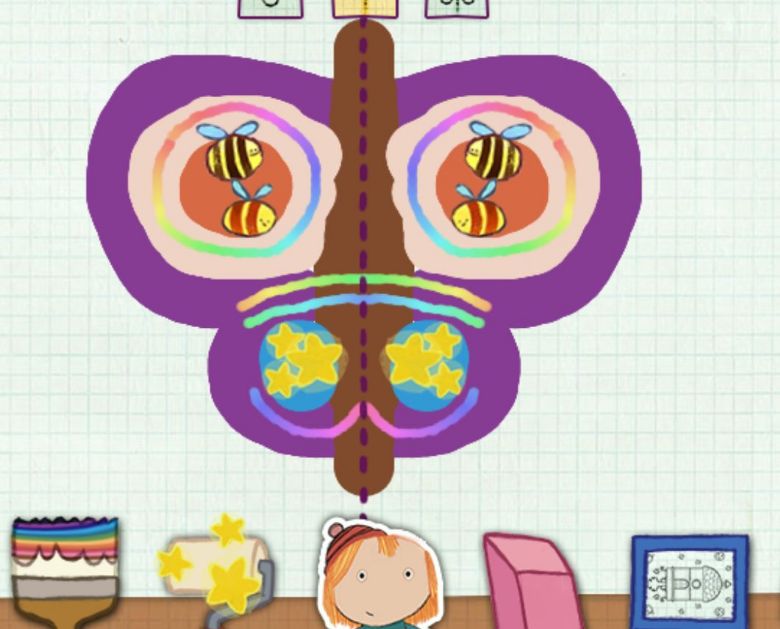 Look at the butterfly I have made. When you look at a butterfly's wings you will notice that the pattern is the same on each wing. When the butterfly folds its wings together the patterns should touch. We call this type of pattern a 'symmetrical' pattern. Can you see how the pattern is symmetrical on my butterfly's wings?
Why not have fun making your own symmetrical butterfly using a game called 'Symmetry Painter'. You can find it HERE.
Phonics:
Remember to practise your sounds and tricky words each day.
You may wish to try this pirate game to help you learn your Phase 3 sounds. It is from the Phonics Bloom website and is called Flashcards. CLICK HERE to play.
Friday is fun-time phonics Ladybirds so here is a game for you to play today....
Yes/No Yeti from Phonics Bloom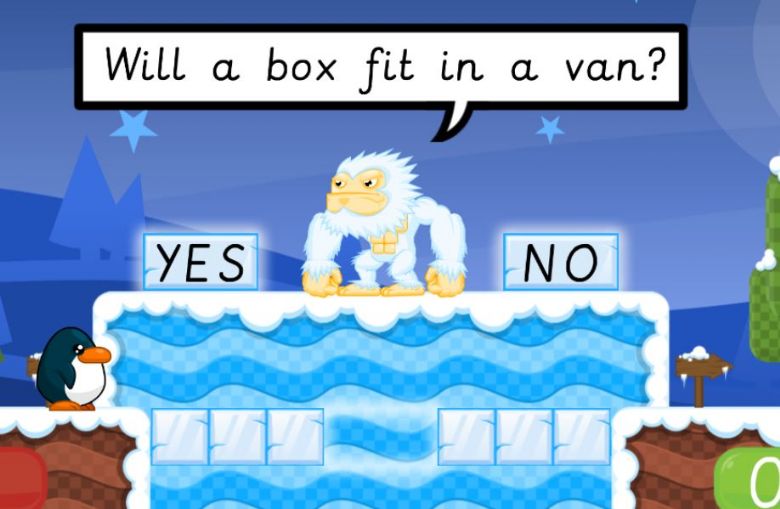 CLICK HERE to play. Read the question carefully and choose yes or no to answer it. Can you help the penguins cross safely by getting the answer right? Good luck!
Wow Ladybirds! Another busy week completed. You deserve a huge, shiny, gold star. This one is just for you!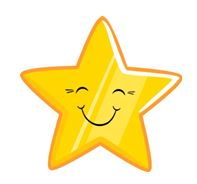 Have a fabulous weekend Ladybirds. See you again next week!
from Mrs Chapman and Miss Bunn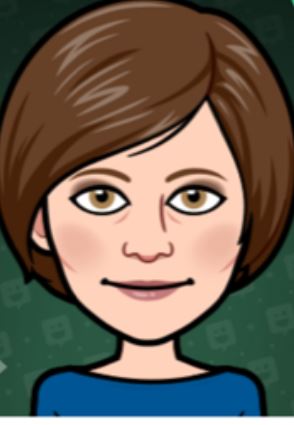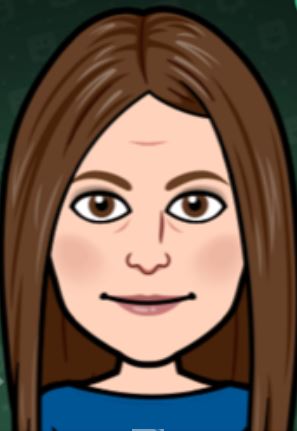 Thursday 23rd April 2020
Good Morning Ladybirds!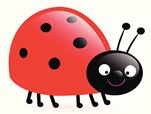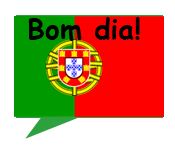 Thank you so much for the beautiful blossom picture- it looks just like my cherry tree!
We can see from your home school photos that some of you have definitely got green fingers! I wonder what type of plants you are growing? How tall do you think they will grow? Can you remember what plants need to help them grow well?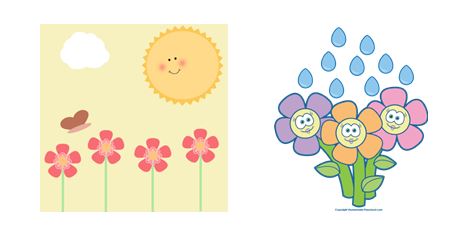 Mrs Chapman is busy growing plants too!
There are runner beans, tomatoes, strawberries and sunflowers. I can't wait for the strawberries to grow but I know it will take a long time. I will need to be patient!

It will be a lovely sunny day today, Ladybirds, so do get out in the fresh air if you can. Maybe you can discover your green fingers too!
Today's handwriting letter: k
Another tall letter today. It's a tricky one though Ladybirds. We begin just like 'l', 'h' and 'b' but remember when you go up to do the loop and the kick, make the loop small then kick down to the line. If it doesn't go quite right first time don't worry, just try again. Ladybirds don't give up!
"Up and down the tall, tall ladder then up with a loop and a kick!"

Today's mental maths challenge:
We are off to the toy shop to spend some money!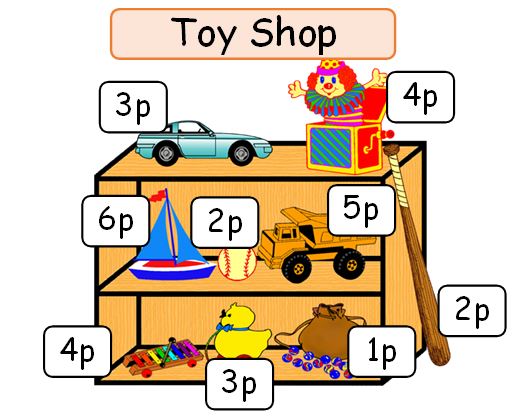 Look at the prices of each toy. Can you tell us which toy is the most expensive (that means it costs the most money) and which toy is the cheapest?
If Miss Bunn buys a truck and a marble how much will it cost altogether?
If Mrs Chapman buys a baseball bat and ball how much will it cost altogether?
You have 10p. Can you buy a car and a duck? Prove it!

Phonics:
Go through your sounds and tricky words as usual Ladybirds.
You may want to try this game from ictgames.com called 'The Dinosaur's eggs' to practise your tricky words today. CLICK HERE to play. Simply select which group of words you want to practise then get ready to play. Listen carefully to the word spoken and click on the egg that matches.
Today's challenge is a sentence writing one. Choose a picture from the selection below and write a sentence with that word in it. Don't forget to use finger spaces between your words and read back your sentence to check it makes sense. Can you add a capital letter at the beginning and a full stop at the end of your sentence?

Sending you a High-Five Ladybirds!
from Mrs Chapman and Miss Bunn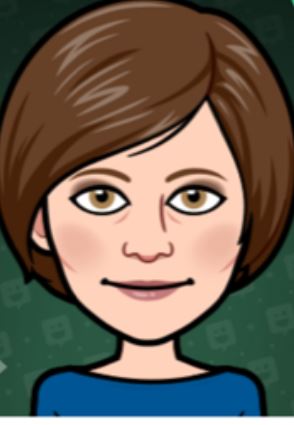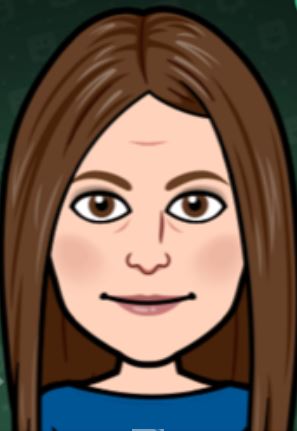 Wednesday 22nd April 2020
Good Morning Ladybirds!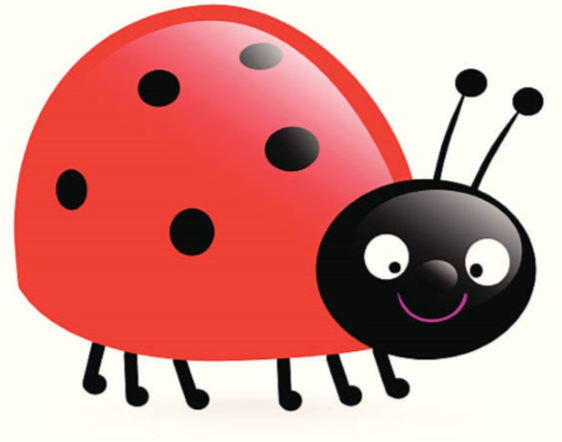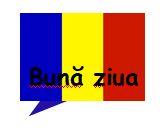 Have you noticed how windy it's been over the past few days? Perfect for flying kites! What's the weather like today Ladybirds? What might today be a good day for? Why not add it to your timetable. It will be something to look forward to after all your hard work!
We can't wait to see your blossom pictures. Here is the blossom on Mrs Chapman's pear tree and cherry tree. Have you spotted any blossom this Spring? What colour blossom did you see?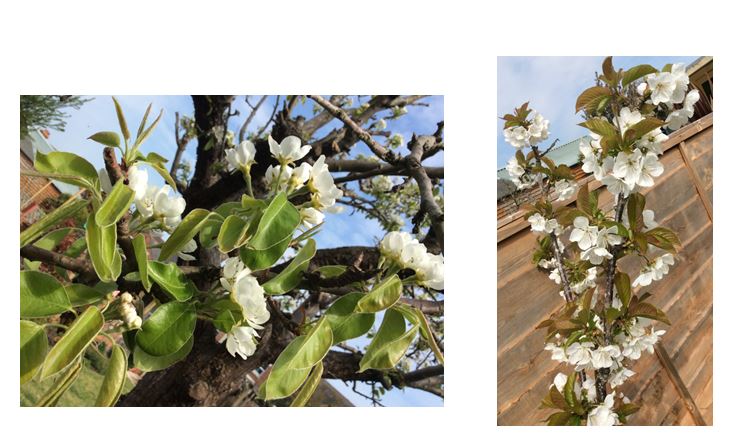 Here's to a Wonderful Wednesday!
Today's handwriting letter: b
It is another tall letter today Ladybirds and it begins in the same way as 'l' and 'h'. Start with your pencil on the line. "Up and down the tall, tall ladder then up and around we go."
We finish with a 'lead out' line that travels along the line at the bottom. (This is getting us ready to be able to join our letters later on.)
I've chosen a different way to help you practise your letter formation today Ladybirds. It is called 'Sky Writer' and can be found on the ictgames.co.uk website or CLICK HERE and choose the Sky Writer tool. Select 'cursive' and the letter 'b' then watch as the jet creates the letter shape in the sky. I prefer the night sky version best.

Today's mental maths challenge:
Do you remember how many days of the week there are?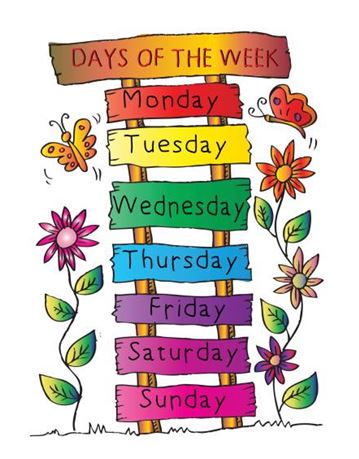 Can you say the days of the week in order? We used to sing a song to help us remember the order. You can join in with this spooky version of our song HERE.
Can you tell us...
Which days are home school days? (Don't let your grown-ups tell you every day is a school day!)
Which days make up the weekend?
If today is Wednesday.....what day will it be tomorrow?
What day was it yesterday?
Phonics:
We are looking at the digraph 'ur' this week.
Our game today is to help the spider spin the web by writing in each missing word. You will find the game in a link at the bottom of the page. Look at the first picture on the web and say the word out loud. Stretch out the word slowly so that you can hear all the sounds. Write the sounds you hear in order to spell each word. Can you see where the digraph 'ur' will go?
When you have written the word, join the dots to the next word. Keep going until the web is spun.
(Note for grown-ups: There are two versions of the game. Game 1 includes our new digraph 'ur'. Game 2 includes mostly phase 2 sounds and CVC words. Choose the one that best suits your child.)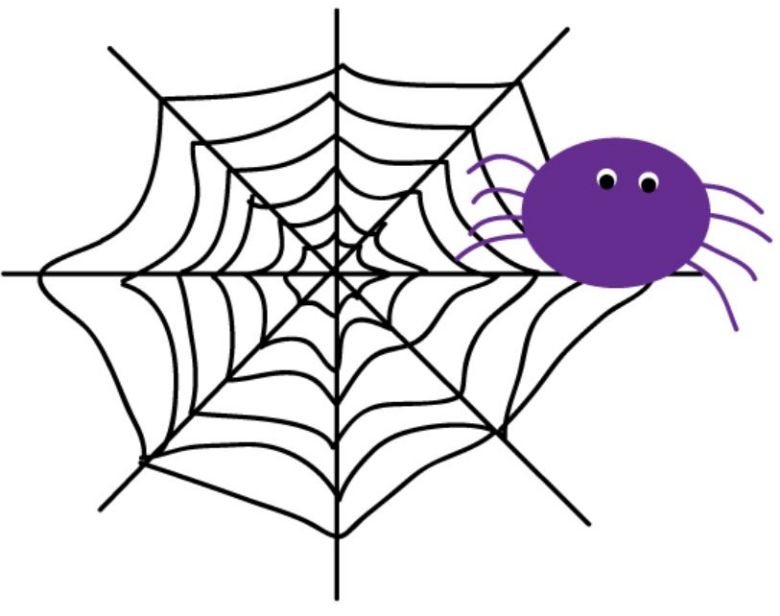 Now the web is spun your spider can lie in wait for a juicy fly!
A few book suggestions this week (find them on the OxfordOwl website)

(Parents/ Carers: Again, choose books at a level that is appropriate for your child's ability.)
See you tomorrow Ladybirds! Who's the best?
You are!
from Mrs Chapman and Miss Bunn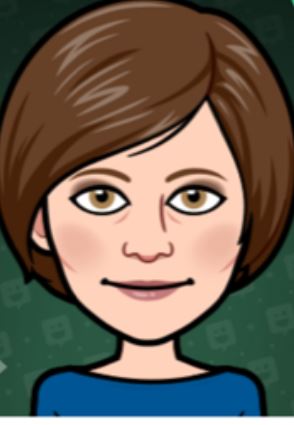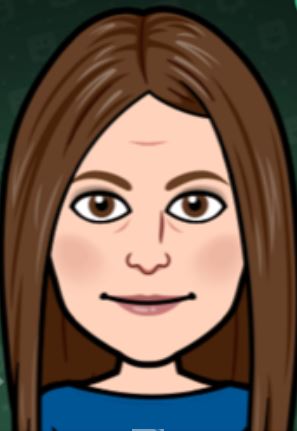 Tuesday 21st April 2020
Good Morning Ladybirds!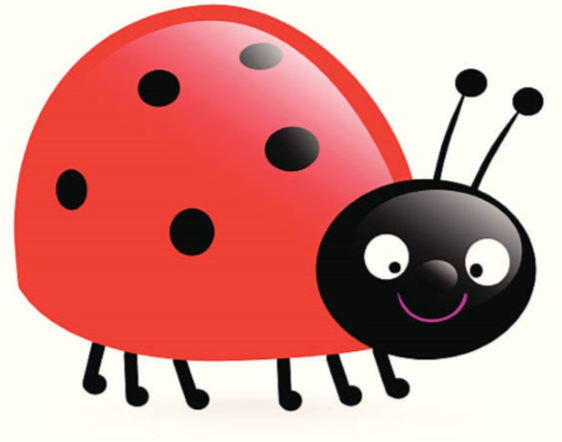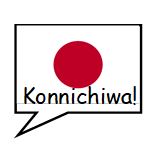 Another day of learning. Another day of fun. Let's get busy Ladybirds!
We spotted you yesterday on the Learning Gallery counting in tens and practising your handwriting. You are looking great! Who has been dancing along to 'We will rock you!' yet or become a 'Sneaky Spy'?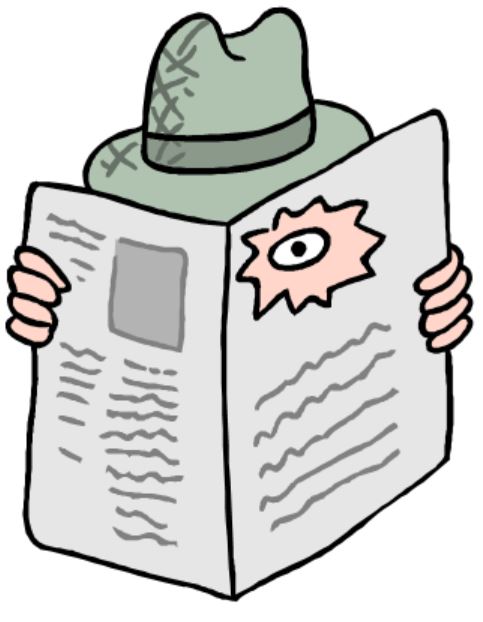 We know you have plenty to do already Ladybirds but in line with the other year groups at school you will now find a R.E. activity within the Home Learning section. This term's R.E. focus is on stories from the Old Testament and we begin with the story of Noah's Ark. Don't feel you have to complete all the activities! The story and activities will change every two weeks.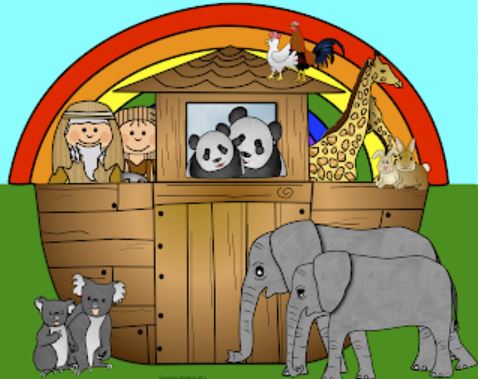 Today's handwriting letter: h
Start with your pencil on the line. We begin just like yesterday and make a 'l'. Remember these are our 'tall' letters so stretch up high! "Go up and down the tall, tall ladder then up and over we go."

Today's mental maths challenge:
You may have already tried out our pattern activities from the home learning grid so you may be able to use your knowledge of pattern with today's challenge:

It's feeding time at the zoo. The animals are lined up ready for a tasty snack. Zoo-keepers Molly and Zac chat about what they see.

Who is correct? Can you explain how you know?
"I know because......."
Phonics:
Go through your sounds and tricky words as usual. Remember, making a game with your tricky words and sounds is a much nicer way to learn them than simply just reading them. Go on a tricky word hunt in the garden (get a grown-up to hide the words first), race your family to be the first to find tricky words in a story book, make a hopscotch grid with tricky words in and as you hop on each word shout it out. There are so many ways to learn- have fun!
Our sound this week is 'ur'
Today's phonic activity is a reading one and can be found at the bottom of the page as a PDF.
It's our superhero game! There are two versions- one with our new 'ur' digraph and one with Phase 2 sounds and fewer tricky words. You could print out the game to play with a grown-up (or older brother or sister) if you wish to. You will need to find something to use as a counter. What will you choose? Take turns to roll a die and move the correct number of spaces. If you land on a space with a sentence use your sounds to sound out and blend. If you get it right you can roll again. The winner is the first to get to the finish line.
Remember to play fairly and take turns!
If you don't have a die to roll you can use a computer generated one HERE.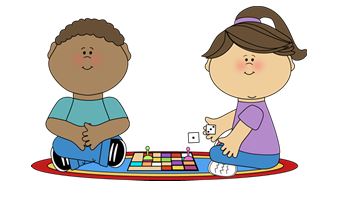 Another learning day done Ladybirds. Give yourselves a pat on the back!
See you again tomorrow!
from Mrs Chapman and Miss Bunn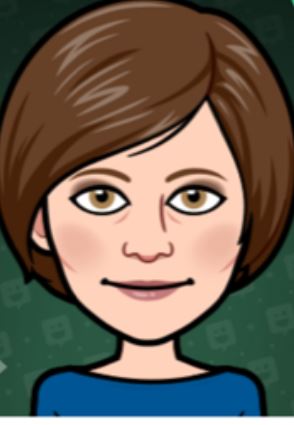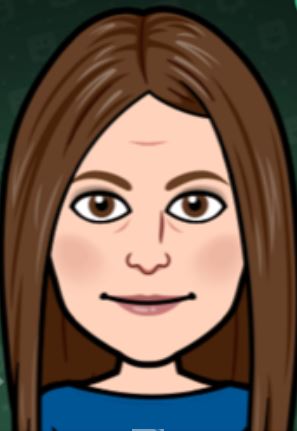 Monday 20th April 2020
Good Morning Ladybirds!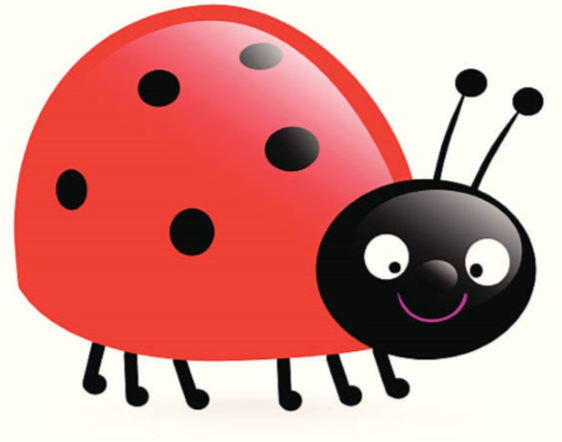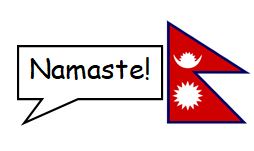 A big welcome back to Home School!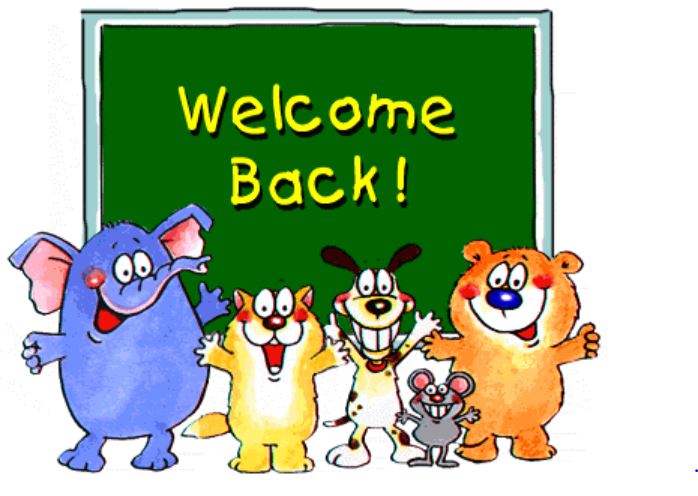 It's time to start our new Topic! Miss Bunn and I were thinking of changing the name of our topic because this term it should be.... "Out and About" and that is something we just can't do at the moment! But, there is certainly nothing stopping us using our imagination to travel far and wide and enjoy some adventures together this term... so "Out and About" it is!
In fact Mrs Chapman has been on Safari from her living room whilst she has been at home. Honestly! I've been watching the animals come to drink at the watering hole....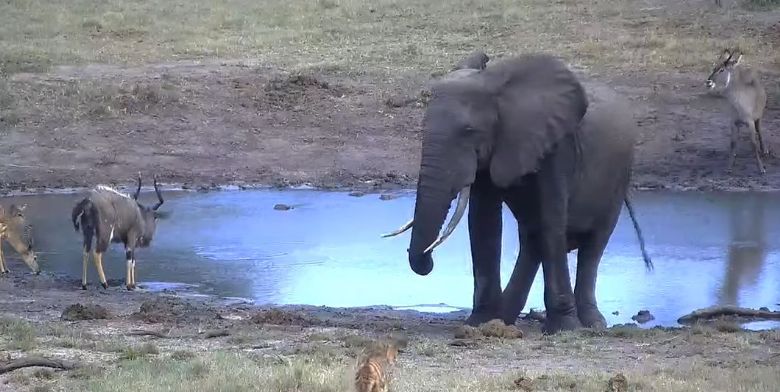 This is what I've spotted just now. If you want to go on Safari too just ask your grown-up to help you find a Live Animal Web Camera on YouTube. There are many to choose from including this one by Africam- Tau powered by EXPLORE.org CLICK HERE What will you see?
(remember it is a live webcam so you may need to check back at different times to see the animals)
As it is Monday we will remind you of all the things you can be doing at home to help with your learning. Mrs Chapman has made her timetable for the day........

Your timetable can include lots of different things too. Make it exciting not boring! Include some activities from the Home Learning Grid (see the attachment below) and a little bit of handwriting, mental maths, phonics and reading and make plenty of time for playing, being active and doing lots of lovely things with your family. Maybe a spot of camping in the garden or baking cakes for tea- yum! You will see this week our home learning grid has lots of activities based on Spring and Going on A Bear Hunt. Don't forget to send in pictures for our Home Learning Gallery to headteacher@allsouls.kent.sch.uk
As usual Parents, the Home Learning Links- support for Parents and Carers, can be found below as well as a list of useful websites you may want to explore. As I mentioned last week Oxford Owl have added some extra reading books to their e-book library so please feel free to take a look.
Today's handwriting letter: l
The letters this week are our 'tall' letters so make sure to stretch up high! Start with your pencil on the line then it's "up and down the tall, tall ladder".
Writing repeater is what I use to make these letters. You can use it too if you have a tablet or touch screen computer. It can be found on the ictgames.com website or CLICK HERE.
Today's mental maths challenge:
Can you count in 10s to 100? Remember, apart from ten and one hundred, the numbers end in a 'ty' sound (like a cup of tea) not 'teen'.
Watch and join in with the counting HERE.
Now write each tens number on pieces of paper and jumble them up. Time how long it takes to put the tens numbers in order. Can you spot any patterns when the numbers are put in order?

Phonics:
Go through all the sounds and tricky words we have learned so far. These can be found on the Ladybird Home Learning Links at the bottom of the page. Those of you who are still learning Phase 2 sounds could begin to try some of the Phase 3 sounds whenever you are ready. This week our Phase 3 digraph is 'ur' (as in fur, or burn). Remember a digraph means "two letters making one sound".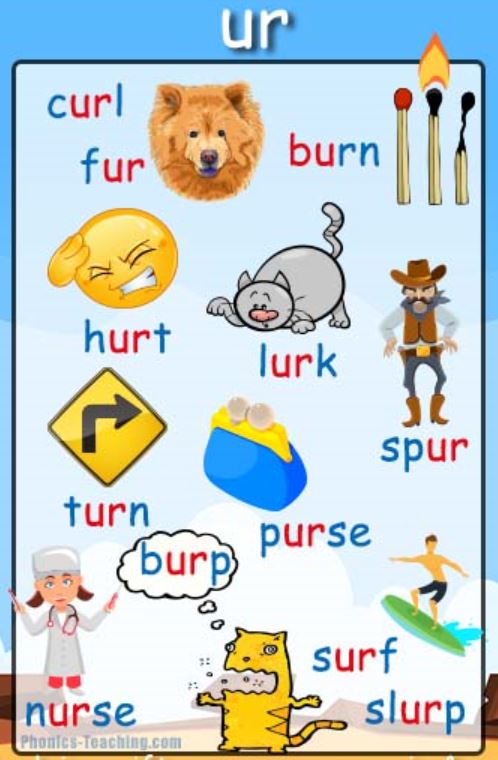 The Jolly Phonics action for this sound is to point hands down and move them around in a circular motion as if they are the whisks on a food mixer. Make the sound of the machine 'errrrrrrrrr'.
BBC Bitesize can help you with our new sound HERE.
Mister Teach can help you to decode and blend to read words with the 'ur' digraph. CLICK HERE
ur
Look at the pictures below. Say each word and listen carefully. Which words have the 'ur' sound in them? Does the 'ur' sound come at the beginning, middle or end of the word?
A little reminder on how to use the Help a Hedgehog game from ictgames.com to support with the learning of tricky words at any time during the week.....
FIND IT HERE
Click on 'I'll add my own words thanks' and simply type in the words you want to learn. Some of you may wish to include the Phase 4 tricky words. Phase 4 is the final Phase that we cover in Reception. There are no new sounds, just new tricky words. I have put them at the bottom of the page if you want to include them in your games but please ensure your child is confident with phase 2 and 3 tricky words first.
Have fun Ladybirds with all your learning this week. We are all so very proud of you all!
from Mrs Chapman and Miss Bunn