Home Learning - Ladybirds - Week 3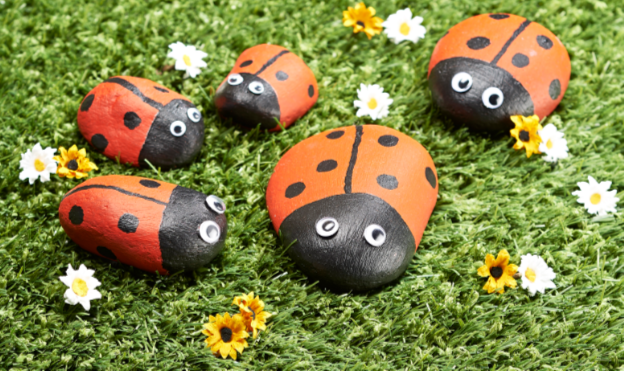 Friday 17th April 2020
Good Morning Ladybirds!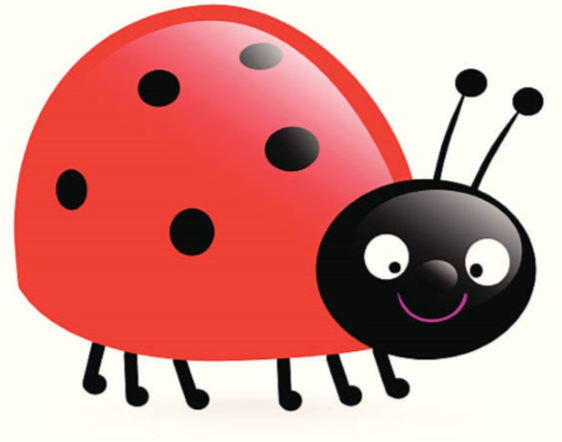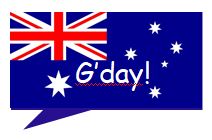 How are you doing today Ladybirds? I have just looked at the new pictures in the Home Learning Gallery and I have to say "Wow!" Some of you have been sooooooo busy already! You certainly look like you are loving your learning! Fantastic job Ladybirds. I wonder who we will see next?
After asking you to start collecting bits and pieces ready for some junk modelling this term I found this.....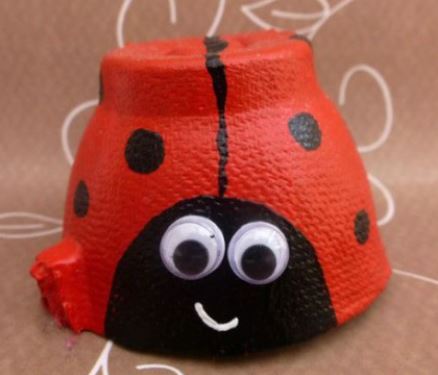 Can you see what this cute ladybird model has been made from? Why not rummage in your junk box and see if you have an egg box or something similar to make a ladybird, or other creature, of your own. We'd love to see it!
Today's handwriting letter: m
Start with your pencil on the line. Remember it begins just as if we were writing 'i'. "Up and down, then up and over, then up and over again."

Today's mental maths challenge:
Have you noticed any bugs and creepy crawlies whilst playing in your garden or when on your daily walk?
You may have heard of a money spider but have you ever spotted a coin caterpillar? Meet Colin, Chloe and Cassim.....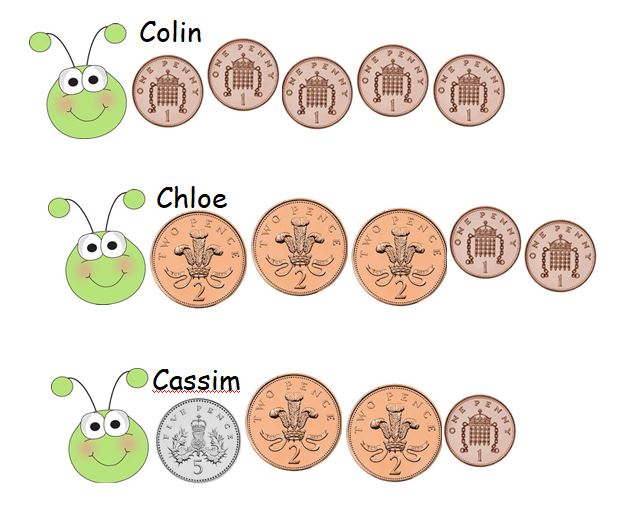 Look at the coins each caterpillar is made of. Can you spot a 2p, a 1p and a 5p coin?
What is the total of each caterpillar? Remember to add all the coin values in each caterpillar.
Can you make your own coin caterpillar? Work out the total of your caterpillar.
A diving deeper challenge..... Cassim caterpillar has a total of 10p. Can you find another way to make a caterpillar with a total of 10p using different coins?
Just for fun..... Have you tried Funky Mummy from ictgames.com? It can help you with your adding skills. Try it HERE. (click on '+ up to 10')
Phonics
Our new digraph this week is 'or'.
It's Friday. We are easing ourselves in gently after the Easter Holidays so let's make Friday a fun day and play a game with our 'or' sounds.
A nice, but at times tricky, game is Phonics Frog from Phonics Bloom. Try it HERE.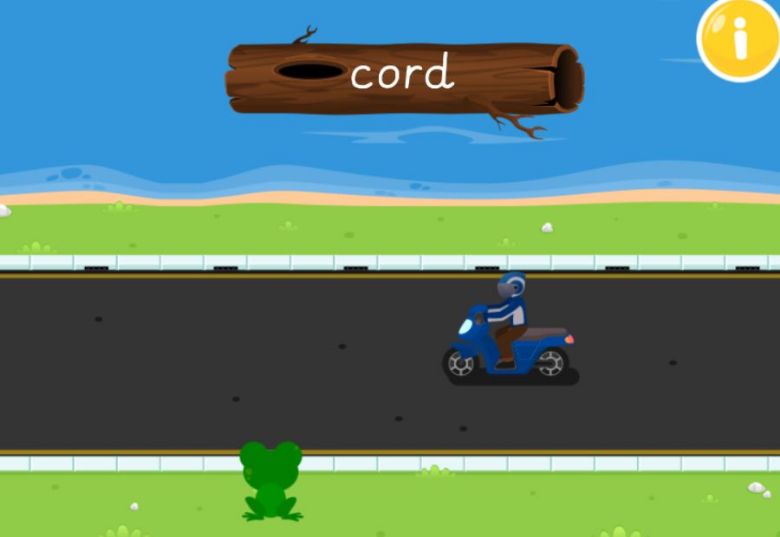 Can you help frog get to his family on the other side of the river?
On the home screen click on 'or' to select our digraph of the week. Be careful when crossing the road!
Don't forget Ladybirds to choose a reading book and practise your other sounds and tricky words, then take a break. Remember, whenever your brain starts to melt it's time to stop and take a few minutes to recharge! Brain breaks could be a quick run around the garden, a bit of yoga, hopscotch or a crazy dance.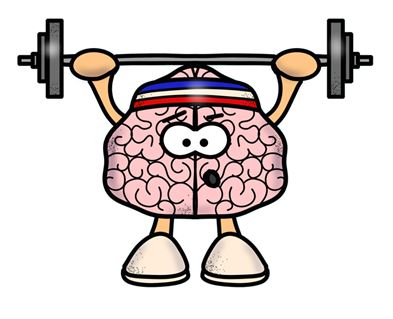 Parents- a list of brain break ideas can be found HERE. It's from the Verywell Family website.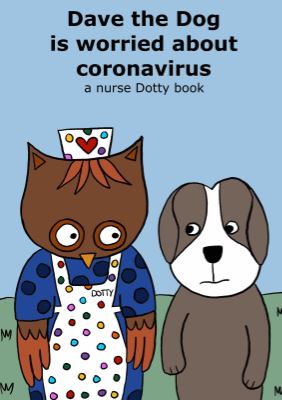 A message now for the Grown-ups.....
If your child has been a little worried about what is going on with the pandemic there is a link to a child-friendly story that explains, in simple terms, about the virus and why life has had to change for us all at the moment. It is called 'Dave the dog is worried about Coronavirus' and can be found on the R.E. home learning resources page or click HERE to take a look at the story and see if this is something you would like to share with your child.
To all our amazing Ladybirds, have a lovely weekend. We will be back on Monday with tales of our new topic. Until then keep smiling, keep laughing and keep being fabulous!
from Mrs Chapman and Miss Bunn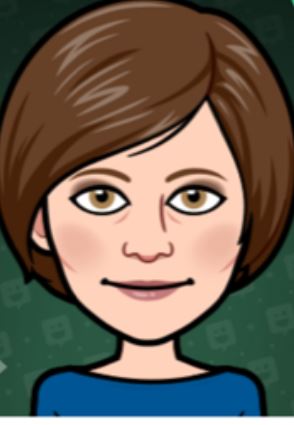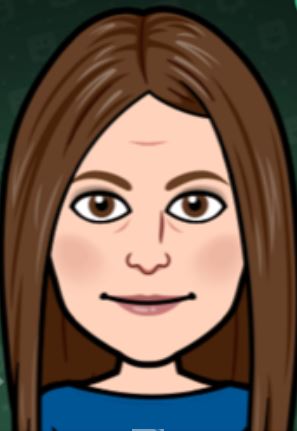 Thursday 16th April 2020
Good Morning Ladybirds and a special "Hello!" from Mrs Hughes and Mrs Horne who wanted to let you know they are thinking of you all.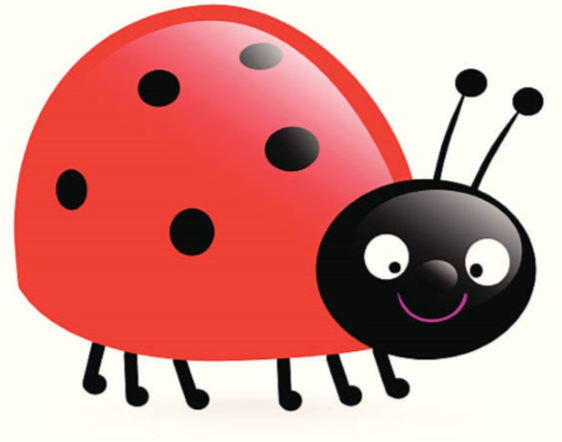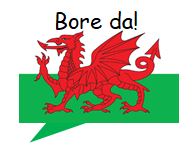 We really hope you had a fabulous Easter. Have you gobbled up all of your chocolate eggs yet?
As you can tell we are still needing to continue our learning at home. It is extremely sad that we can't be in our classroom sharing stories, playing with our friends, trying new activities and learning together.
Although we may not be together we are still Team Ladybirds and our team has some important jobs to do. The first is to realise how important it is that we stay at home at this time. You may getting a little bit fed up about not being able to play in the park, go swimming, meet up with friends or go away on holiday and that's ok- the grown-ups feel the same! But, it won't be forever and as you may have heard, by staying home we not only keep ourselves safe but are helping to keep others safe too. It is an amazing thing you are doing - you are true Ladybird superheroes!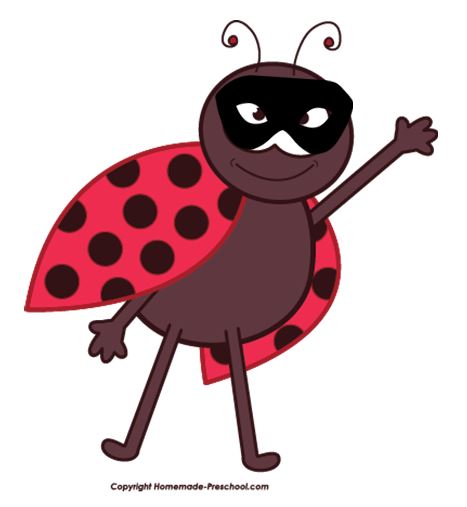 Another important job is to keep going with our learning. We will continue to give you lots of ideas to try out at home that will help you become confident and independent learners so try to do as much as you can - but please remind your grown-ups that play is also very important so should be on your timetable too. Learning is always best when it's fun - find out which sort of activities make you smile or laugh and try learning things in this way. Maybe dancing, lego or craft and making is your thing. Maybe it's music and singing or being out in the garden makes you happy or getting messy in the kitchen is simply the best! Learning happens everywhere and anywhere, there are no rules except it should be FUN!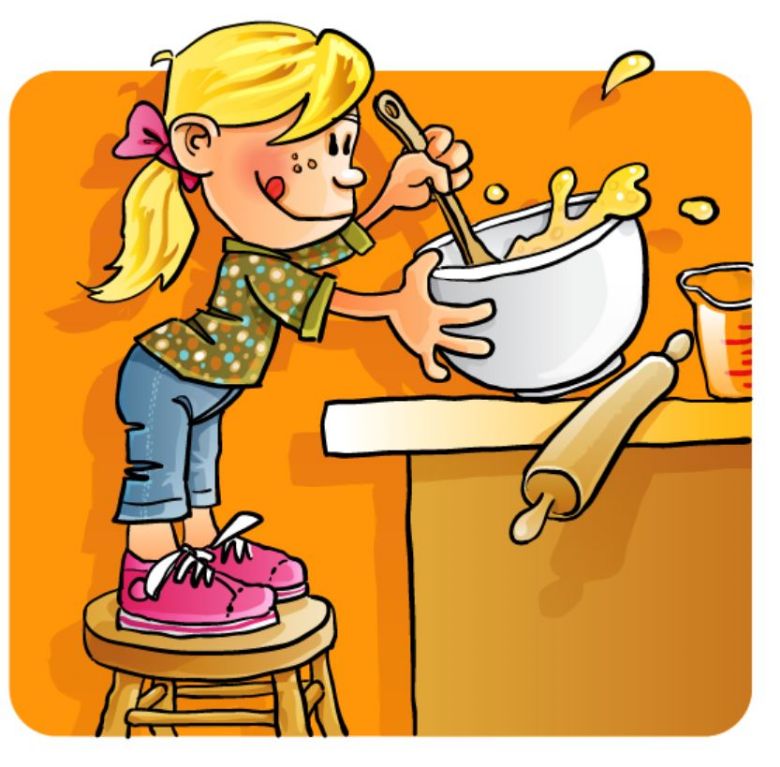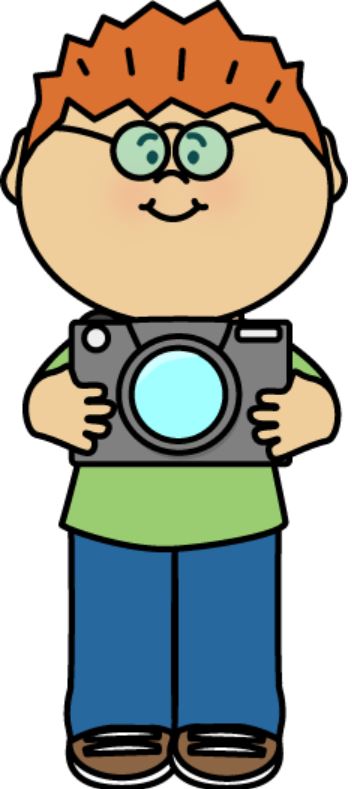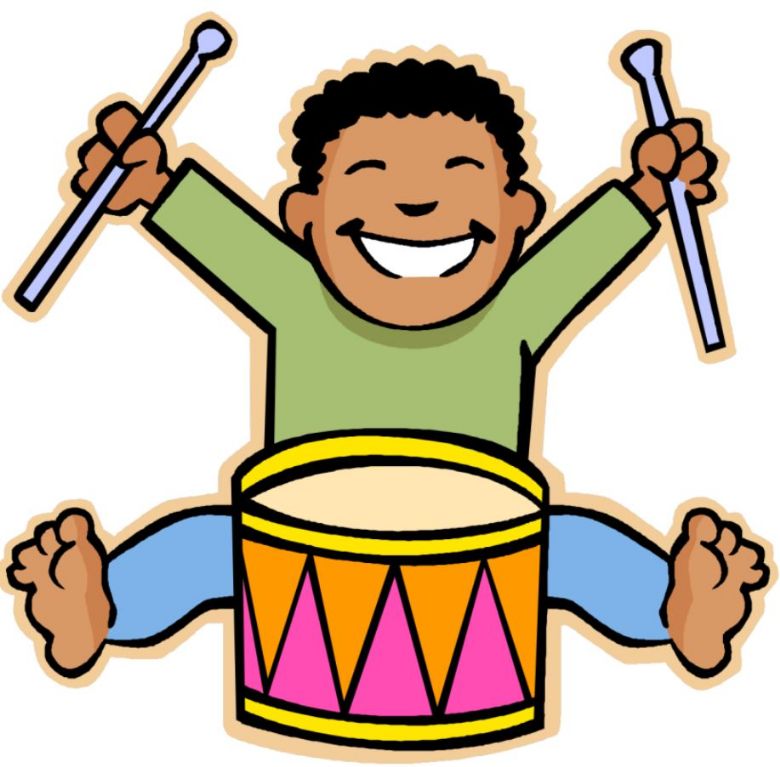 Our final job is to try and keep in touch with all our Ladybird friends. You can do this by asking your grown-up to send photos of the different things you have been doing to headteacher@allsouls.kent.sch.uk so that we can see you in our Home Learning Gallery. We have loved seeing all your pictures so far and your friends will too. It's a perfect way to say hello and keep our team connected during these times. Maybe you could start by sending in a picture of what you did in the holidays.

Our new topic will begin on Monday and our new Home Learning Grid will appear next week too so for the next couple of days why not get your timetable up and running again to organise your day and try out the activities below.

Today's handwriting letter: n
Start with your pencil on the line. We begin just as if we were writing 'i'. "Up and down then up and over".

Today's mental maths challenge:
Spring has definitely arrived and Mrs Chapman has been enjoying time in her garden. The blossom and flowers are beginning to bloom!

Do all flowers have the same number of petals? Count the petals on each of the flowers (or if you have flowers growing at home too why not use the real thing!). Remember to count carefully! Which flower has the most petals? Which flower has the fewest petals?
Phonics
Remember to go through all the sounds and tricky words we have learned so far. Today's new sound is a di-graph (2 letters, 1 sound):
'or'
The Jolly Phonics action for this sound goes with the action for 'ee'. Hold up your hands on top of your head as ears. You are a donkey! Say "ee-or" to make the sound of a donkey as your 'ears' move forwards and back.

Watch the BBC Bite-size clip to listen to the new sound. CLICK HERE
Mister Teach has a clip for you to watch to help you blend to read words with the digraph 'or'. CLICK HERE
or you could make your own 'or' words by visiting the Starfall reading site HERE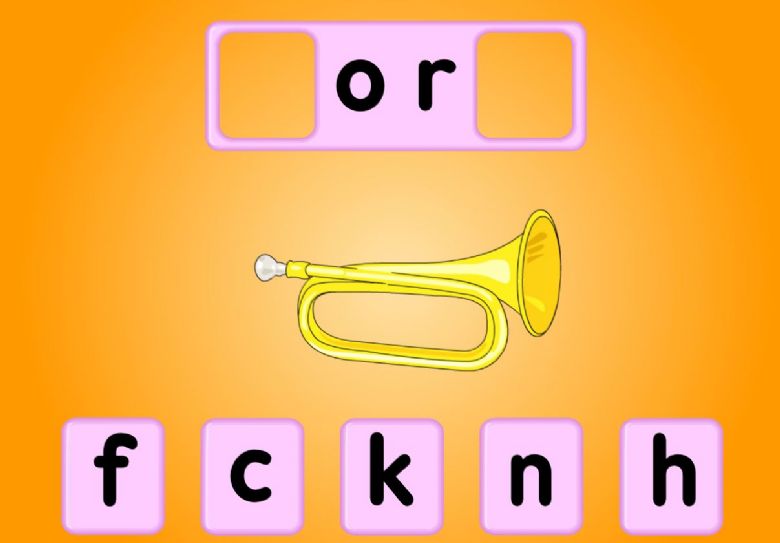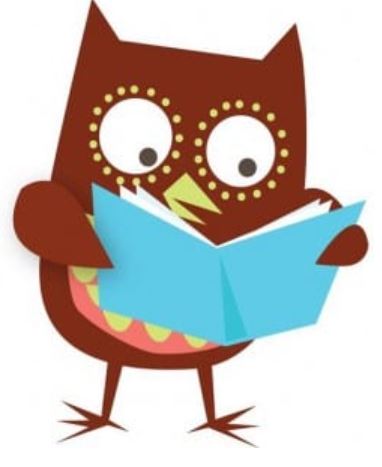 How are you doing with your reading Ladybirds?
Oxford Owl have put more books into their e-book library so plenty for you to look at. It is free to join so if you have yet to look just click HERE!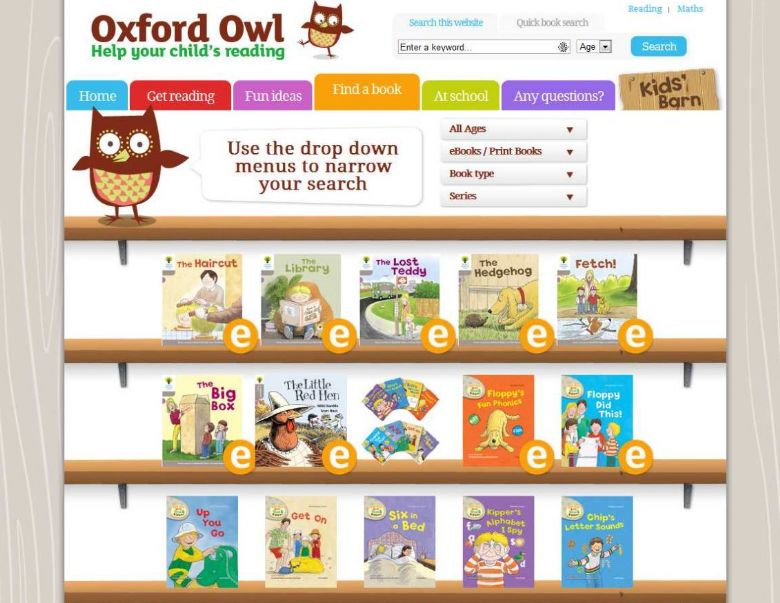 Why not go on an adventure with Max, Ant, Tiger and Nok in these books....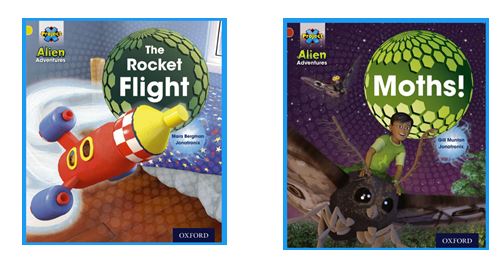 There are plenty to choose from. Go on, take a look.
Finally, when we do begin our new topic activities there may be times when we ask you to do some junk modelling so why not start collecting bits and bobs that could be used to make some fabulous creations. Empty boxes and packets, tin foil, coloured paper and used envelopes, bottle tops, yoghurt pots, string and ribbons, in fact anything at all could be used for model making. You could store it in a large box to keep all your bits tidy and add a label to let everyone in your family know what it is for e.g. 'My bits and pieces' or a message to keep your making bits safe e.g. 'Please do not throw away' or 'Important model making things- do not touch!' Have fun collecting!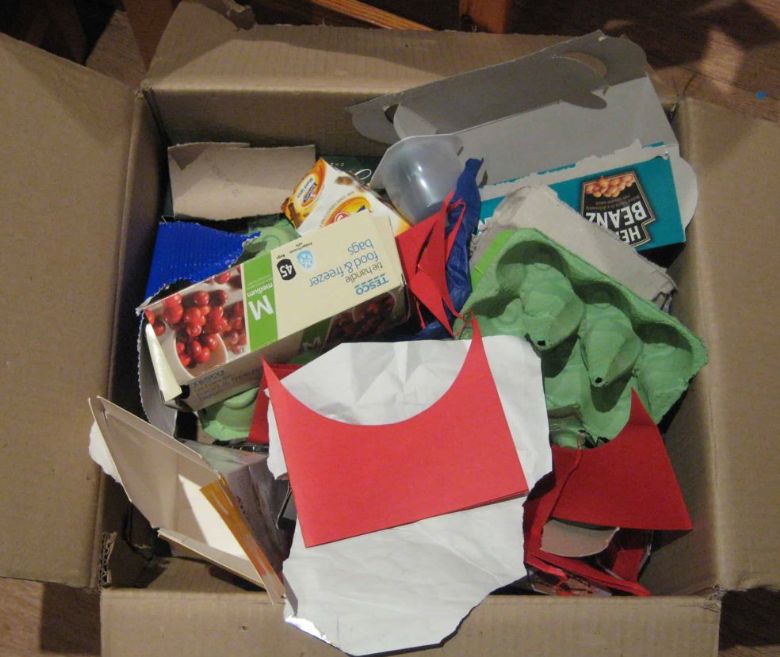 It really is good to be back Team Ladybirds. Check back tomorrow for more activities!
from Mrs Chapman and Miss Bunn