Home Learning - Ladybirds - Week 11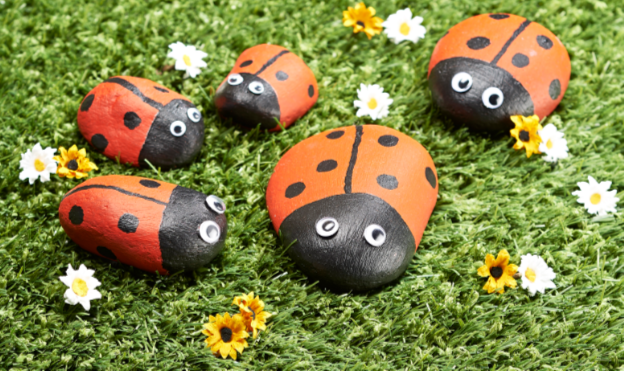 Tuesday 16th June 2020
Good Morning Ladybirds!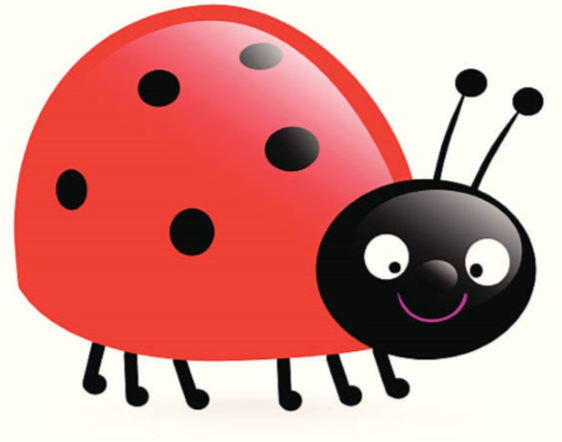 Phew! We are finally back on the right page. If you missed anything from yesterday you will find everything on our CLASS page accessed from the menu at the top. We made a good start to our learning challenges yesterday at school, finding out about the different parts of a castle and labelling a castle of our own. Do you remember what the portcullis was used for?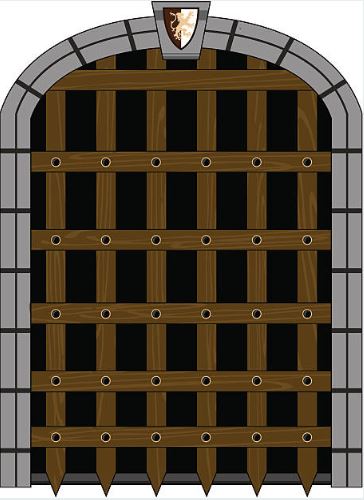 We finally finished our shields too.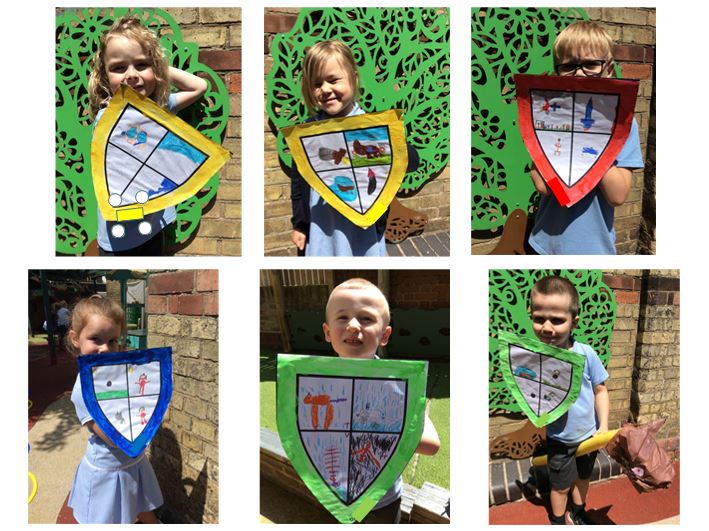 We hope your shields are just as fabulous!
Let's get ready for today. Have you got something exciting to do after all your challenges- maybe going somewhere fun or making ice lollies or putting on a puppet show? It's going to be a nice day again so why not take your learning outdoors if you can. Make it active, make it fun!
Knights are always ready for action!
Today's handwriting letters: igh
We need three letters to make the trigraph 'igh' as in Knight! Watch the little red jet in the Sky Writer tool make each letter shape then have a go yourself. Remember to start each letter on the line.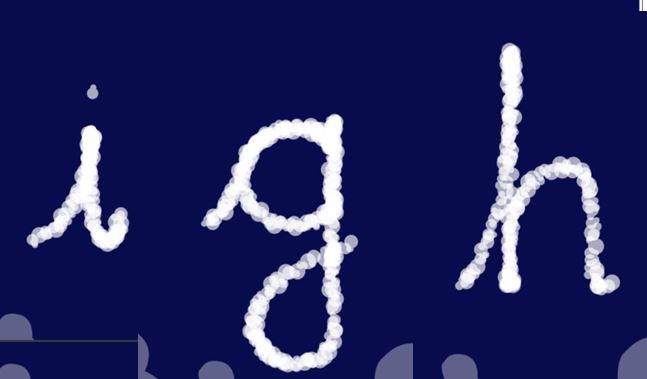 Try copying these 'igh' words in your beautiful handwriting too.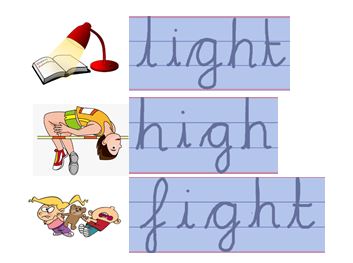 Mental maths challenge:
For today's adding activity you will need a partner. Stand opposite each other. Without telling your partner decide how many fingers you are going to 'show' in the game (you can choose 0, 1, 2, 3, 4 or 5). Hide them behind your back until it's time!
When you shout "Go!" reveal your numbers by showing the number of fingers you have chosen.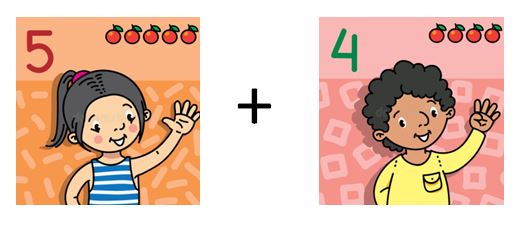 The first team player to add both numbers up wins a point. Remember to count carefully! "9"
Repeat the game but remember to change your number each time by revealing a different amount of fingers. Will you be the quickest? The first player to 6 points wins the game.
If you want a little more adding practice why not play the Mental Maths Train from Topmarks.co.uk. Select the truck with + on it then choose the difficulty level. A great one to choose is to add one more to numbers to 20. Click on the picture below...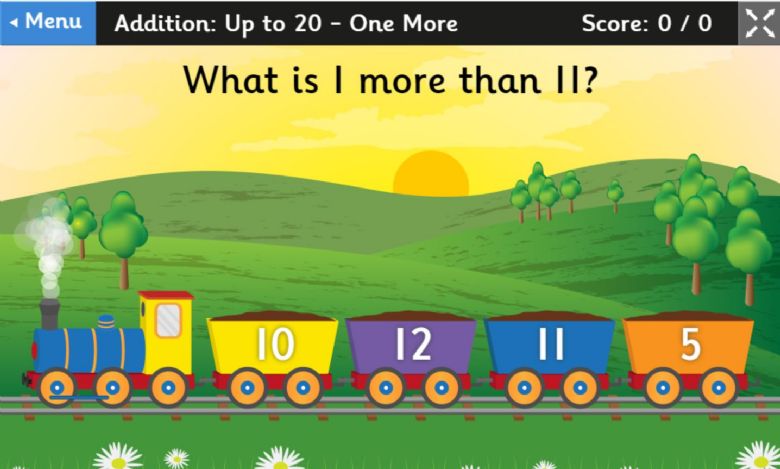 Phonics: sh
Our digraph today makes the sound 'sh' as in 'shark'. The Jolly Phonics action for this sound is as follows:
Watch the BBC Bite-size clip to remind you of the sound by clicking on the picture above. You could also watch the video below for some cheesy phonics! It is from Scratch Garden and can be found on YouTube.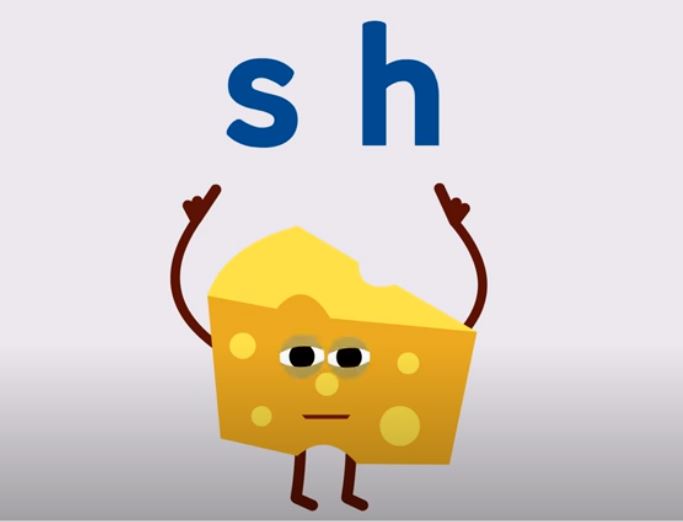 It's a sentence reading day today Ladybirds so let's have a game of dominoes. You will find a printable version at the bottom of the page- Tuesday's phonics activity.
Parents/ Carers: There are two versions of the game so please choose the level of difficulty that best suits your child.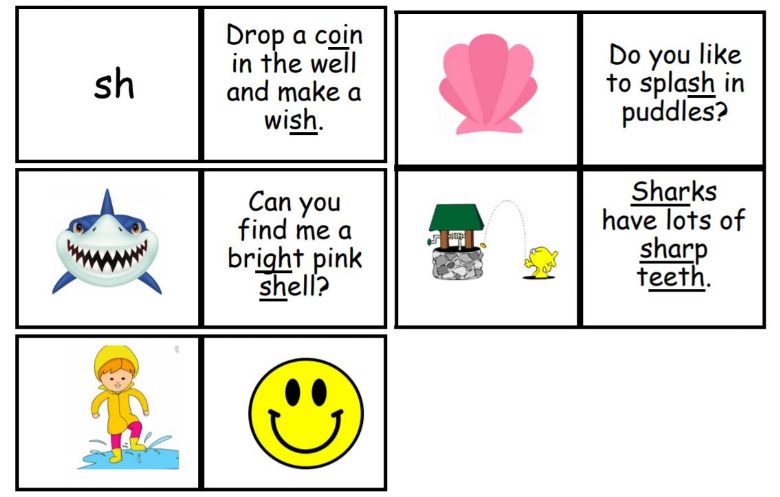 Cut out the dominoes and get ready to play. Start with the card with 'sh'. Read the sentence and find the picture that matches. When you have matched the word correctly there will be another sentence to read.
If you have matched all the dominoes correctly you should finish with the smiley face. Great job!
Another set of challenges completed! How did you do? If you are proud of yourself give the person next to you a high-five!
See you tomorrow Ladybirds.
from Mrs Chapman and Miss Bunn