Home Learning - Years 3 & 4 - W.B. 29th June 2020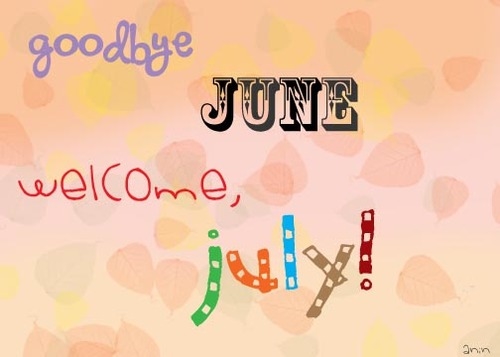 Good morning year 3 and 4! Can you believe it? This week we welcome in July which is the final month of our academic year. It is a month where we traditionally celebrate successes, take part in Sports Day, shows and many more fun activities. Even though we are not together as a community at school, we can still celebrate but in new and exciting ways. We are so lucky to have the technology which allows us to keep in touch, share our learning and experiences and maintain our special All Souls' spirit! So remember to use the Padlet link to share what you have been doing. You never know, you might inspire someone else or be inspired yourself!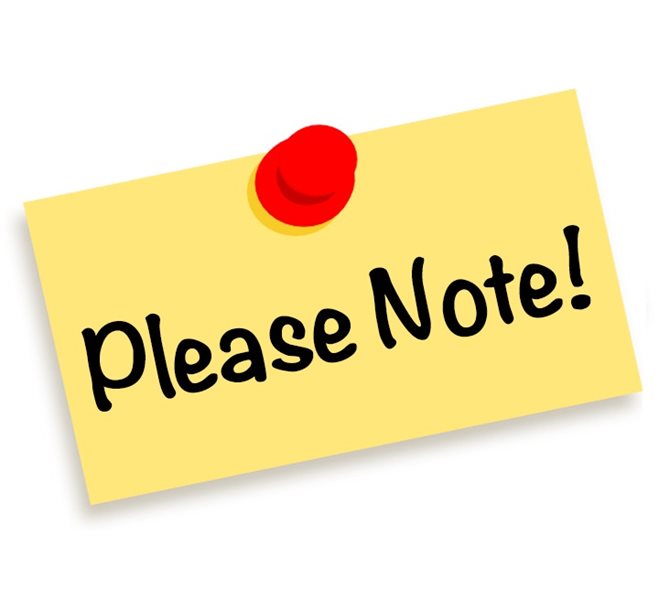 There are lots of different activities on the year 3 and 4 page. This is to allow you varied choices for the activities you complete throughout the week and we DO NOT expect you to complete them all. When you are choosing the activities for the week, try to make sure you pick a variety of subjects (not just your favourite! 😂) Remember; "Variety's the very spice of life, that gives it all its flavour."

Can you be a reporter? This week's English is linked to chapters 6 and 7 of Kensuke's Kingdom, (be prepared for another cliffhanger at the end of chapter 6) and gives you the opportunity to write a newspaper report. Good luck. The link for chapter 5 is below as well in case you have not had the chance to listen to it yet. (Chapter 7 will be added on Monday)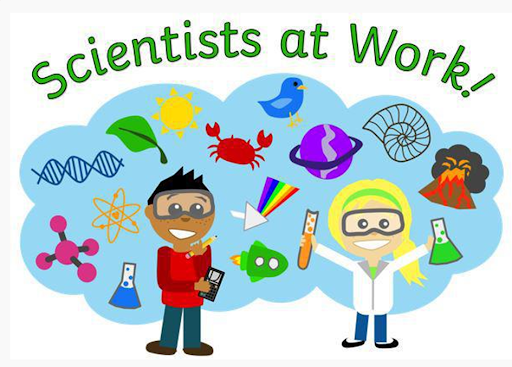 We are continuing our sound topic in science. There is a VIPERS task and some experiments for you to try. There are several experiments which can keep you busy over the final weeks of term 6. We will upload the document onto each week's page and remember to let us know how you get on and what you find out. Have lots of fun, we can't wait to see what discoveries you make.
Please note; Always make sure an adult is helping you when you are doing experiments at home.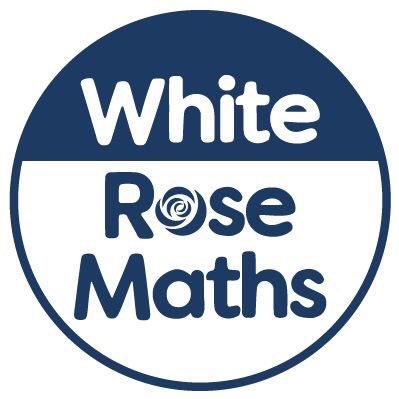 Please ensure you read the instructions carefully for the maths activities this week. The answer pages can be found in one folder below for each year group.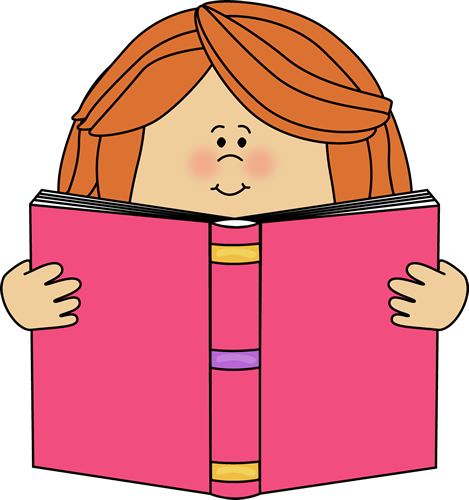 Has anyone read a good book recently that they would like to recommend to everyone else? Let us know on Padlet. The teachers at school have all been recommending their favourite books and have been inspiring each other to read something new.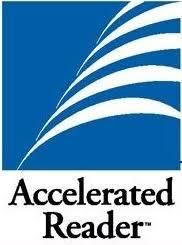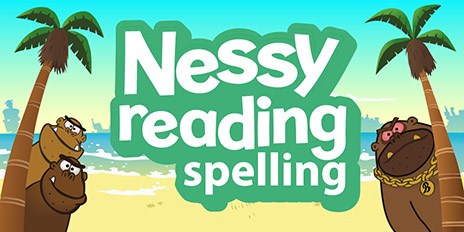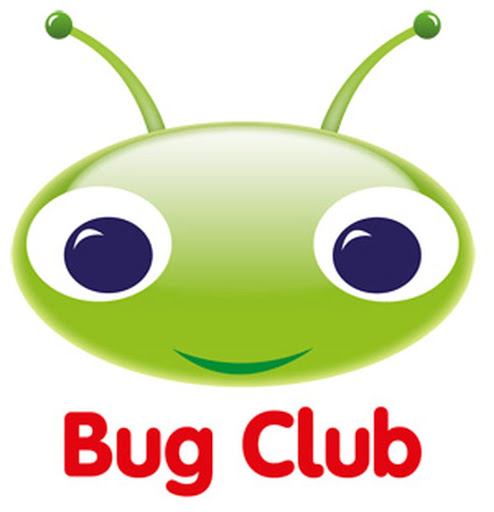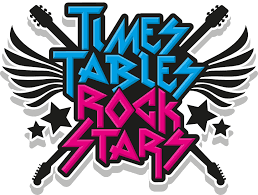 Well done to all of you who have been accessing these online resources we are pleased that more of you are making the most of these valuable learning tools. Please make sure you try to find some time to give them a go.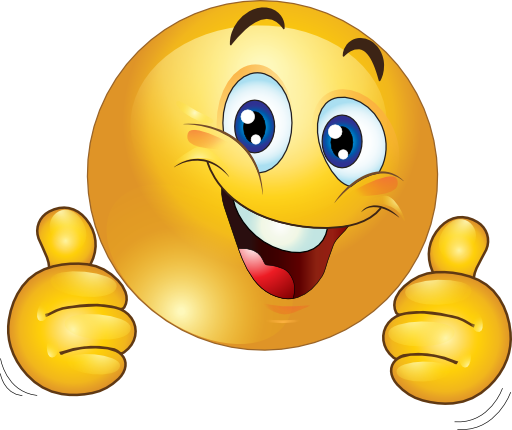 Have a lovely and productive week, we look forward to hearing from you.
Mrs Walker, Mrs Webb and Mr Morrison