Home Learning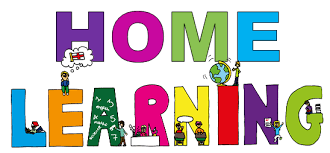 Here you will find home learning for your children.
There will be a weekly Maths activity set on a Friday for Year 1 and Year 2.
There will also be the term's Topic grid for you to have a go at in your red books over the whole term.
Remember, 4 or more tasks to earn a certificate!
It is really helpful for your child to read a little every day, don't forget they can still use their Bug Club log ins and read this way, as well as playing some games!
5 signed bookmarks earn you a book to keep from school!
5 minutes a day recapping and practising Phonic sounds will greatly benefit both reading and writing.
You can find phoneme mats at the bottom of this page.#
There is no expectation that work is printed, please record in a way that suits your family best.
As always, thank you for your support and feel free to contact us if you should need to,
The Key Stage One Team.