Eco Warriors
All Souls' Eco Warriors are a group of children and staff who meet termly to monitor how sustainable we are as a school.
During Worship, the All Souls' Eco Warriors recently introduced new signs, which will be on our recycling bins around the school.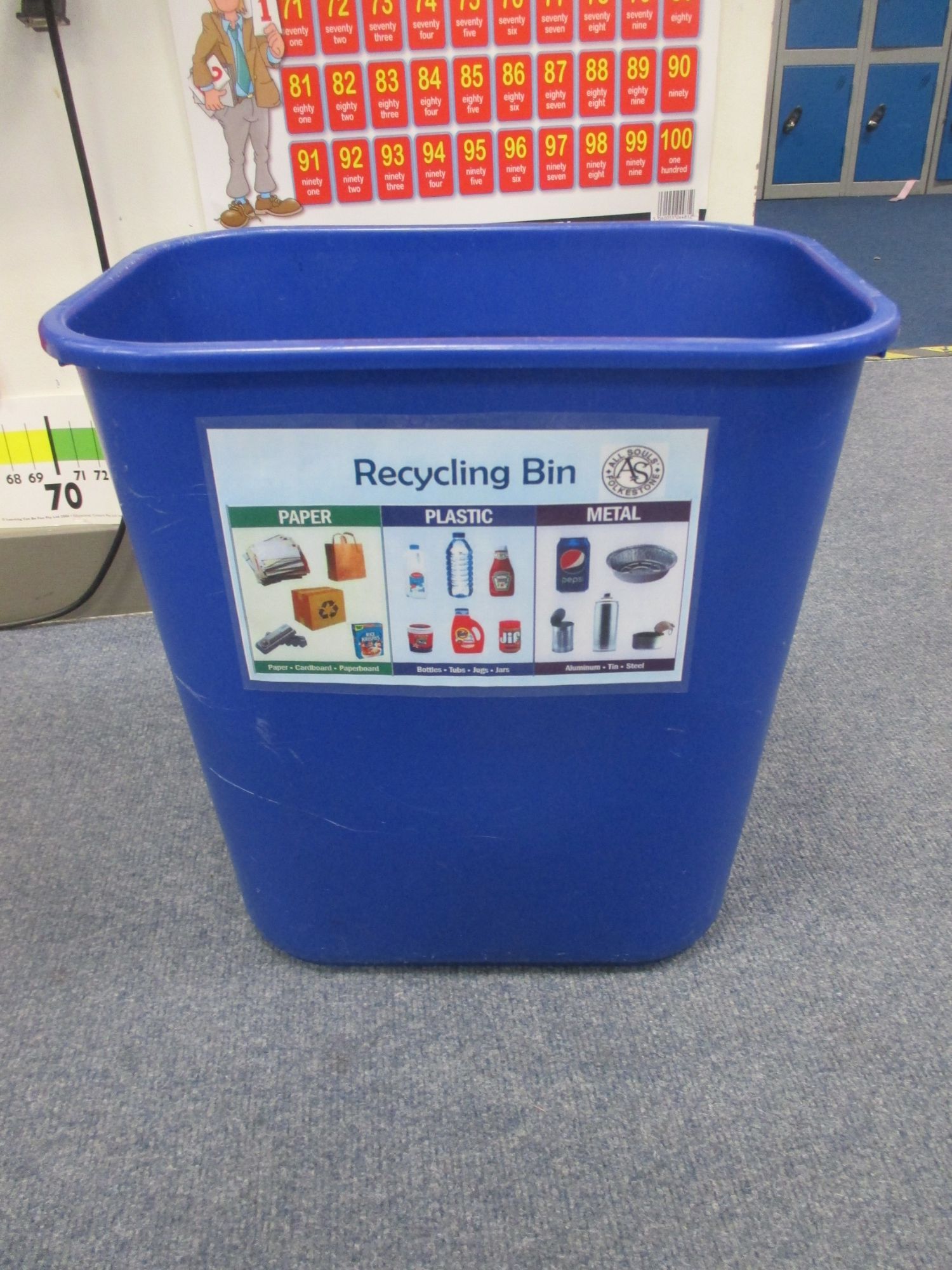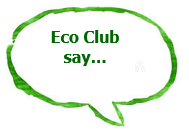 "A great way to re-use card and plastic is to make your very own recycling bins. Why not have a go at home, here are some ideas to help you."
"All items, such as drinks bottles, should be completely empty when put in the bin. Any leftover liquid can ruin the quality of the recycling and may not then be recycled."
"Remember to turn off your computer, TV, lights and heating to save energy.It's good for the environment and saves you money too!"
"You may find you have a lot of wasteful paper at home or at work. Why not turn your scrap paper into useful notepads! You could share them with people at work or use them with your family at home.​​​​"