Dragonflies - Years 1 and 2
Friday 7th May 2021
We have become Gardeners this week!
In our Literacy lessons we have listened to and followed a set of instructions to plant a sunflower seed.
We then imagined someone new was coming into our classroom and wouldn't know how to do the activity so, we wrote our own set of instructions for them to follow!
We will keep watering them over the next few weeks and let you know whose grows the tallest!
We have continued our plant based learning in our Science lessons and have experimented by using our bodies in groups to create the shape of a flower and label the important parts! We then used collage materials to create our own plants and identified and named parts.
We are still very much enjoying our Enchanted Woodland Topic and love hearing Fairy tales at the end of the day. We wonder what your favourite story is and if you have any to share together at home?
Don't forget to check the Home Learning pages for this week's Maths activity and, you have the Topic grids in your red learning books.
Have a great weekend,
The Key Stage One Team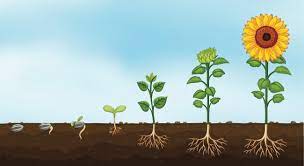 Friday 30th April 2021
It's been a busy week of writing for Key Stage One!
After reading, sequencing and retelling the story of Hansel and Gretel our pupils have now retold the story in their own writing. We have had some wonderful pieces which we have shared across the Key Stage and with Mrs Ransley! Well done everybody!
In our Science lessons we went on a walk around the school looking at all the lovely flowers we have, then we tried to learn and remember their names and draw them. If you're out and about this weekend have a look and see if you can spot any of the flowers you know!
This afternoon, we have had a great time celebrating as a Key Stage for the Sir Captain Tom Moore 100, in celebration of what would have been his 101st birthday.
We went outside onto the playground and tried to complete 100 of an activity together, e.g. 100 skips, 100 hula hoops, score 100 goals!
Look at the fun we had!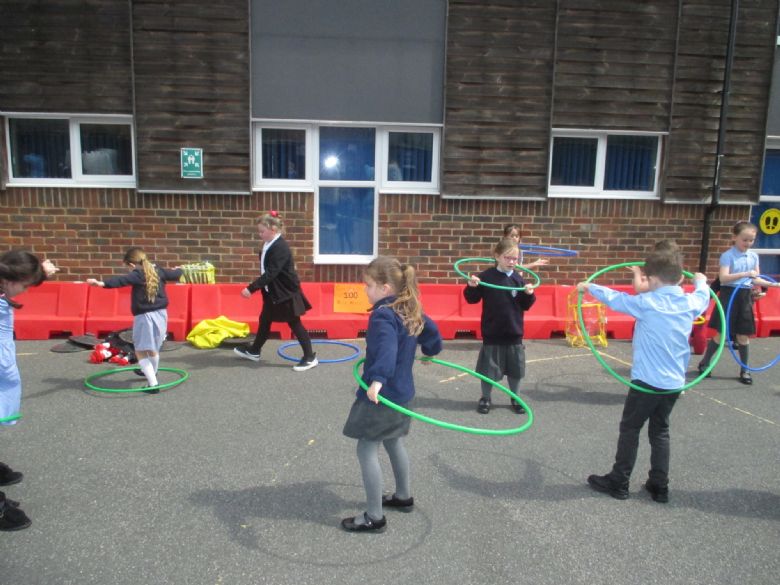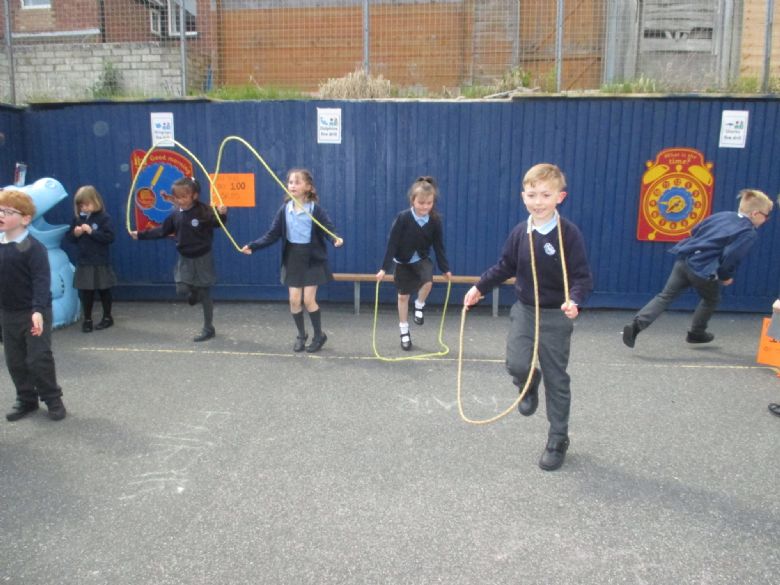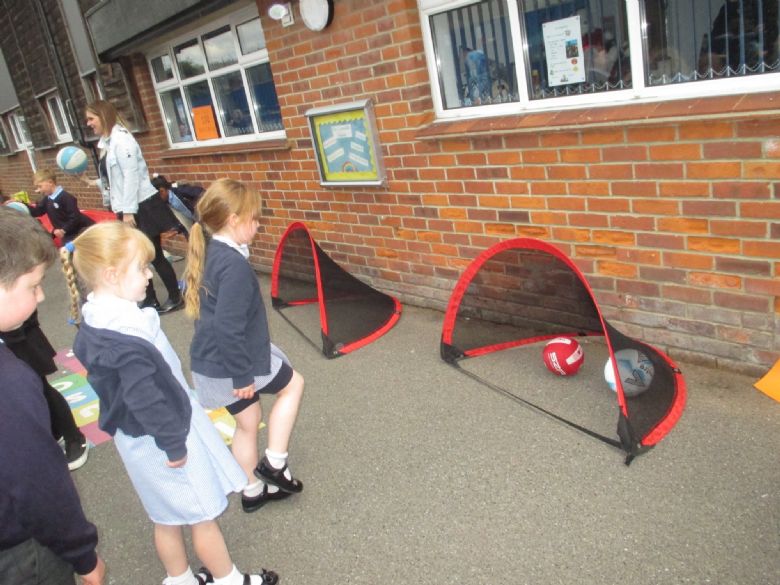 Friday 23rd April 2021
It has been lovely having our classes back this week! We have been very busy and have had lots of fun along the way!
Our new Topic is Enchanted Woodland. On Monday, we observed some work of the artist Andy Goldsworthy who uses natural materials to make sculptures. We then spent the afternoon at the park using materials in a similar way to create our own art works.
In Literacy we have begun to focus on Traditional Tales and are reading the story of Hansel and Gretel. We have worked together to create amazing displays for our classrooms and have been thinking hard about the characters and sequence of the story. Next week, we will be retelling and writing the story!
On Wednesday we had a very special treat in the hall where in our KS1 bubble we watched a Pantomime of the Wizard of Oz. We had a great time joining in with the songs and dancing at the end!
As a reminder, next Monday, the school photographer will be in again taking individual and whole class photos and Friday 30th will see us marking 100 things for Captain Tom - please see the letter sent home regarding this.
Wishing you all a lovely, sunny weekend,
The Key Stage One Team