Dragonflies - Years 1 & 2
Welcome to our class page!
Teddy Bear's Picnic!
This week children in Year 1 will be taking on the role of Party Planners!
They will create lists, invitations and learn a song all to do with a ' Teddy bears picnic'.
All pupils in Year 1 and Year 2 are invited to bring in a teddy bear on Friday 22nd November 2019 to join in the picnic with us.
We are hoping to see lots of traditional/ older teddy bears as this will help our history learning next week as begin to discover 'old bears and toys'.
Thank you for your support, we look forward to meeting your furry friends on Friday!
The KS1 Team
Lest We Forget
Pupils in Key Stage 1 have spent the week participating in Remembrance activities and have learnt lots of key facts. They have also learnt the importance of the poppy and made their own artwork.
We have been really impressed with the sensible behaviour and compassion shown by our pupils in our Church Service and two minutes silence.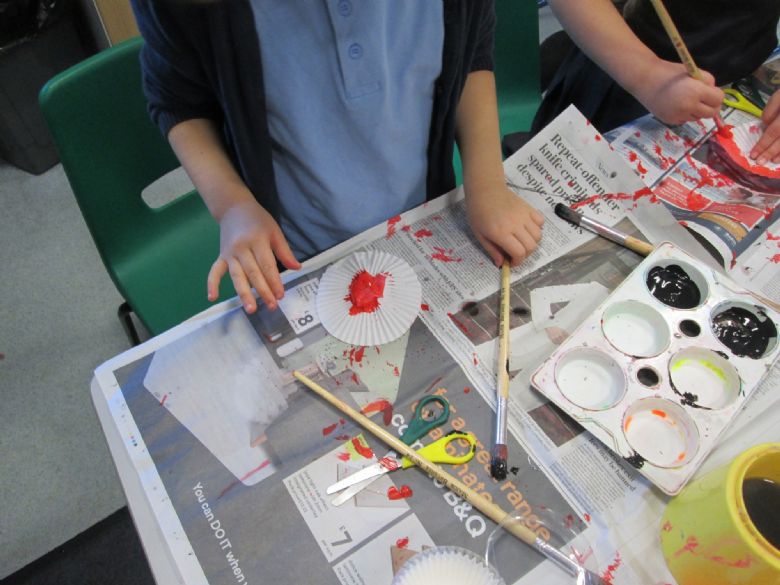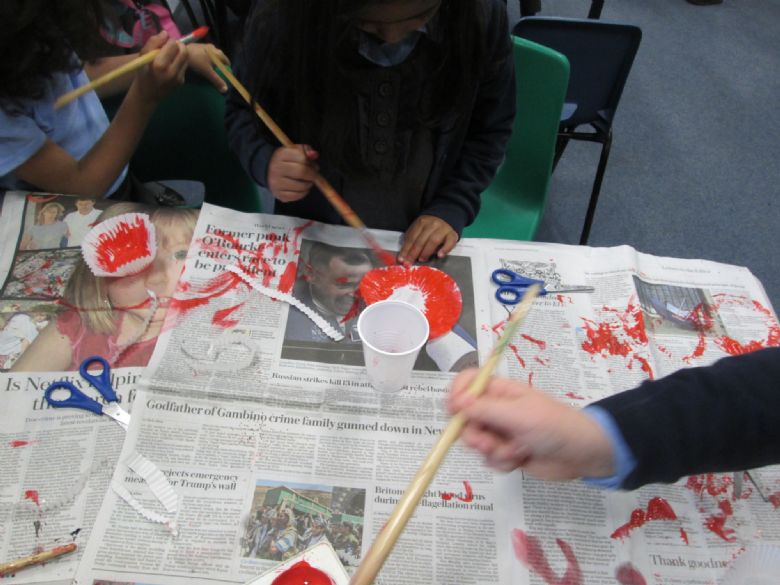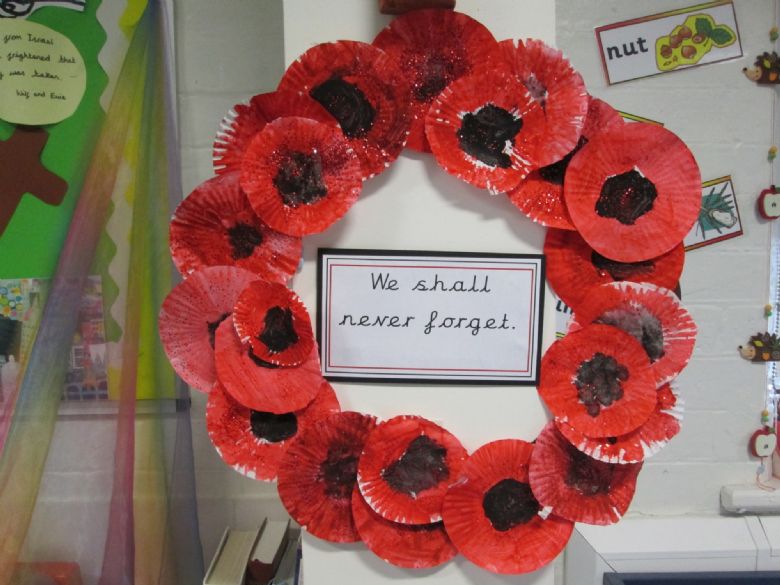 A special visit to start the week!
This morning children in Key Stage 1 had a very special Worship, where we were visited by people from the NSPCC.
They introduced us to 'Buddy' their speech bubble mascot who taught us to speak up when things are not OK!
We made sure we all know who we can talk to at school and at home if we have a problem.
Have a chat with your child at home and ask them what they learnt today!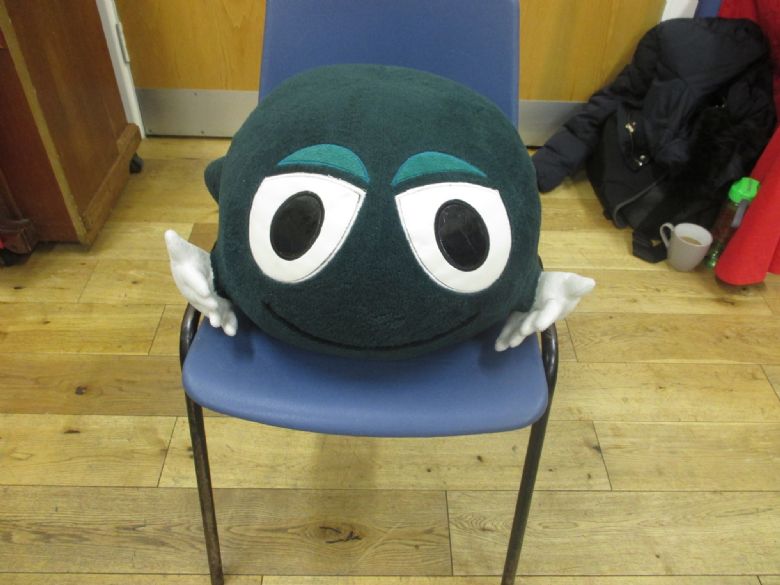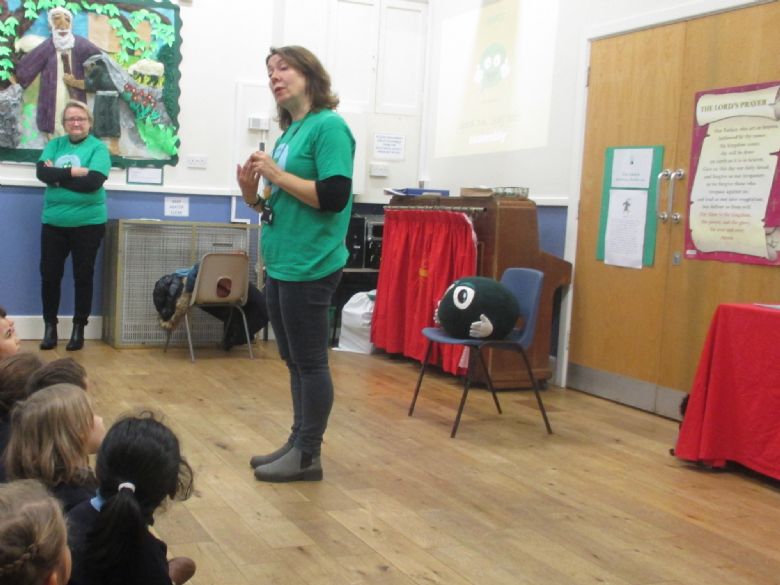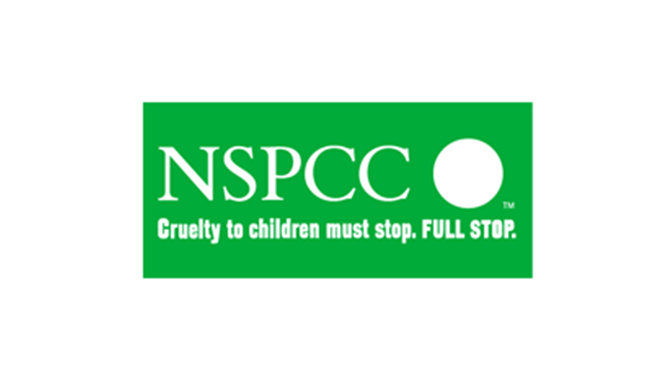 Where is Forky?
As part of our Toy Story topic pupils have created their very own 'forky' or 'spoony'! They have each given them a name and created a birth certificate. We are very proud of our new friends and are keeping them safe in the classroom.
Mrs Harvey also made a forky but hers has gone missing! Oh no!
Join us over the next week as we write our adventure stories showing what the missing forky has been up to!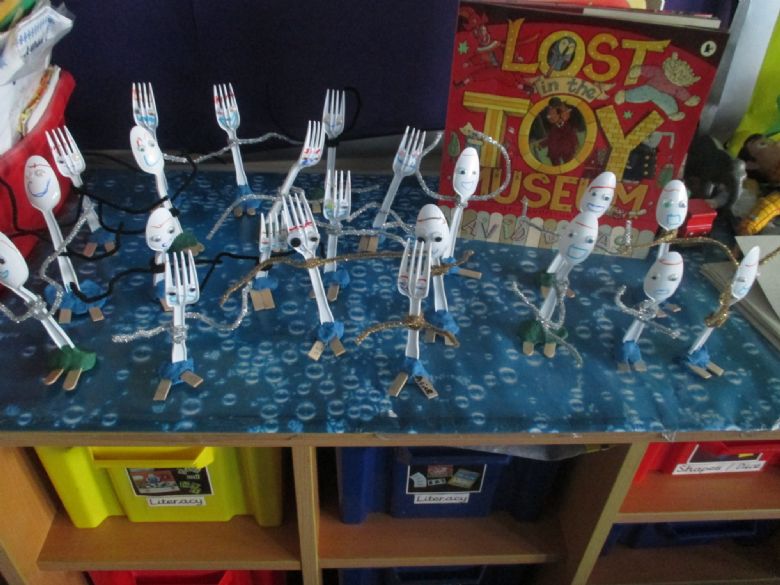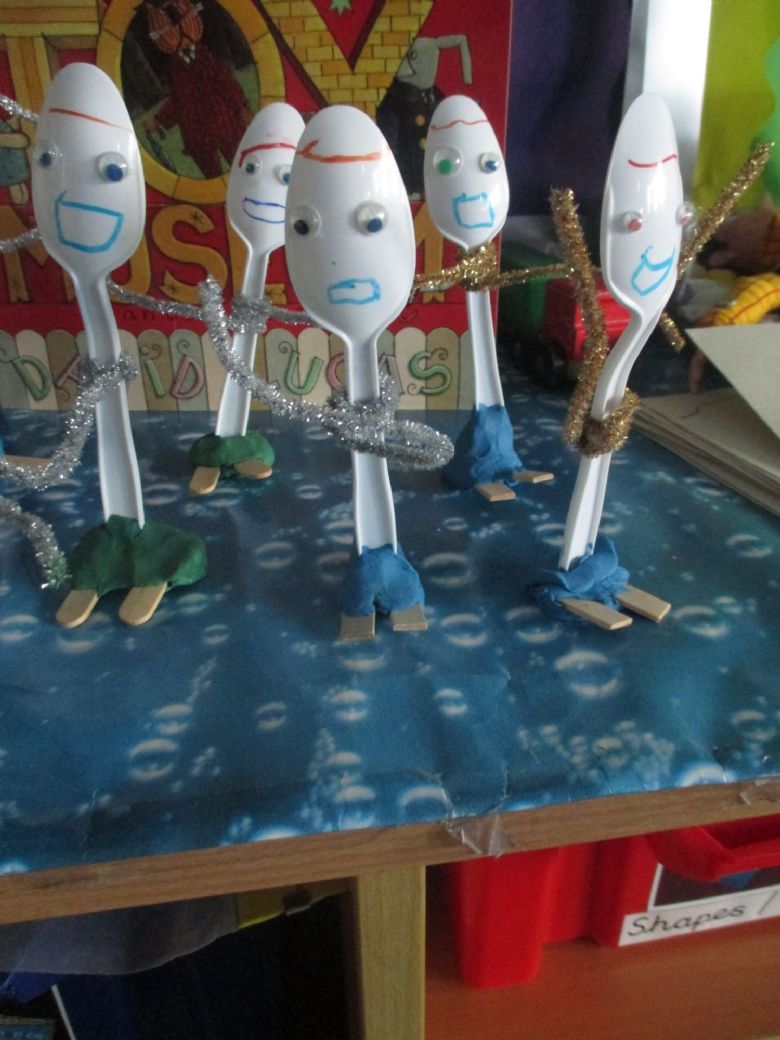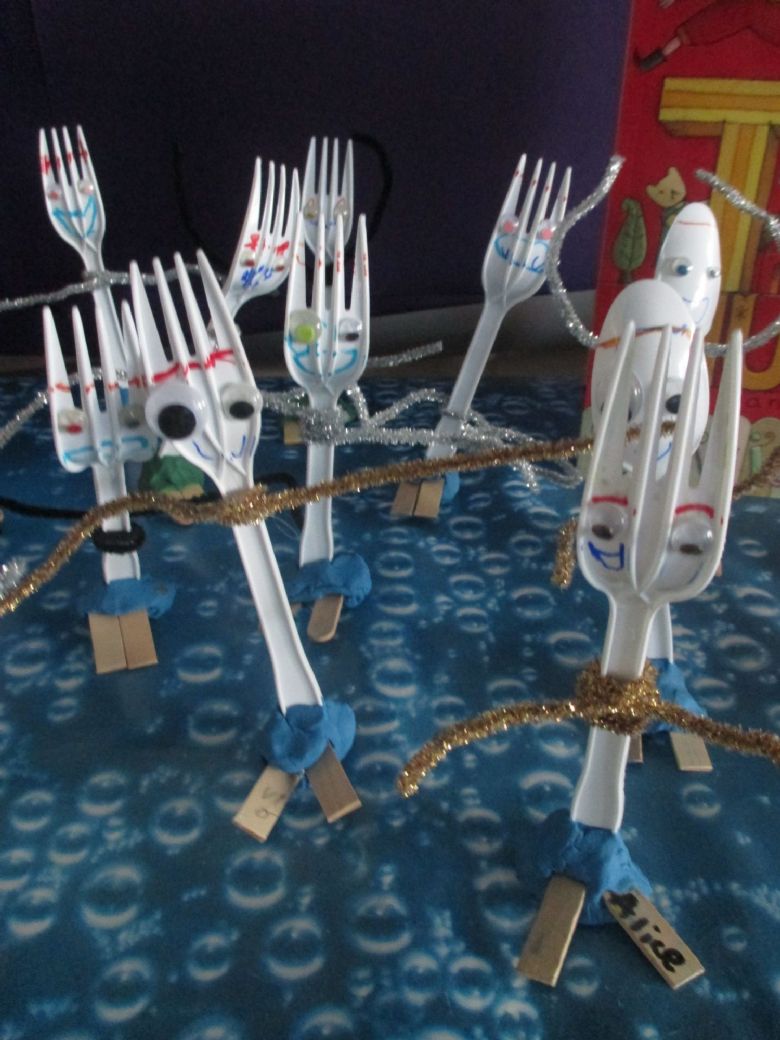 'Bangtastic Artwork!'
Dragonflies have begun the week by lighting up the classroom!
We have shared our experiences of firework displays and watched clips from all over the world.
We then went onto create our own firework art using a range of techniques.
We hope you 'ooo' and 'ahh' looking at our fantastic work!