Dragonflies - Term 4
Thursday 1st April 2021
Wow! We can't believe it is Half Term already! The last few weeks have flown by and it has been so lovely to have our classrooms and playground full with pupils again!
We've had a VERY eggciting week this week! We have worked hard together as a team and filled our fluffy jar! This meant we earnt a treat for our Topic! On Tuesday we were very lucky that Mrs Walker bought her dog and tortoises to school for us to spend time with! Polo, the dog, is in training to be a school dog and we are looking forward to hopefully seeing much more of him in the future! On Wednesday, Mrs Andrews continued our treat by bringing her pet rabbit into school, he was very cute and soft!
We've been busy learning the importance of The Easter Story and why Easter is an important celebration for Christians. To show this we have created some great writing, well done everybody!
We've also been busy Easter crafting, look out for our baskets and cards coming home!
Wishing you all a restful Easter break, hopefully in some sunshine!
The KS1 Team
Friday 26th March 2021
We've had a fun week of learning, beginning by increasing our vocabulary with a Spring walk to the park! We looked out for lots of signs of Spring and saw blossom, honeybees and lots of flowers! We even stood still for two minutes and heard the birds chirping!
We used our new words back in school to create group poems, as part of our World Poetry Day celebrations with will join together to make a whole school poetry book.
We had lots of poem and hat entries from across the Key Stage, we think everyone looked wonderful!
A big congratulations to Aggie and Zachary who won prizes for their poems!
We have lots of exciting activities planned for next week, our last week of term. Please check your emails carefully for messages about pets and arrangements for Thursday.
If you have any concerns or questions, please contact the office or one of us before Tuesday.
Maths home learning for this week can be found in tab on the right. As always, please keep up any reading and Bug Club time that you can. We had a big celebration of a Bug Club Champion this week - congratulations to Loreen for completing all her levels!
For next week, if possible, we ask that your child brings in a picture of their pet or a pet they would like to have on Tuesday, we look forward to seeing them all!
Have a great weekend,
The Key Stage One Team.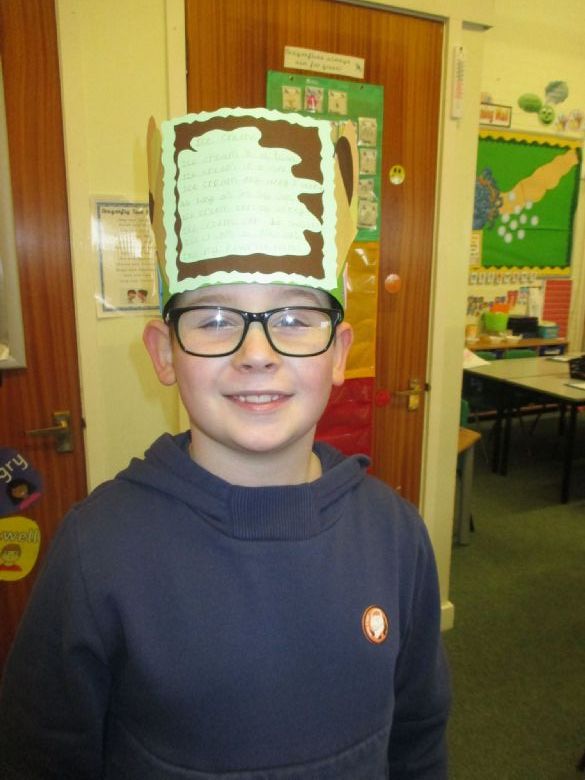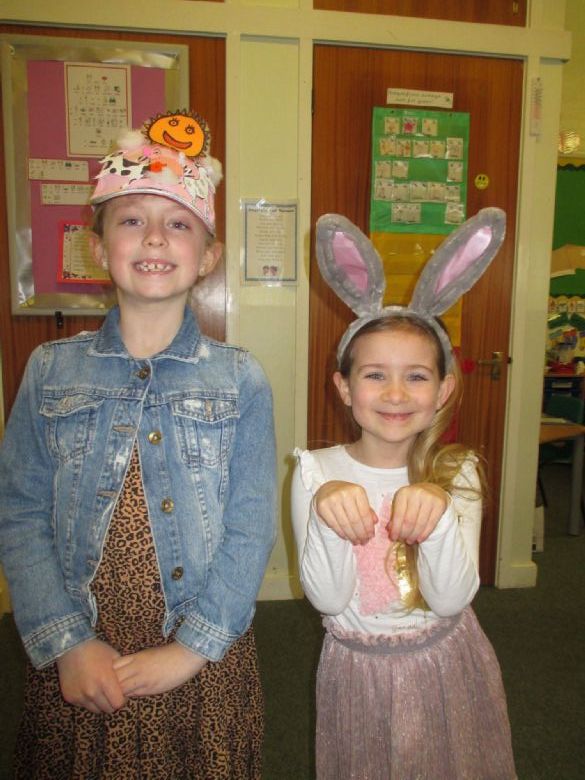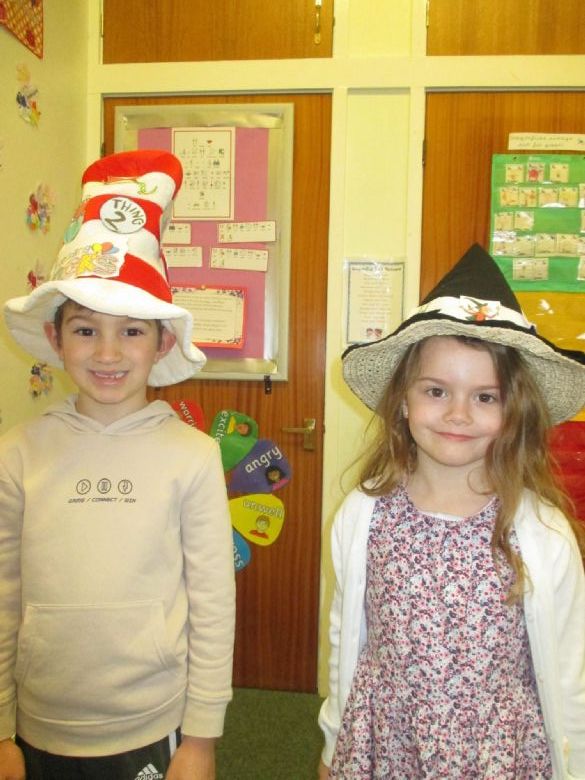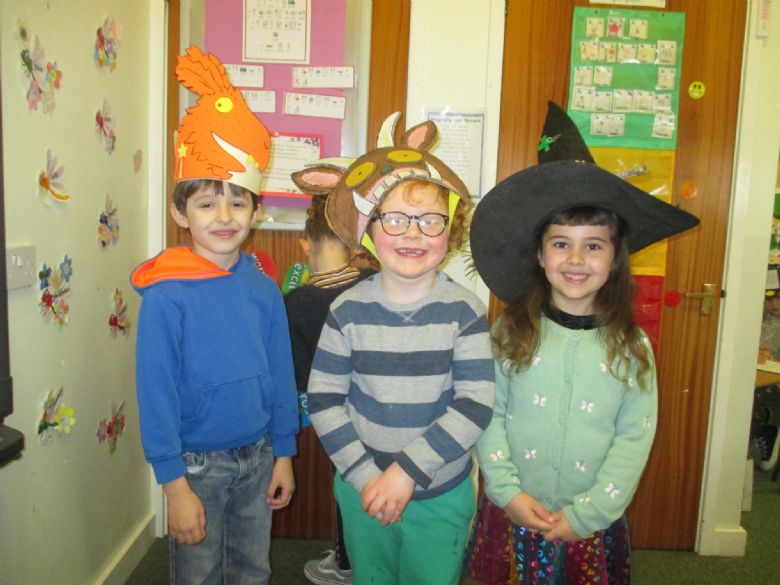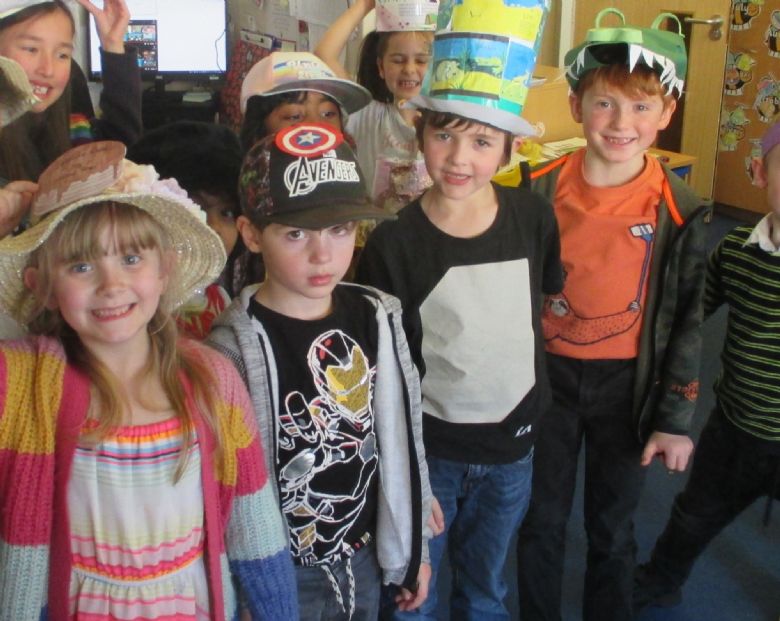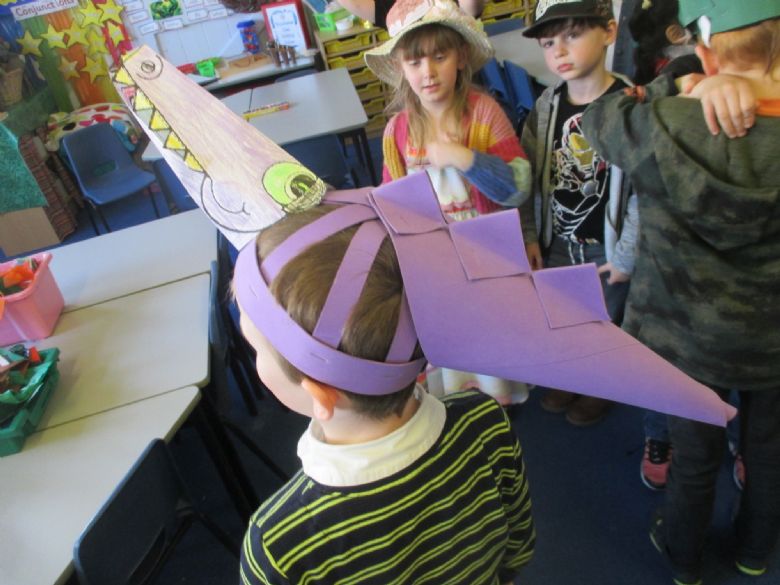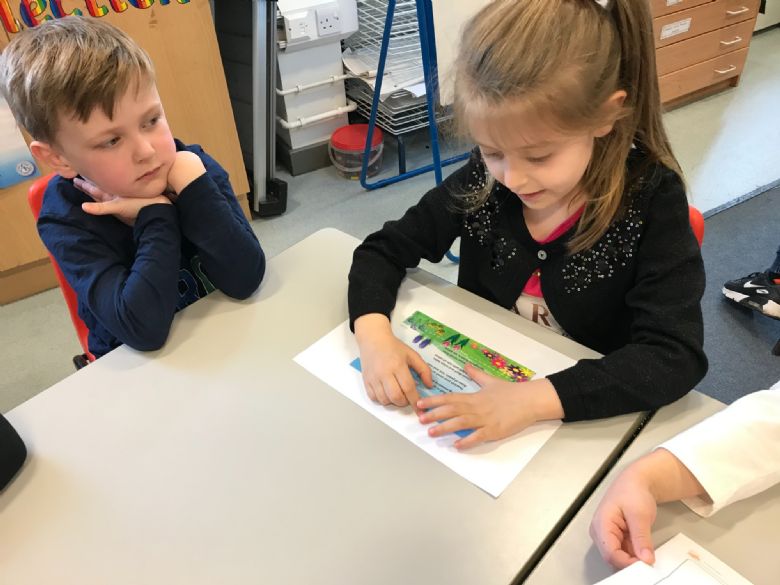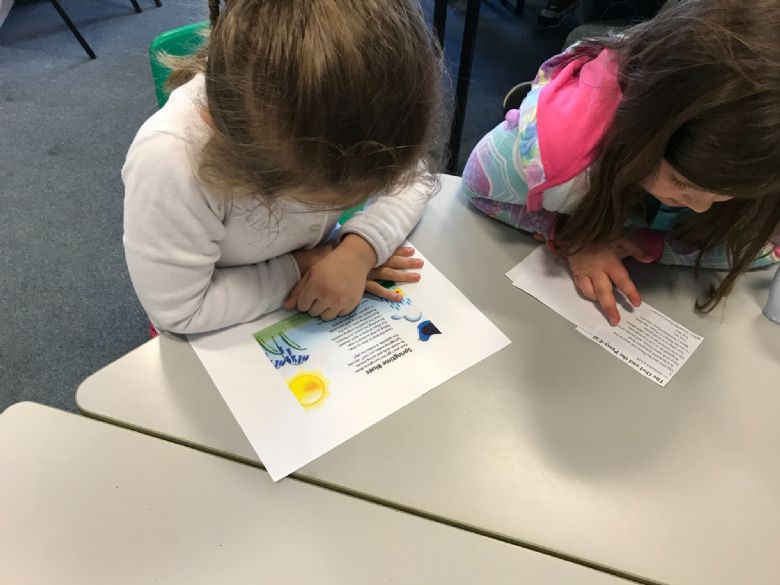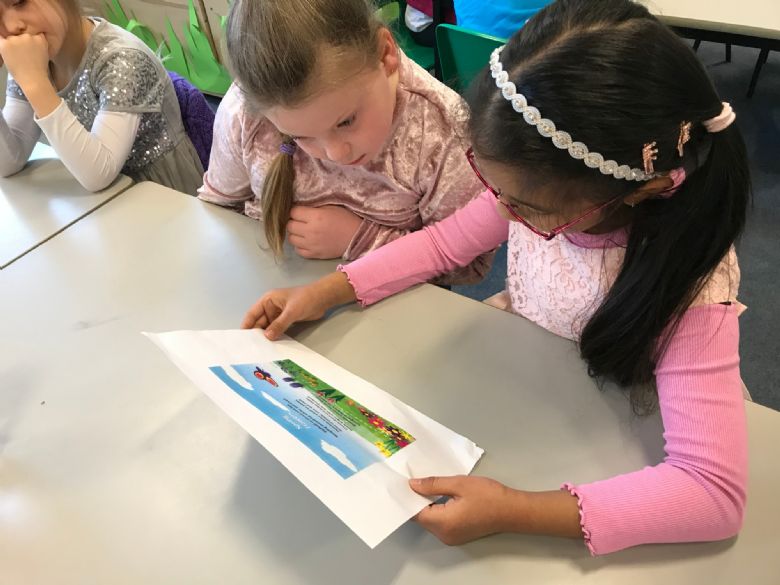 Friday 19th March 2021

It's been another busy and fun week in Key Stage One!
Our pupils have been amazing us with their knowledge of Jungle animals and together we have written riddles. Ask your child if they can share theirs with you at home, can you guess which animal they are?
In PE, we have been practising our coordination and timing by learning some Zumba dance moves - another thing for you to try together at home (!)
On the right hand tab of this page you will now find a Home Learning page, this is where we will upload the weekly Maths learning and Topic activities. Please check back regularly for updates.
A reminder that we will be celebrating World Poetry Day on Monday, see the poster sent out for further details.
Well done to all our pupils this week, especially those who made it onto the Rainbow - can you spot yourselves here?
Wow!
What a fantastic first week we have all had back in the classroom! As staff, we have loved every minute of the children being back, seeing them with their friends, hearing them laugh and play together, it has been great and very fast!
We are so proud of all of the children this week, for the way they have come back into school with smiles on their faces and tried their best with everything we give to them!
Thank you to those of you who have shared learning from home with us, we have made celebration displays in our classrooms, it's been great seeing what you have all been up to!
We thought you all deserve a weekend off of Maths home learning so we have not set any this week! The children will have come home with a new reading book, it's been wonderful to be able to move so many children up a book band as well! They will also have bought home their home learning books with the Topic grid stuck in.
We wish you all a wonderful, restful weekend and look forward to doing it all again next week!
The Key Stage One Team :)