Dolphins - Term 3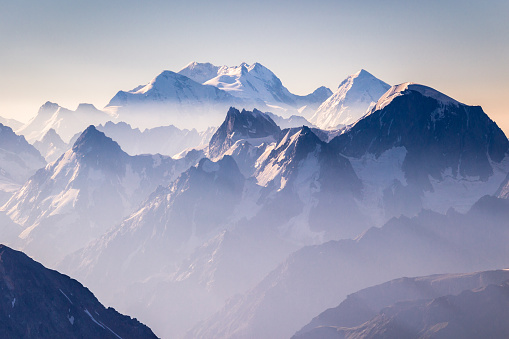 Welcome back Dolphins! Our topic this term is Misty Mountain Sierra. In geography, we will be learning about mountains and volcanoes and how they are formed. In Science, you will all become 'Rock Detectives', investigating the properties of rocks and their relationship to soils. In P.E this term, a coach from The Shepway Sports Trust will be teaching us how to play handball.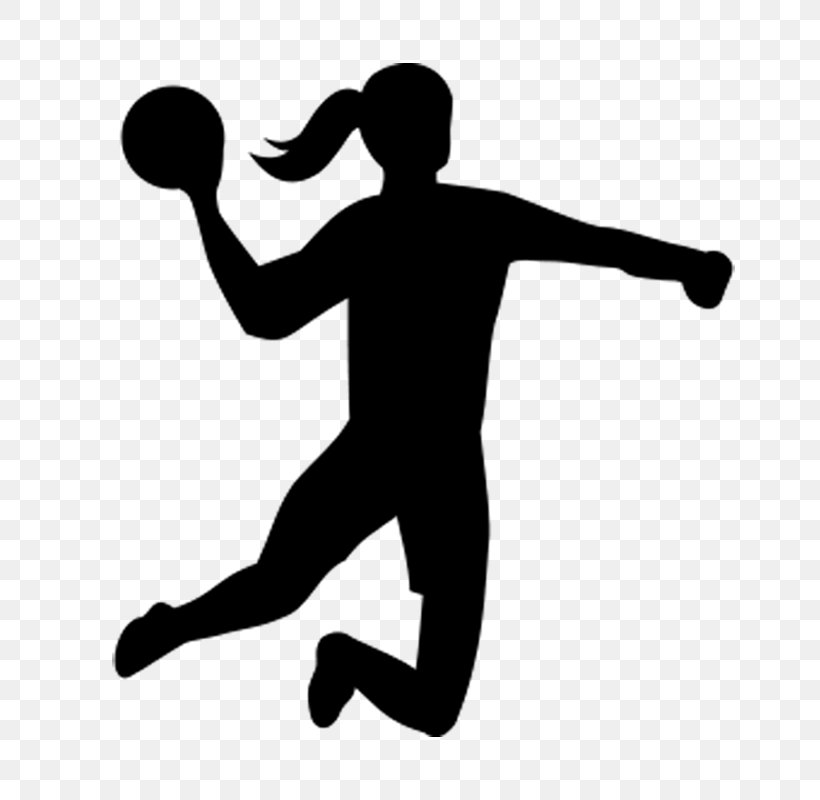 Volcanoes
In our first week back, we made volcanoes and got to watch one erupt!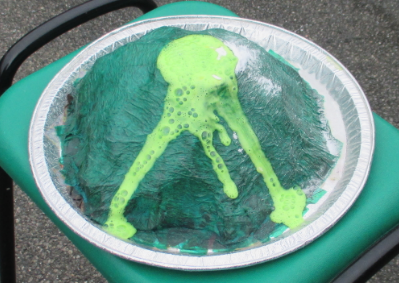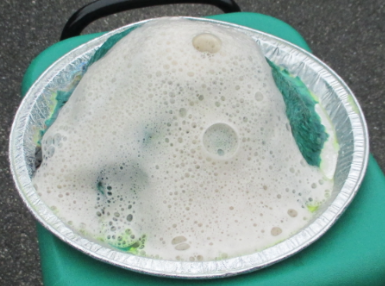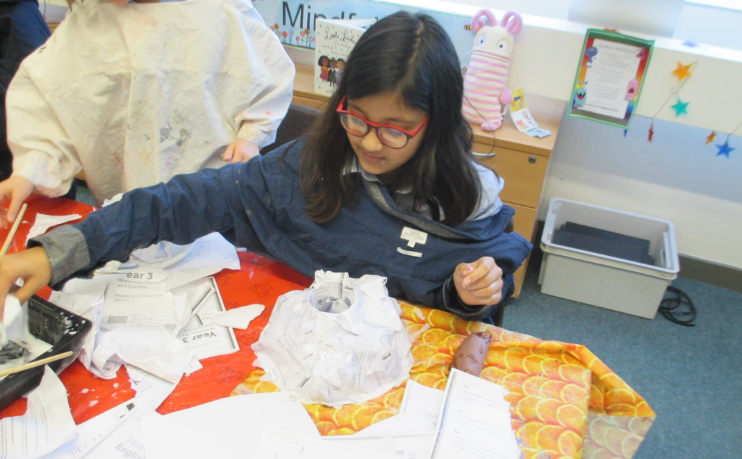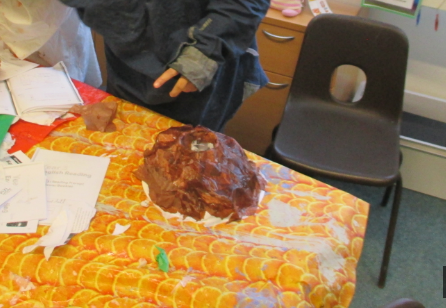 In Science, we have been learning all about The Rock Cycle. We conducted an experiment using Starburst sweets to see how rocks change over time.