Curriculum
National Curriculum
The National Curriculum is the statutory document that gives guidance for all state maintained schools. This document outlines the expectations for the knowledge, skills and understanding your child will acquire over their time in primary school.
At All Souls', our curriculum is designed to meet the requirements of the National Curriculum, but also to meet the needs of individual learners. Out topics are designed on a two year rolling programme to ensure that all objectives for the Foundation subjects are covered.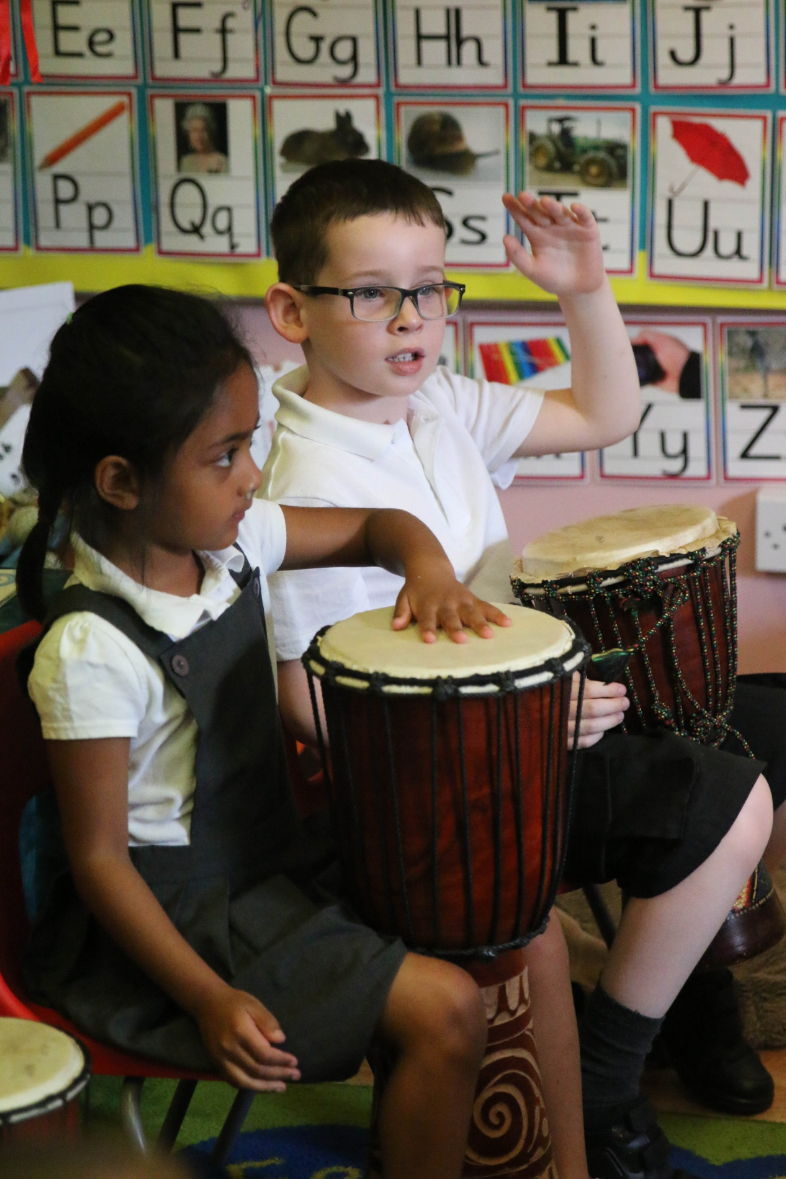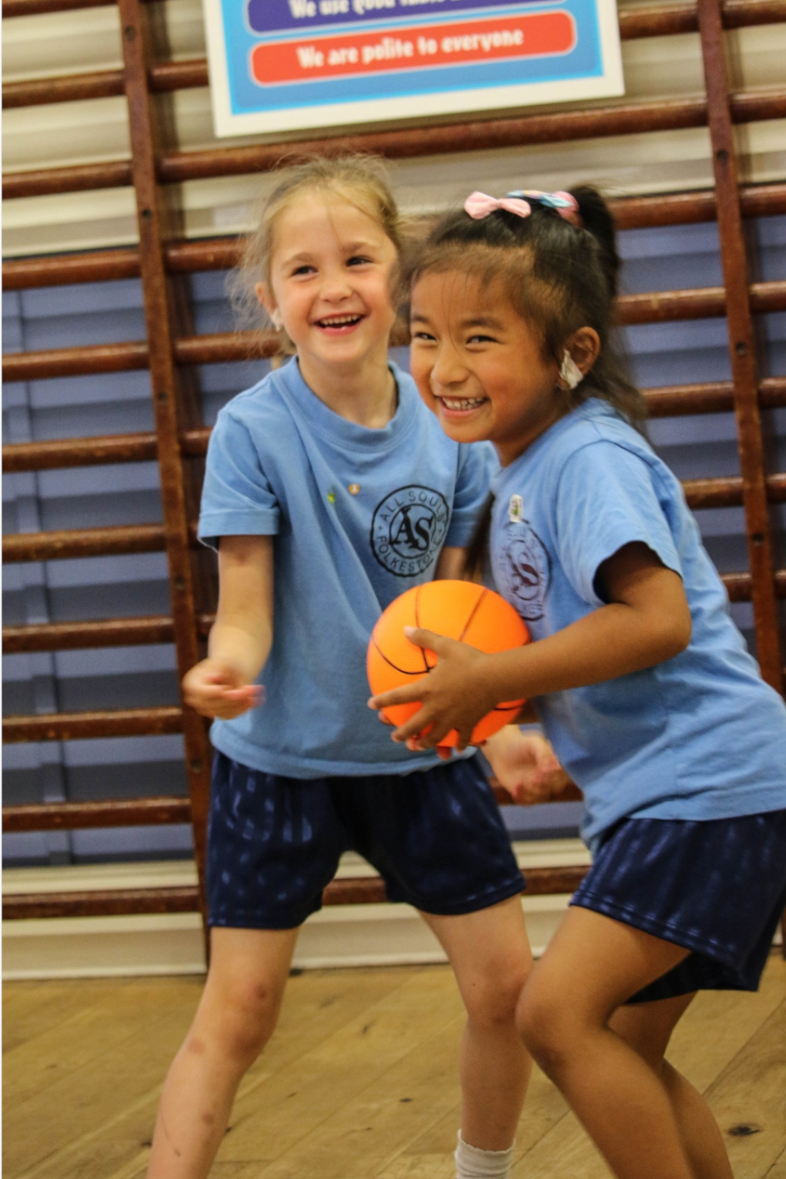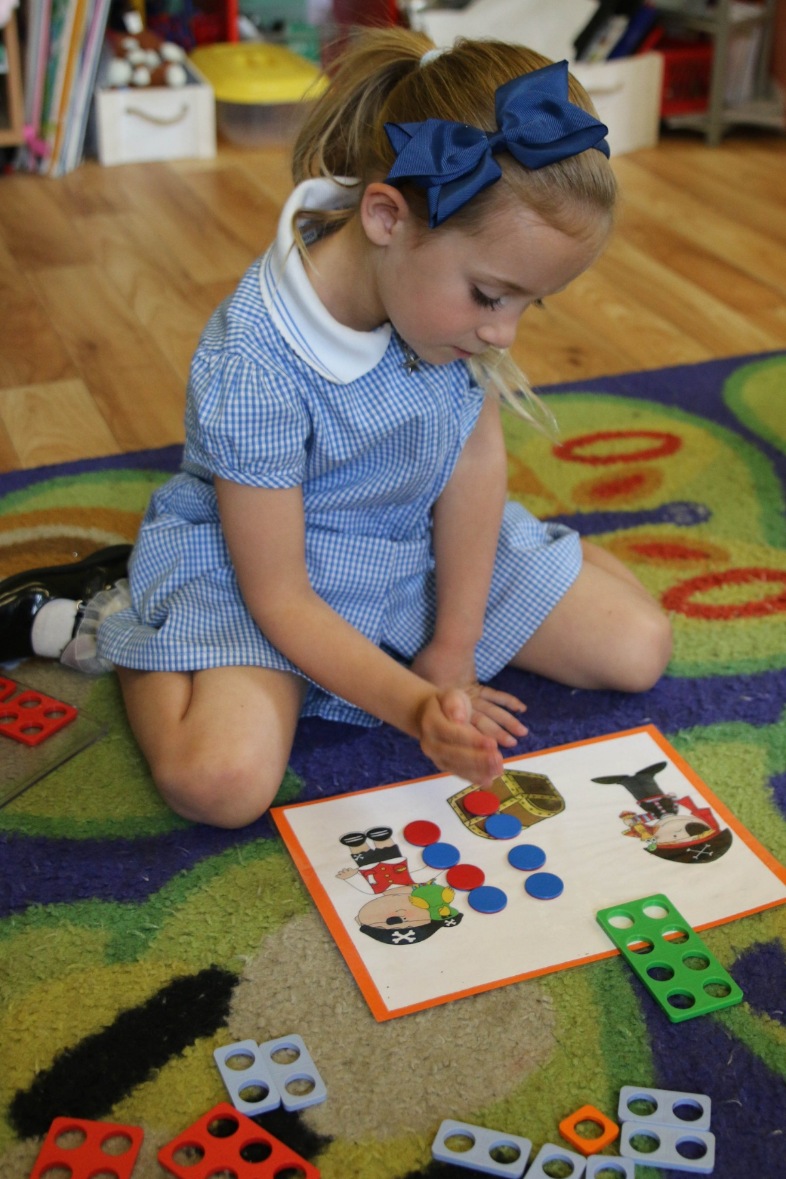 Our Curriculum
We plan our Curriculum using Cornerstones. This was introduced a number of years ago and is a creative approach to learning. This ensures that children learn in the most creative way and are involved in what they are learning. Cornerstones covers all objectives in the National Curriculum.
Cornerstones is based on the Four Cornerstones of Learning: Engage, Develop, Innovate and Express.
Engage stage- Children will have memorable, first-hand experiences to begin their topic. This could be anything from a visitor from the past coming to meet them, or a trip out to the local area. This stage could be about initial research into the topic, developing language related to the topic or having sensory experiences.
Develop stage- Children will 'dig deeper' in order to develop their skills, knowledge and understanding of the topic in different areas of the curriculum. This will include investigating, exploring, researching and following new pathways based on their own interests. They will also complete a homework grid which will be based on the topic and developed by the class teachers.
Innovate stage- Children will apply their skills that they have learnt in real-life contexts and be challenged with problems to solve. This may be through creative learning opportunities. They will also have time to revisit previous skills taught and have time to embed these skills.
Express stage- Children will have opportunities to share what they have learnt and their achievements in a variety of ways. This may be through parent open afternoons, sharing with the church and local community or other year groups and performances.
The curriculum is based on a two year rolling programme to ensure that all objectives from the National Curriculum are covered in each Key Stage.
We follow the 'Understanding Christianity' Curriculum for all of our RE teaching.
Topics 2021 - 2022