Collective Worship 2020-2021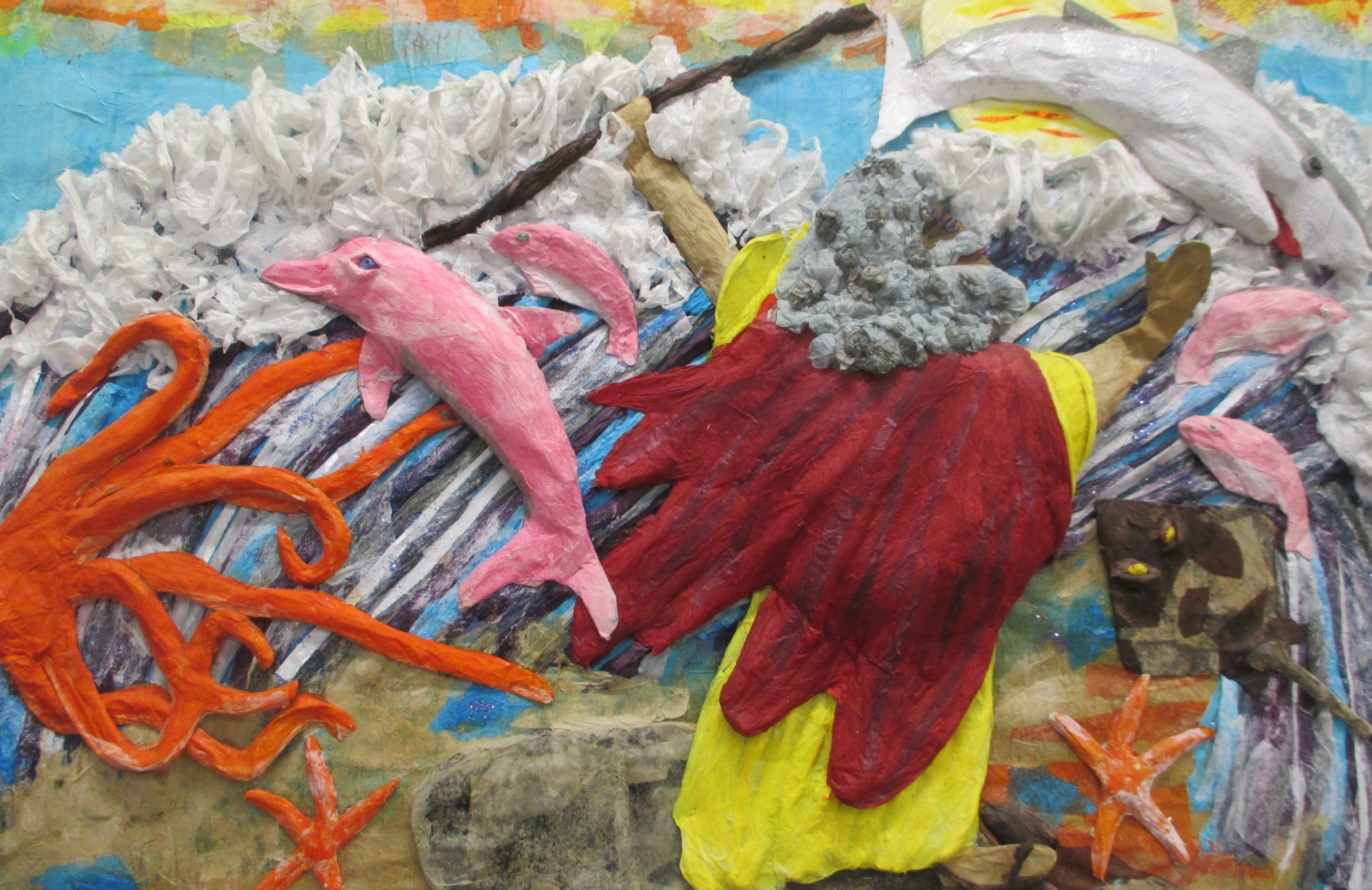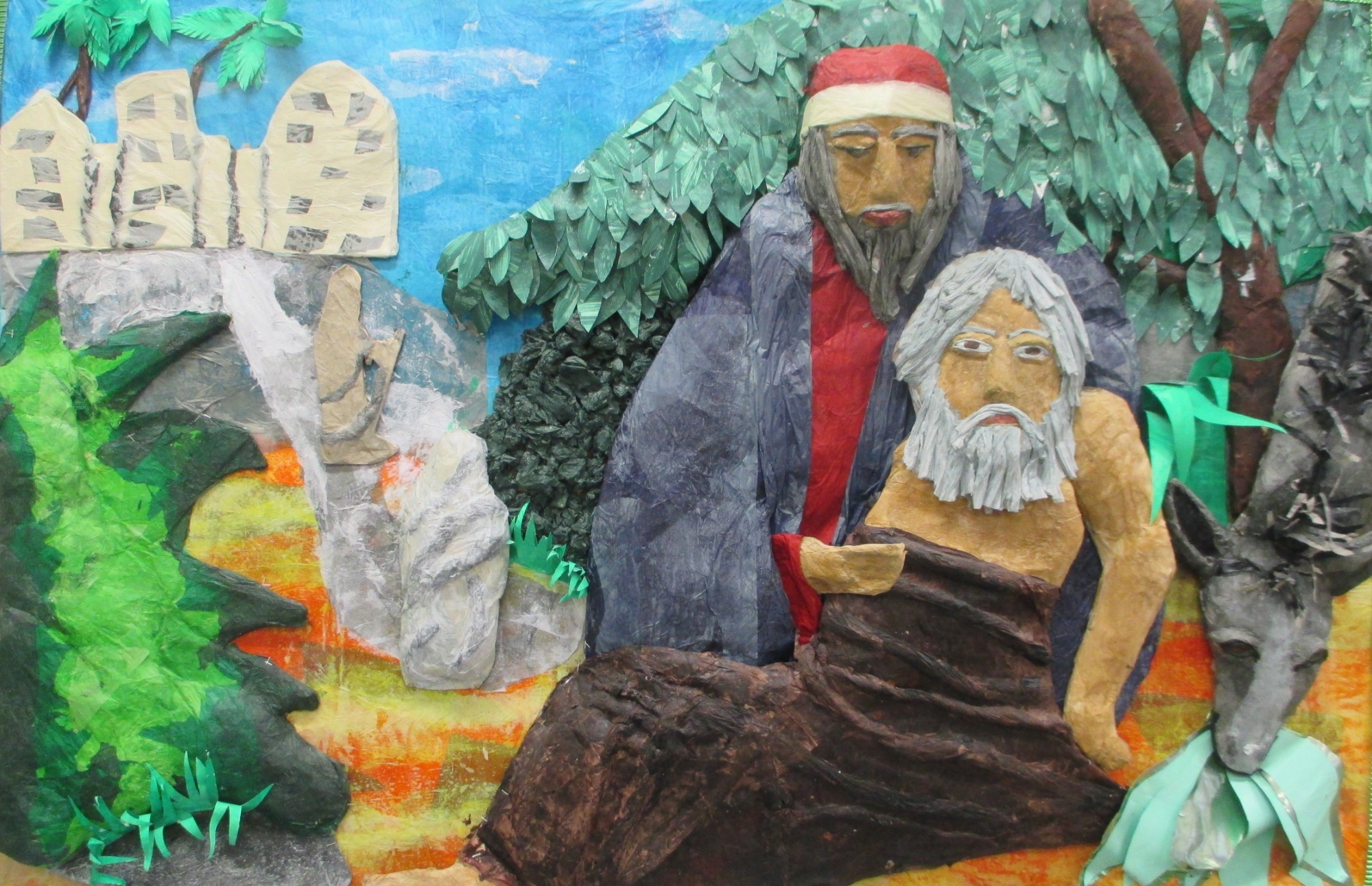 ​​​​​​
Due to current circumstances, all teachers will lead class Worship within their classroom environment. We follow Canterbury Diocese themes for Worship and this allows children and adults to have some quiet stillness and reflection time.
Unfortunately, we are not allowed to sing together in school at this current time, but we still want to share this important part of Worship with you all. Each week we will add a 'Song of the Week' - lyrics and music - so that you can sing at home to your heart's content. To view the weekly Worship themes click on the drop down menu to the right of this page.
For Worship with Mary-Jayne, click here.