Collective Worship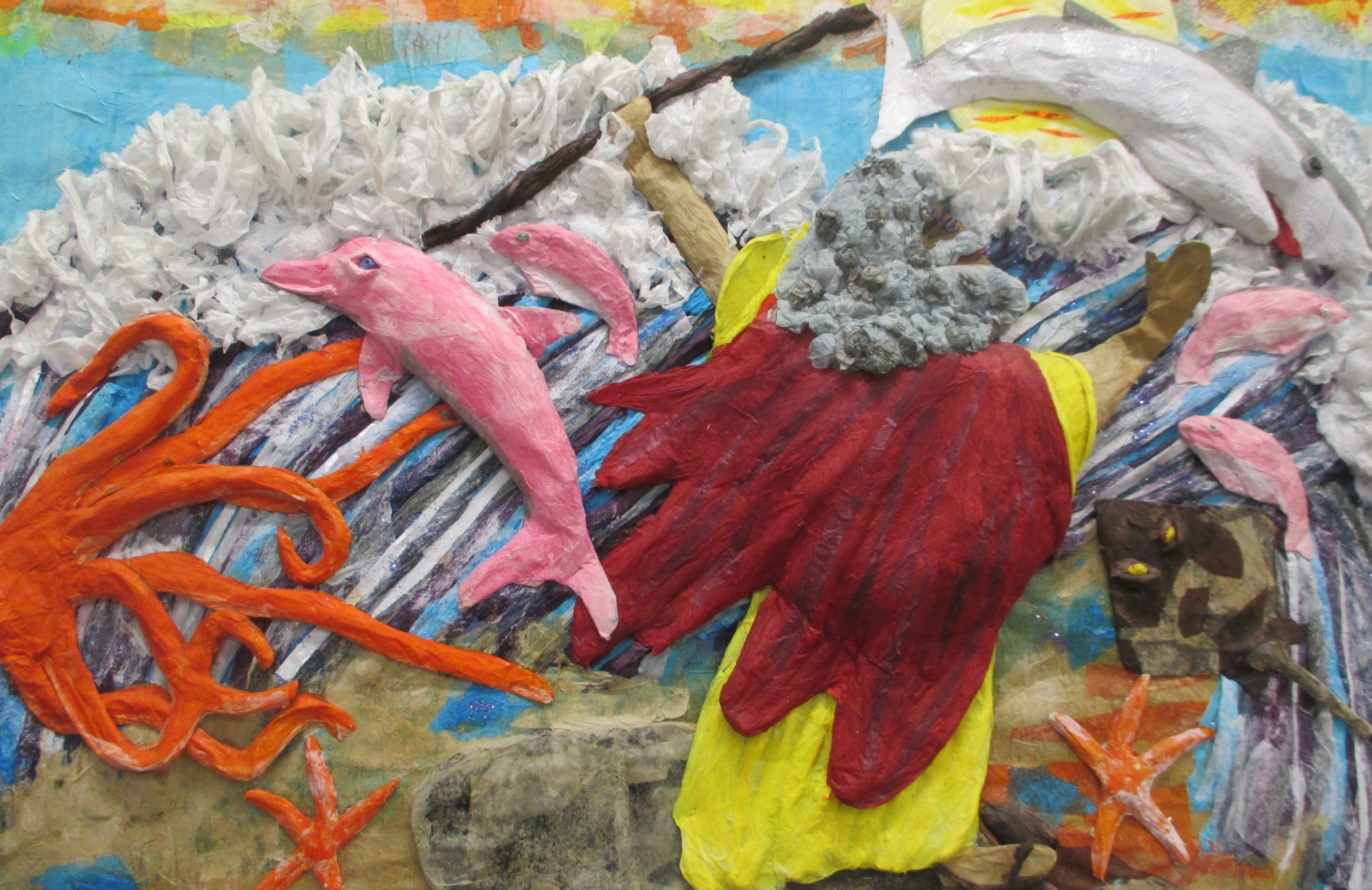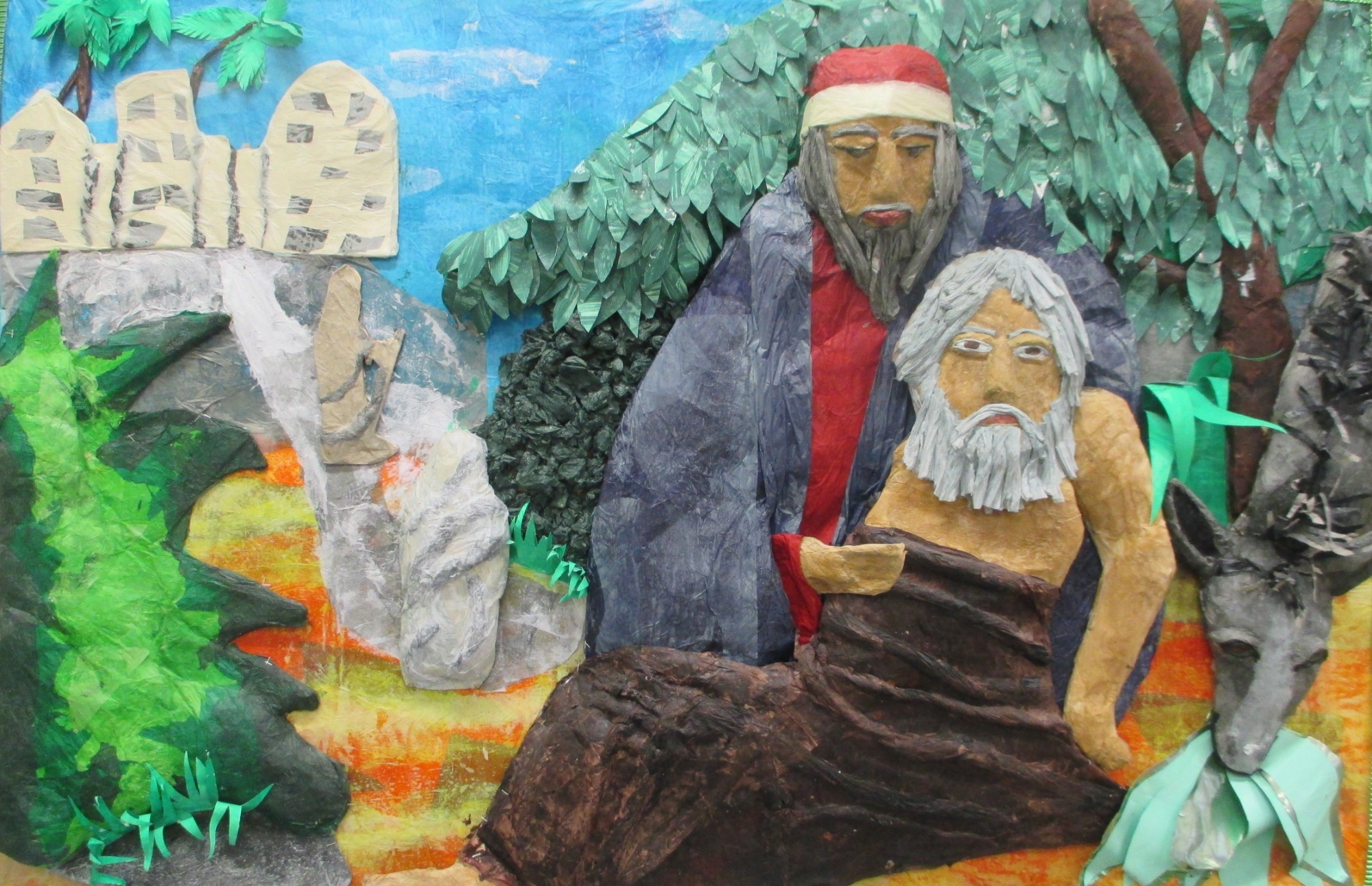 ​​​​​​
All teachers at All Souls' lead worship whether that be whole school or class worship. We follow Canterbury Diocese themes for worship and this allows children and adults time to have some quiet stillness and reflection.
The Headteacher, RE leader or a member of the Church leads a worship each week. We also make regular visits to the Church on a Tuesday afternoon, where children lead the worship and local members of the community are invited.
Worship

Moving On - Genesis 28:20

Then Jacob made a vow, saying, "If God will be with me and will watch over me on this journey I am taking and will give me food to eat and clothes to wear."
Worship
Monday
Golden Worship 9:00am - 9:20am
Tuesday
Class Worship 2:45pm - 3:00pm
Wednesday
Whole School Worship 9:00am - 9:15am
Thursday
Praise and Reflection 2:30pm - 3:00pm
Friday
Whole School Worship 9:00am - 9:20am