Collective Worship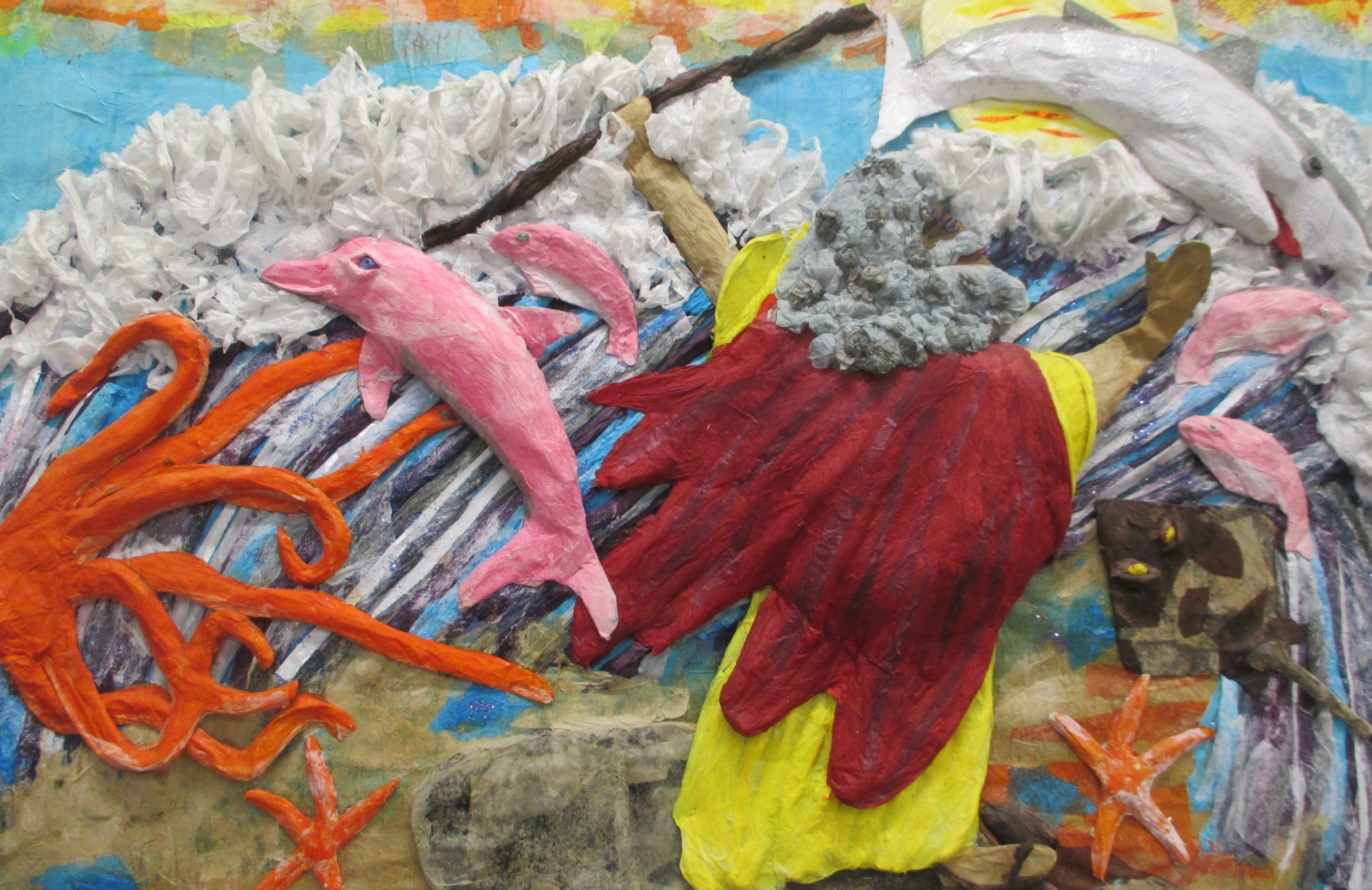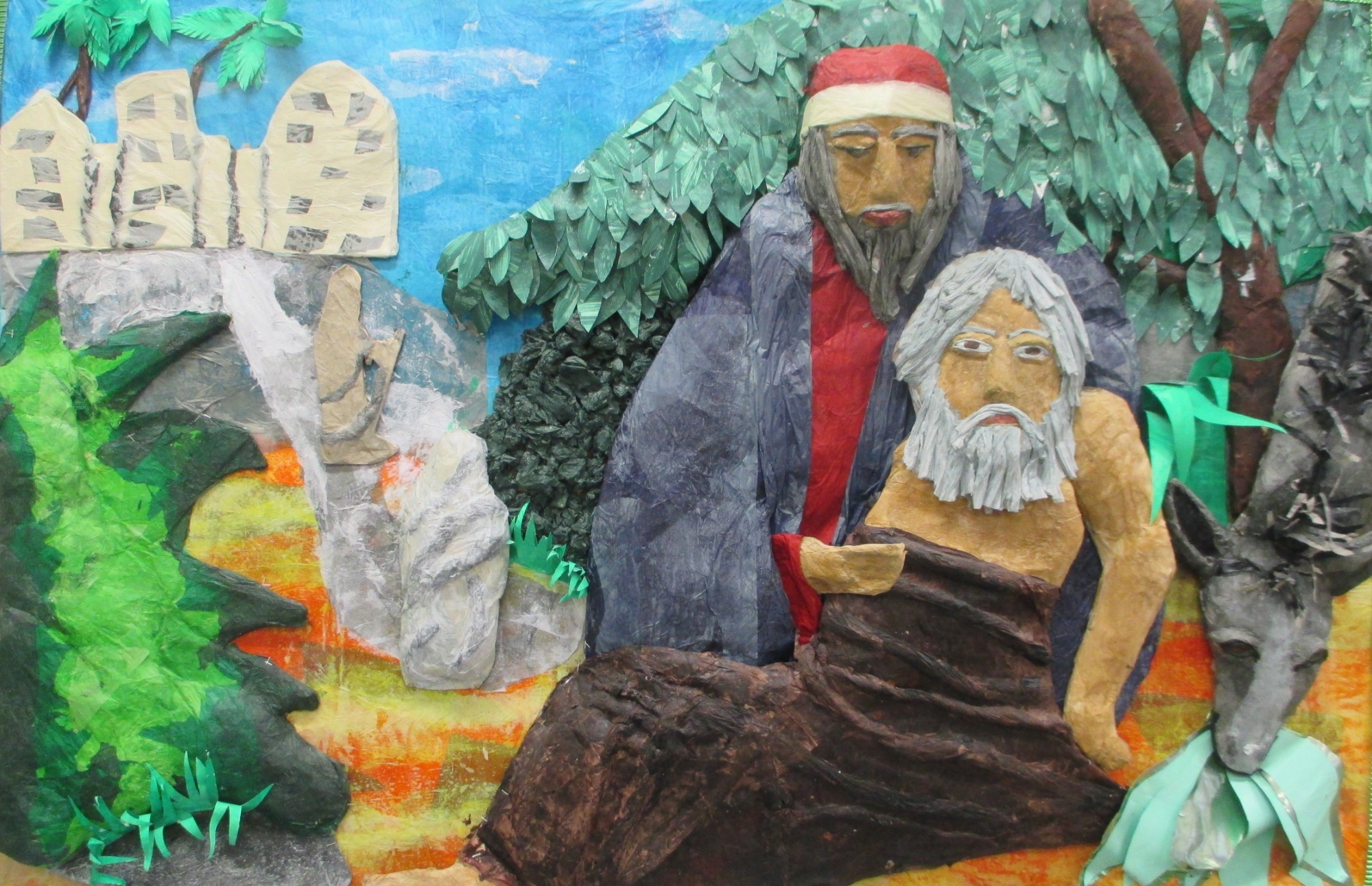 ​​​​​​
All teachers at All Souls' lead worship whether that be whole school or class worship. We follow Canterbury Diocese themes for worship and this allows children and adults time to have some quiet stillness and reflection.
The Headteacher, RE leader or a member of the Church leads a worship each week. We also make regular visits to the Church on a Tuesday afternoon, where children lead the worship and local members of the community are invited.
Worship

A group from the church are going to be explaining Mothering Sunday to us using the following: Psalm 100:3-5 International Children's Bible (ICB) Know that the Lord is God. He made us, and we belong to him. We are his people, the sheep he tends. Come into his city with songs of thanksgiving. Come into his courtyards with songs of praise. Thank him, and praise his name. The Lord is good. His love continues forever. His loyalty continues from now on.
Worship
Monday
Golden Worship 9:00am - 9:20am
Tuesday
Class Worship 2:45pm - 3:00pm
Wednesday
Whole School Worship 9:00am - 9:15am
Thursday
Praise and Reflection 2:30pm - 3:00pm
Friday
Whole School Worship 9:00am - 9:20am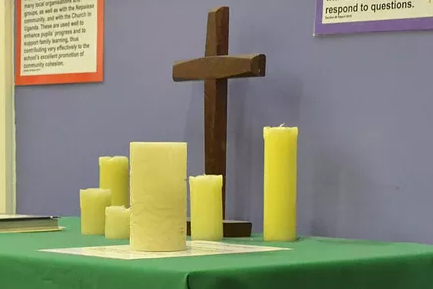 Worship Council
We meet weekly and discuss Worship. We help plan and lead Worship and try and encourage other students to participate. We also try and ensure Worship is fun as well as reflective. In addition, we help plan and lead services in All Souls' Church, school services and those for the whole community. We review and help design Reflection Areas both within school and those in the school grounds , which again can be accessed by the whole community.
Worship Council Members 2019 -2020
Year 5
Year 6
Rowan
Marley R
Maisie B
Ahan
Amelia H
Salina
Dylan
Mariella
Megan
Jake