Caterpillars - Years 1 and 2
Term 3
21.01.22
This week, we continued our travels of London, moving on from The Queen herself to finding out about places she might visit!
We have focused on four London Landmarks; The London Eye, Tower Bridge, The Tower of London and Big Ben. We used our retrieval skills to find as much knowledge as we could, then we explained what we had learnt in fact leaflets!
Lots of children had a chance to share their super facts on the Author's chair, and it was great to see them all making connections between our previous Guy Fawkes learning and our current London learning, well done everybody!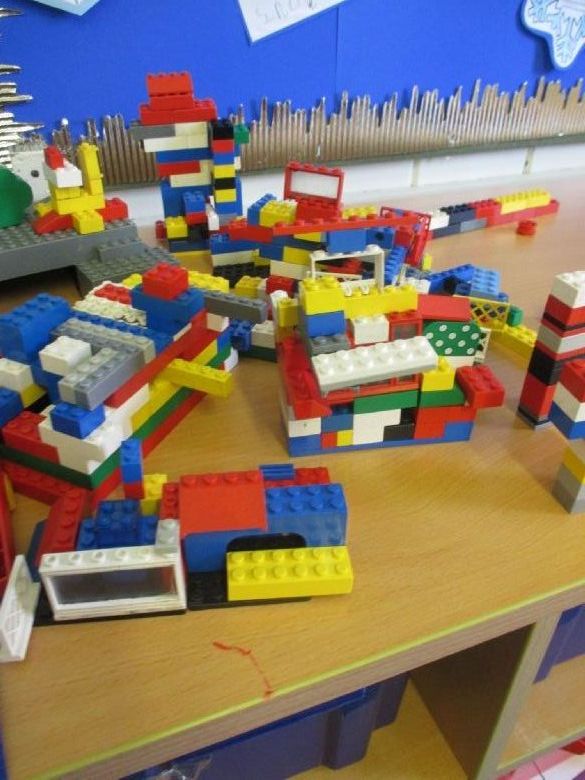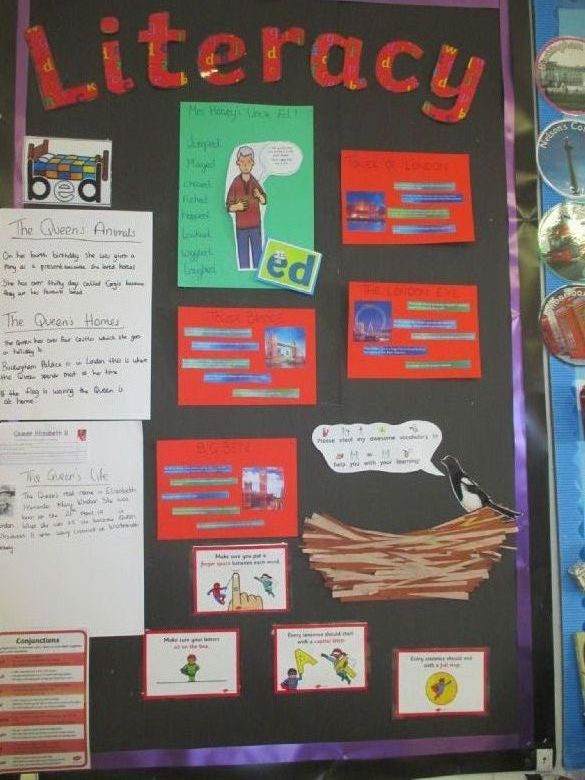 In PE, we are very lucky to be joined by a Handball coach who is teaching us lots of great multi skills. Out hand eye coordination is improving greatly, and we are starting to become more used to team games where it is OK if we win or lose!
Science learning has seen us take a look back at animal names that we know and introduce new learning of sorting them into categories. We thought about different group names and how many legs each animal has. We then did some amazing observational drawings!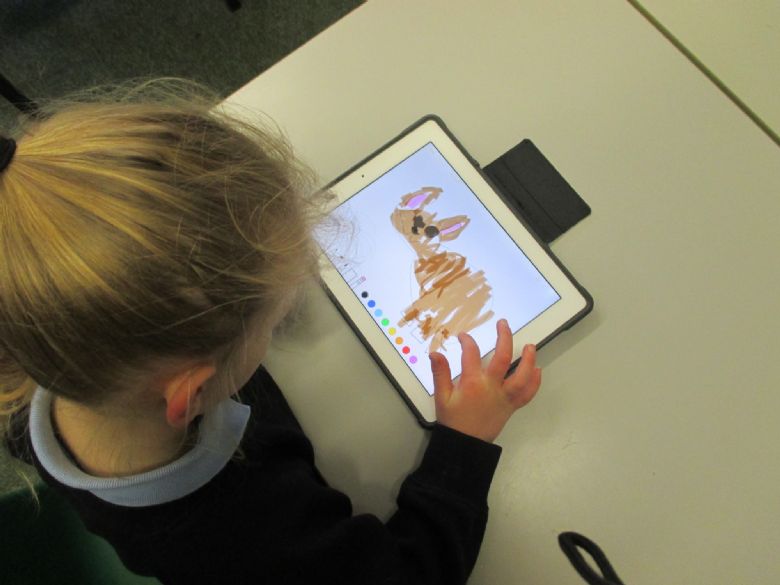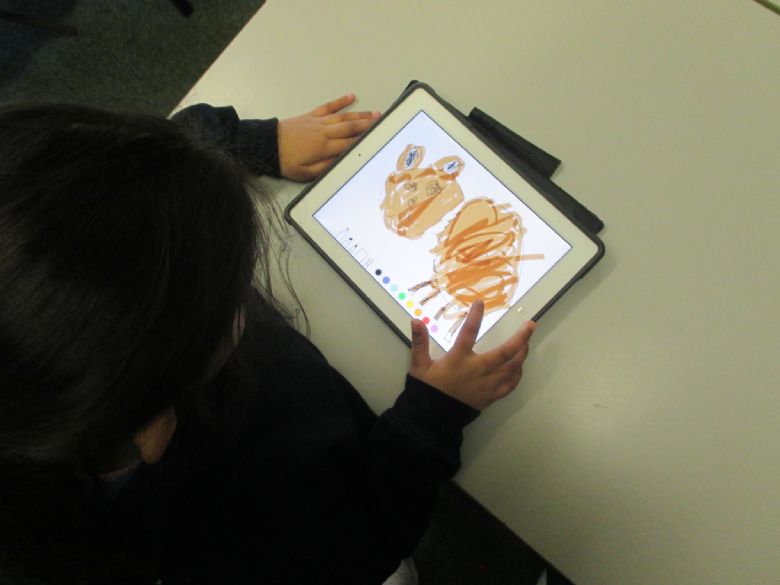 Wishing you all a lovely weekend,
The KS1 Team
14.01.22
A royal week has been had by all in KS1! Following on from the Queen's tea party last week, we thought we better find out some information about the lady who invited us!
We have spent the week retrieving facts from a range of sources and practising our super sentence writing to be able to finish the week by making a fact sheet all about Queen Elizabeth II.
Take a look at some of the amazing facts we have found out!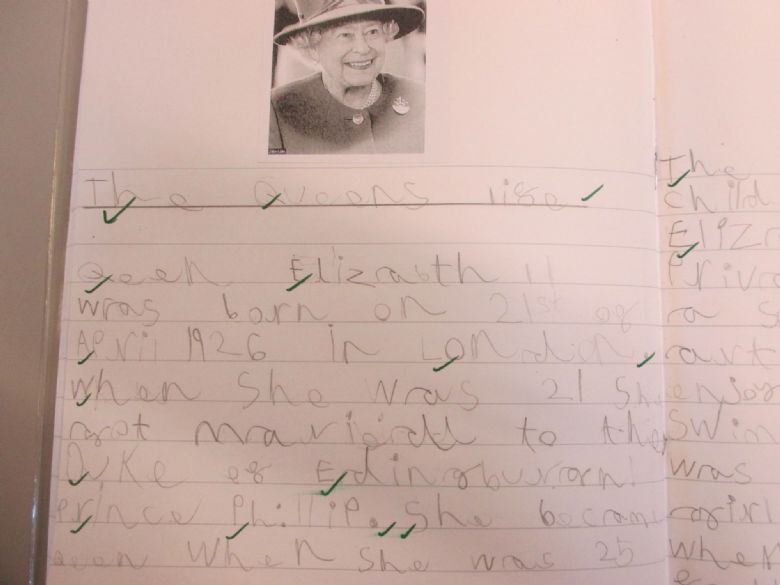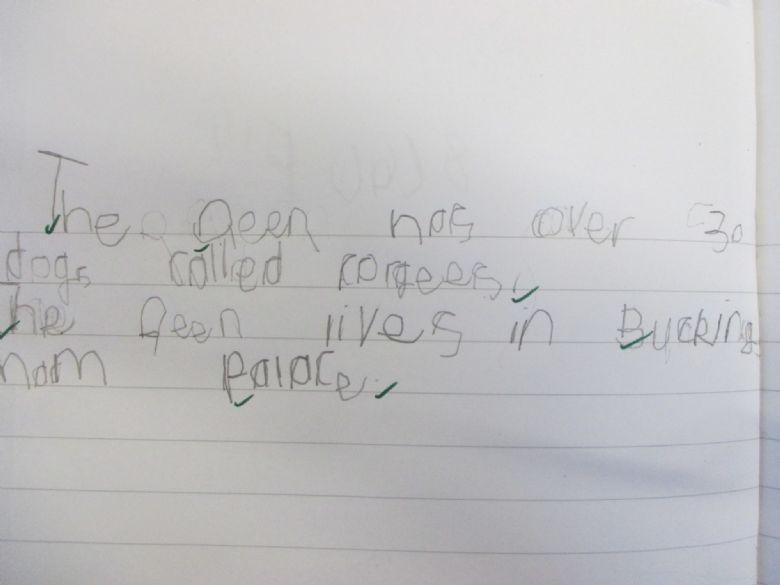 In RE, we heard the parable of the Prodigal Son and thought carefully about each person's actions in the story. When then realised that Christians believe that God shows forgiveness to all who are lost and linked this to our school values and daily lives.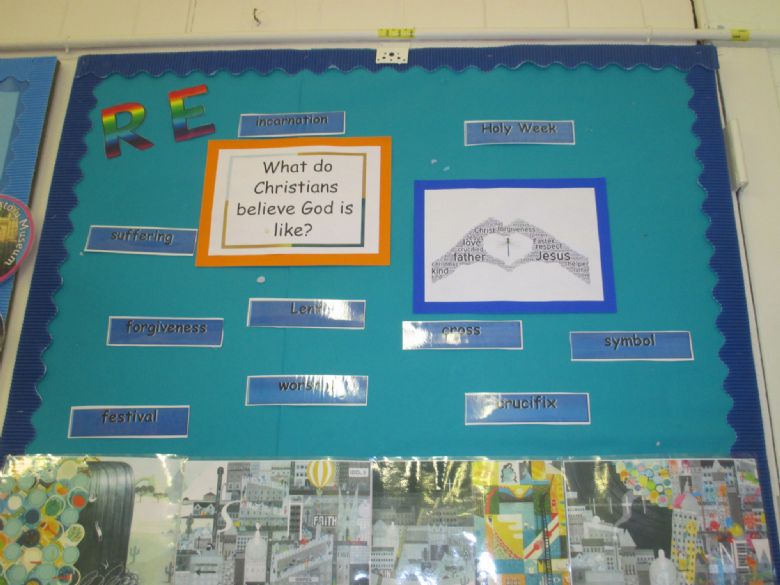 We've had lots of fun practising our multi-skills without Handball coach during PE! We are now throwing ,rolling and passing balls with greater accuracy, some of us even managed up to 30 throw and catches without dropping the ball! Watch out for the next Olympic team!
Home learning can be found attached to these pages, please also remember to spend a little time on Bug Club and reading where you can. Year 2s also have Nessy available to them, we hope the log ins are sorted for you now!
Wishing you all a peaceful weekend,
The KS1 Team
Welcome back!
We hope you all had an enjoyable break, our pupils are very excited to be back at school this week!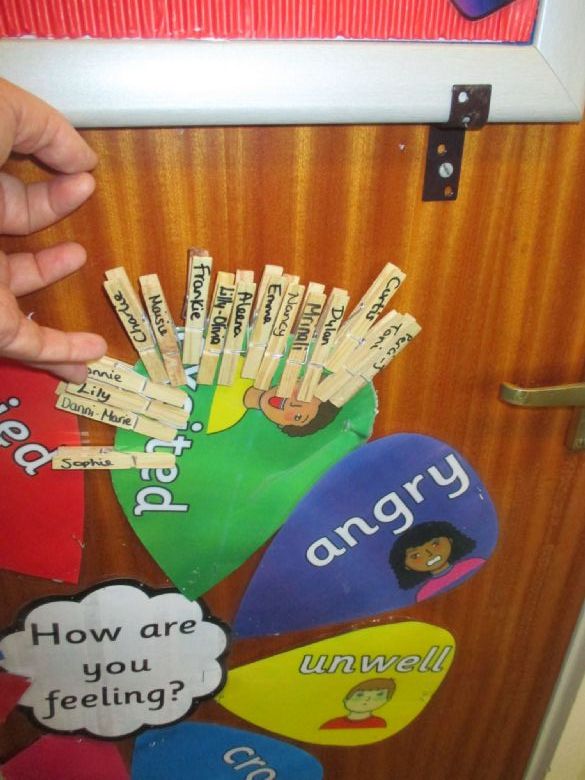 We started the week thinking about celebrations that have recently happened, especially New Years' and we talked about how to make a New Year's resolution. We then used all our careful writing skills of capital letters, finger spaces and full stops to write our resolutions on stars. We've displayed them in our classrooms for all to see, to remind us of the promises we have made throughout the year!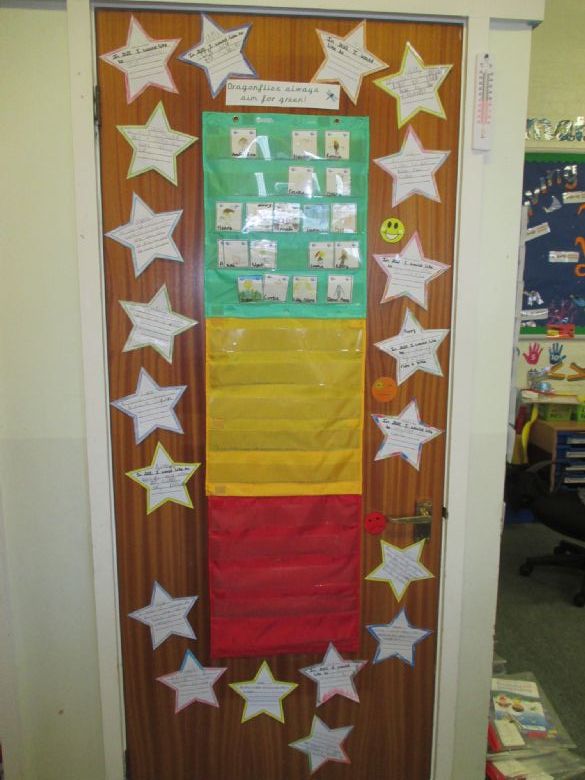 As the week progressed, we began to think about Bright Lights, Big City and were introduced to the Queen and Buckingham Palace! We were very lucky to be able to go on a virtual tour and use our retrieval skills to make lots of notes about what we found out! If you want to watch it again at home, you can by clicking here: Virtual tour of Buckingham Palace
The Queen invited us to her royal tea party, which we all dressed very smartly for and shared afternoon tea whilst leaning how to sit properly, greet a royal and drink carefully! We dressed the room in red, white and blue, we wonder if our pupils can remember why!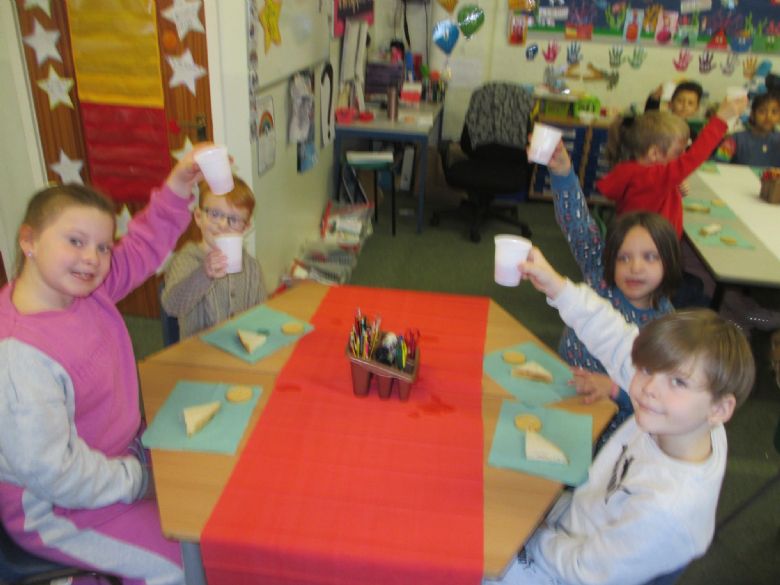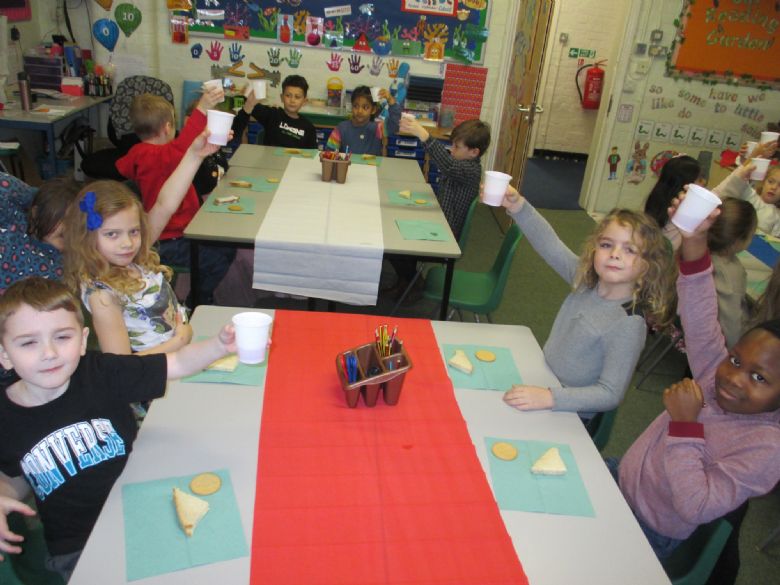 This week, all children were given new reading books, as long as they retuned their lasts ones! Please remember to try and read for five minutes a day and use Bug Club where you can. There is a manual on how to use Bug Club attached to this page if you are unsure. All log ins needed can be found inside your child's reading record, please help them find this if it is lost.
A letter will have come home for our Year 2 children this week, sharing a log in for a new programme they can use; Nessy. Please explore this together and see Mrs Hart's section of the school website if you have further questions.
Have a restful weekend, we look forward to seeing you all again Monday,
The KS1 Team.