Caterpillars - Term 5

Update 27.5.22
What a week we have had to finish the term!
Over the weeks, we have been growing and looking after class caterpillars! We have loved keeping a diary of their changes into butterflies! On Thursday we went to the park to release them into their natural habitat, we will miss having them but after learning lots about habitats, we know it is for the best!

The fun didn't stop there on Thursday, we made scones to have at our special Jubilee tea party celebration with the whole school! Each class performed, and we did lots of activities linked to the Queen!
Friday saw us take part in our yearly Race for Life! It was so lovely to be able to invite parents back to join us after the last couple of years! We had lots of fun and raised lots of awareness for a good cause!
Take a look through our photos below.
Wishing you all a restful holiday,
The Key Stage One Team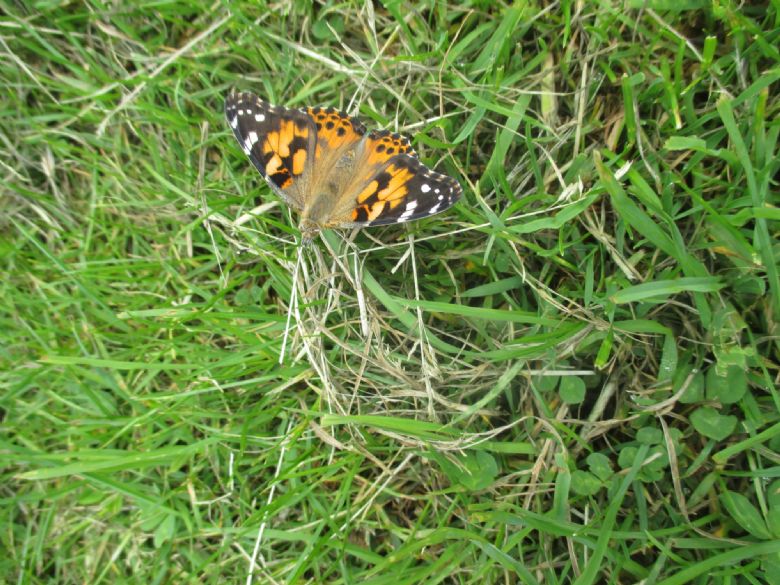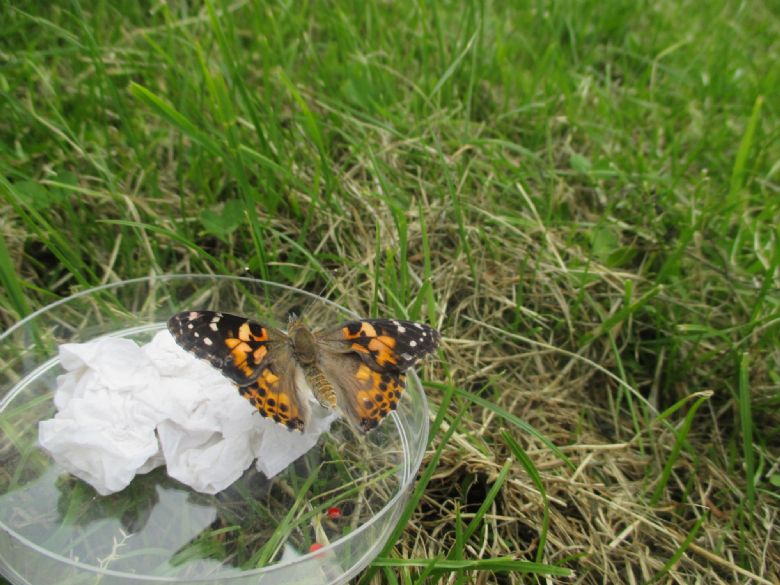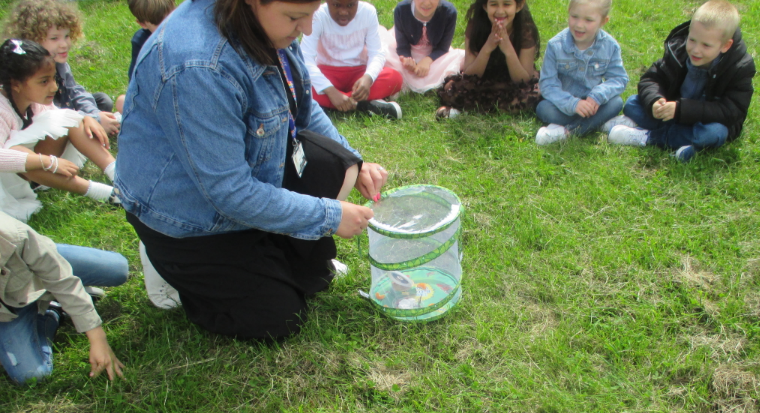 Update 20.05.22
This week we have held a very special aspirations week where we have been joined by a range of different speakers who have shared their school life and future careers with us. The children sat beautifully through each talk and asked some very interesting questions afterwards! Ask them who they saw!
On Monday, we will be making ham and cheese sandwiches on white bread with butter as part of our DT learning. The office will have sent you a message. Please contact us if you have any concerns. This is NOT in replacement of a normal school lunch.
Thursday will see us celebrating the Queens' Jubilee, where we will be making scones and then sharing a tea party together with the whole school, singing and performing. Very exciting!
Friday is our Race for Life, children can come to school in the colours of pink and blue, families can join us at the park in the afternoon.
Have a great weekend,
The Key Stage One Team
Update 13.5.22
We have had a lovely few weeks immersing ourselves in our wriggle and crawl learning!
We have been very fortunate that Mr Harbour our caretaker bought his tarantula, Tily, into school for us to see! Luckily, she was quite happy sleeping, so we could see her at a distance!
We have also had a delivery of caterpillars to each classroom, and we have been keeping a diary as we watch them grow, it's been amazing to see big changes over a short period of time, ask us to tell you what we have seen!
We are looking forward to having lots of speakers in school next week as part of our Aspirations week!
Wishing you all a restful weekend,
The Key Stage One Team.
Update 27.4.22
It was lovely to see so many of you at Parents' Evenings, thank you for coming to share your child's learning with us, and we are sure that now having been able to see their books, we can all agree how well they have been doing and how proud we are of them all!
As mentioned to you, ways in which you can support at home include:
Reading for short periods of time each day - school books will link to the Phonic sound being taught that week giving pupils chance to apply their new learning in words.
Bug club has additional resources for you to access to support reading and Phonics. Log ins are inside your reading records. Bug club website
Some pupils will be taking a Phonics check next term, please practise sounds at home, using the sound mats attached below.
Tailored advice will always be given, if you have any further questions about your child's learning or were not able to make an appointment please speak to the office who will arrange with your child's teacher.
The KS1 Team
Welcome back to Term 5!
We hope you all had a lovely Easter break, and managed to get out and about in the good weather!
This term, we will be investigating all things that wriggle and crawl! We have started out on a mini beast hunt in the playground, ask us what we discovered with our magnifying glasses!
We are going to continue our learning by creating riddles and fact files, help us have a look in the garden and on trips to the park for other bugs we can learn about!
There are some important dates for your diary this term:
Friday 22.4.22 Church Service
Monday and Tuesday 25/26th April Parents Evenings
Friday 27.5.22 Race for Life
We look forward to meeting with as many of you as possible next week!
The Key Stage One Team