Bumblebees - Years 1 and 2
Friday 2nd July 2021
We have had a great week using our VIPERS and history skills to find facts and learn all about
Grace Darling!
Ask us what we have found out and what our favourite facts are!
We themed our learning around water and the RNLI and have found out how to be sea safe and which objects can or cannot float!
We have also been practising our team work and construction skills to work together and build lighthouses!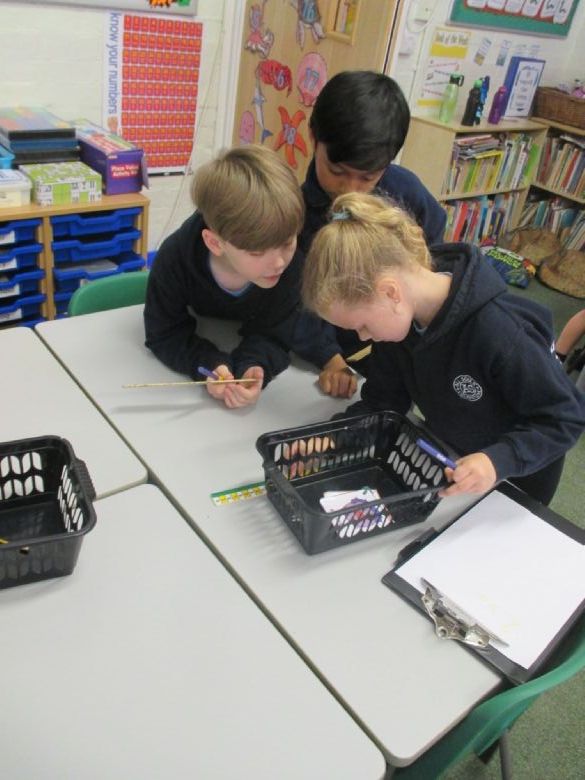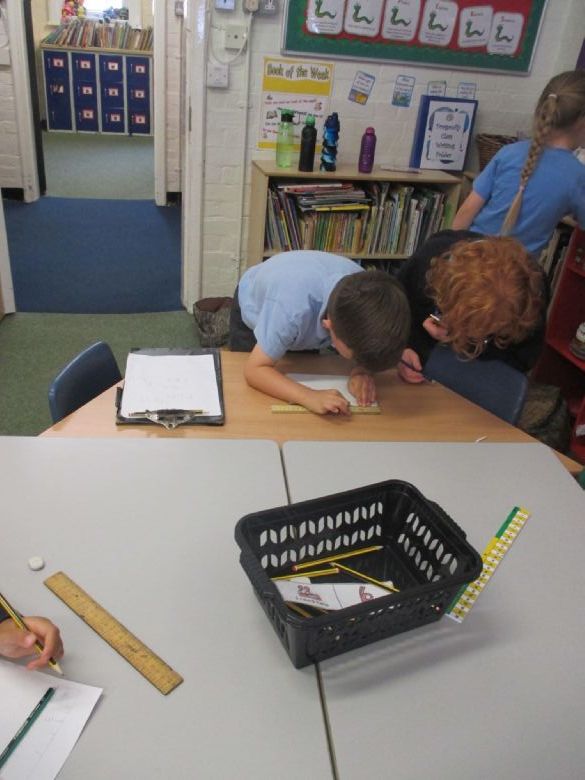 We have had a very busy few weeks in KS1!
Not only have we taken part in the Race for Life, we have been on our school trip to the Coastal Park and have been beavering away with our learning at school!
Our topic is Land Ahoy, and we are thoroughly enjoying taking part in lots of pirate based activities such as making our own pirate ships and seeing if they float, measuring the capacity onboard a ship and researching famous pirates such as: Blackbeard, William Kidd, Black Bart and Anne Bonny!
Blue Peter badges have arrived for the Caterpillar class and we are sure the Dragonfly and Bumblebee class badges will be in the post not too far behind them!
Take a look at some of the things we have been up to the last few weeks!