Bumblebees - Years 1 & 2
Welcome To Our Class Page - Term 4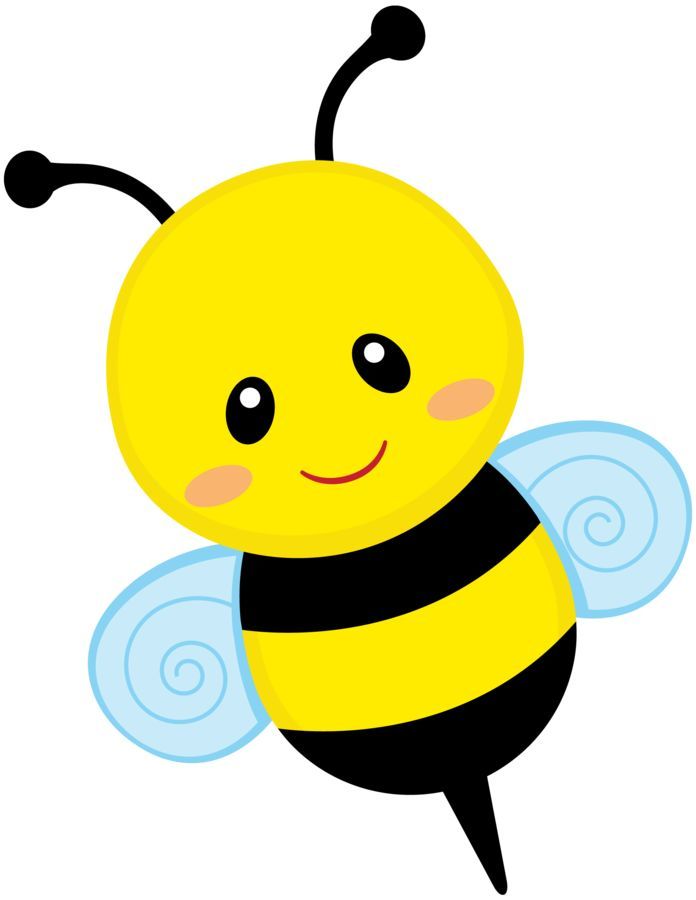 Term 4 - Street Detectives!

Marvellous Maths and Making Maps!
Pupils' worked hard today using their subtraction skills to help find the difference of an amount. They worked through the challenges and were quick to learn that a subtraction number sentence is much easier if you always start with the biggest number!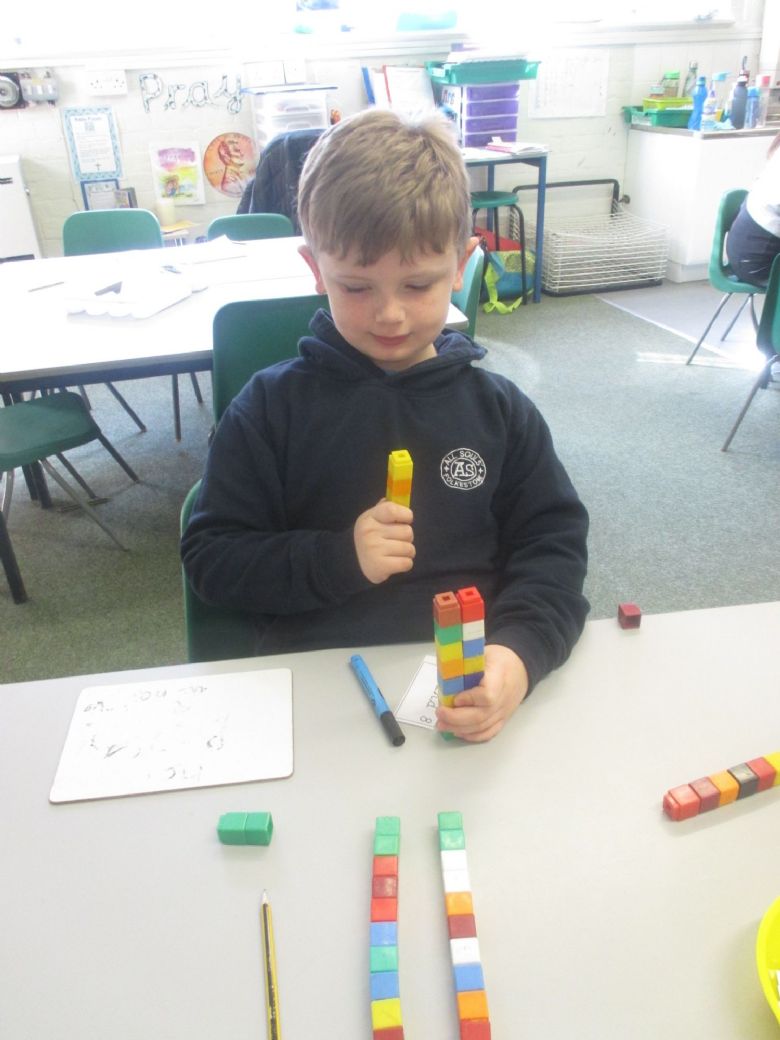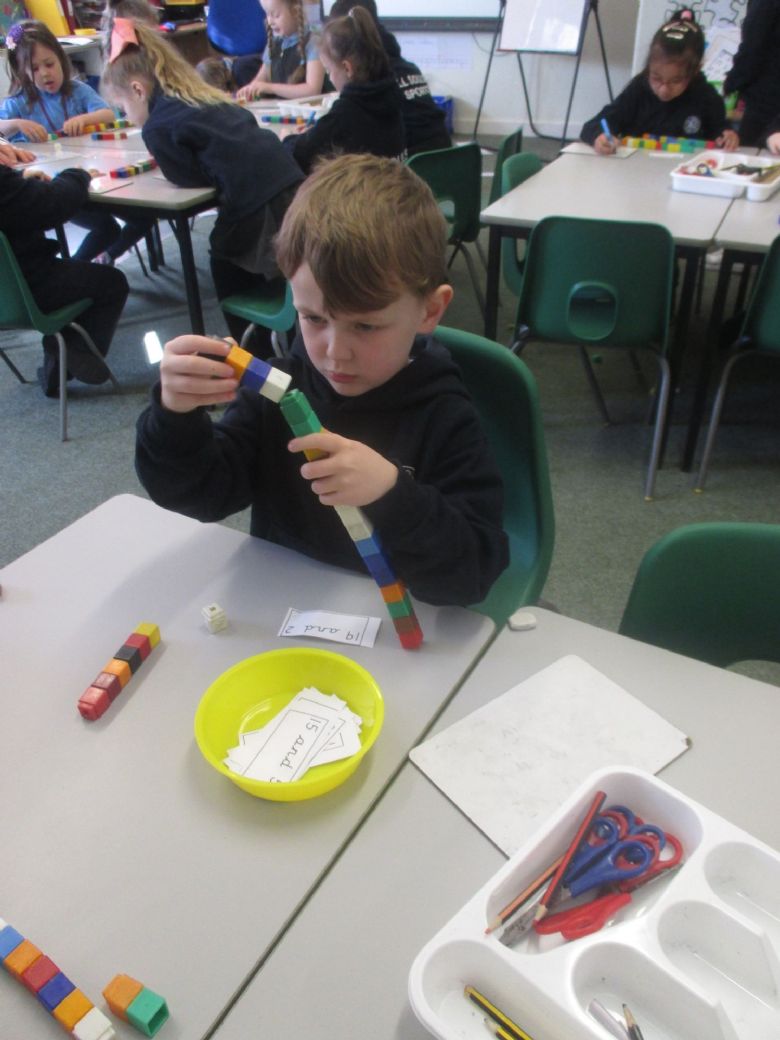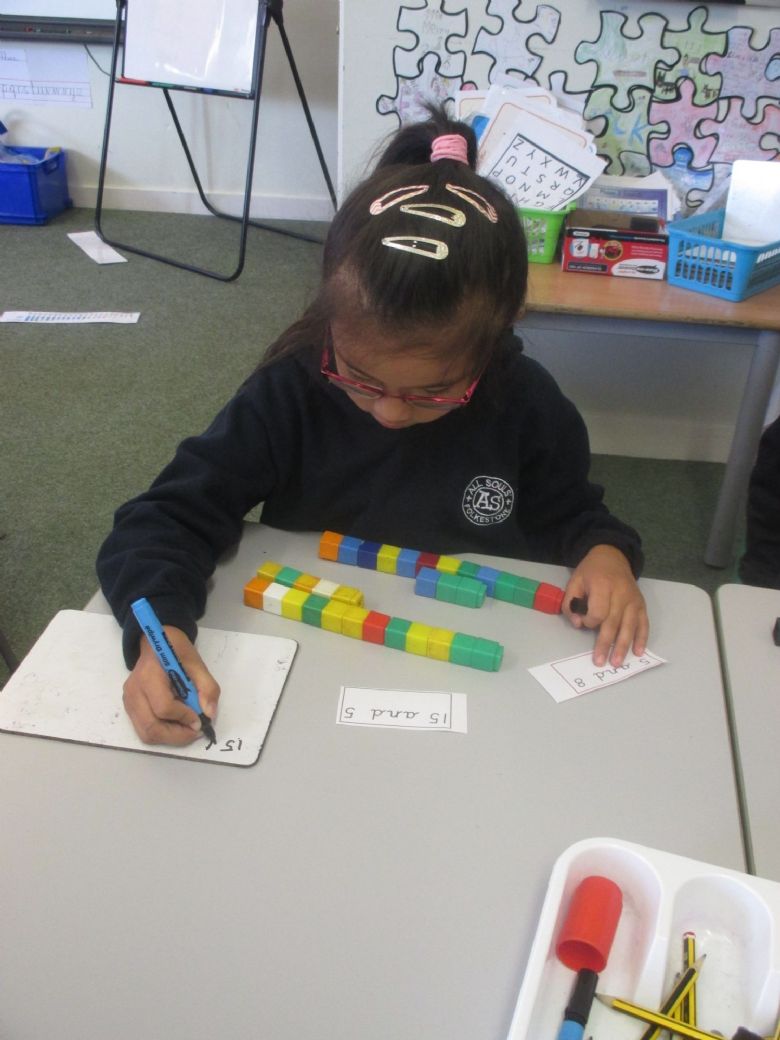 This afternoon, we continued our Geography focus of our Street Detectives Topic and made our own maps using our own symbols and keys. Pupil's were great at working together to produce the final map, take a look - would you be able to find your way using our maps?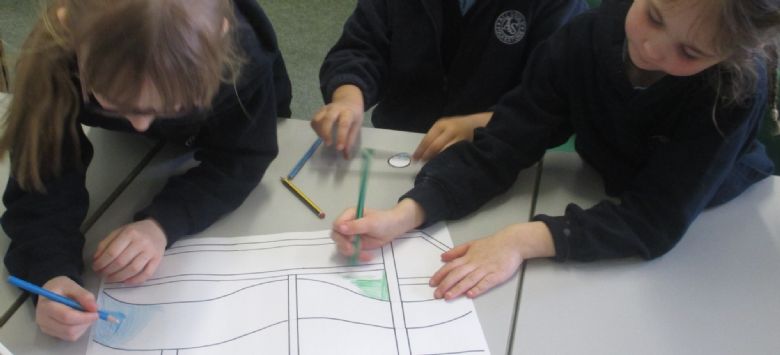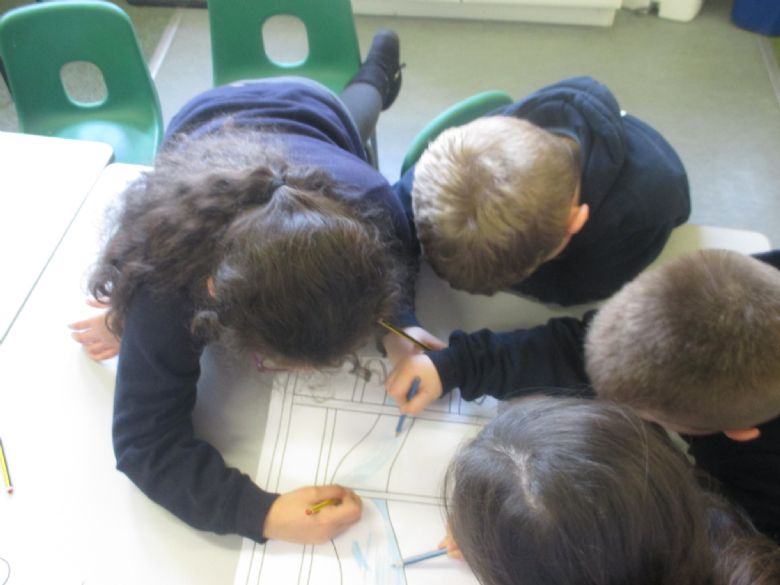 Spring has sprung! - Nearly!
Pupils in KS1 went for a walk outside this afternoon to help them identify signs of Spring. Although the weather hasn't always been great recently they were able to find a few bright snap shots which helped us to believe Spring is on the way!
They then came back into school and work together in teams to create this beautiful display. Well done KS1!
​​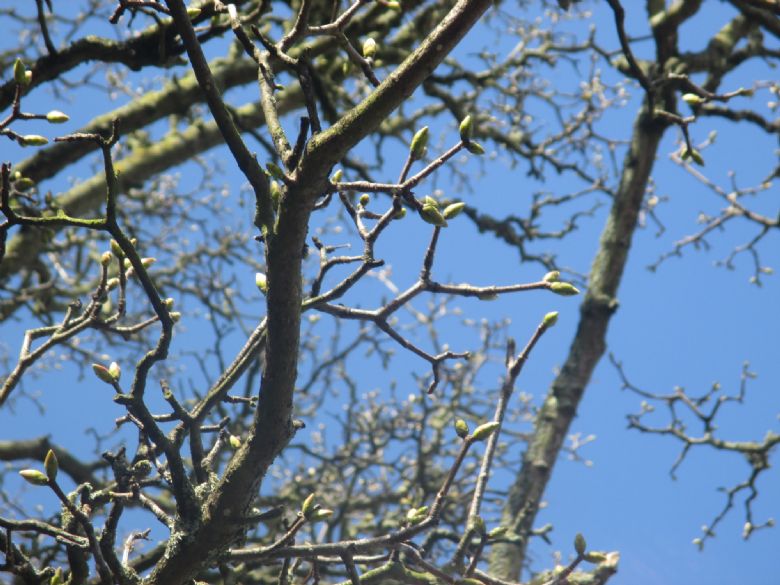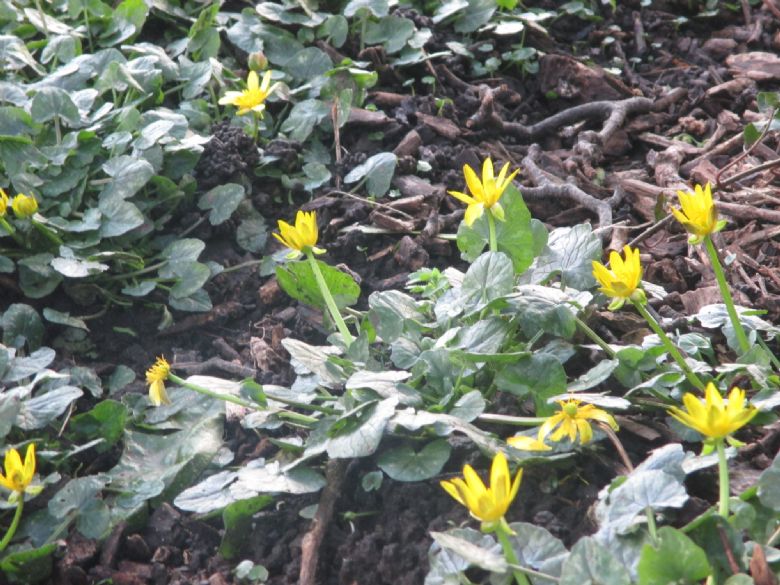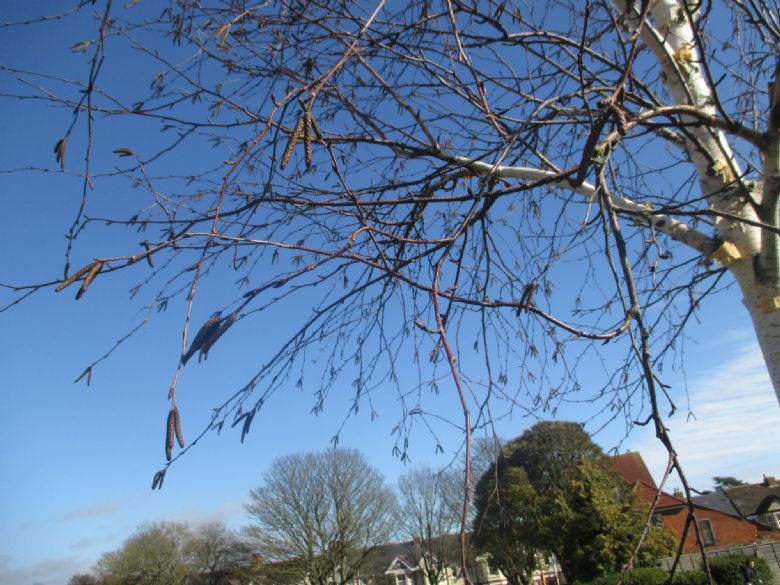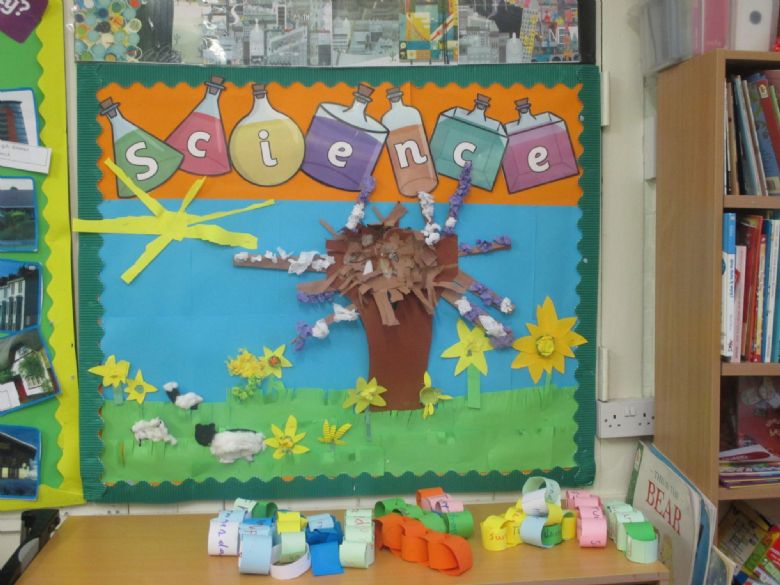 World Book Day!
The children thoroughly enjoyed dressing up as characters from their favourite books. They then had the opportunity to take part in a range of reading activities throughout the day, finishing with being read a story by a teacher they might not always see. Everyone had a great day and we think they all looked brilliant!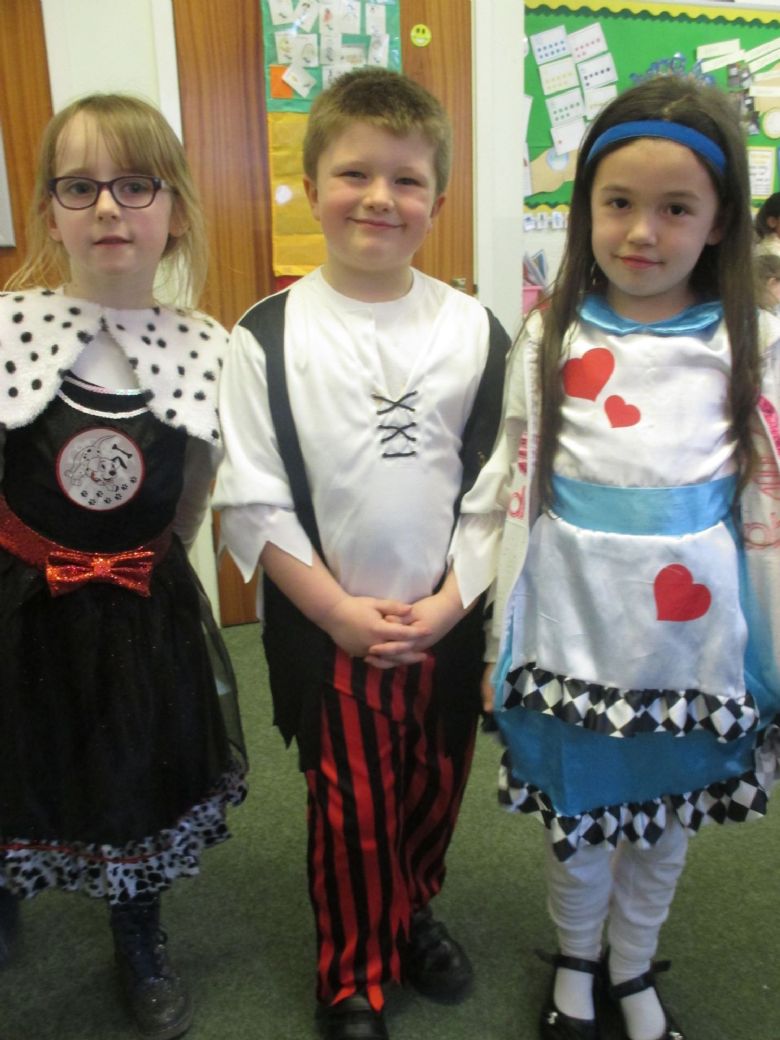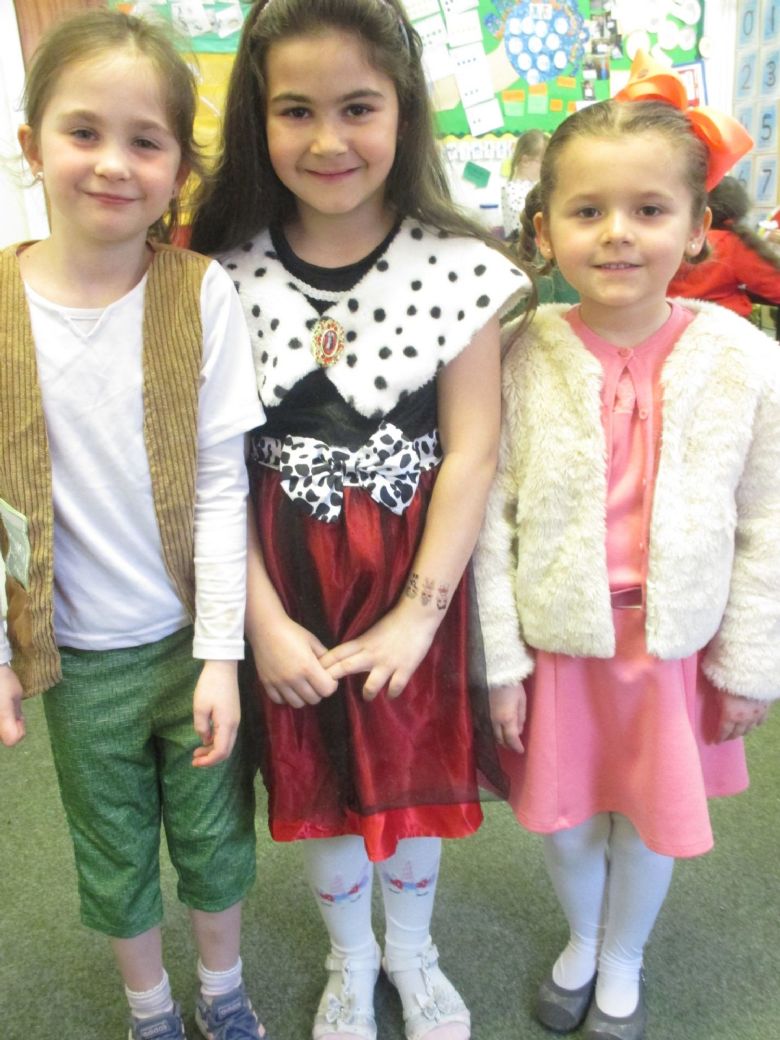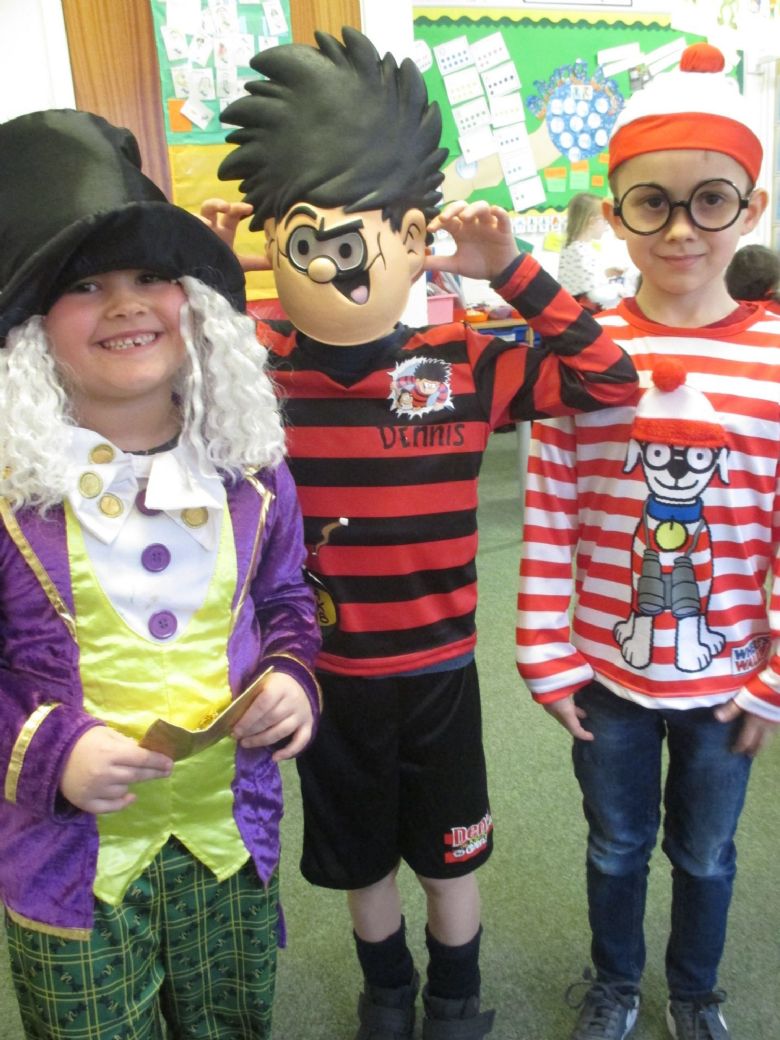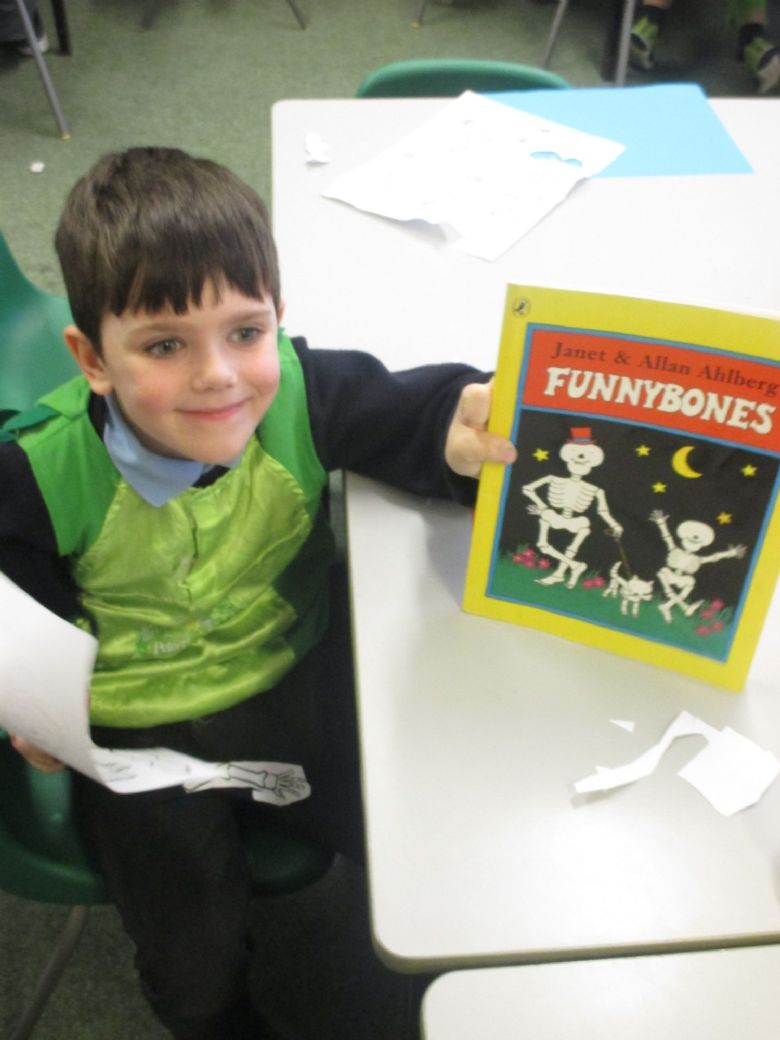 Walking Wonders!
This afternoon, whilst the weather briefly held clear for us (!), we left school and went for a walk through Cheriton. In class yesterday, we had shared what we already know of the High Street and had a good look from Google Maps, now it was time to see the real thing! We found lots of places on our journey, take a look at the photos to see some of them. We will be using our knowledge to help with our Literacy and Topic learning.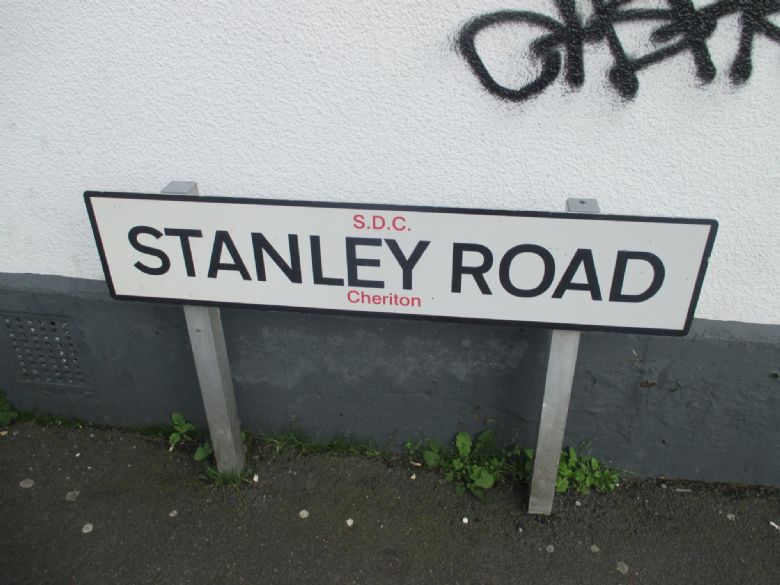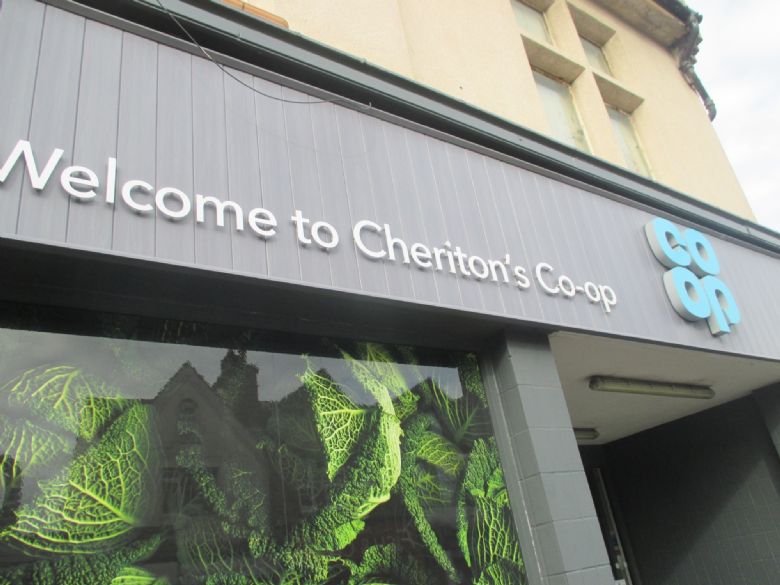 ​​Fun Factory!
Pupils in KS1 were visited by Mark and Sacha from the Shepway Sports Trust today. They have had a great morning taking part in lots of different team events. We had fun trying to balance bean bags on our heads whilst jumping hurdles and stepping through hoops! All our PE sessions will run as normal this week.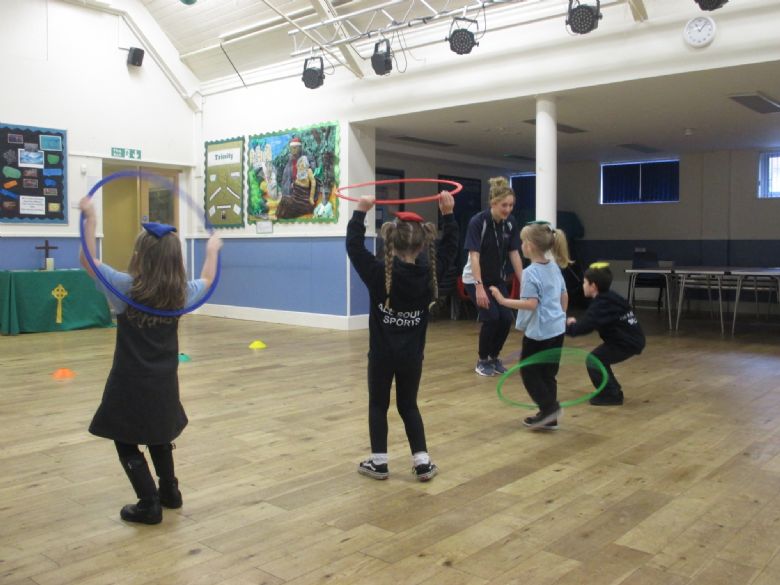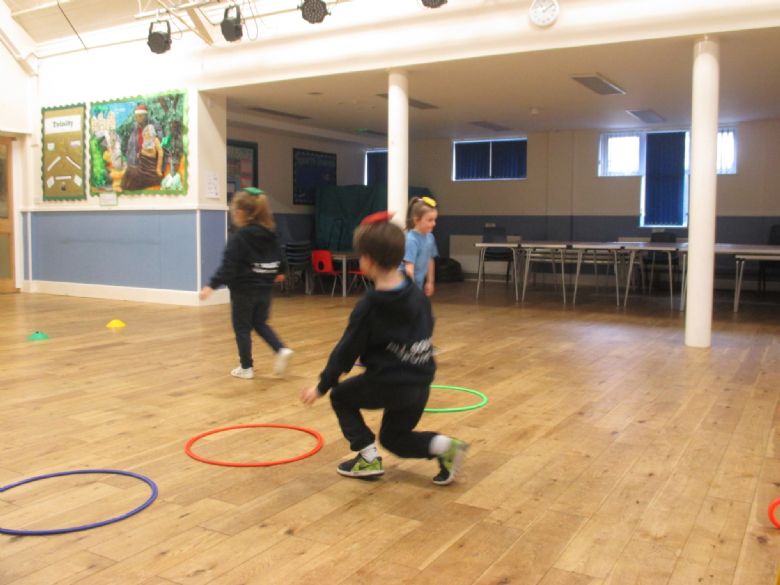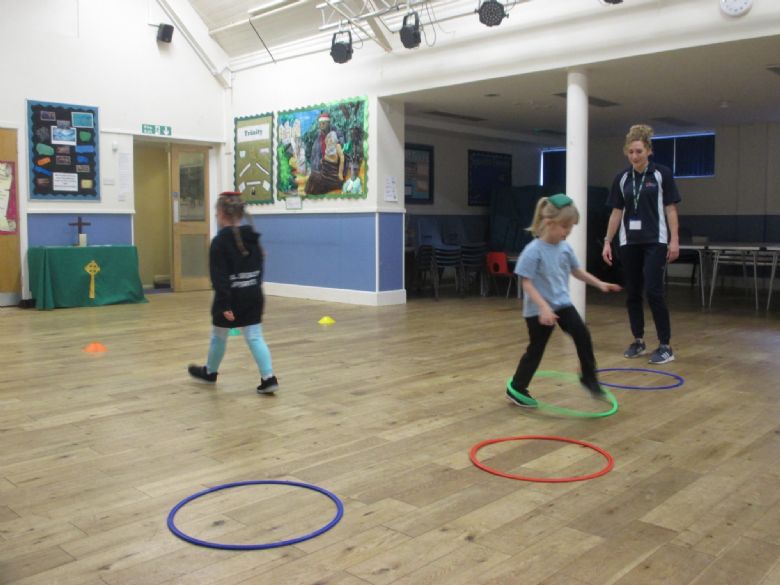 Monday 24th February - PE session
Please be aware that pupils in Mrs Harvey's and Miss Ottaway's MATHS groups will have a PE session on the first day back after half term. Please ensure that pupils are wearing their PE kids for this.