Blessed With The NHS -Singing/Dancing Project
Calling all singers and dancers!

At All Souls', we have always prided ourselves with our singing ability whether it be in Worship, in the class or at an out of school event. During these very different times we can still enjoy a good sing-along together, but we are going to have to get creative!
Below, you will find a song called Blessed With The NHS, which celebrates all key workers. We need you to send a video of you singing along to (and dancing if you want to) the song, so that we can make a compilation video to put on the website. This is our chance to say thank you to everyone and have some fun at the same time!
You do not need to be in Performing Arts to join in – the more the merrier!
Let's get creating!

1. Have a listen to the song and practise singing along. There is a set of lyrics below for you to use to help you.
2. When you are ready get someone to record you singing along to the track. (Parents you can join in as well!) You can use the backing track or the vocal track if you prefer. You can record the whole song or just the chorus or one of the verses. Your choice.
Please make your videos in landscape and NOT in portrait.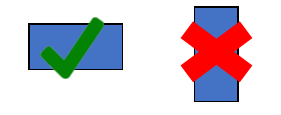 3. Send your video to hwalker@allsouls.kent.sch.uk (Only send a video if you are happy for it to be on the school website)
4. Have lots of fun and let's get as many of you as possible involved!
5. Your videos need to be sent to the school email by 8th June.